You binged your way through Serial before moving onto Making A Murderer and The Keepers. You're the one who always brings up Amanda Knox at the watercooler, and you're pretty sure you know who really killed Hae Min Lee.
You probably also know that you're a little bit ridiculous. It's OK, we all are.
To help enable your weird little addiction, we've rounded up some of the best true crime books to read in 2018:
1.I'll Be Gone In The Dark: One Woman's Obsessive Search For The Golden State Killer, Michelle McNamara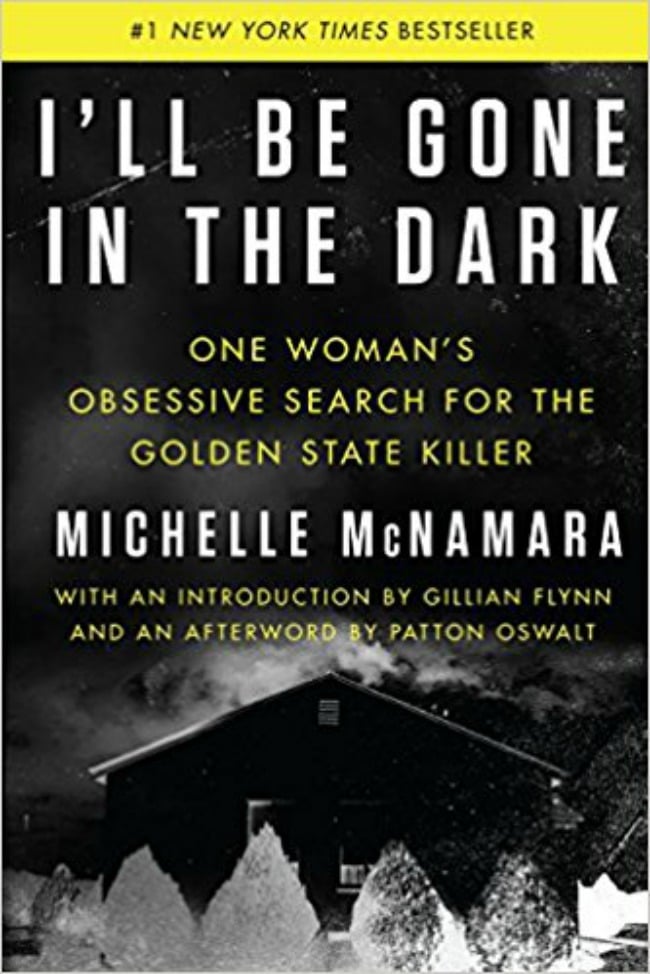 At the time of her death in April 2016 author Michelle McNamara was obsessed with finding the man she had dubbed 'The Golden State Killer'.
McNamara had spent years researching and profiling The Golden State Killer, a murderer who is believed to have killed at least 12 people and raped a further 45 people throughout California during the 1970s and 1980s.
Sadly, McNamara unexpectedly died in her sleep before she could finish the book. Her husband Patton Oswalt then worked with journalist Billy Jensen to complete the manuscript. It debuted No.1 on the New York Times bestseller list.
HBO Documentary films has now acquired the rights to the book to develop it as a docu-series. Oswalt will serve as executive producer.
2. In Cold Blood, Truman Capote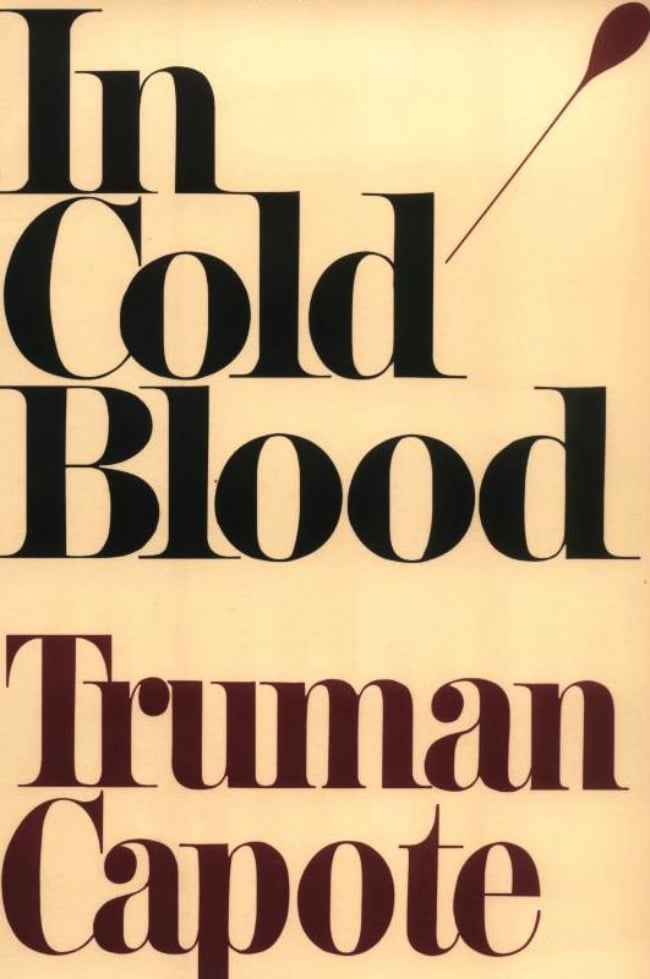 Truman Capote's In Cold Blood is probably the most well-known and most respected true crime book of all time.
The book follows the murders of four members of the Herbert Clutter family in 1959. When Capote heard about the murders he travelled to Holcomb, Kansas with his friend Harper Lee. Together they interviewed local residents and police about the crime.
Six weeks later Richard "Dick;" Hickock and Perry Smith were arrested for the murders. They were eventually executed by the state of Kansas.
Capote spent six years working on the book and spent hours interviewing the murderers from their jail cells.
In Cold Blood is the second biggest selling true crime book in publishing history.
3. Adnan's Story, Rabia Chaudry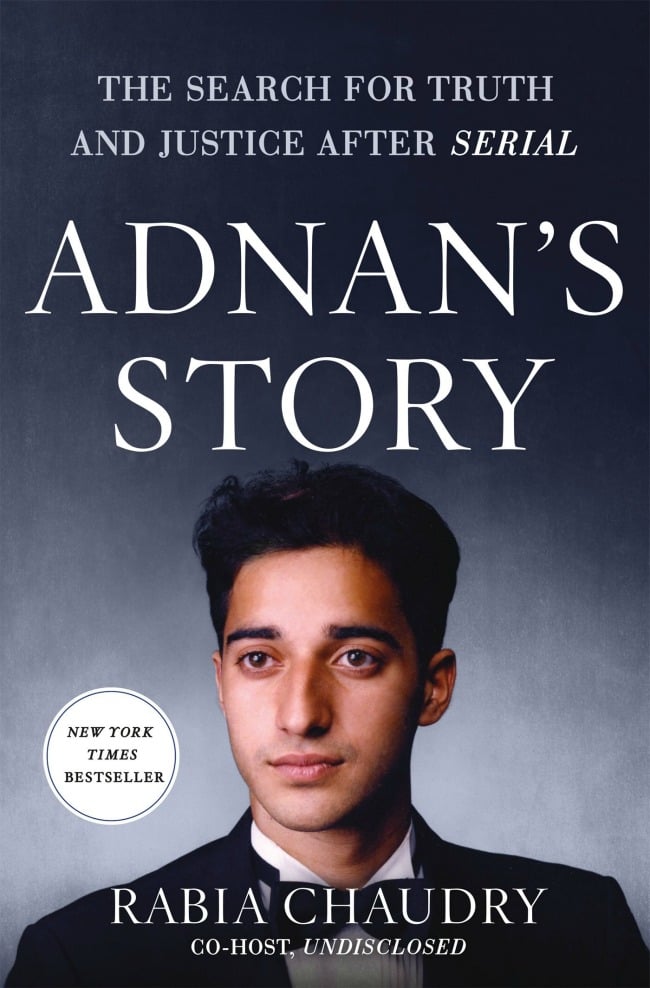 Adnan's Story is written by Rabia Chaudry, a lawyer who also happens to be Adnan's family friend.
It was Chaudry who originally recommended the case to Sarah Koenig, who deep-dived into the murder of Hae Min Lee in the first season of Serial.
In Adnan's Story, Chaudry further examines the case - looking into Adnan's history and investigating other potential subjects.
If you still haven't filled the gap that Serial season one left in your life, then this is the book for you.
4. True Crime Addict, James Renner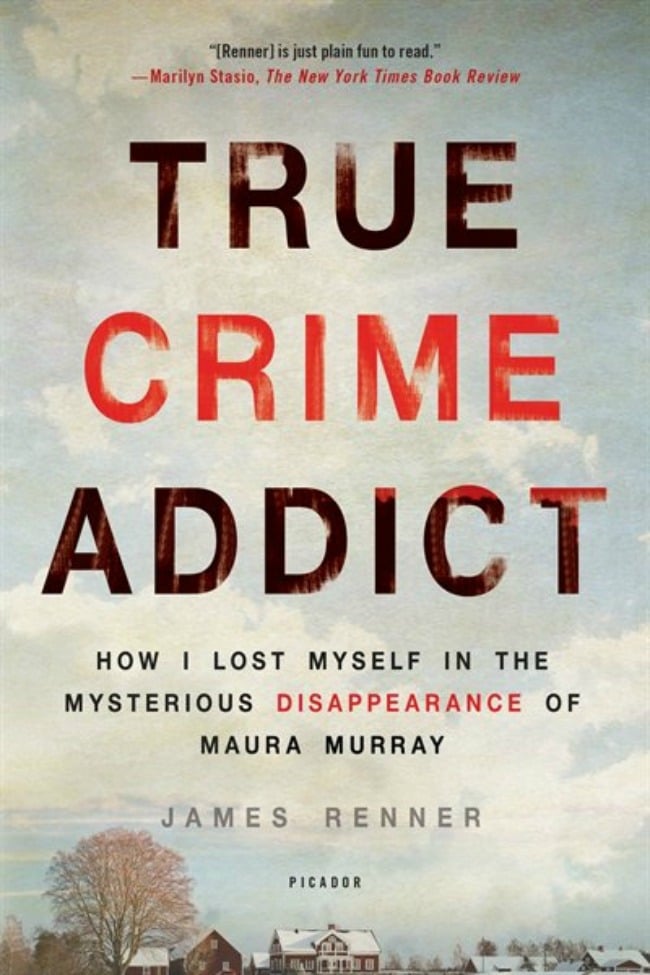 Maura Murray was just 21 years old when she vanished without a trace in 2004.
The University of Massachusetts student was driving through rural New Hampshire at night when she lost control of her vehicle and ploughed into a snow bank.
By the time the police arrived on scene, Maura was gone. And ever since that night hoards of people have become obsessed with her disappearance.
Some have referred to Maura as the gone girl before Gone Girl. She was the original all-American girl, who was hiding dark secrets and a troubling past, behind her perfect grades and track star exterior.
Author James Renner began investigating Maura's disappearance in 2011. In his book True Crime Addict: How I Lost Myself in the Mysterious Disappearance of Maura Murray  Renner describes how Maura's case soon began infiltrating every part of his life. His search for the truth started to take priority over his own personal life and wellbeing.
"My wife said to me a couple of weeks ago that I had lost my sense of joy, that I never smiled anymore. It was a profound statement. I still consider myself a funny guy," he wrote.
5. Portrait of a Killer, Patricia Cornwell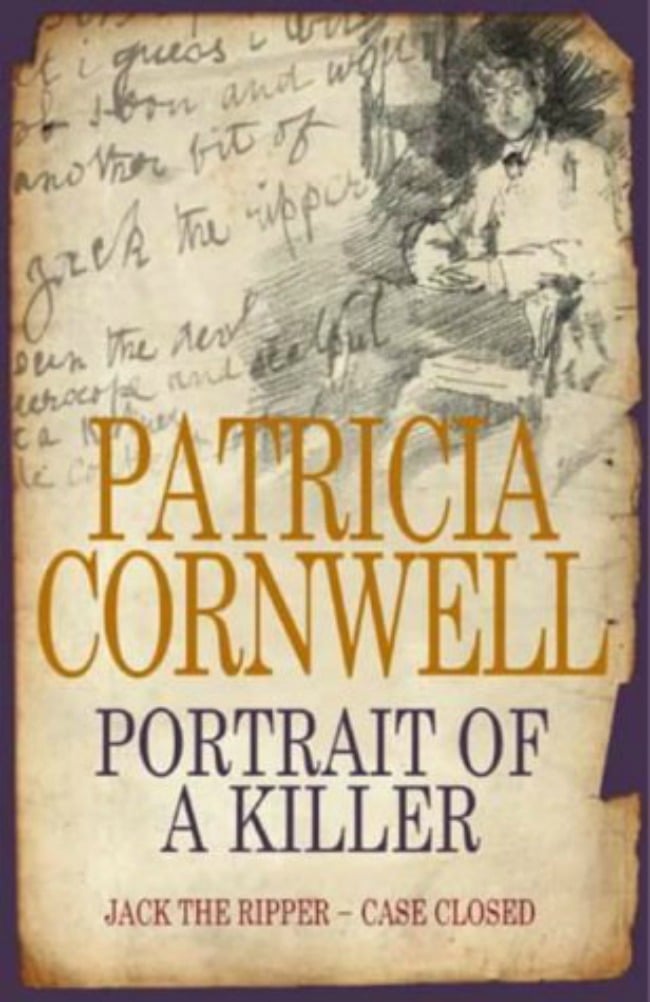 In Portrait of a Killer, author Patricia Cornwell presents her own theory about Jack the Ripper's identity.
Cornwell believes Walter Sickert, a British painter, is the man responsible for killing at least five women and mutilating their bodies in and around the Whitechapel district of London in 1888.
When Cornwell's book was first released it caused outrage in the British art world and among "Ripperologists" who don't agree with her research methods or her conclusion.
6. The Stranger Beside Me, Ann Rule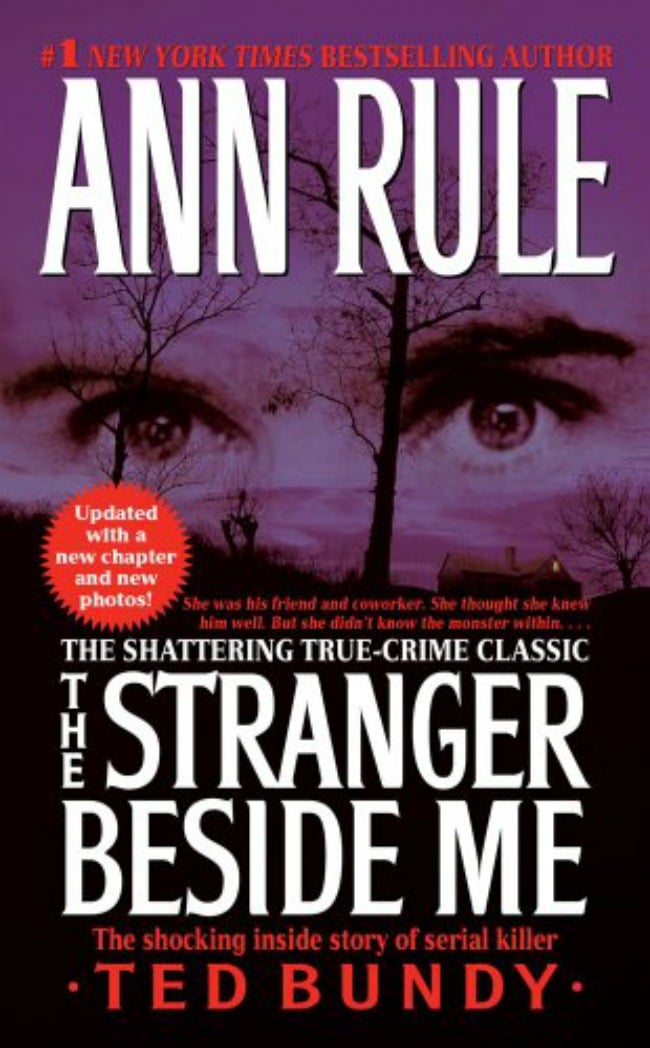 Before Ted Bundy became known as a notorious serial killer, Ann Rule sat beside him at work.
Later, after his conviction, Rule wrote a book about Bundy, exploring his early life and what led him to become one of the most prolific serial killers of all time.
Updates to the book have covered Bundy's execution and letters from women who had "near-misses" with Bundy.