You binged your way through Serial before moving onto Making A Murderer and The Keepers. You're the one who always brings up Amanda Knox at the watercooler, and you're pretty sure you know who really killed Hae Min Lee.
You probably also know that you're a little bit ridiculous. It's OK, we all are.
To help enable your weird little addiction, we've rounded up some of the best true crime books to read in 2018:
1.I'll Be Gone In The Dark: One Woman's Obsessive Search For The Golden State Killer, Michelle McNamara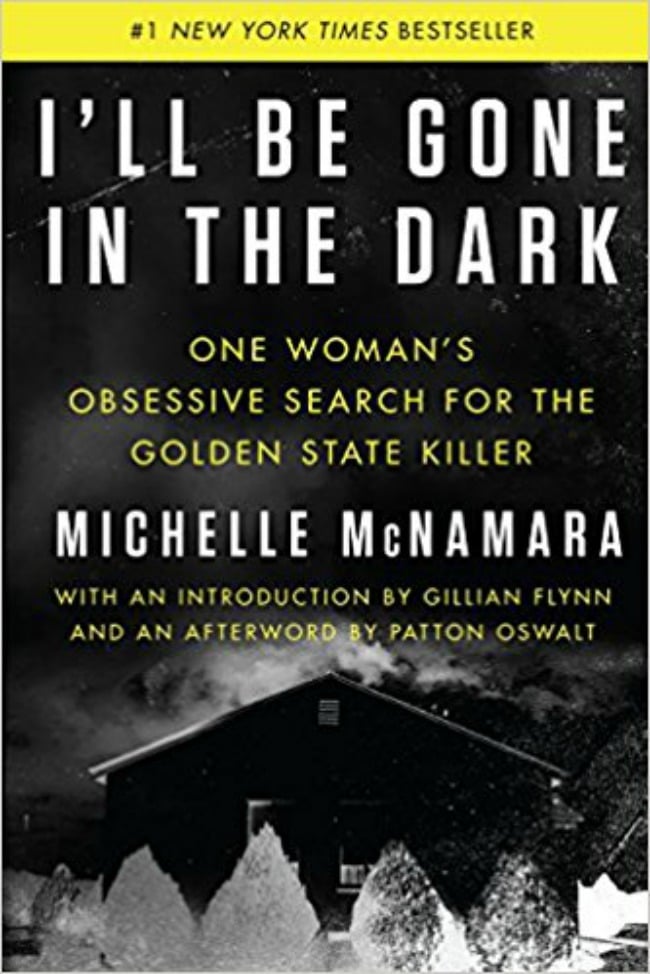 At the time of her death in April 2016 author Michelle McNamara was obsessed with finding the man she had dubbed 'The Golden State Killer'.
McNamara had spent years researching and profiling The Golden State Killer, a murderer who is believed to have killed at least 12 people and raped a further 45 people throughout California during the 1970s and 1980s.
Sadly, McNamara unexpectedly died in her sleep before she could finish the book. Her husband Patton Oswalt then worked with journalist Billy Jensen to complete the manuscript. It debuted No.1 on the New York Times bestseller list.
HBO Documentary films has now acquired the rights to the book to develop it as a docu-series. Oswalt will serve as executive producer.
2. In Cold Blood, Truman Capote