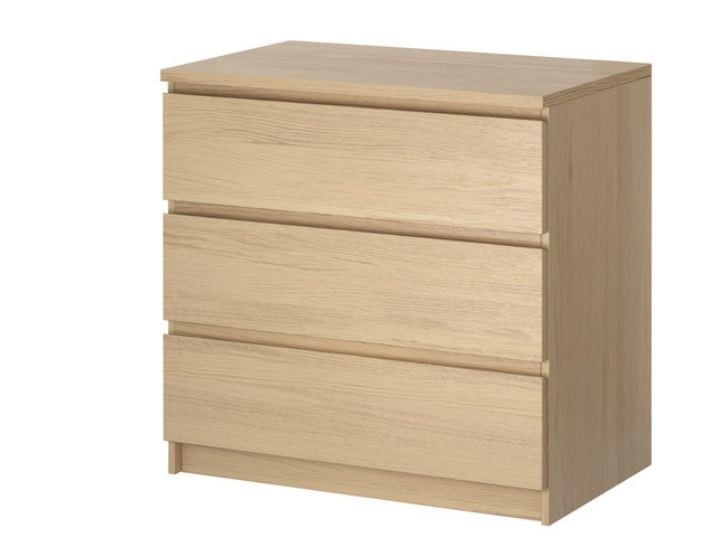 Baby Curren's story is a devastating cautionary tale.
When golden-haired, two-year-old Curren Collas died in an accident in his own bedroom, it turned his family's world upside down.
It also prompted them to issue a safety warning to other parents across the globe — a call now backed by Swedish furniture giant IKEA.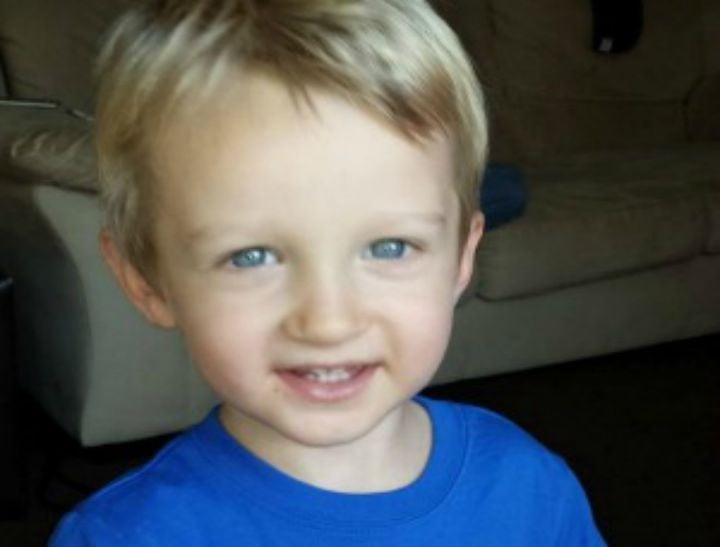 Curren, from in West Chester, Pennsylvania, was crushed to death in his own bedroom after a popular piece of furniture toppled onto him on 25 February 2013 and pinned him to a bed.
Now his mother Jackie Collas has written of the tragedy, describing the heart-stopping moment she walked into her son's room to discover he had been killed by the six-drawer MALM dresser.