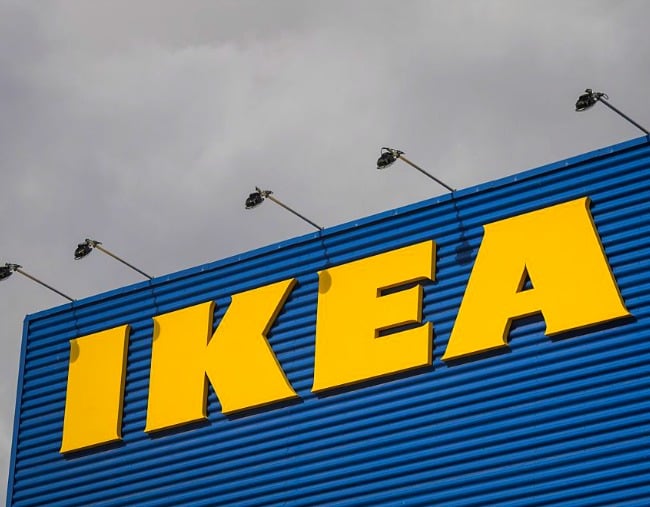 Australian parents need not worry about a massive recall of IKEA furniture in the US, finding solace in the fact there are checks and balances in place to ensure consumers are protected and furniture is installed in a way that's safe for families back home.
The US branch of IKEA has issued a second recall on its "Malm" dressers after an eighth child was crushed to death by the furniture piece.
In a statement to Mamamia, a spokesperson for IKEA said when IKEA drawers are installed as per the Australian instructions that come with the furniture, parents should trust they are safe to use.
"At IKEA, we believe children are the most important people in the world and the safety of our products is our highest priority.
"IKEA chests of drawers and dressers are safe when attached to the wall, as directed in the assembly instructions. IKEA provides anti tip restraints and instructions for wall anchoring with all chest of drawers and other furniture which is at risk of tipping."
A spokesperson told Mamamia the best way for parents to prevent a chest of drawers tipping over is to attach products to the wall "as per the assembly instructions".
"IKEA Australia offers customers who have misplaced the tip over restraints included with their chest and dressers additional free replacements which can be picked up in any store or can be ordered by contacting IKEA here."
The ACCC have echoed IKEA's statement, assuring Australian parents that when installed correctly, IKEA Malm furniture is safe.
"It is important that consumers who own Ikea Malm furniture securely anchor them to the wall to make them safer.
"Australian consumers can request or apply for replacement anchors at any IKEA store under its 'Secure-It!' campaign.
"Alternately, consumers are able to request a refund under IKEA's refund policy, or seek one under the Consumer Guarantees provisions of the Australian Consumer Law."
The ACCC says the US recall actually offers "similar redress to what is offered to Australian consumers", which includes free anchors to affix the chests and dressers to the wall or a refund.
The ACCC adds Australian parents should be wary of all kinds of furniture to ensure it is fixed safely to a wall.
"Many similar types of furniture pose similar risks, which is why it's important that consumers make sure items are anchored to the wall."