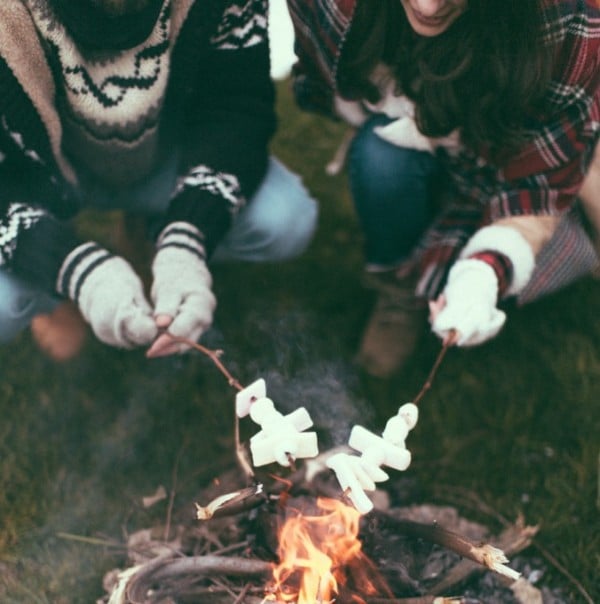 By: Elliot Berkman, University of Oregon
Around this time each year, my family and I, as well as Jews around the world, celebrate Passover. Like many Jewish holidays, this one features a range of symbolic foods and eating a large meal. And like many Jewish holidays, this one ends with me fielding the mostly rhetorical question from my relatives, "Why did I eat so much?", quickly followed by a lament along the lines of, "I have no self-control around food!"
This is a relatable feeling. We've all had an experience with overeating at some point in our lives. But is this failure of self-control caused by not having "enough" self-control, or could other factors like beliefs and mindset matter even more?
Self-control is not fixed
RELATED:Control freaks, psychology has you sussed
Many people hold the view that self-control is a quality that remains stable throughout a person's life, similar to IQ or personality. Research in psychology has also generally supported this view.
For example, a famous experiment showed that children who were able to resist eating a marshmallow for a brief period of time in favor of getting two marshmallows later went on to do better in school and in their social lives 10 years later compared to children who were unable to resist the temptation.