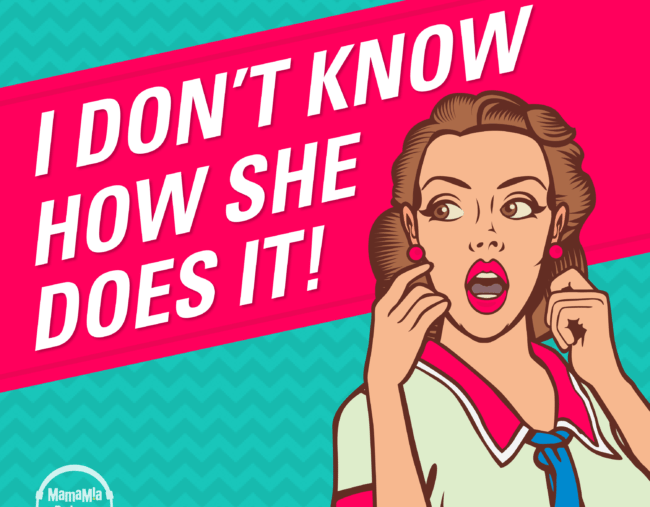 Someone pass Penny McNamee a hot water bottle and a coffee. Because Summer Bay may look idyllic, but in winter, 3am wake up calls and shooting in the freezing water is a whole other story.
As Home and Away's loveliest doctor, Tori Morgan, the 34-year-old is juggling acting work with wrangling her toddler Jack. But she's in good company: joining a small cohort of working mums on-set, including the show's producers. From madly fake tanning after Jack's gone to bed to learning lines between moments, and never committing to a catch up when you run into a friend, her life advice is funny, fresh, and frankly brilliant.
Hear about the app that changed her life, why she never read any parenting books, and the non-negotiables with her husband and home life.