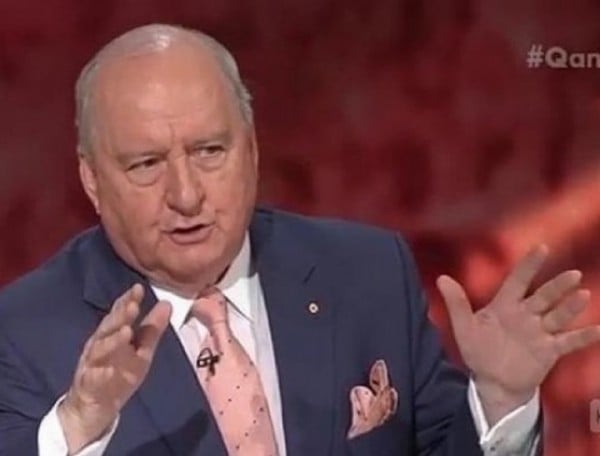 On Monday night's episode of Q&A, Michaelia Cash, Mia Freedman, and Penny Wong engaged in a complex debate about the use of the label 'feminism'.
Cash maintained that she doesn't like to label herself (despite very publicly labeling herself as a Liberal and a Catholic), while the other women on the panel found it problematic that Australia's Minister for Women doesn't choose to describe herself as a feminist.
It was a colourful discussion, with several moments of brilliance for anyone who is sick of high-profile women rejecting a term that simply refers to 'advocacy for women to have political, social, and economic equality with men'.
What is there to disagree with?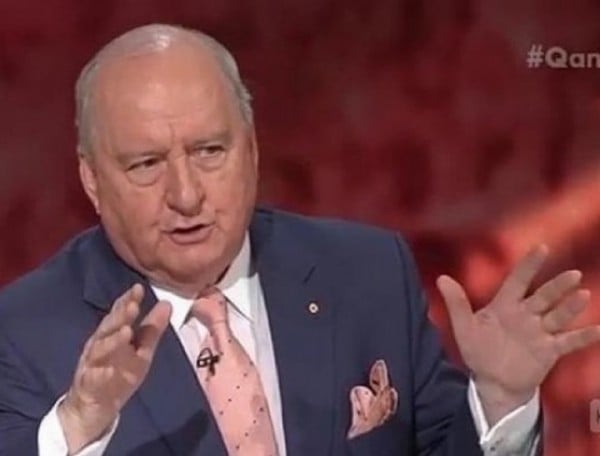 But I was particularly moved by a passage read by Penny Wong, which put words around something I've been feeling for years, but haven't quite been able to articulate.
She quoted Australian feminist Dale Spencer, who wrote:
"Feminism has fought no wars. It has killed no opponents. It has set up no concentration camps, starved no enemies, nor has it practiced cruelties. Its battles have been for education, for the vote, for better working conditions…for safety on the streets…for child care, for social welfare…for rape crisis centers, women's refuges, reforms in the law. If someone says, "Oh, I'm not a feminist," I ask, "Why, what's your problem?"
Wong's words were understandably met with loud applause. You can watch it here. (Post continues after video).