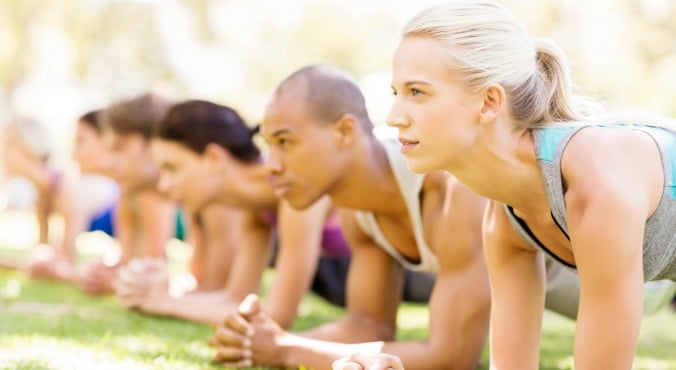 Image: iStock. Tim Olds, University of South Australia and Nathan Daniell, University of South Australia.
Public health authorities are forever telling us how much we should weigh, but one essential element is missing: shape.
Let's start with a little quiz. Below is a series of 3D laser scans of bodies, each seen from the front and the side. A 3D laser scanner is a miracle machine that creates a digital statue of your body painlessly and in a matter of seconds. Your task is to rank the bodies in order of 'fatness'.
Now there are lots of ways to measure whether we're overweight — we'll come back to that — but for this quiz I want you to rank them according to body mass index (BMI), the most commonly used method of quantifying weight.