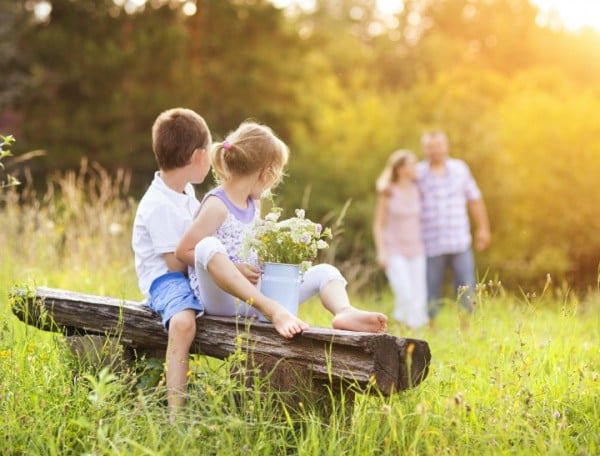 When it comes to the ideal family size, bigger may not be better.
According to Stuff, brand new research has revealed that "every additional child born to a family increases their siblings' chances of developing behavioural issues, lower cognitive abilities and overall, having worse outcomes later in life."
The research, titled 'The Quantity-Quality Trade-off and the Formation of Cognitive and Non-cognitive Skills', was based on 26 years worth of data and it was written by three economists, Chinhui Juhn, Yona Rubinstein and C Andrew Zuppann.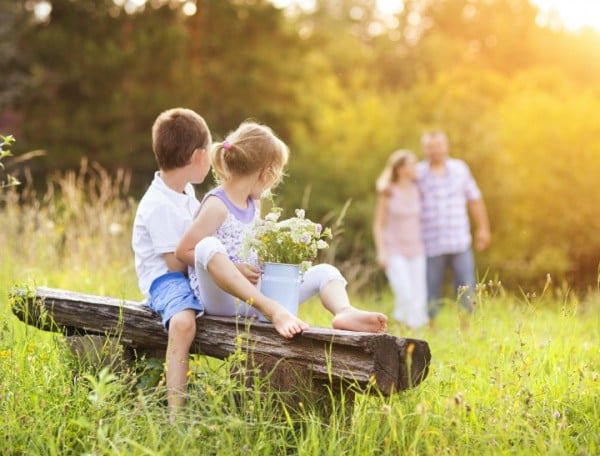 The gist of the US-based research is that smaller families lead to a greater level of "parental investment" in each child - which was measured by factors such as how often families ate together, how often parents showed affection to their kids and how many books each child had access to.