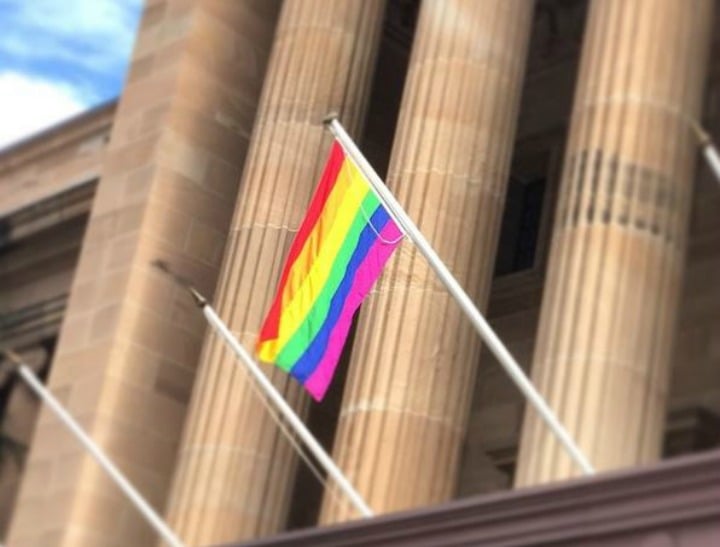 Today is the International Day Against Homophobia and Transphobia.
It's 2015 and these statements are all still true:
In at least 76 countries around the world it is illegal to participate in any LGBT sexual activity.
According to research, 17% of therapists in the UK have attempted to reduce or convert a client's sexual orientation from lesbian or gay. Why? Because it's "not natural".
And in Australia, in 2015, we are ruled by a Prime Minister who once mentioned feeling "threatened" by homosexuality.
There is a myriad of statistics that highlight the issues that face the LGBTQIA* community. At times, the colossal inequalities seem daunting. Almost impossible to tackle.
But, today, it is different.
Check out some of the AWESOME celebrations for IDAHOT (post continues after gallery):