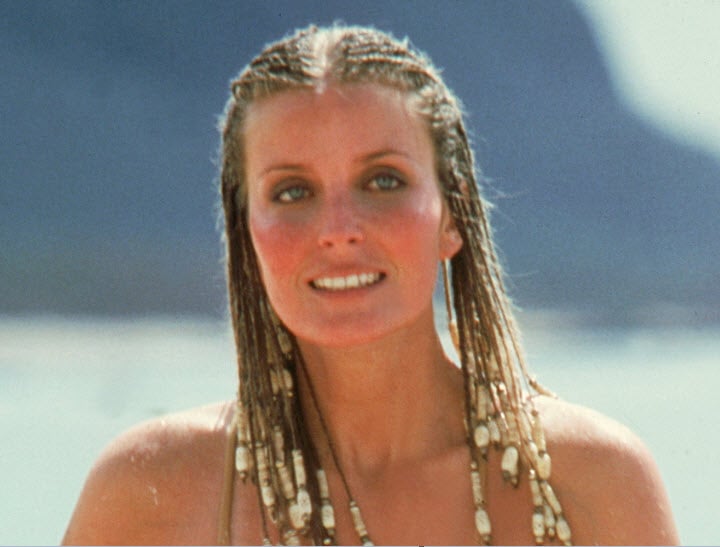 Good hair can define, make or break a decade.
Timewalk back to the 70's. Helloooo Farrah Fawcett and Bo Derek.
Farrah's golden locks meant everyone (even men) dreamed of well-tonged flicks and long, flowing tresses that bounced perfectly during a run on the beach (preferably in a little red swimsuit).
Bo Derek – the woman touted as the perfect 10 in the movie of the same name – took cornrow plaits to new levels.
Fast forward to the 1990s. When Jennifer Aniston landed her role on Friends as Rachel Green, her hairdresser Chris McMillan gave her a new haircut –  a layered bob that became known as 'The Rachel'.
Aniston describe it as the "ugliest haircut (I) have ever seen" to Allure magazine in 2011, but it still became the most popular haircut of its era.
Here, we to count down 26 of the most iconic hairstyles.
Did your cut make the list?
26. Ginger from Gilligans Island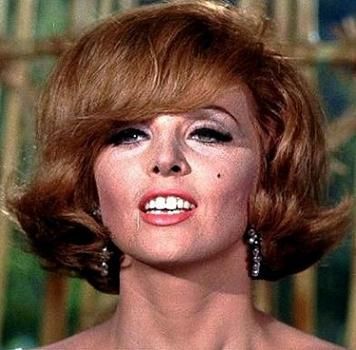 Ginger was pure vixen. Her sultry poses, film-star pout and beauty spot could bring lesser men than Gilligan and the Professor to their knees, and there was never a hair out of place in her auburn flippy bob.
Okay, the island was deserted and they'd been stranded for months (years?). It never seemede to make a difference.
25. Elizabeth Taylor in Cleopatra