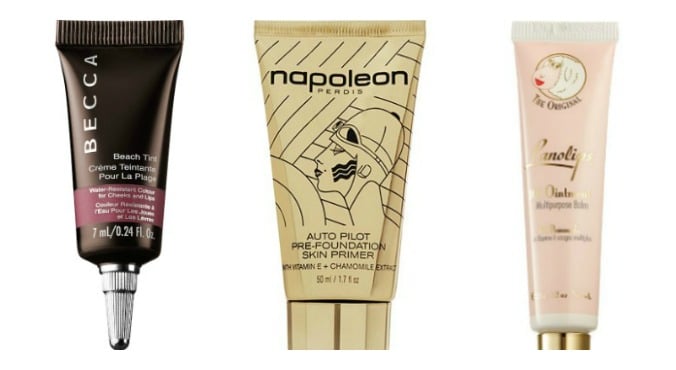 Barbeques, swimming pools, beers  — for many, January 26 is a day filled with a smorgasbord of typically 'Aussie' activities.
That's not to say these things don't deserve the attention, but there are some other unsung local heroes that also deserve a little tribute. We're speaking, of course, about the home-grown beauty products that have gone on to win awards and find their way into makeup bags around the world.
Here are some of our favourite wonders from Down Under.
1. Napoleon Perdis Auto Pilot Pre-Foundation Skin Primer
Hands up if Napoleon Perdis first introduced you to the importance of priming? The beauty whiz has long stood by the motto "it's a crime not to prime," and he walked the walk when he created the now legendary Auto Pilot primer*. The smooth, nourishing formula has a cult following not just here (it's the perfect line of defense against a sweaty Australian summer) but around the world. ($59, buy it here)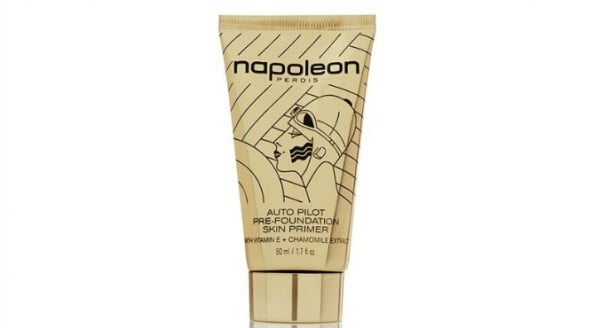 * Honestly, it's hard to pick just one iconic Napoleon product; we're equally obsessed with his punchy Devine Goddess lipsticks.
2. ModelCo Tan Airbrush in a Can
Game. Changer. ModelCo's founder Shelly Barrett spared her countrywomen — and their white sheets — the horror of streaky, gluggy, stinky tanning formulations by creating this super-fine instant bronzing spray. And for that, we raise a glass in her honour.
Last year, Barrett told The Glow this multi-award-winner has been her proudest professional achievement. "It truly transcended convention and changed the way women tan forever and started a global beauty category," she said. ($25, buy it here)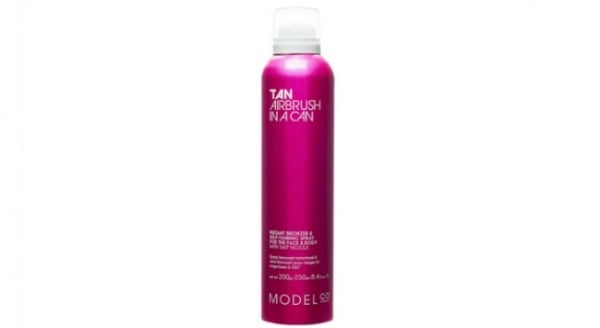 3. Jurlique Rosewater Balancing Mist
Hailing from South Australia, Jurlique has claimed its slice of Aussie beauty history thanks to its beautiful natural skincare products. The ringleader? Rosewater Balancing Mist.
Just a couple of pumps of this delicious-smelling spray delivers a lot of luxury, and is surprisingly versatile — it'll refresh your skin (or, ahem, wake you up when it's 3pm and you're half asleep at your desk), and set or revive your makeup. ($49, buy it here.)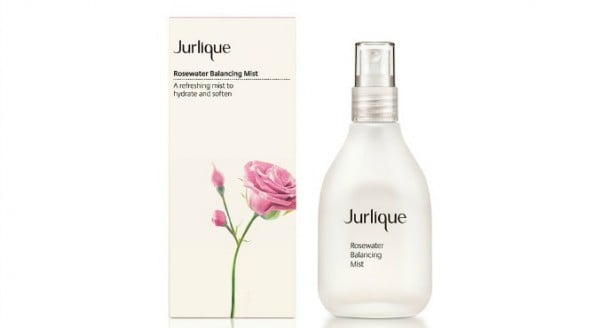 Watch: Never owned a face mist before? Here are 4 ways to use it. (Post continues after video)
4. Nude By Nature Mineral Cover Foundation
Nude By Nature is not even 10 years old yet, but the Sydney-based natural cosmetics brand is already up there with the most popular of them. They create fantastic makeup brushes, but it's their mineral powder that's really made its mark. The lightweight product produces natural-looking, non-chalky results and is perfect for days when a liquid foundation is just all too much. So, that's basically every summer day. ($29.95, buy it here.)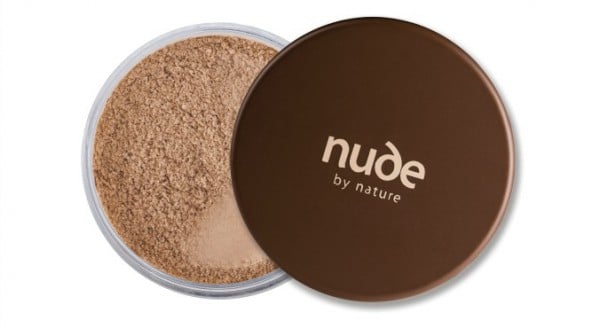 5. Lucas Papaw Ointment
It's long been an Aussie household staple, but in recent years the iconic red tube has wriggled its way into many an A-list beauty regimen. Natalie Portman, Rosie Huntington-Whiteley, Alexa Chung — the Lucas' Papaw fan base is a star-studded one.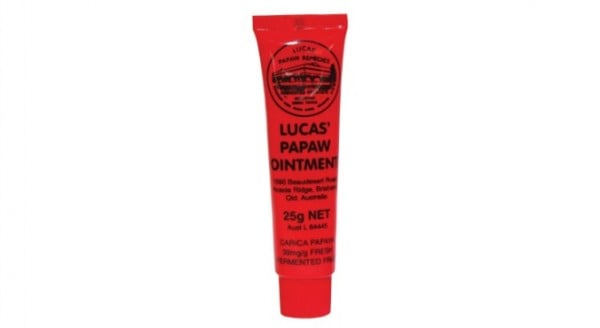 It's easy to see why — the Queensland-born ointment is as useful as it is affordable, acting as a salve for bites, cuts, chapped lips, you name it. Papaw? More like ka-pow. ($5.99, buy it here.)
Celebrities who swear by Lucas' Paw Paw ointment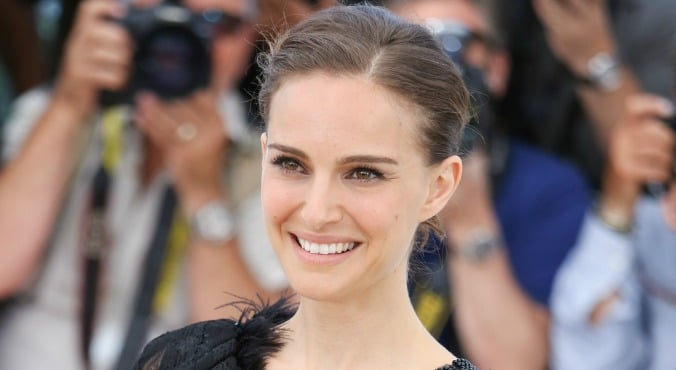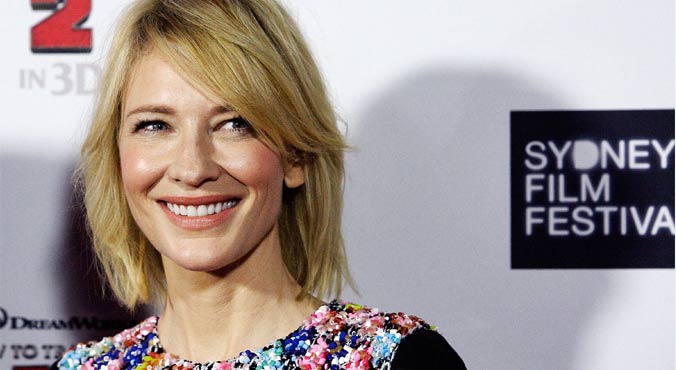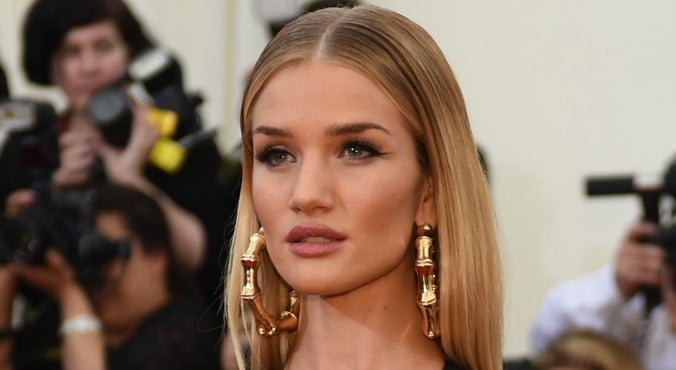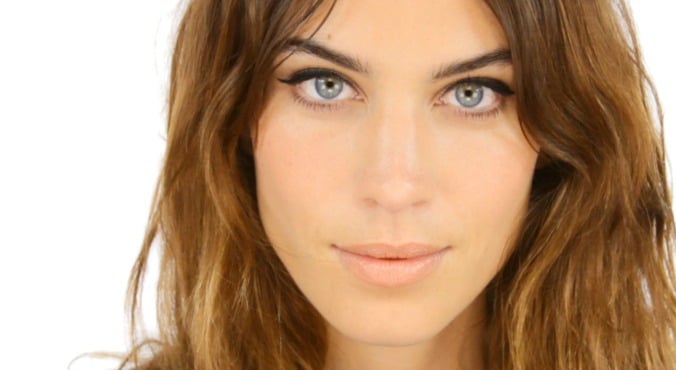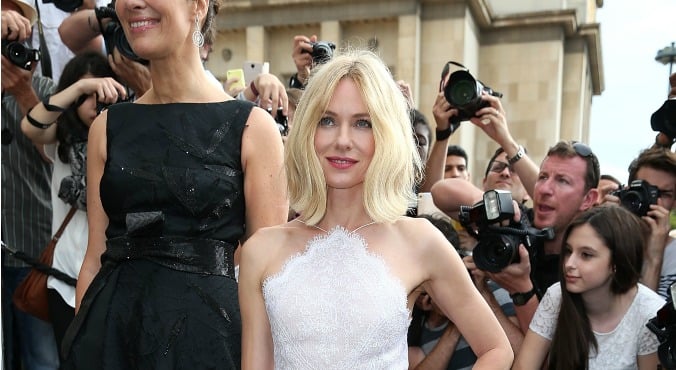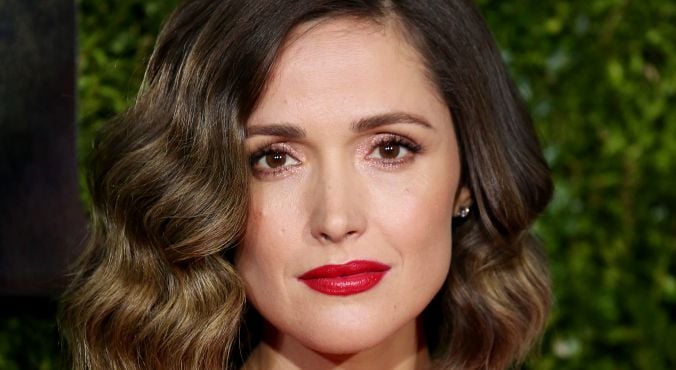 6. Go-To Exceptionoil
Iconic beauty products aren't necessarily the ones that have been around the longest. Created by beauty writer-turned-skincare maven Zoe Foster Blake, the pun-tastic Exceptionoil has quickly earned cult status and has found fans in Chrissie Swan (along with, well, the rest of the country).
The formula contains 10 oils and conditioning butters, and can be used for just about everything — split ends, dry cuticles, rough skin, the lot. ($51, buy it here.)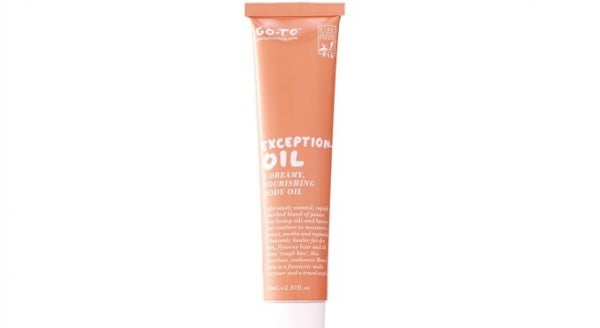 7. Invisible Zinc Face and Body Sunscreen SPF 30+
What was a primary school sports carnival without lashings of pink or green zinc? The thick, fluoro-coloured substance was the ultimate sun-protection tool, but it wasn't exactly subtle — or conducive to daily wear. Enter: Invisible Zinc, the Aussie innovation that offers exactly what its name suggests. No more bright pink stripes across your nose, and no more sunburn. ($34.99, buy it here.)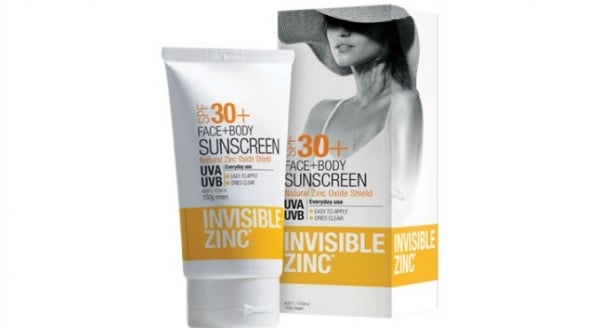 8. Pure Hair Food
Another relative newbie on the scene, Melbourne's Pure Hair Food has created quite the buzz with its salon-professional, cruelty-free offerings (which are packed with Aussie ingredients). It's hard to pick one, but the Moisture Masque — containing Aussie wheat protein and macadamia oil — is the ultimate partner in the war on humidity. ($28.90, currently out of stock but you can ordinarily buy it here)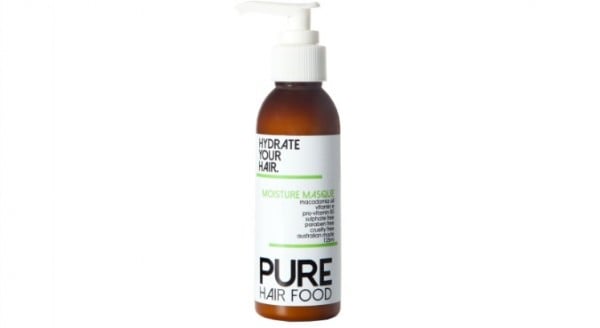 Watch: Here are 3 other ways to beat the humidity this summer. (Post continues after video.)
9. Face of Australia Face Base 3 in 1 Primer
Okay, it's official: Aussies have this primer thing nailed. If you've ever walked into a Priceline store (so... that's all of us, yeah?) you probably couldn't resist picking up this recognisable black tube. Face Base is a triple threat, combining the powers of moisturiser, primer, and an SPF 15 sunscreen — essential for any lady living in a sunburnt country. You can read our more in-depth review of it here.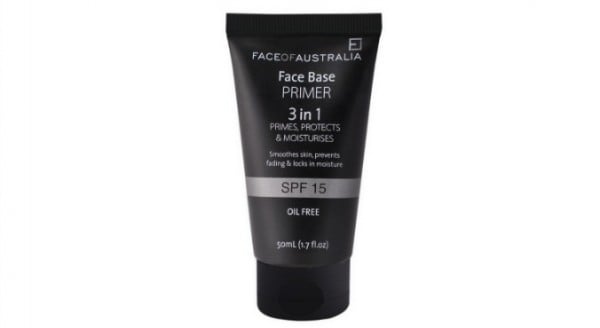 10. Becca Beach Tint
Wearing makeup to the beach is highly risky business — even the lightest splash can turn the most put-together bathing beauty into a sea panda. Perth makeup artist Rebecca Morrice came up with the perfect solution: a cheek and lip tint that can hold its own against the waves. Becca's Beach Tint is a creme stain that's picked up multiple awards. The only downside? There are eight equally pretty shades to choose between. ($25, buy it here.)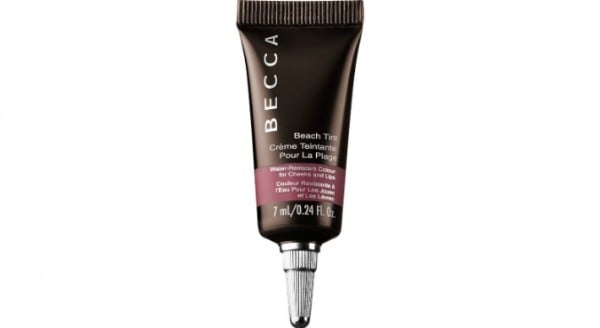 11. Australis Ready Set Go Finishing Powder
That distinctive hand-written logo from the '90s is long gone, but Australis Cosmetics has certainly kept a grip on its legendary status. While the brand has boasted plenty of beloved products over the years, the Ready Set Go Finishing Powder seems to have become something of a modern classic.
Beauty lovers and bloggers rave about its foundation-setting, oil-absorbing powers — and it also happens to be a bit of a steal. ($13.95, buy it here.)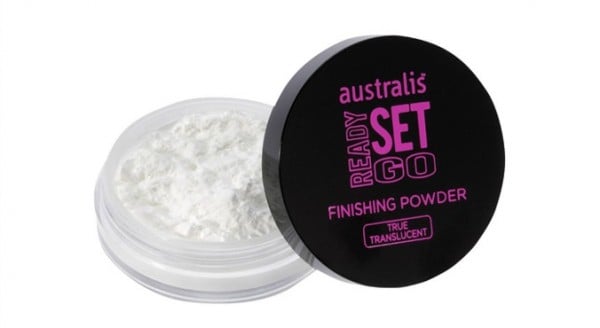 (Post continues after gallery.)
Aussie beauty (and life!) icons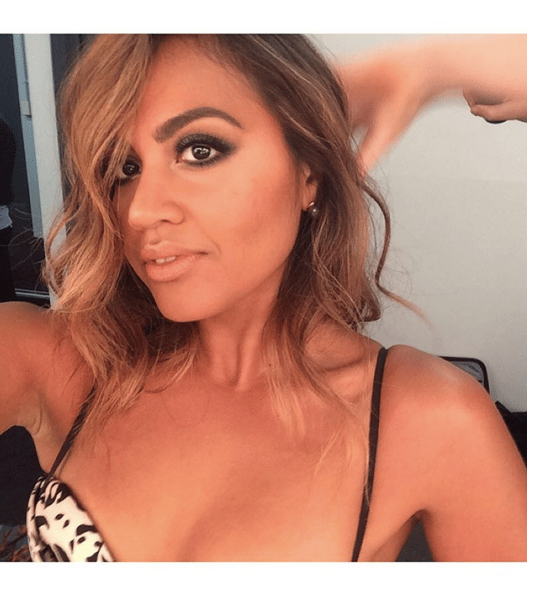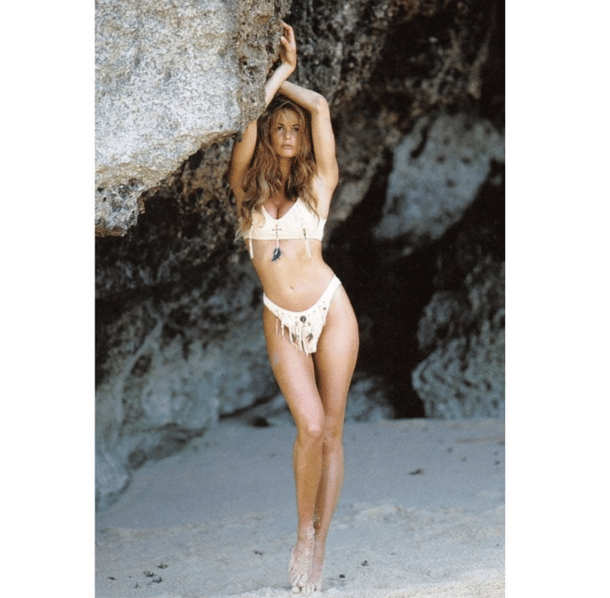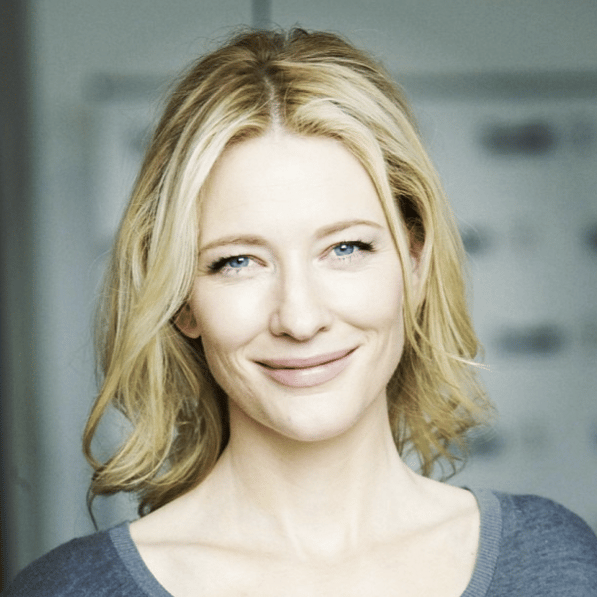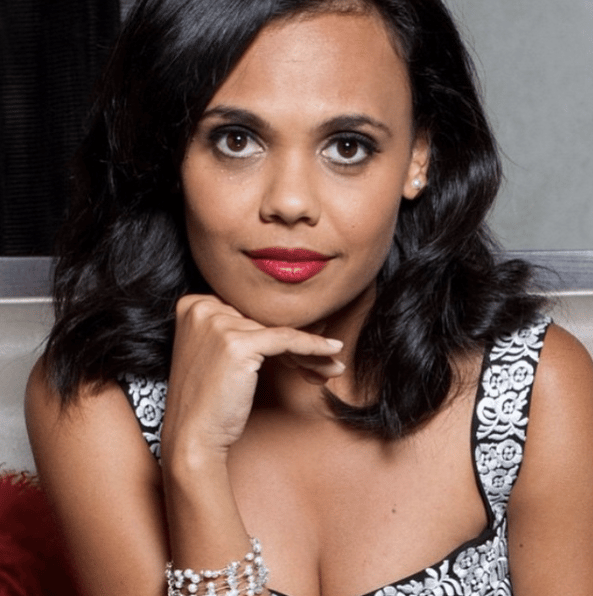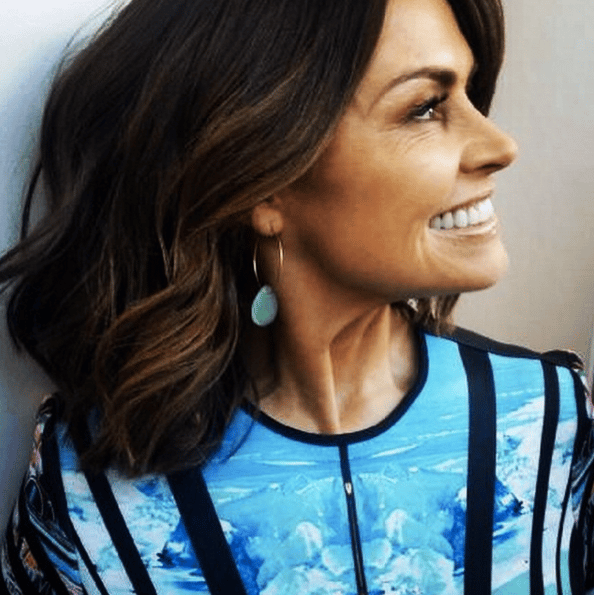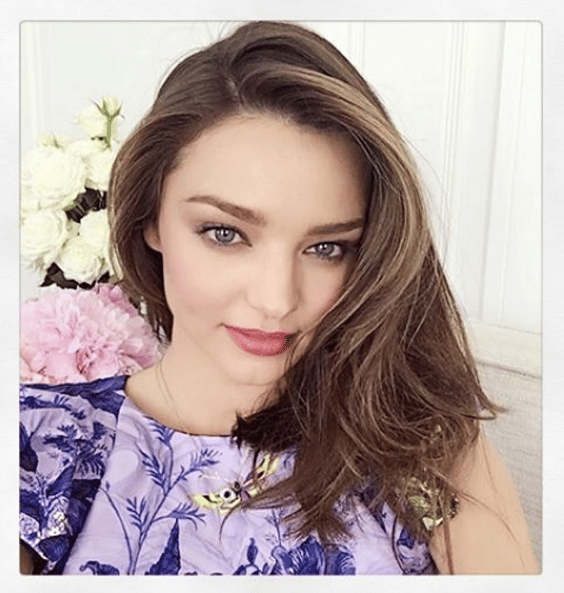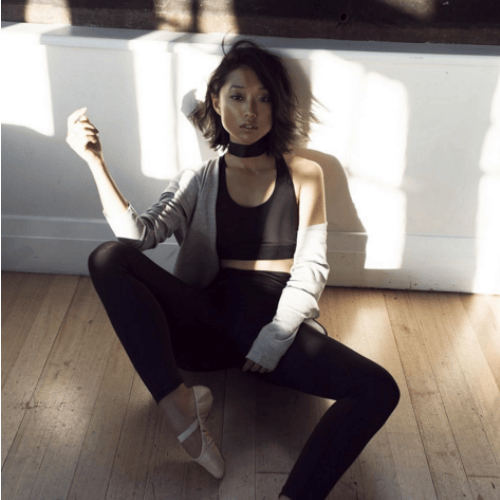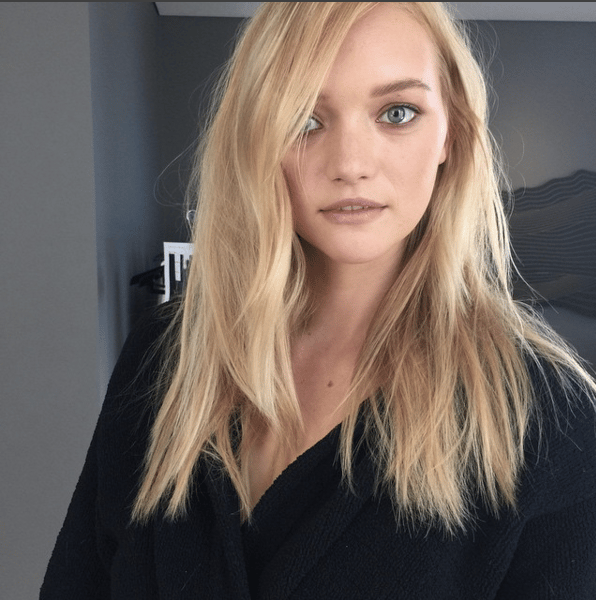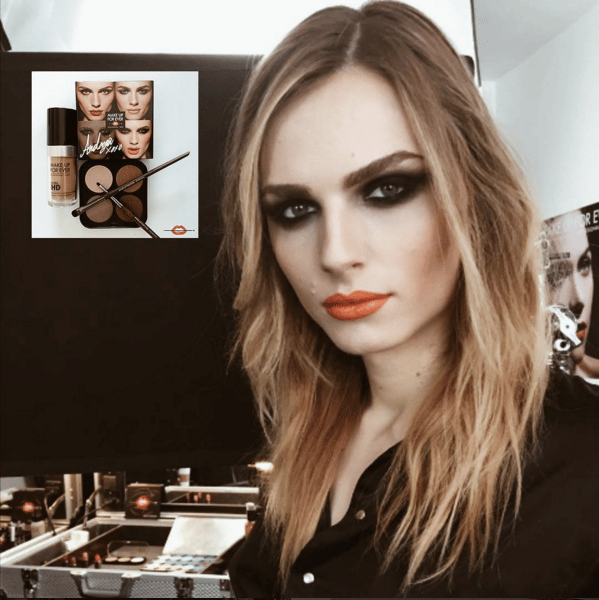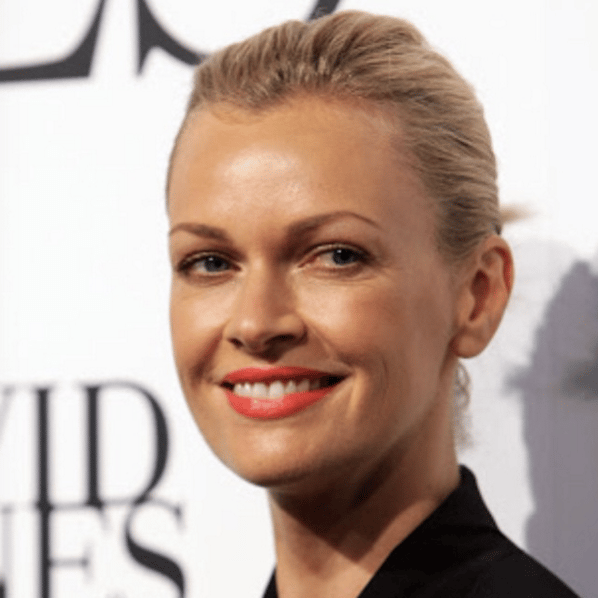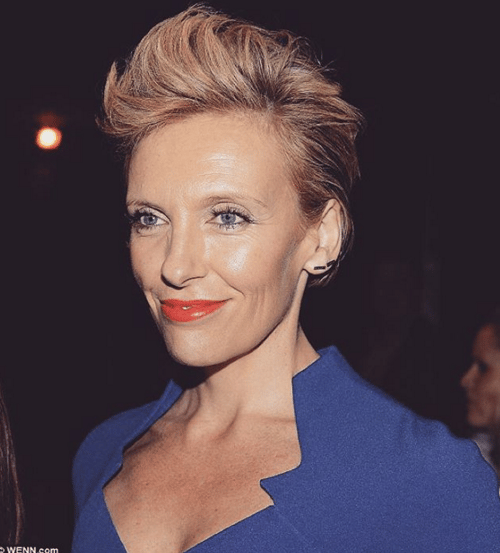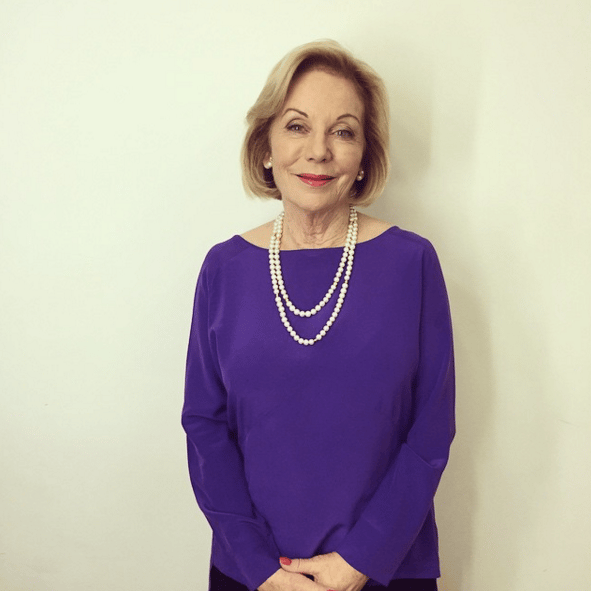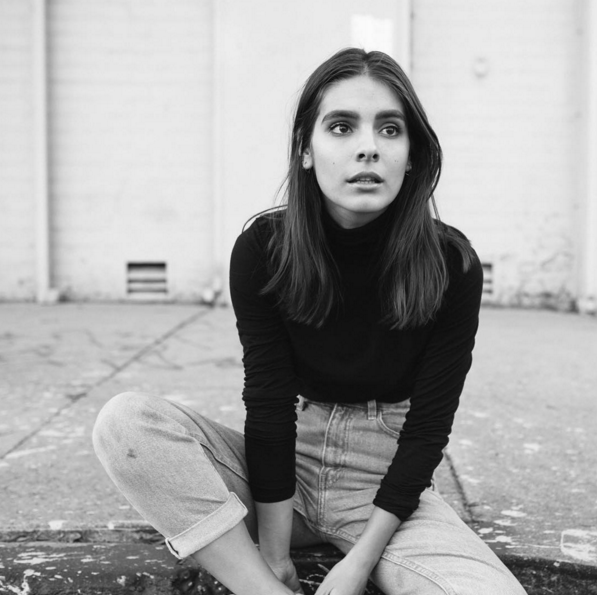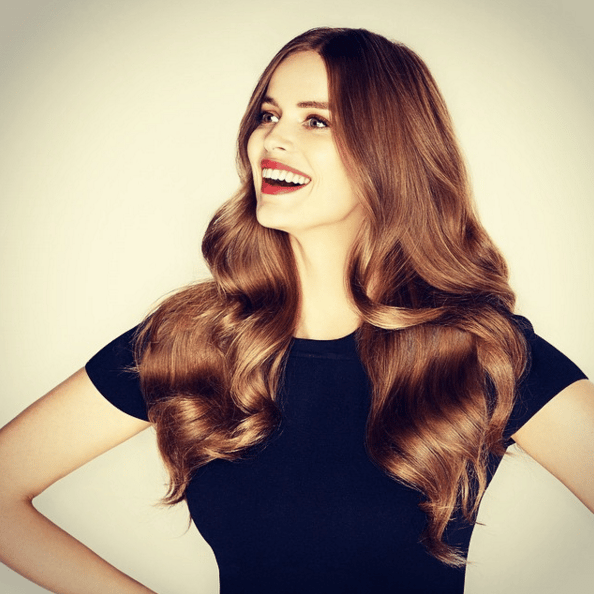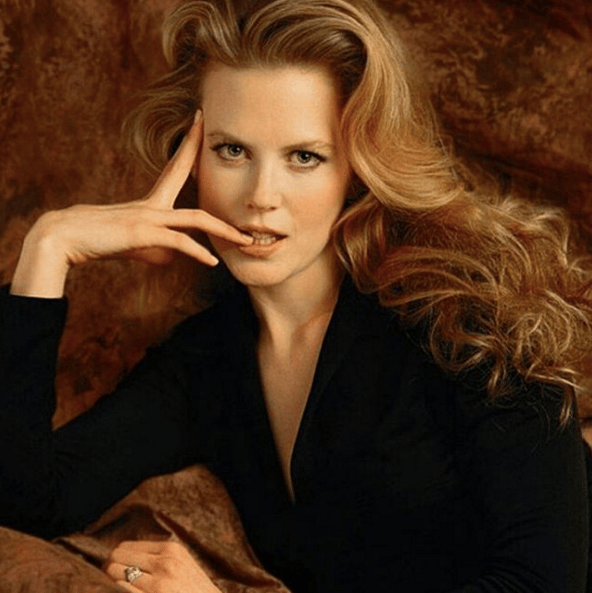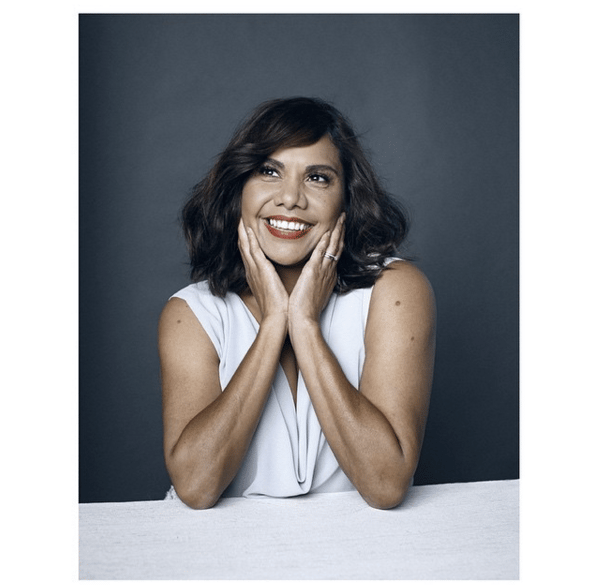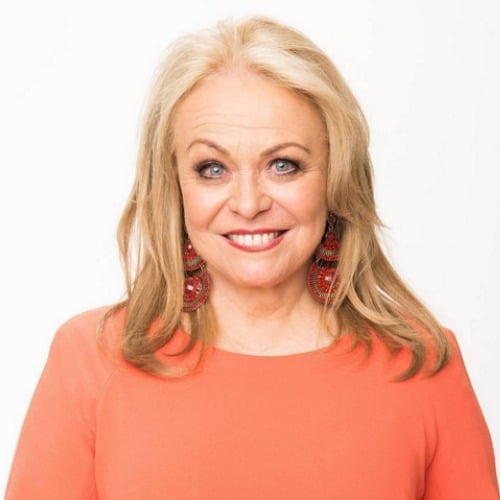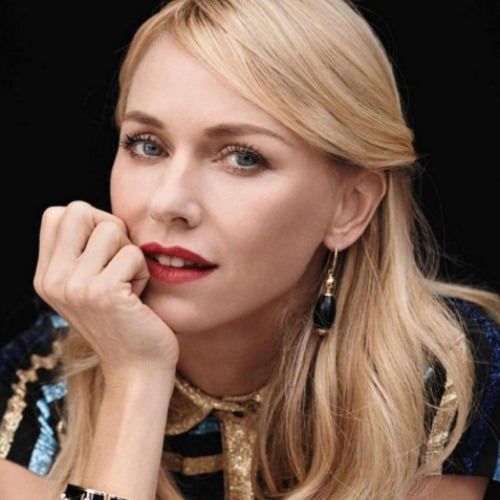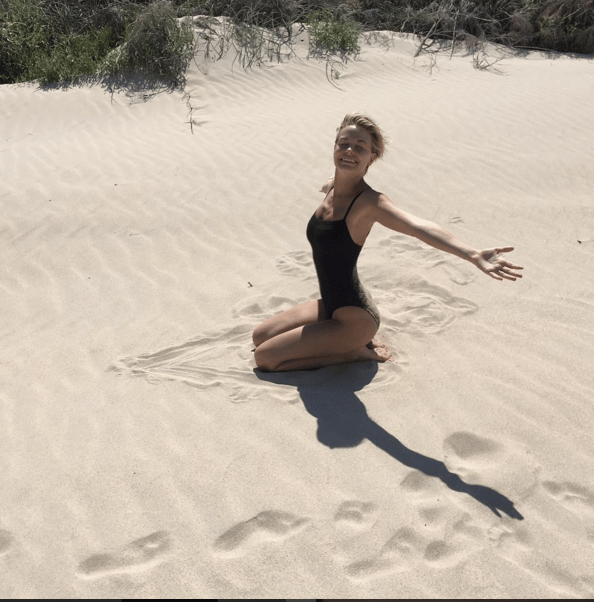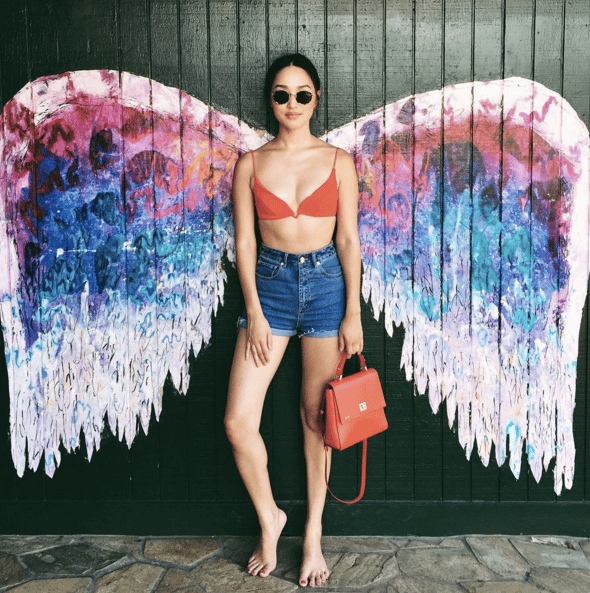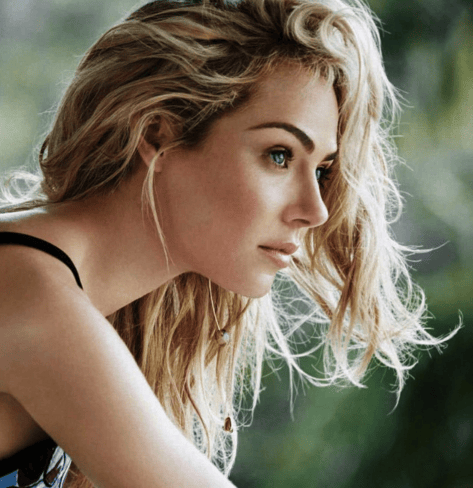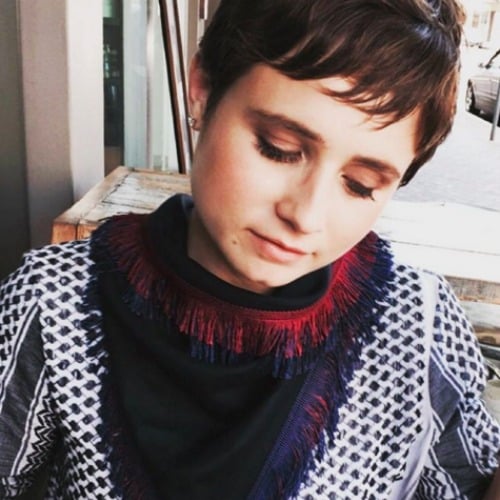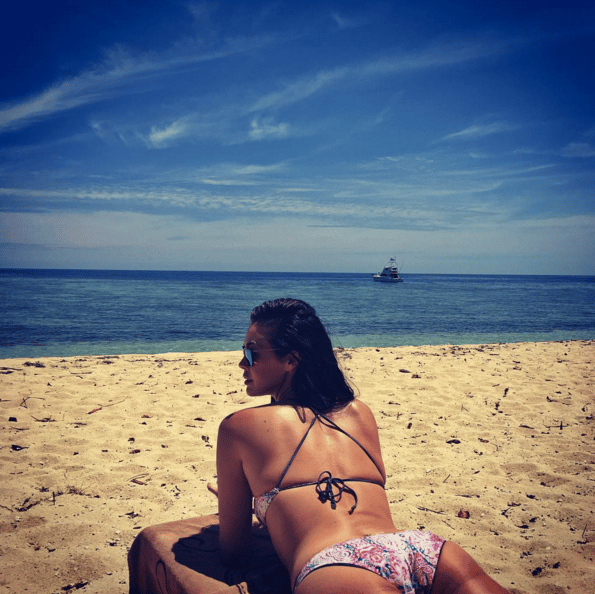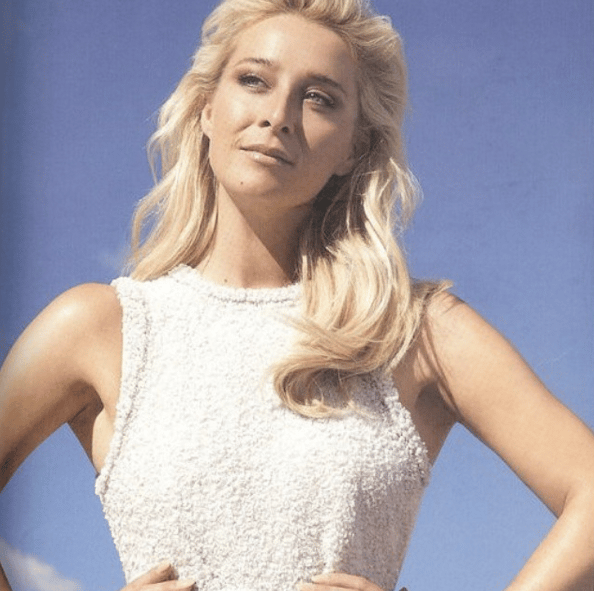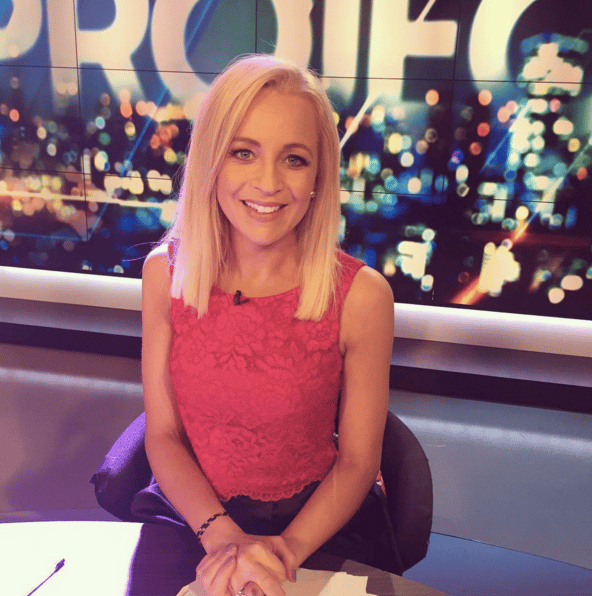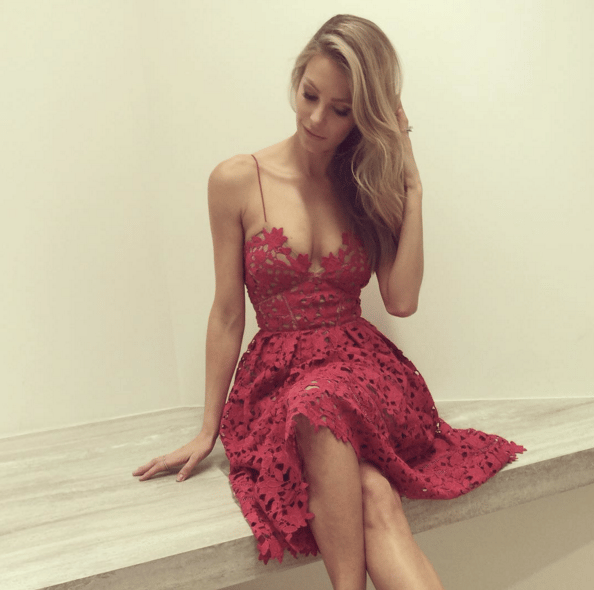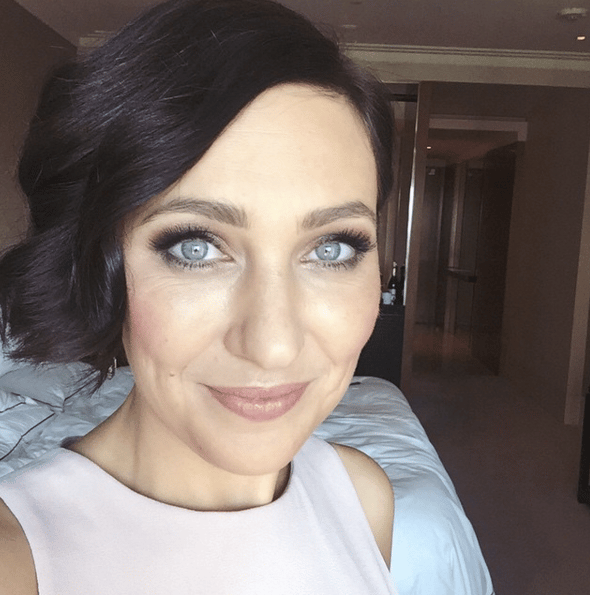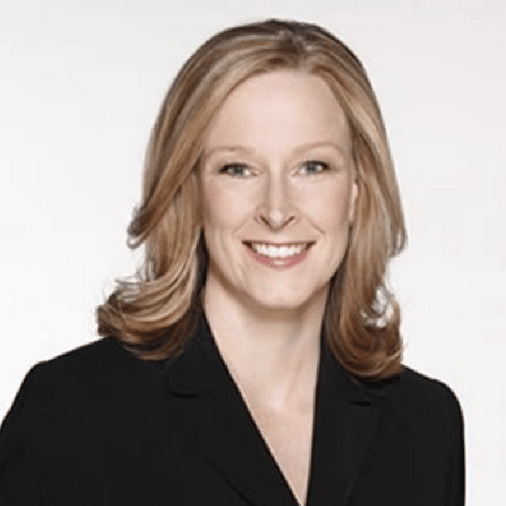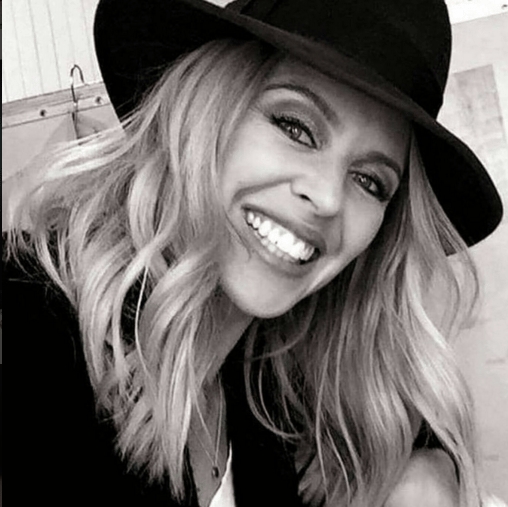 12. Lanolips 101 Ointment
The winning ingredient in this cult classic? Lanolin. Yep, the substance that comes from sheep — does it get more Aussie than that?
This multipurpose ointment is a lifesaver for chapped lips, but will also keep your cuticles, dry skin and nasal passages hydrated and happy. On a purely aesthetic level, the pale pink and gold packaging is also delightful. ($17.99, buy it here)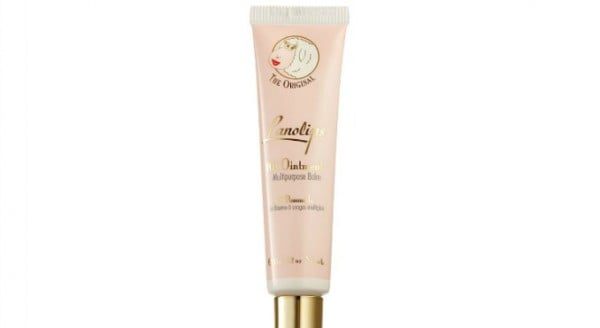 9. Delorenzo's instant Rejuven8 Range
Founded by the de Lorenzo brothers, this nature-inspired haircare brand has always been changing the game — apparently it was the first to launch a non-aerosol hairspray pump back in the CFC-heavy days of the '80s.
The Instant Rejuven8 range is designed to not only make hair colour last, but to protect strands from UV exposure (which is something that tends to happen here in Oz). (Starts from $19.95, buy it here.)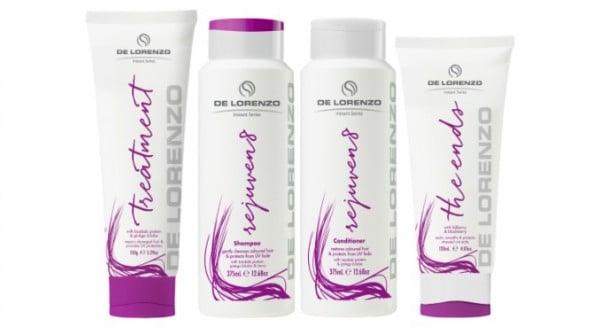 14. Ella Bache's Great 30+ Facesaver
Sunscreen is a non-negotiable, and for anyone who grew up under the Aussie sun has probably owned and loved one of Ella Bache's suncare products. Well, this summer the range has relaunched, and it looks better than ever thanks to the eye-catching retro chevron pattern. Our pick of the bunch? Great 30+ Facesaver. Along with protecting your face from UV rays, it contains jojoba oil and shea butter to moisturise. ($39, buy it here)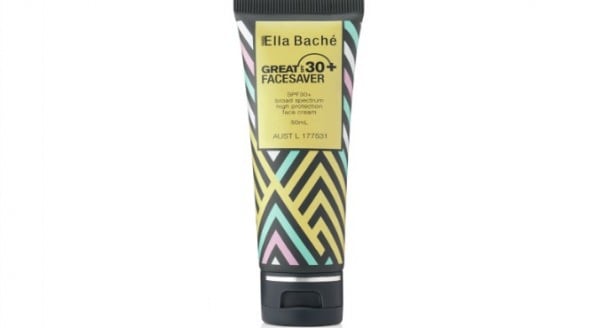 Did we miss any of your favourites? Tell us in the comments.