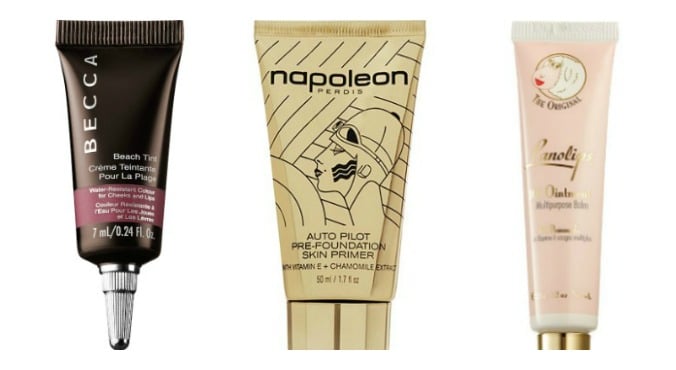 Barbeques, swimming pools, beers  — for many, January 26 is a day filled with a smorgasbord of typically 'Aussie' activities.
That's not to say these things don't deserve the attention, but there are some other unsung local heroes that also deserve a little tribute. We're speaking, of course, about the home-grown beauty products that have gone on to win awards and find their way into makeup bags around the world.
Here are some of our favourite wonders from Down Under.
1. Napoleon Perdis Auto Pilot Pre-Foundation Skin Primer
Hands up if Napoleon Perdis first introduced you to the importance of priming? The beauty whiz has long stood by the motto "it's a crime not to prime," and he walked the walk when he created the now legendary Auto Pilot primer*. The smooth, nourishing formula has a cult following not just here (it's the perfect line of defense against a sweaty Australian summer) but around the world. ($59, buy it here)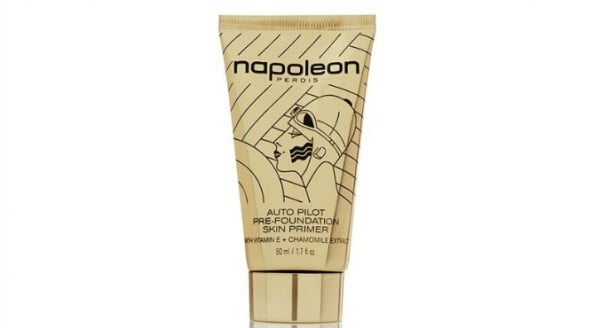 * Honestly, it's hard to pick just one iconic Napoleon product; we're equally obsessed with his punchy Devine Goddess lipsticks.
2. ModelCo Tan Airbrush in a Can
Game. Changer. ModelCo's founder Shelly Barrett spared her countrywomen — and their white sheets — the horror of streaky, gluggy, stinky tanning formulations by creating this super-fine instant bronzing spray. And for that, we raise a glass in her honour.
Last year, Barrett told The Glow this multi-award-winner has been her proudest professional achievement. "It truly transcended convention and changed the way women tan forever and started a global beauty category," she said. ($25, buy it here)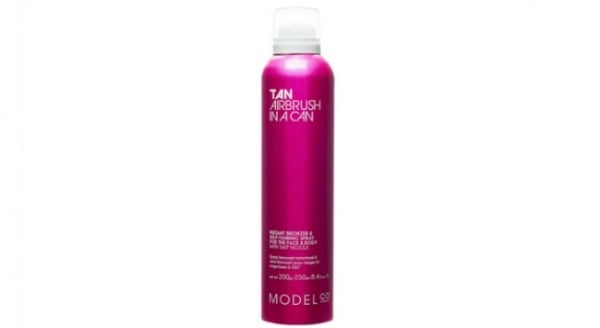 3. Jurlique Rosewater Balancing Mist
Hailing from South Australia, Jurlique has claimed its slice of Aussie beauty history thanks to its beautiful natural skincare products. The ringleader? Rosewater Balancing Mist.
Just a couple of pumps of this delicious-smelling spray delivers a lot of luxury, and is surprisingly versatile — it'll refresh your skin (or, ahem, wake you up when it's 3pm and you're half asleep at your desk), and set or revive your makeup. ($49, buy it here.)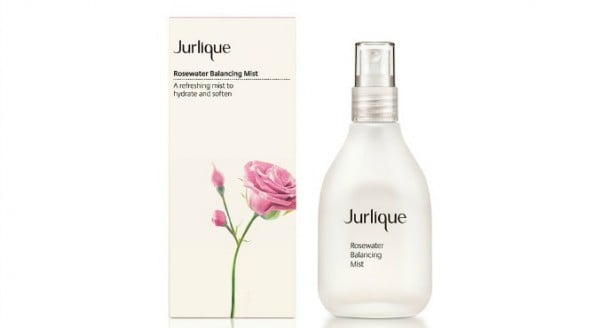 Watch: Never owned a face mist before? Here are 4 ways to use it. (Post continues after video)
4. Nude By Nature Mineral Cover Foundation
Nude By Nature is not even 10 years old yet, but the Sydney-based natural cosmetics brand is already up there with the most popular of them. They create fantastic makeup brushes, but it's their mineral powder that's really made its mark. The lightweight product produces natural-looking, non-chalky results and is perfect for days when a liquid foundation is just all too much. So, that's basically every summer day. ($29.95, buy it here.)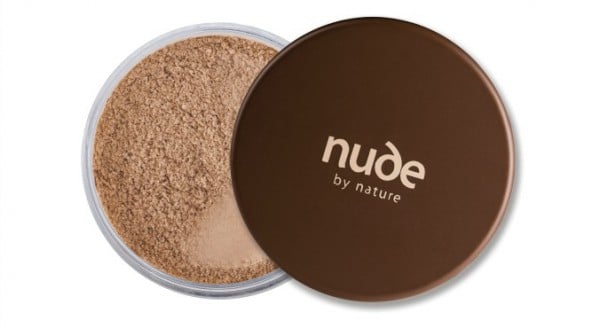 5. Lucas Papaw Ointment
It's long been an Aussie household staple, but in recent years the iconic red tube has wriggled its way into many an A-list beauty regimen. Natalie Portman, Rosie Huntington-Whiteley, Alexa Chung — the Lucas' Papaw fan base is a star-studded one.