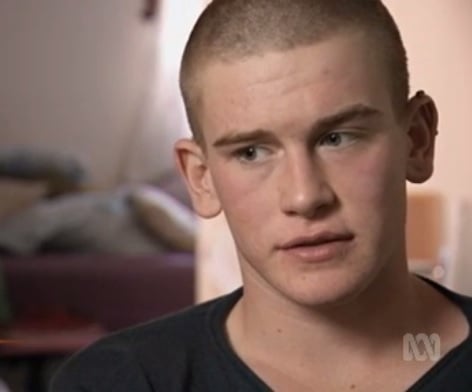 A new report has indicated the use of methylamphetamines in Australia is at an all-time high.The Australian Crime Commission (ACC) report, 
The Australian Methylamphetamine Market: the national picture
, states methylamphetamines are the third most commonly used drug, behind
cannabis
and
MDMA
, but poses the greatest risk, both to users and the wider community.
The high street value of meth in Australia, makes it an attractive place for distributors. While one gram of methylamphetamines in China has a value of $80, in Australia the same amount can be sold for $500.
The ACC is particularly concerned with the climbing attempts to import the drug, and its centrality to organised criminal groups.
The ACC report warns the mixing of other illicit drugs into methylamphetamines to increase addiction levels, has increased the availability of the substance "in areas the drug has not previously been present".
"These factors and the increasing availability of methylamphetamine have created new demand in areas where the drug has not previously been present, including in regional, rural and disadvantaged communities," ACC Chief Executive Office Chris Dawson said.
Of the various forms of methamphetamine the crystal form has emerged as the dominant one.
Crystal meth, commonly known as 'ice', is preferred due to its high potency and ease of use — you can smoke it, as opposed to intravenously inject it.
A recent Four Corners report into the use of ice in regional Victoria revealed 350,000 Australians took ice last year, and the age of the average user is dropping.
Seventeen-year-old Ethan from Castlemaine, Victoria, told the program it took him just one night to become addicted, after he was injected by a local drug dealer.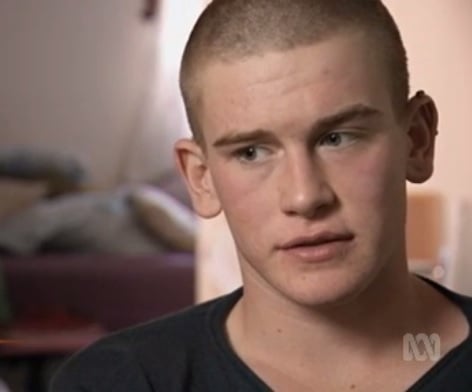 "I wanted to kill somebody almost… I wanted to," he said. "I couldn't live without it. I felt like… it was my way of life, you know?"
Ethan dropped out of school and joined a group of young ice users with whom he travelled from town to town pursuing the drug.
Related content: The dangerous drug 60 per cent of parents don't know about.
According to a clinical nurse, Darren Cutts, who works with young ice addicts in regional Victoria, the age of the average user is getting younger.
"The demographic for ice is changing all the time," he said. "There's been reports of 10-year-olds presenting at the Emergency Department here."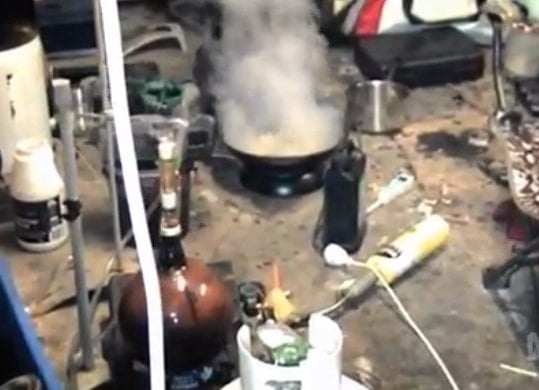 This is reflected by outreach workers in the Northern Territory, who allege a spike in users around 15 and 16 years of age.
Catholic Care NT director, Jayne Lloyd refers to ice as "the drug of curiosity" and young people are wanting to experience — with tragic results.
"Addiction to ice is placing young women in vulnerable situations and leaving them open to exploitation, further the easy accessibility of ice means that it is used as a form of currency," Ms Lloyd told NT News.
Related content: Men caught digging up $7 million worth of drugs in Adelaide.
Today, NT News reports there have been instances of girls in the state selling sex or babysitting in return for ice.
However, not only is the age of ice users dropping, so is the age of those who deal the drugs.
The ACC report also notes that organised crime gangs are targeting young people to sell the drugs at nightclubs and parties.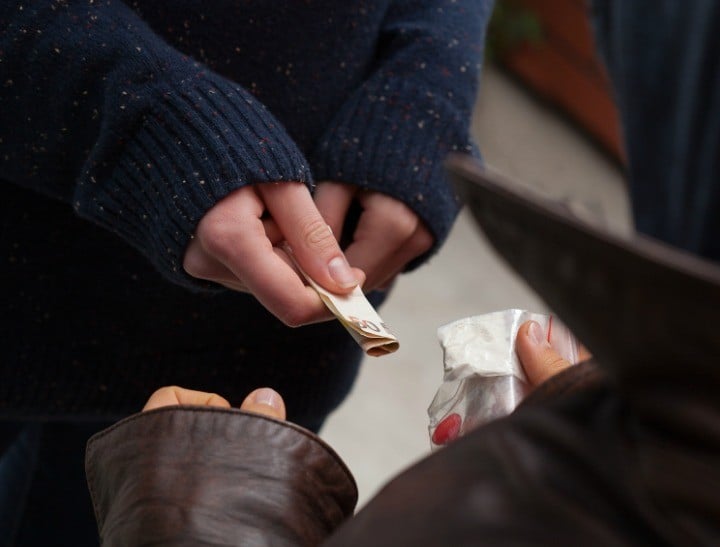 A 15-year-old ice cook from rural Victoria said that where he lives, ice is "as common as weed." He admits to having dealt the drug since the age of 11, and is now cooking ice for a bikie gang.
"It's pretty much like training an attack dog. If you get 'em young, the sky's the limit," he told Four Corners.
Related content: Prescription medications are killing more Aussies than illicit drugs.
The ACC report warns the level of national and international organised crime activity relating to the distribution of methylamphetamines will continue to adapt and grow at a steady rate.