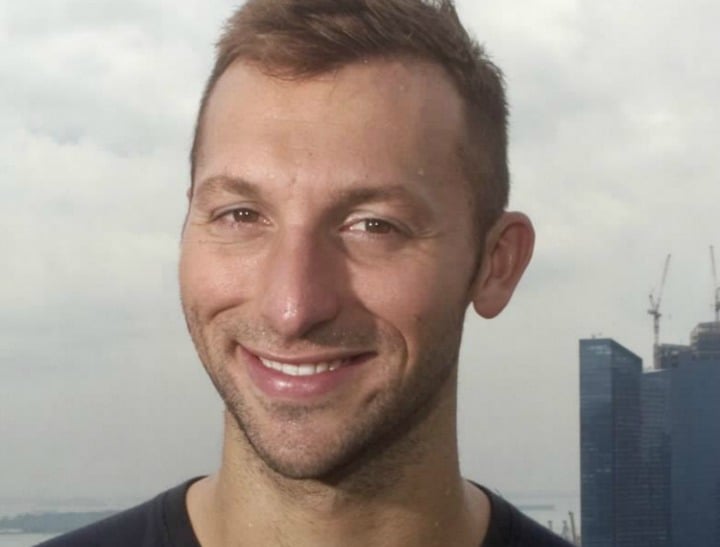 It's been 16 months since Australian swimming champion Ian Thorpe revealed to the world he is gay.
After years of speculation surrounding his sexuality, the 33-year-old's decision to come out certainly wasn't an easy one, but he says it was necessary for his happiness.
In an interview with The Daily Telegraph this week, the five-time Olympic gold medallist spoke about life as a gay man, and how he's adjusting to a new lifestyle in Sydney's Eastern Suburbs.
"There have been times when I thought, 'This is not what I expected', but throughout all of it, I've been really happy living my life with authenticity and honesty.
"It's not like everything's been great because I came out, there have been ups and downs, but progressively I feel like I'm a lot more comfortable in myself, and I'm looking forward to the future, which is really nice."
Watch Ian Thorpe come out to TV interviewer Michael Parkinson below (post continues after video).
According to the publication, while Thorpe is on the hunt for Mr Right (which he defines as someone who lives in Australia and 'isn't crazy'), immersing himself in the Sydney dating scene hasn't been an easy feat.
"Dating's been a lot harder than I thought it would be.
"It's an absolute mess out there! I'm like, 'Where are all the normal people?' "I've never really dated, so I've come in being almost completely blindsided by this.
"I think if someone puts an effort into a date, then full points – it's not like I'm a hard marker. But there are some nut cases. It's just a bit weird.
"But that's the dating scene – I say it and I laugh and I've got a smile on my face, so it's not that bad."