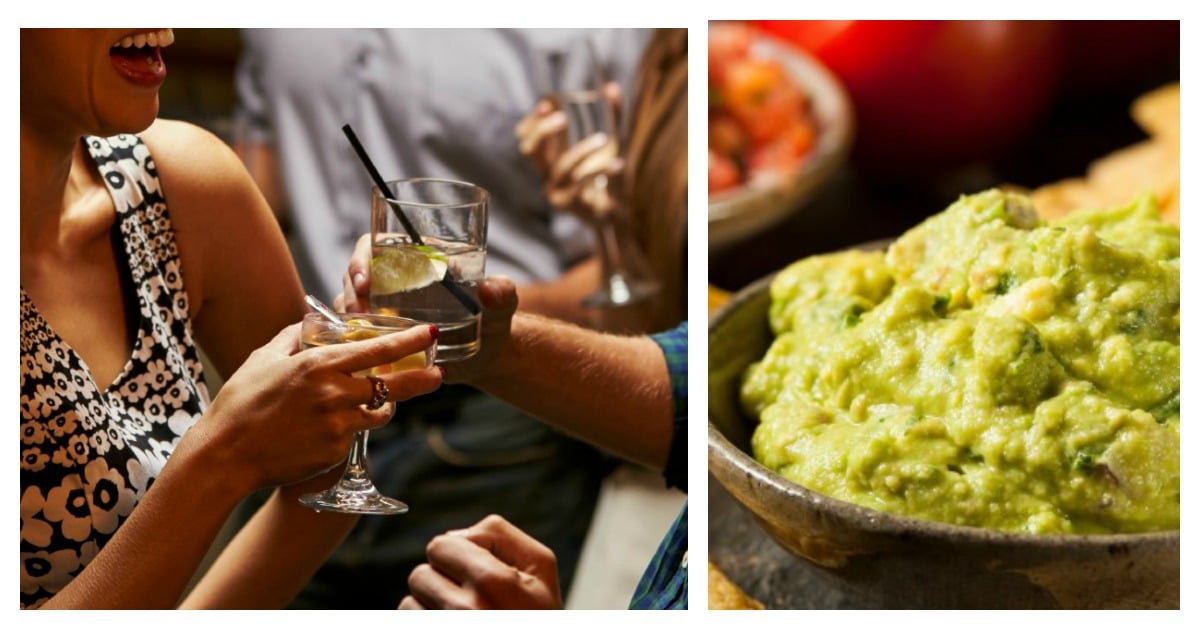 It was a Saturday afternoon and I had been told to bring a plate.
I decided guacamole was a quality party choice and so I chopped, mashed and squeezed half my weekly budget into a small bowl.
I looked up at the beaten down terrace in the inner Melbourne suburb of Fitzroy and sent a final text to my best friend: "I'm going in."
I had been invited to observe an 'all-inclusive' sex party to write a story about my experience for a small publication.
The idea of going somewhere – anywhere – as a student journalist was thrilling so I had talked up the event loudly and widely for the past three weeks.
"Yeah. I'm going to cover this sex party. No. I'm not participating. Yeah. I'm pretty much Louis Theroux."
This was my first mistake.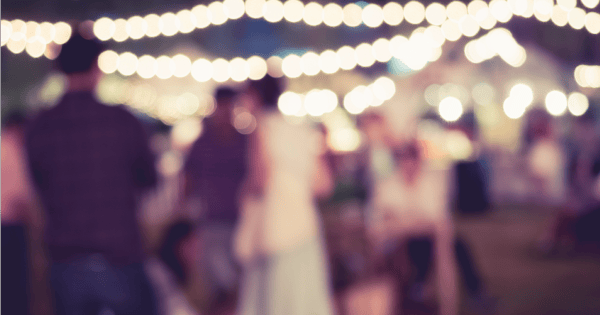 The second mistake came when I walked up to the door and didn't leave when a half-naked man answered.
But don't worry. He was wearing a shirt.
I presented my bowl of guacamole and organic corn chips and he laughed and welcomed me in.
"Most people are outside having a chat, there's already some fun going on in the lounge room and that's also where you can place your dip," he said.