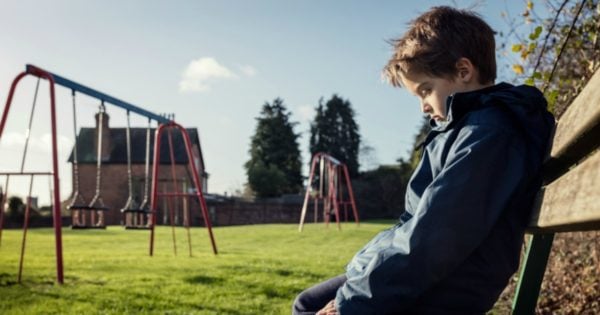 "You're fat and ugly," I'd hear, or, "Look at your stomach, it's disgusting!"
This wasn't a neighborhood bully taunting me on my way to school — this is what I said to myself all day long, well into adulthood.
The bully was me, and like most bullies, I relentlessly tormented my victim with verbal and physical abuse.
I was the bully of my own body.
When my body cried and begged me to be kinder to it, I ignored its requests for compassion and continued to beat myself up.
Before I became my body's bully, I was the defender of the bullied.
Mike, a boy in my second-grade class, had a masculine name that didn't go with his effeminate demeanor. Since Mike wore makeup and carried a purse at age 6, this made him a prime target for the schoolyard bullies. One afternoon, when Mike was being bullied on the playground, I couldn't take it and confronted his abusers.
"Leave him alone!" I screamed. I wasn't afraid that they'd turn on me — I saw my friend being attacked and felt compelled to stop it. I felt like a grade-school superhero, protecting the innocent from harm.
In high school, I stood up to our class's meanest boy and demanded that he stop tormenting Ricky, a boy with mental disabilites. The bully stopped, but my action earned me the nickname "Mrs. [R-word] Boy," which he called me every chance he got until we graduated.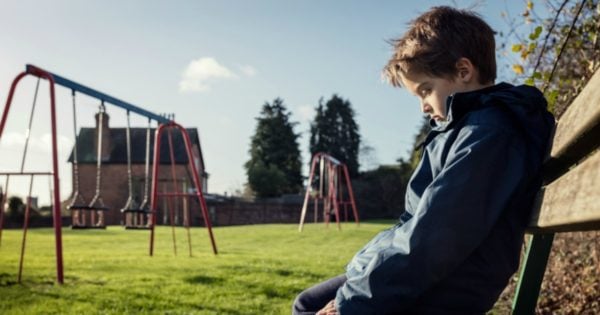 How could I be brave and kind with other people but cruel to myself?
There were instances when I was the victim of bullying by other people. My neighbors Albert and Martin would put my bike on top of the telephone pole, and call me "fish face" because of my large eyes.