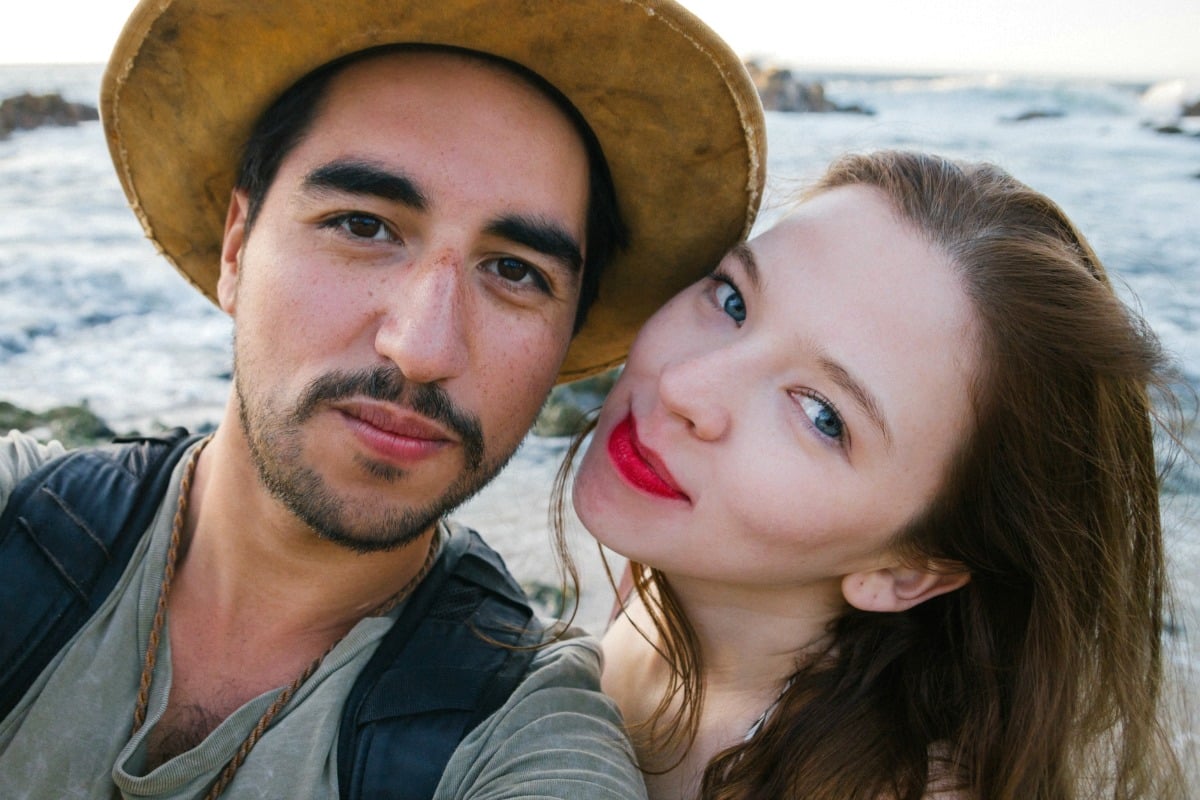 It took me months to accept and admit I had been ghosted.
I spent weeks justifying and creating scenarios to my friends just to save face – his face or my face?
I really have no idea but once I admitted to myself – I. HAD. BEEN. GHOSTED. Well.. it felt kinda better, and I felt almost bonded by a shared experience that many, many of my internet peers had been through too.
Speaking of weird dating trends that are sure to ruin your love life, enter "benching". Post continues below.
I met Tom in a pub in the small town I grew up in. It might have been the mixture of vino I had consumed or of having spent an evening with friends that were in extremely long-term relationships that when I met Tom – I thought all my Christmases had come at once.
He had deep blue eyes, he was tall with an English accent, and me? I was positively giddy by the time we snuck a kiss and exchanged numbers after a night talking at the bar.
I checked my phone right before I fell into a drunken slumber, there was a message from Tom sent at 12:14 am – 'I can't wait to kiss your pretty face again' – stick a fork in me because I was done.
The next time I saw Tom, he cooked me dinner. I felt relaxed around him because he was funny in a self-deprecating way and his presence put me at ease.
After we ate dessert, I said goodbye and we shared a lingering kiss in the doorway. He asked me if I was really going to go and I said yes.
And let's just pause for a quick sec – the reason I said yes was because I was trying this new thing called 'don't sleep with someone just because you're jacked up on endorphins and inspired by every rom-com you've ever seen'.
I was trying to bide my time and get to know someone first. I'd been feeling like my self-esteem was taking a hit from letting my guard down too quickly – this time I wanted to do it by the book. Little did I know my self-esteem was about to get inherently worse.