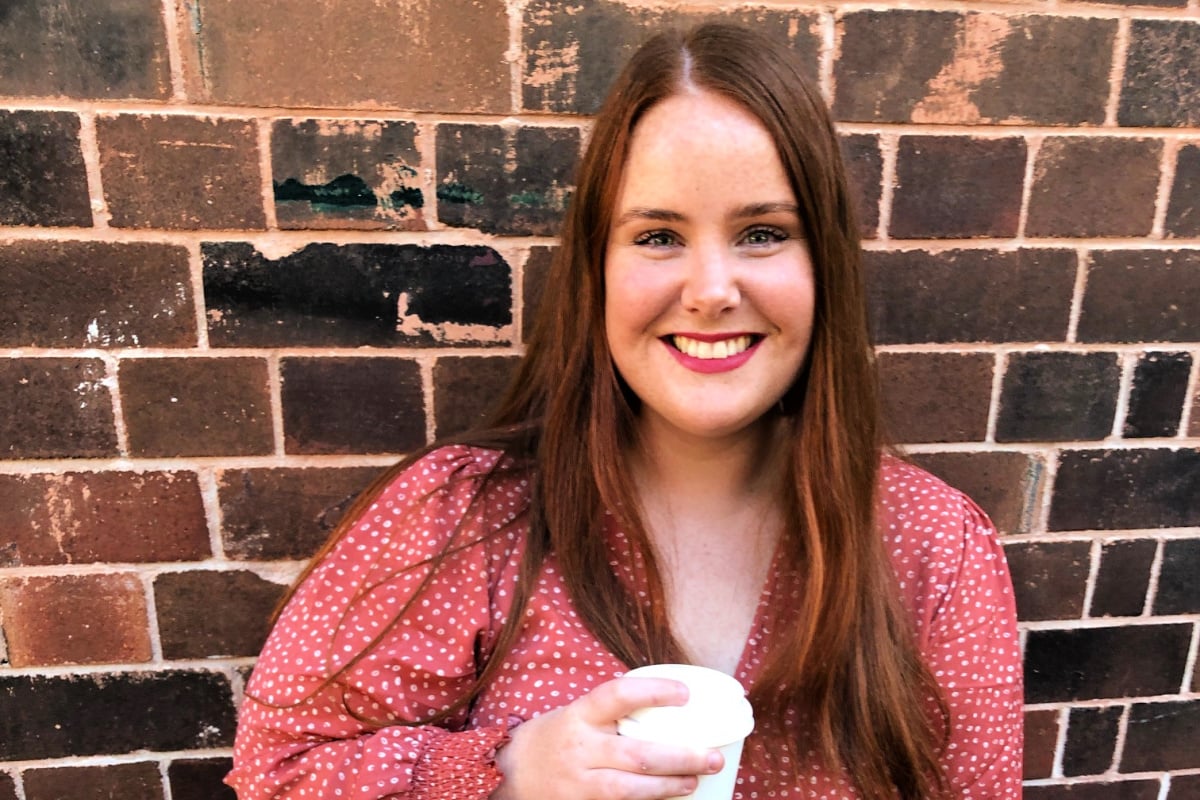 "Did you recently put on a lot of weight? You weren't this big in previous full body photographs. What brought on the weight gain? I'm concerned for your health."
I was just about to go to sleep when I received this message from a complete stranger.
The photo in question? An image of myself I posted on Instagram wearing a pair of dark blue skinny jeans.
In the post, I wrote about how I associate wearing jeans with not fitting in or feeling good enough. About how they're the one item of clothing I feel least comfortable in, but I'm wearing them because the only way to be comfortable with the uncomfortable is to keep doing it anyway.