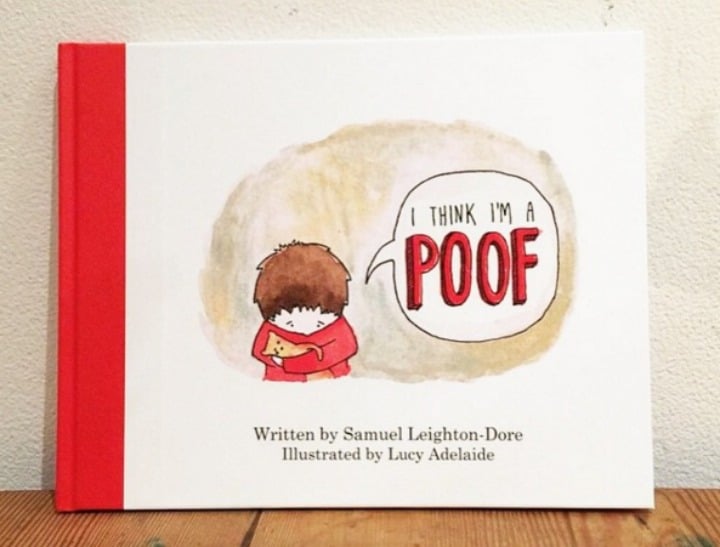 Poof.  Gaylord. Fag.
Confronting words. Especially for a child.  But when Samuel Leighton-Dore was young, they were all too frequent.
"I was called all the words under the sun", he said.
"I could barely turn a corner without having something hurled at me."
Now, the Sydney based author has penned a book – the book he says he needed when he was in Primary School.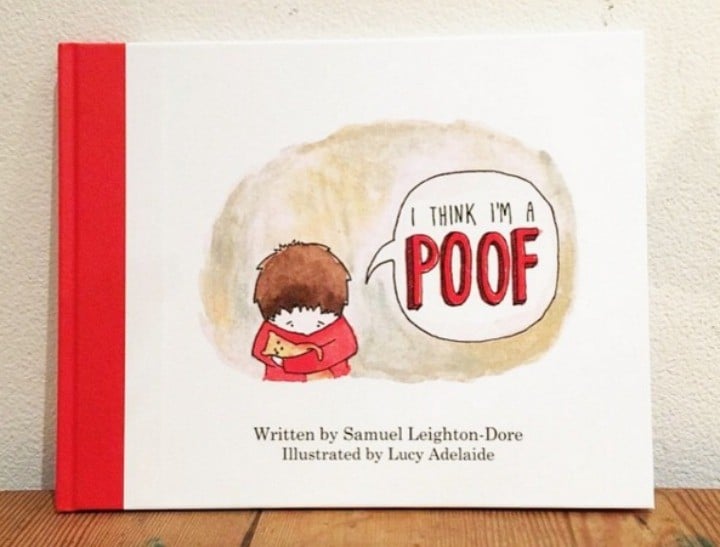 I Think I'm A Poof tells the story of Johnny, a boy with a secret; he thinks he's gay. Dubbed "a charming "coming out" tale for all ages, it promises to leave the reader with a smile on their face.
It's the kind of subject that is often reserved for adults, but from the age of seven, Leighton-Dore says he felt "different".
"It was incredibly isolating" he said.
"There needs to be more about gender issues for young people."