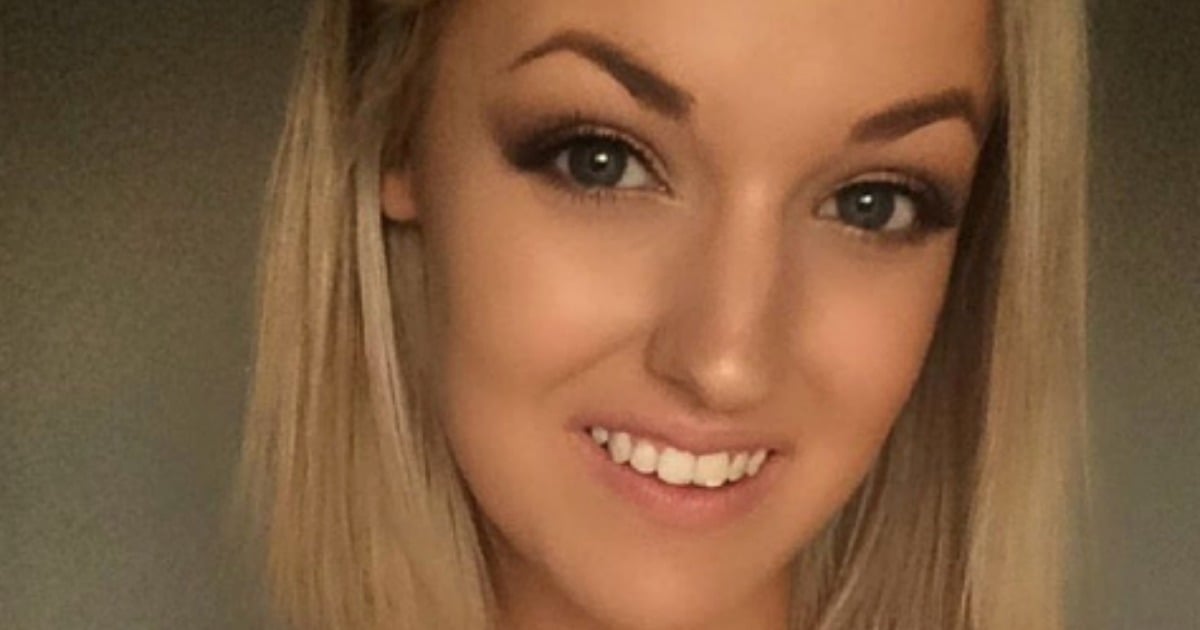 I've always been a very open person.
I'm one of those confessional bloggers who shares stories others may consider too personal for the Big Bad Internet. From my very first heartbreak, to my parents' unexpected divorce, I've shared intimate parts of my life for as long as I can remember. It's cathartic, and writing has been my absolute passion for as long as I can remember.
Perhaps that's why I didn't think twice about sharing a drunk selfie on Facebook.
You see, my Saturday night was spent drinking too many vodka sodas at a club with my boyfriend and friends for his 22nd birthday. Like any nightclub anywhere – ever – it was squishy and hot. Too hot. An 'I'm extremely conscious of my forehead resembling a mirror' kind of hot.