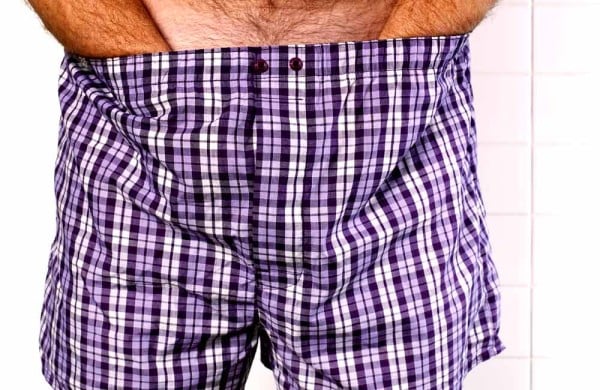 Last month I read the story of Holly Brockwell,  a 30-year-old woman in the UK who fought the National Health Service for four years for her right to get her tubes tied. The day after the surgery, Holly reconfirmed her decision tweeting:
Things I regret — Smashing my phone, supporting HD DVD over BluRay, Not buying Amazon stock. Things I don't regret — getting my tubes tied. @hollybrockwell
Reading this story reminded me of when I was 21 and I asked my GP about getting a vasectomy. His response was similar to Holly's doctor's response. I was too young, I didn't have any kids, I'd never been married, etc.
At the time my GP told me I would change my mind when I got older.  I never thought to fight my GP or the medical system, I just thought maybe as educated professionals they probably knew better, but my resolve has never faltered. I've never changed my mind and I've never even come close to changing my mind.
I knew as a teenager that I didn't ever want kids.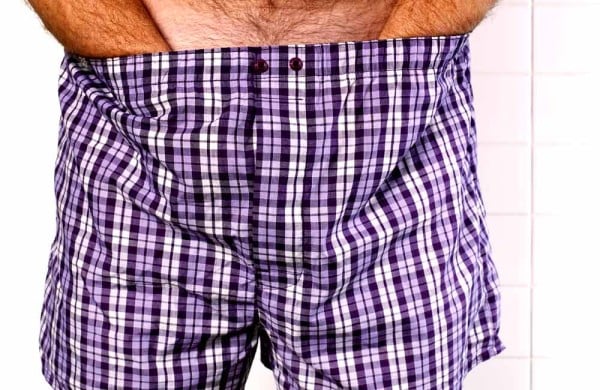 I remember when I was about 14 or 15 we had a school assignment where we were given baby ducklings to raise for a few weeks. They were only a couple of days old when we got them, so we had to take them everywhere, keep them warm and dry, feed and water them and keep them healthy.
Every time I filled up the container for food or water the duckling would tip everything over, It shat everywhere, kept me awake chirping all night and couldn't be left un-supervised in the house (sound familiar?). It was then and there I had the thought - I only have this baby duckling for 2 weeks and it's driving me crazy, imagine doing this for 18 years?
When I told my family that I didn't want kids, they all said the same thing. "You will change your mind when you're older or you'll change your mind when you meet the right person." Well I'm 43 now and guess what?  Nothing has changed.
I'm still not married.
I still don't have kids.
I still don't want them.
Mamamia's Shelly Horton talks about not wanting kids. Article continues after this audio.
When I tell people strangers I don't want kids I usually get told that, I'm going to miss out, that I'm selfish and who is going to take care of me when I'm older. I actually think it's the other way around. I think having kids when you can't afford them or when you're not ready or just because you think you have too is more selfish.