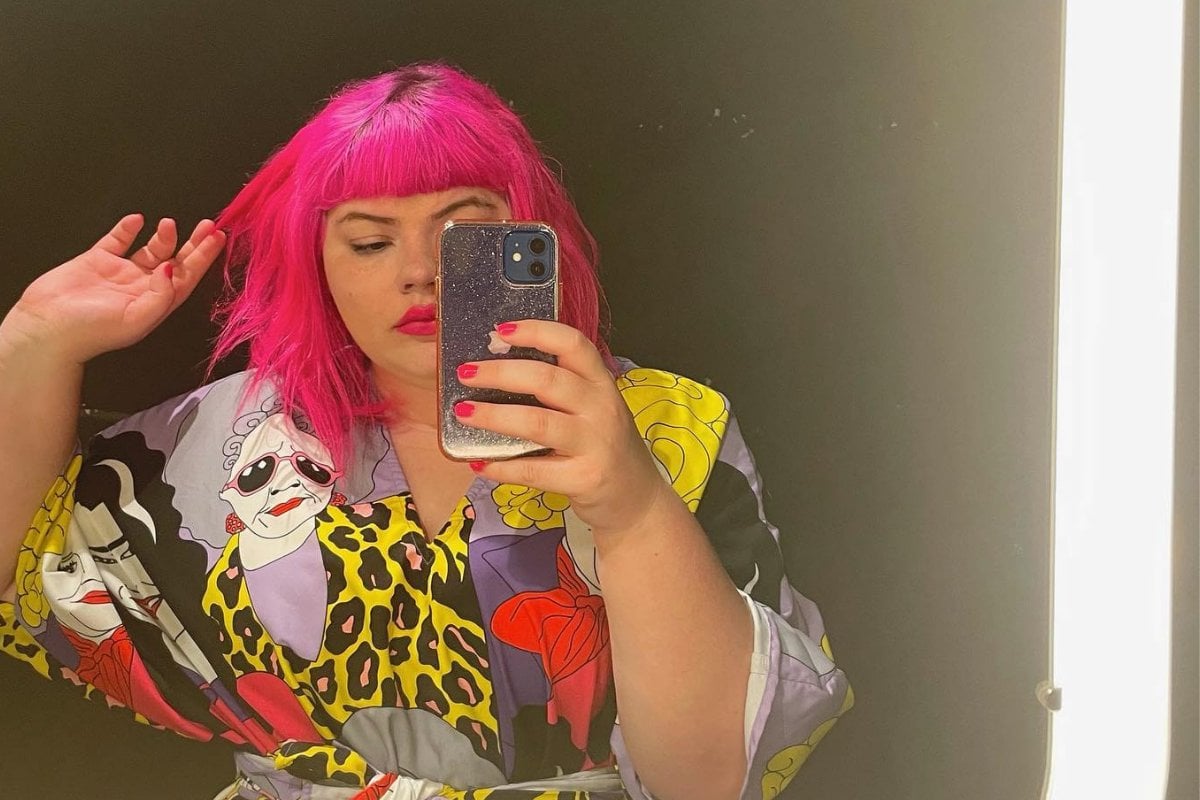 I had my first orgasm through penetrative sex from a one-night stand. Previously, I'd been in a long-term relationship where I'd just faked it. I'd faked it because I wanted to be like the women I saw in movies and porn. You know, the ones who manage to reach ecstasy from a few thrusts.
I was fully prepared to not orgasm during this encounter. I'd meet him via a dating app. We'd caught up for a few drinks and while we got along. I was just really looking for something with no strings attached. I was testing the theory of getting under someone to get over someone.
While you're here, watch the 5 unexpected methods of orgasm. Post continues after video.
He seemed nice and there was chemistry, but we'd just met that night and had been drinking tequila. I wasn't under any illusion that we were in love, and from memory he had some shonky views on cancel culture. But we were having fun, and it felt exciting to even just be attracted to someone new.
Still, I was surprised that this stranger seemed more attune to my body than my ex. He listened, he asked questions, and he was very focused on my pleasure. The result was an orgasm that completely shocked me.
I'd experienced orgasms before, but never through penetration. I always had this anxiety that maybe I was broken or too uptight, so I couldn't lose myself at the moment. So, I hid it from my ex-boyfriend and pretended I always orgasmed like clockwork. The truth is that it is completely normal not to orgasm from penetration. In fact, a study found that 75 per cent of women don't reach orgasm through intercourse alone.
It's just that movies, porn, pop culture and, let's face it, that one mate who tells you they can orgasm in seconds, makes the rest of us feel like it should be easy. With my previous partner, I'd never wanted to share that kind of vulnerability and I felt ashamed that no matter how much I loved him, my body couldn't reach that kind of pleasure. I mean, there was no scene in The Notebook where Ally told Noah she couldn't come.