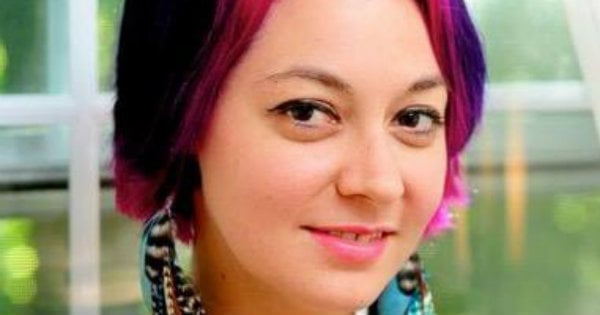 His name is Bill.
I sat down at the computer today in an unusually quiet house. I got my coffee and enjoyed the silence for a moment, relishing the time to myself while my husband and toddler were out enjoying the day. Opening a document with some words I'd already written staring back at me, I prepared to edit an essay I'd been working on.
It's not an essay I can tackle when I'm distracted or when many people are around. It's one I have to steer clear of when I'm feeling particularly fragile, too. The essay requires me to be clear-headed and secure when I open the page, because writing about rape is not an easy task, particularly when that rape is my own.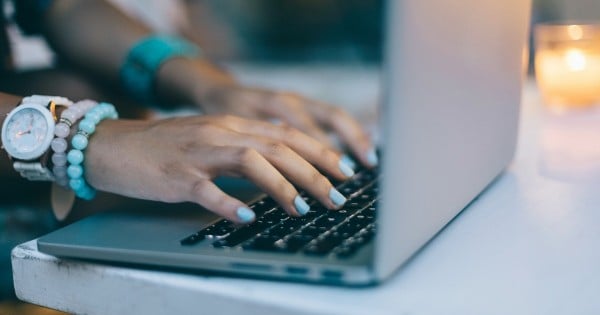 Today was not the first time I've written about being raped — nor, I'm sure, will it be the last. But something felt different about this day; about this essay. For the first time, I stopped talking around his name and I actually typed it into the piece — Bill. There it was, in black and white.
I reread the paragraph, with his name in the sentence instead of the vague descriptor of "the guy who raped me" — because, to be honest, that could be one of several different men. This time, there was no doubt who I was talking about.
His name is Bill.
Bill raped me 13 years ago, in a dorm room.