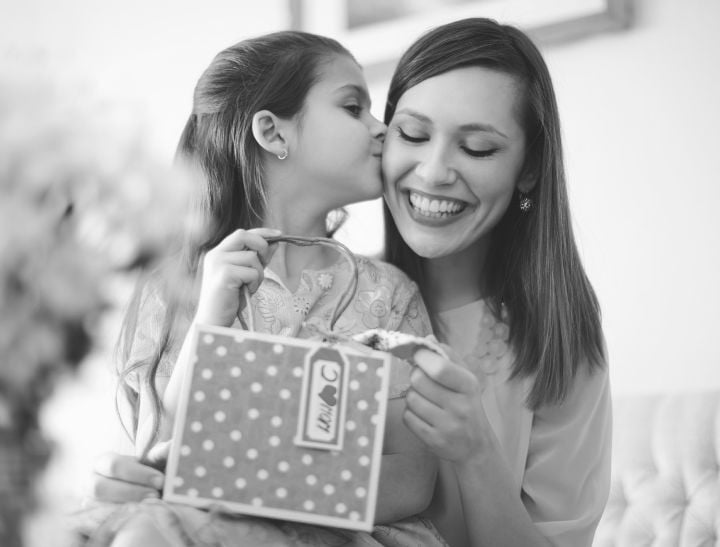 I would argue that most parents feel this way, if they're honest with themselves.
When your 3-year-old climbs onto your lap and asks, "Do you love me the best, Mama?" … what do you say? "Well, yes, but not as much as I love your Daddy?"
I don't think so.
And yet, when I got pregnant, I received some not-so-gentle advice from the older women in my life: "You're going to love this baby more than life itself. Just don't tell your husband," said one. "You don't want to neglect your husband, dear. Let him know he's still the most important person in your world," said another.
But, I didn't take their arguably sage advice. Here's why.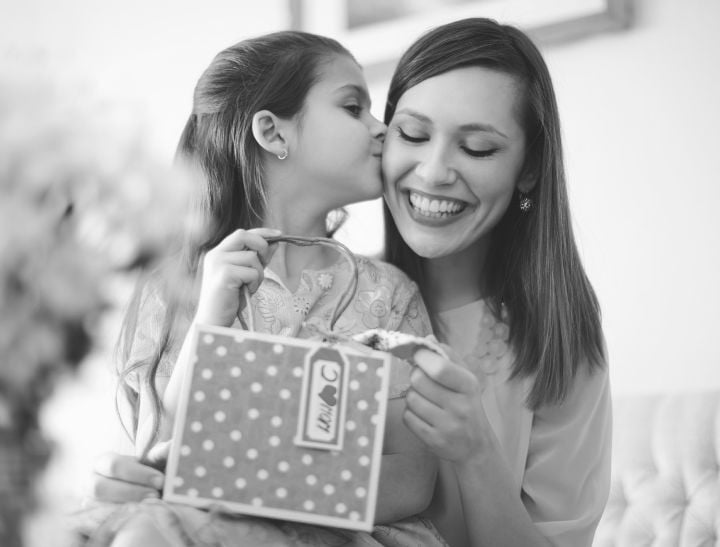 Since the 1980s, at least two-dozen studies have posited the idea that the quality of a marriage drops once the couple has kids. These studies say that marital dissatisfaction comes from parents' loss of freedom and their childless status quo. And when kids leave the nest, studies show that parents are happier than any other time in their relationship. Although they miss their kids, they revel in their new freedoms and revisit old marital activities,sometimes ones they haven't experienced since before the first child was born.
All this should have terrified my husband and I when we started The Talk (the one about trying for a baby). After all, I'd heard for years that kids could break a marriage. But instead, my husband and I talked about money. My biggest worry was that the mounting cost of diapers would revive our old checkbook quarrels, so we agreed not to fight about spending on the baby.