After many a parent's nightmare became her reality recently, a mother has shared the story of how "the unthinkable" happened when she left her young daughter in a car without supervision.
Sharing her story via her parenting Facebook group, This is Motherhood, Britta Eberle explained, "our family arrived at a friend's house and in our excitement we all darted out, assuming that someone else had remembered to grab the youngest member of our clan.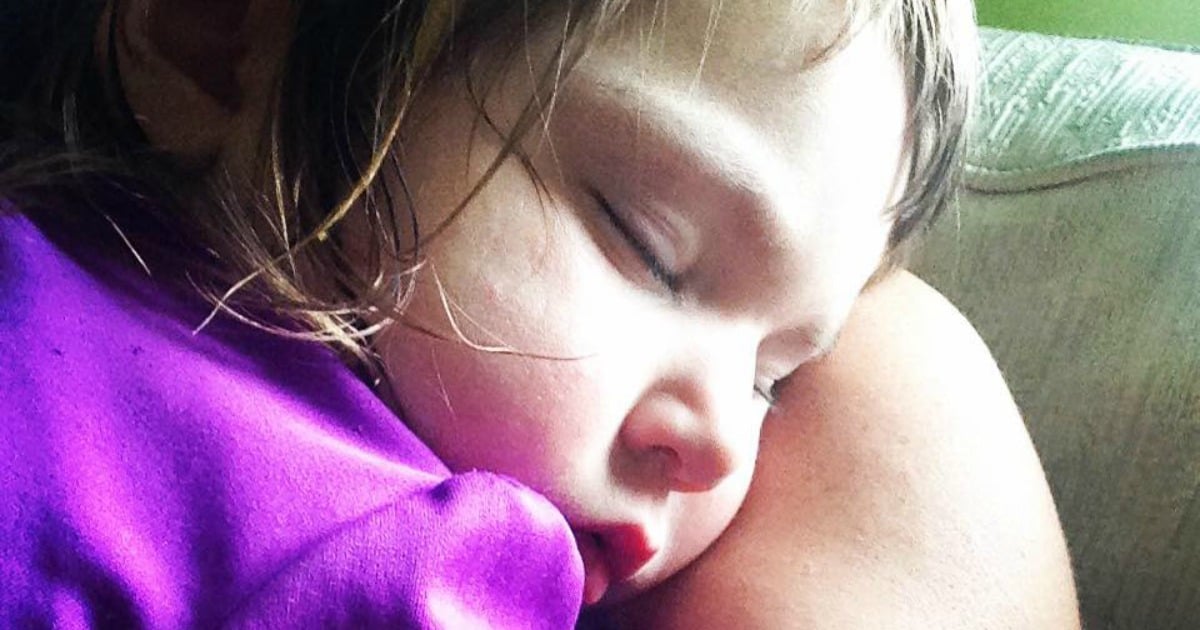 "But no one remembered her. And she sat for about twenty minutes crying alone before one of us grabbed her."
Eberle continued, "It was such a small mistake but it could have had devastating consequences." 
As almost every parent can attest, the fear of leaving children in the car is beyond real - the risks of temperature and strangers are just the beginning, something the mother said she hasn't been able to stop thinking about since the accident occurred. 
Listen: Holly Wainwright talks baby shaming on This Glorious Mess. Post continues... 
"Thank god we were parked in a safe place. Thank god it wasn't hot outside. Thank god she wasn't alone for long. Thank god she has already forgotten about it and forgiven us," she wrote, adding, "But it will be a long time before I forgive myself."
The post, which has received almost 500 reactions since first being shared continued, "I made a huge mistake today and I feel terrible. There are no excuses for what I did. And part of me doesn't want to share this. I don't want the world to know how badly I've failed. But then I think that I have to share this. I have to own up to my mistakes. I have to tell the world how far I am from perfect. And how if I did this, anyone could do this. And that scares me but also makes me judge a little less and makes me pay attention whole lot more."
Fellow parents within the online mother's group were quick to offer support and share stories of their own accidents, "Glad you posted this, i understand how it feels to be disappointed in yourself in parenting. So glad everything turned out alright," one parent wrote.
"It could happen to any of us. Scary. Thank you for sharing your story," another agreed.
What's been your scariest parenting moment? Let us know in the comments section below. 
Thank you - just by clicking on this and other content on Mamamia, you are helping to fund education for some of the world's most disadvantaged girls.
Together with our commercial clients and charity partner Room to Read, Mamamia's goal is to be funding 1,000 girls in school each and every day, by June 2020.
Learn more here about our ongoing mission to make the world a better place for women and girls.