After many a parent's nightmare became her reality recently, a mother has shared the story of how "the unthinkable" happened when she left her young daughter in a car without supervision.
Sharing her story via her parenting Facebook group, This is Motherhood, Britta Eberle explained, "our family arrived at a friend's house and in our excitement we all darted out, assuming that someone else had remembered to grab the youngest member of our clan.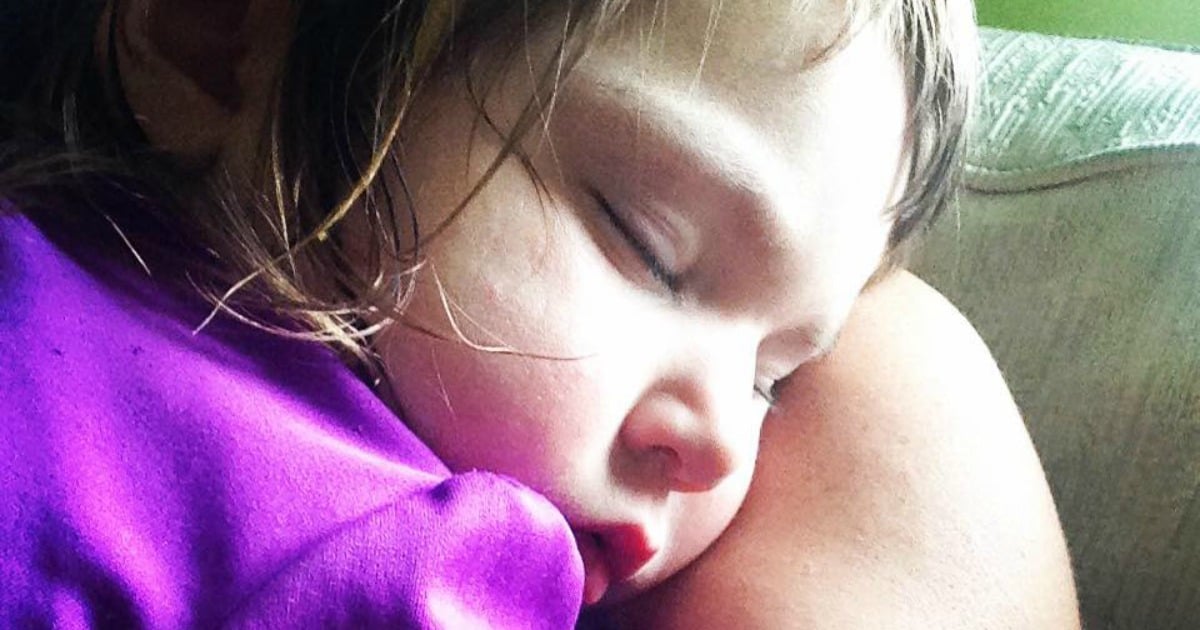 "But no one remembered her. And she sat for about twenty minutes crying alone before one of us grabbed her."
Eberle continued, "It was such a small mistake but it could have had devastating consequences." 
As almost every parent can attest, the fear of leaving children in the car is beyond real - the risks of temperature and strangers are just the beginning, something the mother said she hasn't been able to stop thinking about since the accident occurred. 
Listen: Holly Wainwright talks baby shaming on This Glorious Mess. Post continues... 
"Thank god we were parked in a safe place. Thank god it wasn't hot outside. Thank god she wasn't alone for long. Thank god she has already forgotten about it and forgiven us," she wrote, adding, "But it will be a long time before I forgive myself."