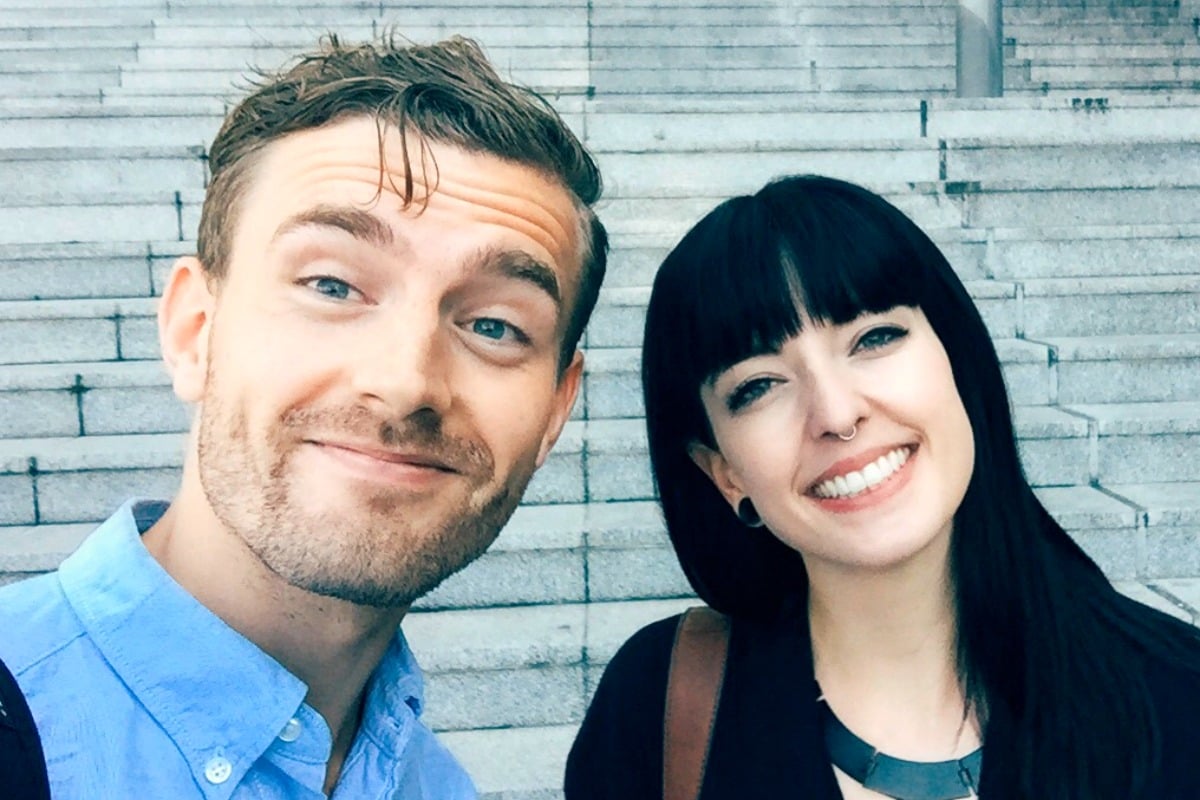 About five years ago, I was out at a club with four of my closest girlfriends.
We were having drinks and chatting when we were approached by five guys who recognised one of my friends from a high school play. We got chatting to them and hung out the entire evening.
This group of guys soon became some of my closest friends. There was one guy in particular that I got on so well with, we quickly became inseparable.
He was extremely friendly, super generous and such a good listener.
WATCH: Best Friends Translated. Post continues below.
I literally told him my entire life story the night I met him. It's easy to say that out of all my friendships the one I had with him was my favourite.
I was super close with him. He knew everything about me and we would see each other constantly.
There were certain times where it actually felt like we were a couple. We would go to parties and events together, hold hands and be really affectionate towards each other.
I think the main reason we got on so well is because we were both burnt from past relationships so we were the only ones who remained single in our entire friendship group.
Safe to say that towards the fourth year of our friendship I began catching feelings. Him? Not so much.
He did however not let that get in the way of his 'needs'. One night, we were at a mutual friend's birthday party. We were hanging out in the spare bedroom which was at the back of the house, while everyone else was partying at the front.
We were just having a classic alcohol-induced deep and meaningful when I thought, 'I'm going to do it.'
I literally jumped on top of him and started hooking up with him. We had sex three times that night.
We were too embarrassed to walk back into the party from the room, so we went out the back and walked around the house to the front.
Thanks to alcohol and unsolicited drugs, no one suspected a thing. We were completely normal around each other throughout the rest of the evening/early morning so I didn't think much of it.