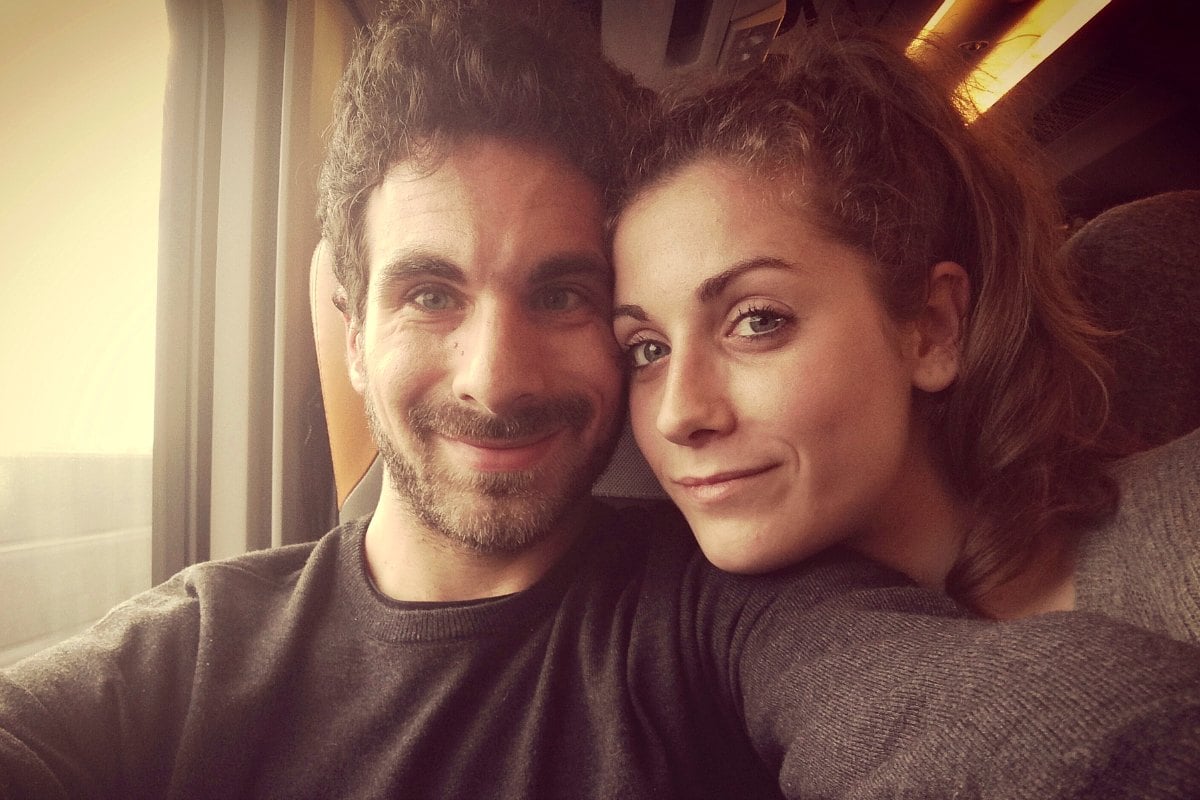 When it comes to figuring out men, it sometimes pays to skip the girl talk and head straight to the source. This column is my advice on your most burning questions about guys. And since I'm gay, I'm kind of halfway inside your head already. Let's dive in!
This week, you asked:
"I love my boyfriend but I would honestly be perfectly happy if we never had sex again. It has absolutely nothing to do with him – I love him and I love cuddling and kissing. But when it comes to sex, I'm just not bothered. How do I get him to understand that it's not rejection and has nothing to do with him?"
Relationships aren't all about sex.
But you knew that already, didn't you?
Love, and trust, and emotional compatibility should be our top priorities when deciding who we spend the rest of our lives with. But "should" doesn't keep relationships alive.
Kissing and cuddling are good. Actually, they're bloody spectacular. But your boyfriend doesn't have to remain in a relationship that doesn't fulfil him sexually. And you shouldn't want to remain in a relationship with someone who isn't completely fulfilled.
So what do you do? You talk.
Samantha X shares her tips on how to have better sex. Post continues below.