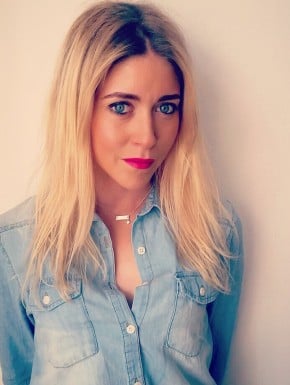 I'm Kate, and I'm a complete fake, fakey, faker.
There, I said it. That was tough. For a long time I have known on the inside that I'm a complete impostor, but it's much harder to write those words for all of you lovely people to read.
(Come to think of it, no one will actually read this post because why would they? I'm a fraud.)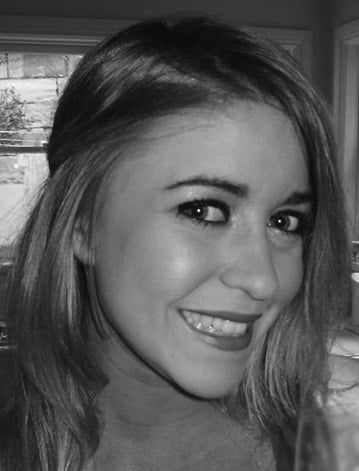 Kate.
I've got a painfully classic case of impostor syndrome. And not a single day goes past that I don't worry I might get found out.
Now that I have started admitting this to a few trusted people, I've discovered that I am one member of a very non-exclusive club. Some no-name, underachiever called MAYA ANGELOU once said: "I have written 11 books, but each time I think, 'Uh-oh, they're going to find [me] out now."
Common characteristics include:
Feeling like people (read: the whole entire world) have an inflated sense of your abilities. TICK.
A fear that your true crap-ness will be discovered. Eek, TICK.
A tendency to attribute any success to factors outside your control, e.g. luck, all of the luck. TRIPLE, BIG, FAT, TICK-A-ROO.