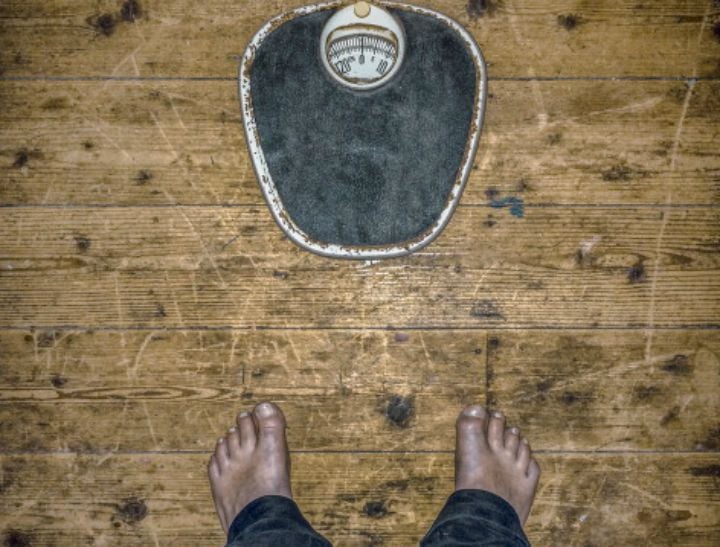 "Twenty years ago he was the fittest person I'd ever met…before he and I knew it he was thirty kilos over weight."
My husband has been overweight for a while now, and I'm okay with it.
I really am.
When I first met him almost 20 years ago he was the fittest person I'd ever met and I was, well, I was chubby. "Chubby but cute," my husband always says. He never pressured me to lose weight but I eventually did, just by joining in on his very active lifestyle.
We've been married now for a while and slowly, slowly, he's put on a substantial amount of weight. It happened gradually and before he and I knew it, he was 30 kilos overweight.
He doesn't wear it well.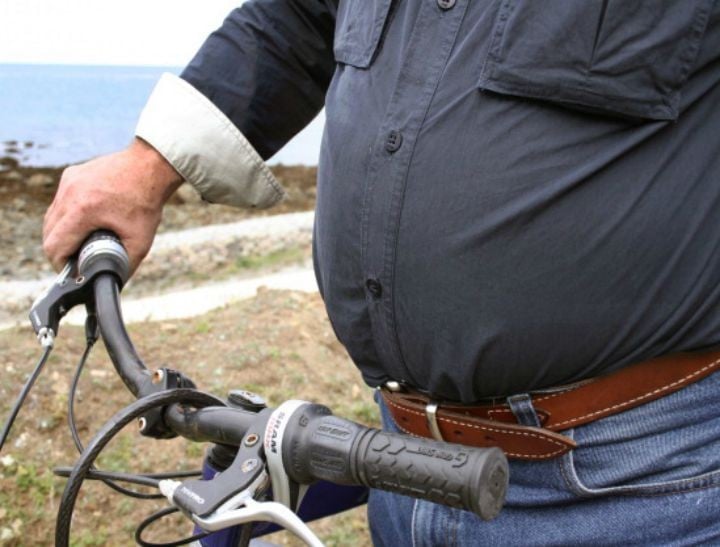 You know how guys boast that they still use the same hole in the belt they've been wearing for decades, except they achieve that by pushing it further and further down until it is resting under an enormous belly?
That's him. "So what," I said to him. "I love you just the same."
"But you're not as attracted to me as you used to be," he suggested.
"Yes I am," I insisted.
I feel really badly for him. He's been trying to lose the weight for quite a while now because his health is starting to suffer from it. He has gout, is at risk of diabetes and has constant sore joints.
However part of the reason he put on so much weight and has so much trouble losing it is because he works such long hours working to support us, his family. I decided to go out of my way to make sure he didn't feel any pressure from me to lose weight.