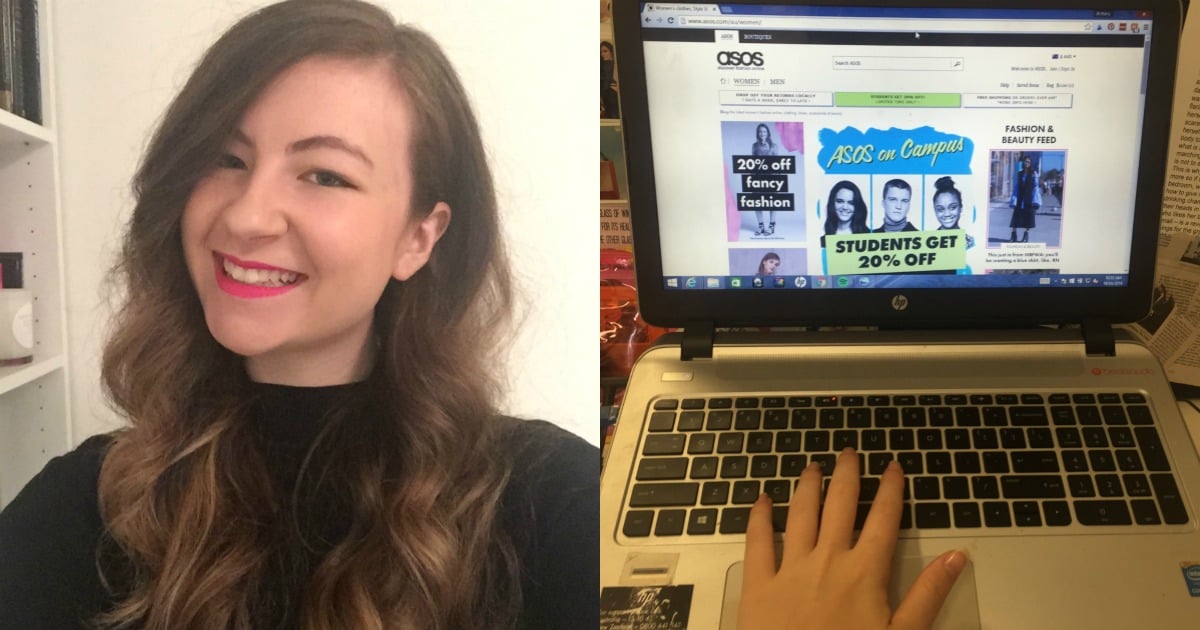 My name is Brittany and I'm your stock standard Gen Y-er (or 'millenial'). I'm a dab hand at Snapchat filters, probably won't ever be able to buy a house, and am willing to shell out almost $10 for an artisanal doughnut.
The one stereotypical thing I just don't get is online shopping. Even worse, I write about fashion and beauty for a living.
Given online retail in Australia alone is soon projected to reach the $1 billion revenue mark, I feel like an anomaly. Am I the only Gen Y-er or even human being on earth who doesn't do it?
Usually anything that can be done from the comfort of my pyjamas at home is very, very welcomed, but I just can't get into it.
Me in my dreams. Image: Walt Disney Studios Motion Pictures
While colleagues and friends are having parcels delivered straight to their doors with Christmas-worthy excitement after a quick scroll and click, I'd much rather spend my lunch break perusing the real deal in a shop made of bricks (or glass).
I want to feel the fabrics and see the quality up close, take my time to see what's on offer, how it's styled, to try things on before parting with my money — and, of course, stick my nose into what other people are buying.
I'll be clear: it's online shopping for clothes I have a problem with. While I still prefer to do it in person where I can, I do order books and the occasional (well-researched) makeup purchase online. But when it comes to fashion and accessories, I just haven't caught the bug.
Watch: Managing Editor Anne Markey gets a style makeover - IRL. (Post continues after video.)
I've tried. I even documented the single occasion on Instagram, it was that big of a deal. It was early April 2013 and I was already late to the online shopping party, but I desperately wanted to get with the times.
I spent hours picking my items to add to cart, and ended up settling on a turquoise and black check print scarf and a simple black dress with a low scooped back from ASOS.
Every day for a week I checked my postbox. On the seventh day (of course when it's three to seven delivery days, it's always seven) I gleefully picked it up.
Image: Supplied
The scarf looked different to the picture, more like a blanket than a stylish accessory. I've never worn it. The dress was nice but never looked quite right. I've worn it maybe once, and haven't bought clothes online since then.
I know one average experience is outweighed by many, many positive ones — like my friend's gorgeous skirt she found on eBay or another's very on-trend metallic Birkenstocks all the way from Germany — but I'm just not on the bandwagon.
The strange thing is I still enjoy looking at online shops. I'm currently coveting a pink silk bomber jacket from Boohoo that's in my cart, but I know it's unlikely I'll ever actually go to the next step and order it.
I know it doesn't make sense. Online shopping has never had a greater variety or convenience than it does now. There are frequent sales, often cheaper prices, the opportunity to purchase items from overseas retailers that just aren't available here otherwise and, hell, you can have a totally new outfit delivered to your door in just three hours thanks to brands like The Iconic. It should be a shopaholic's dream, but it's not mine. (Post continues after gallery.)
10 shirtdresses currently in our shopping cart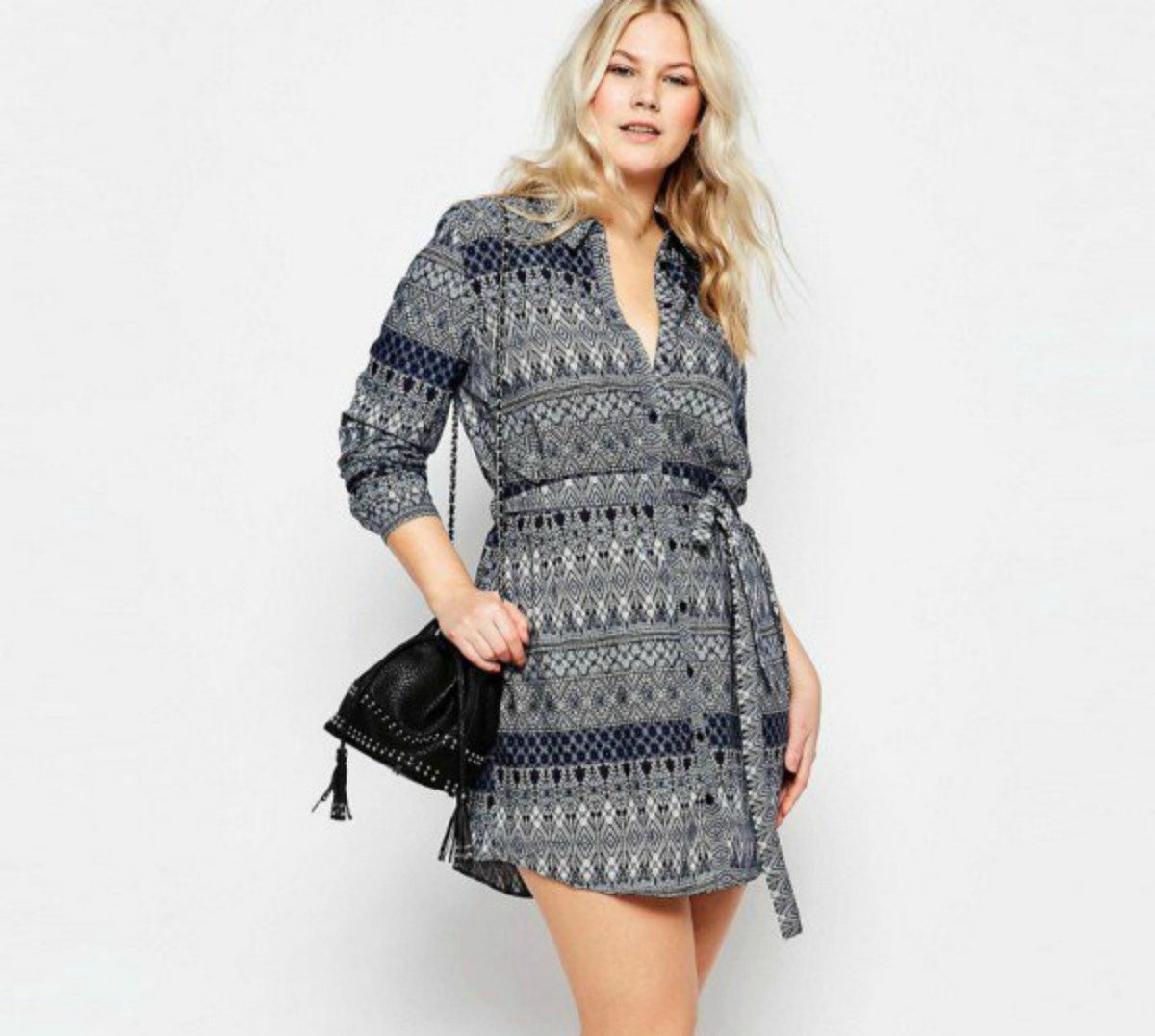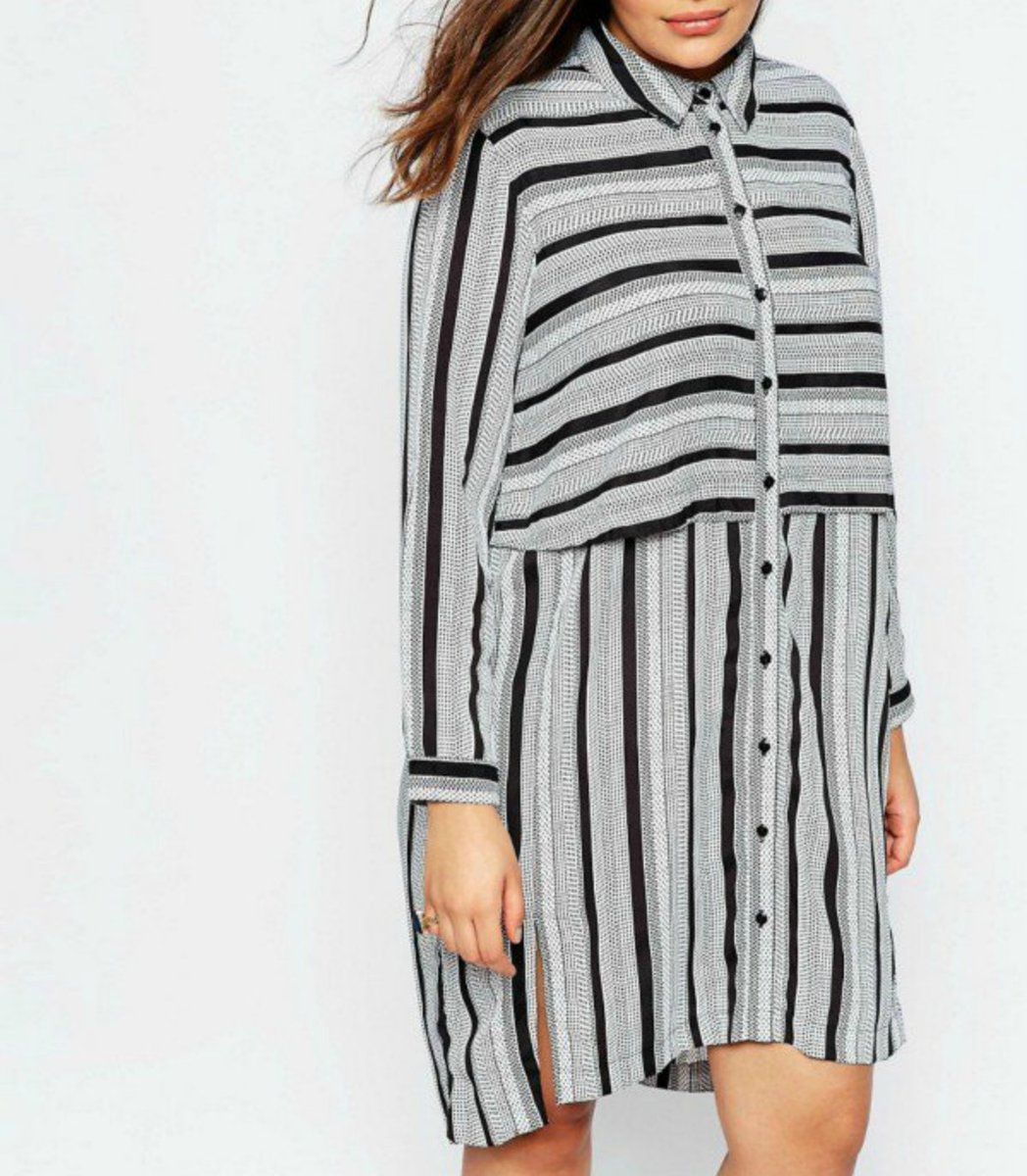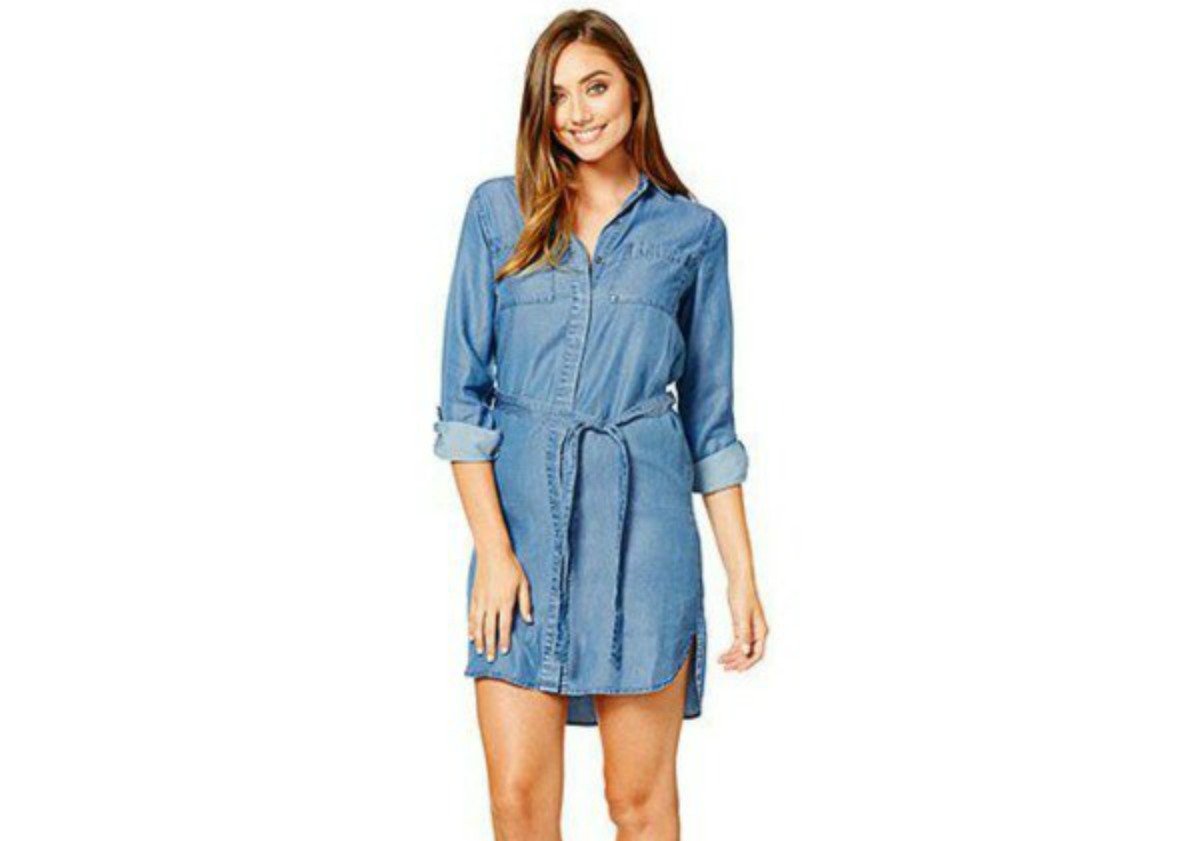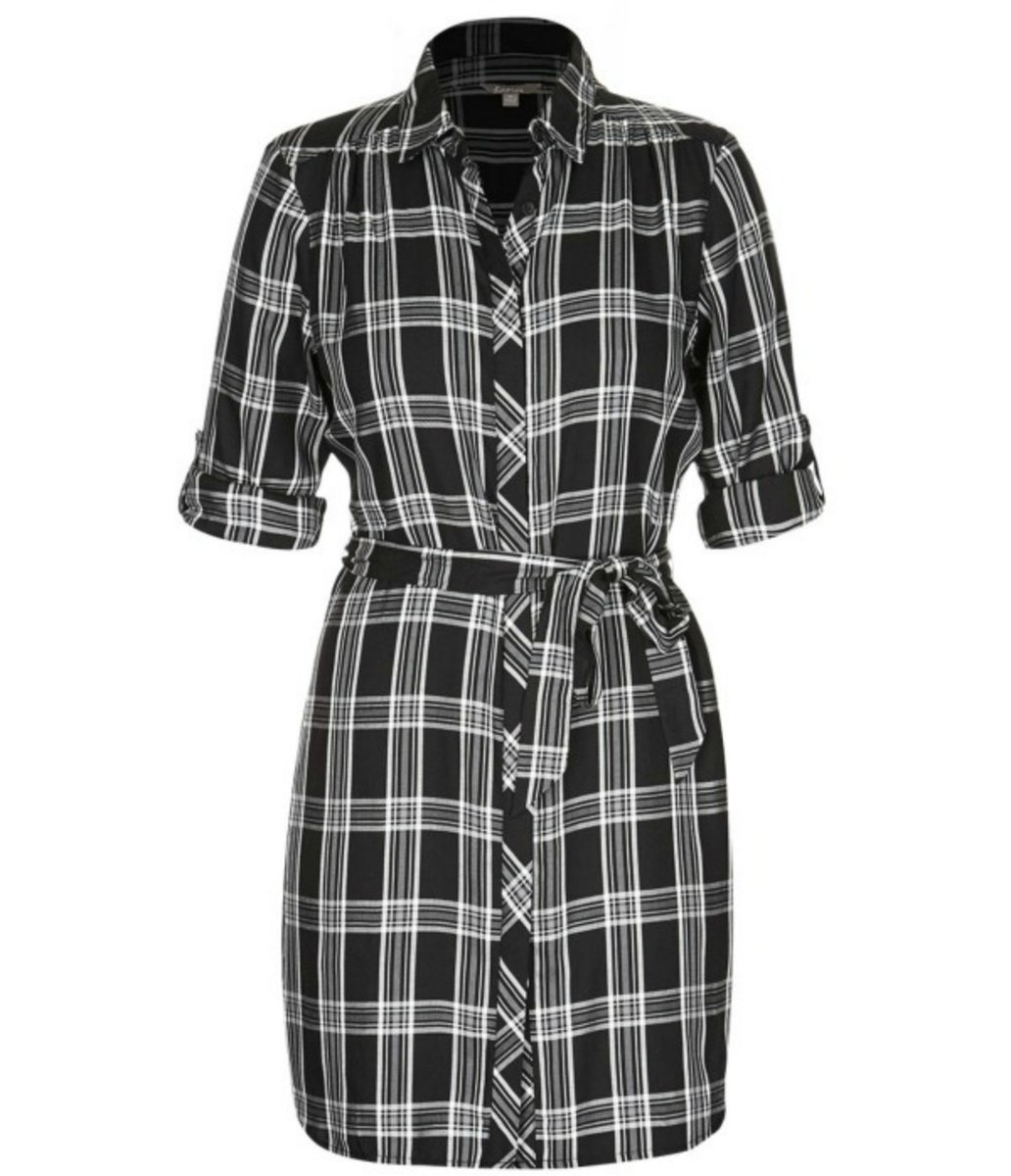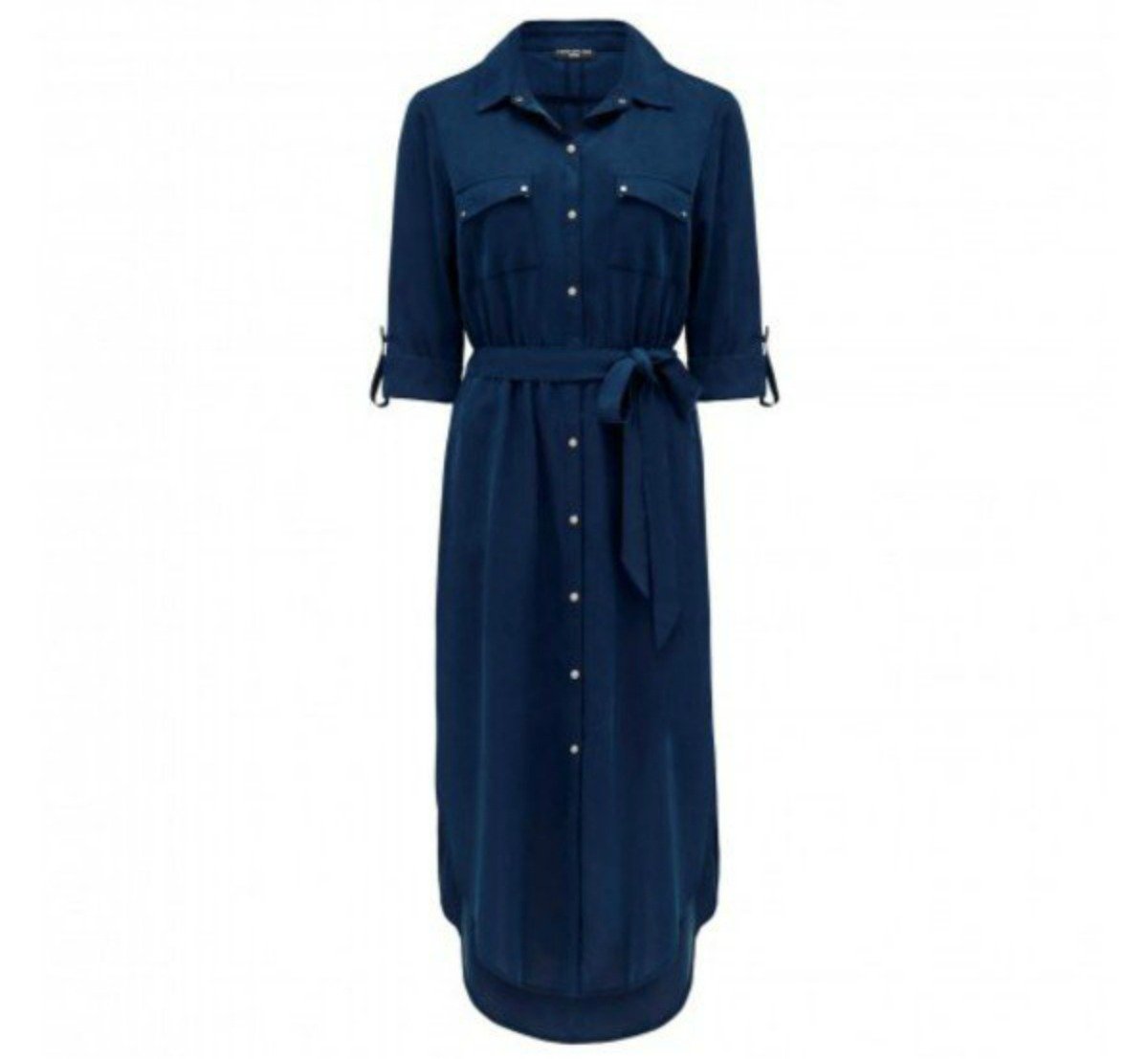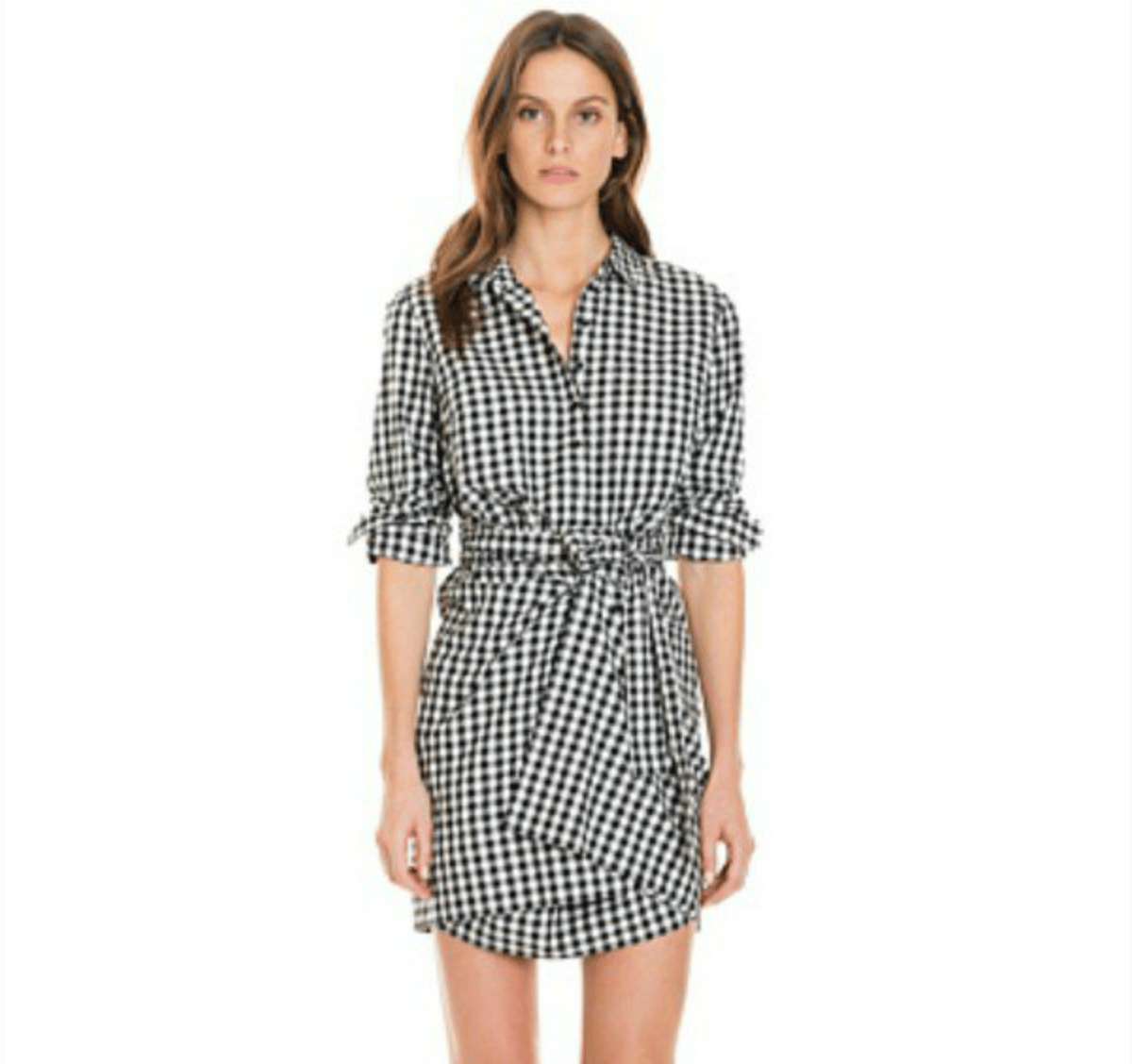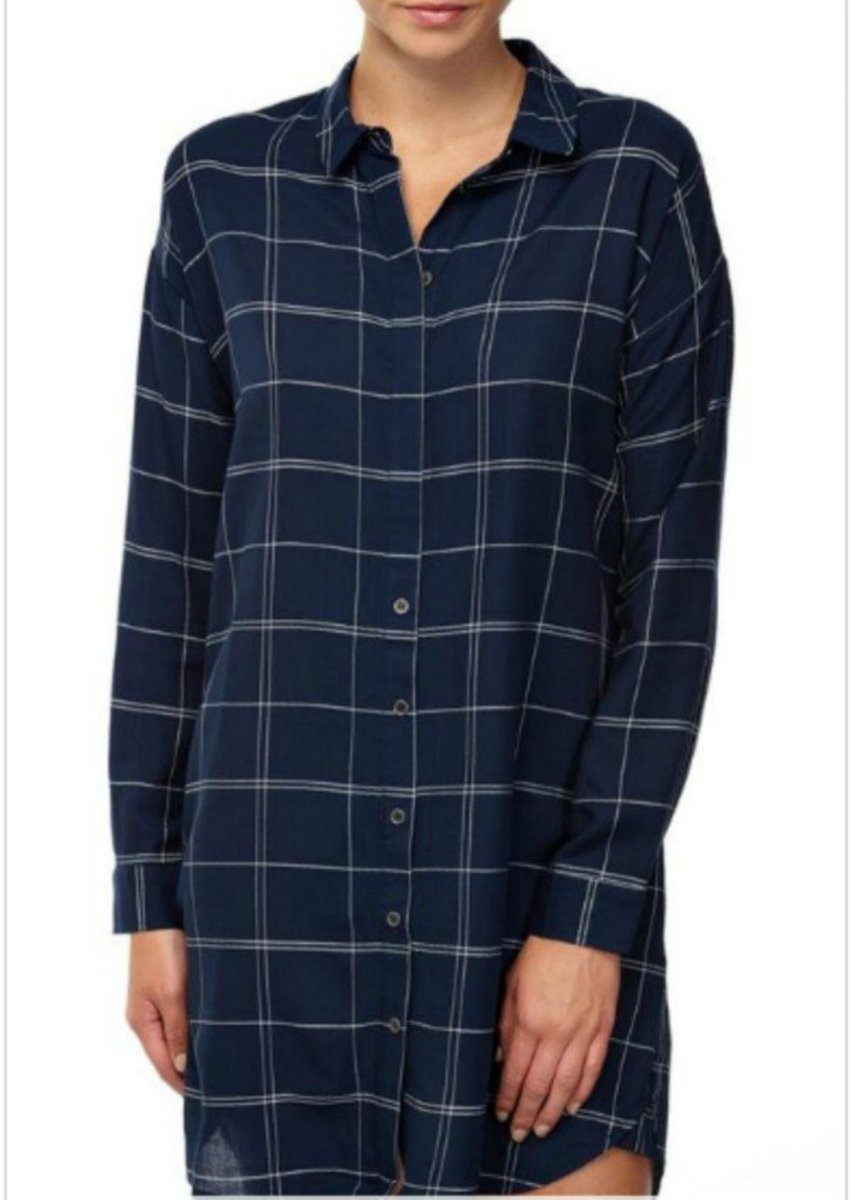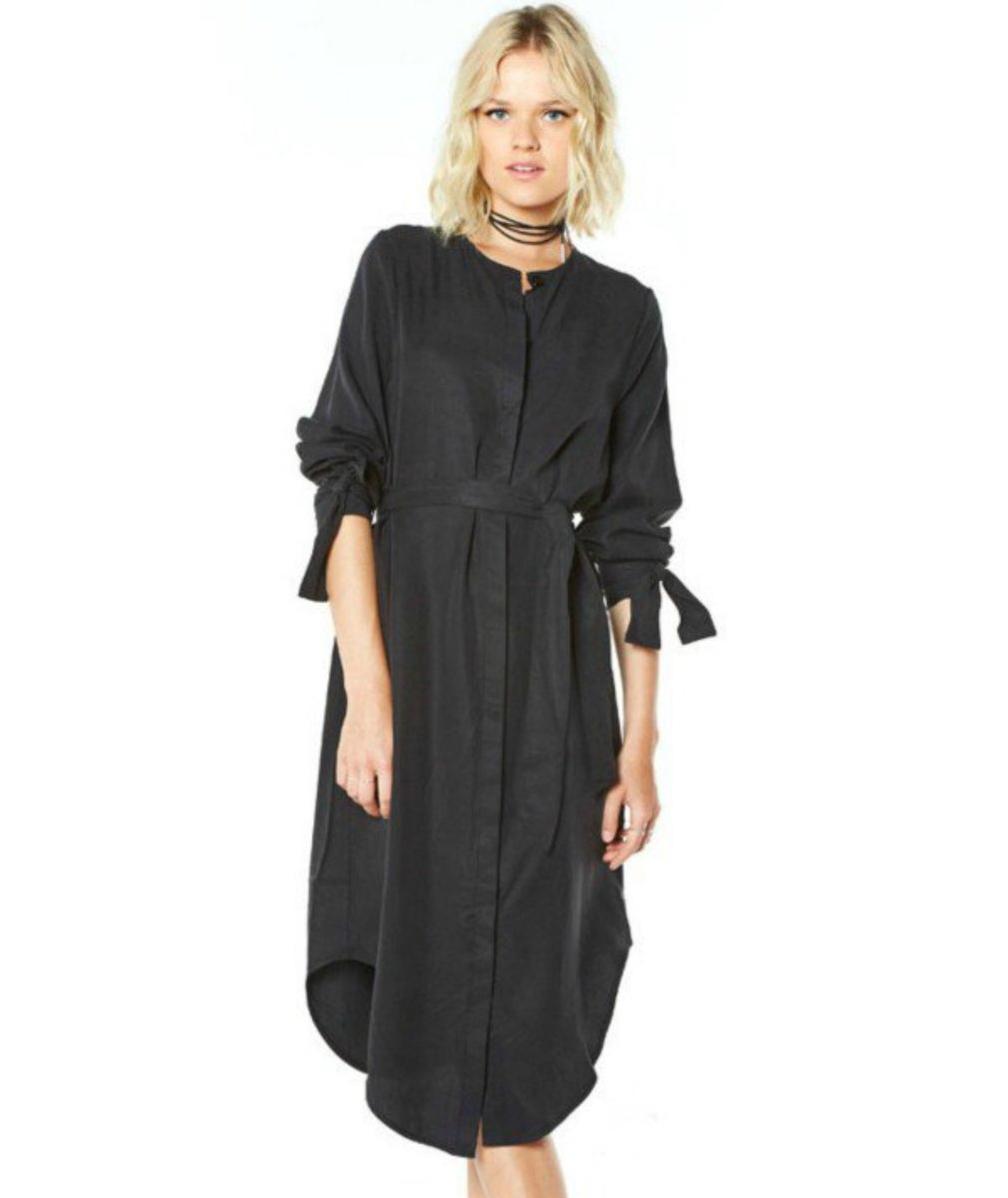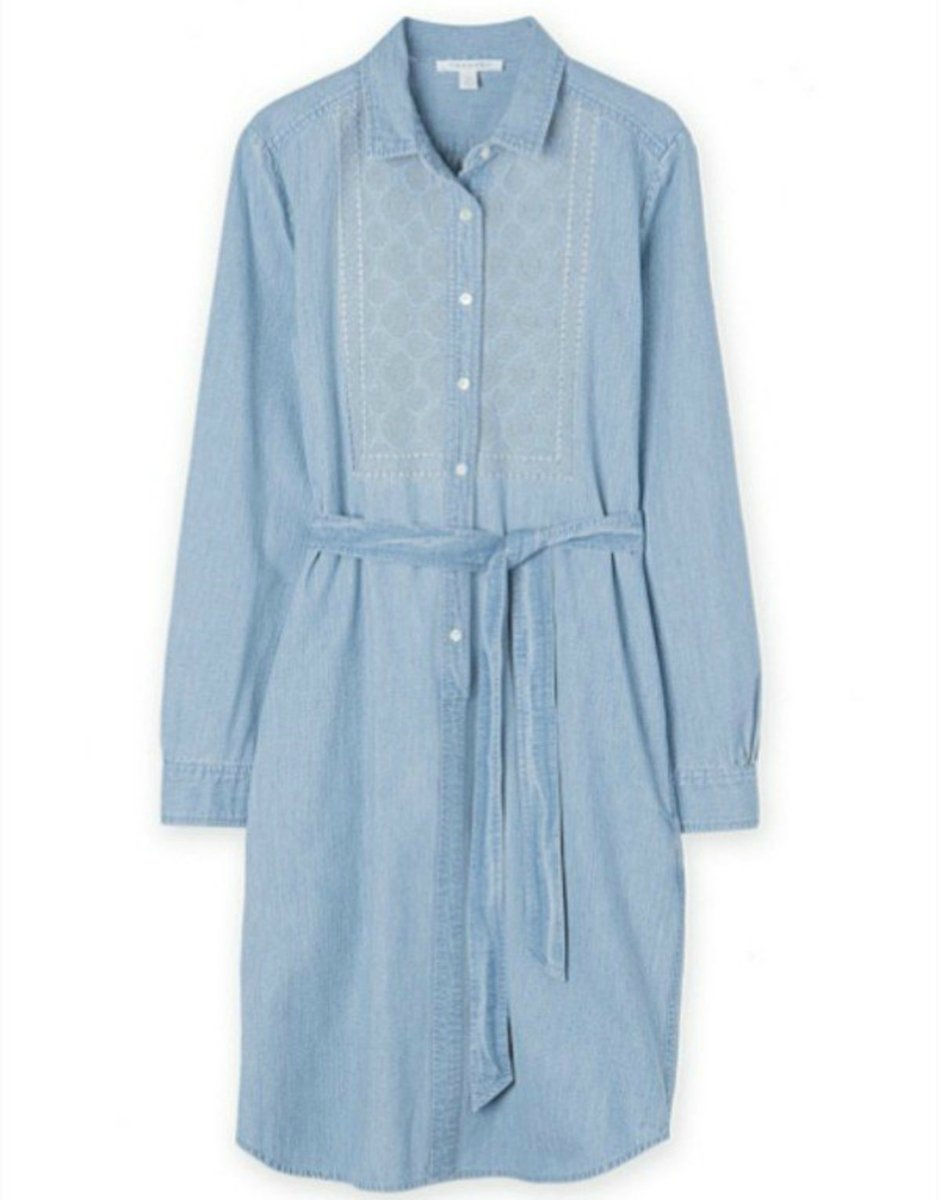 For me, part of the allure of shopping is the whole experience of doing it with someone. I enjoy shopping alone too, but it's one of my favourite bonding activities when it's with my sister, mum and friends. Even if I leave empty-handed, I've come away with time spent with loved ones and some style inspiration, rather than a wasted hour on my laptop.
It's also a hobby. I spend enough time looking at my screen that when I'm looking for a break from my break from Netflix (yes, it's a thing), and I have the time to do it properly, I want to be out of the confines of my bedroom. Even if it means actually putting on pants.
The whole 'returning things if they don't fit' caper also seems like more of a hassle than it's worth. The number of times I've optimistically picked something to try on, convinced they're already a sure thing, only to be totally horrified in the changing room mirror is proof a 100 per cent strike rate is pretty impossible.
That post-spree feeling. Image: Supplied.
When you've already paid for said item — and especially if you were counting on it for a special occasion at short notice — the nightmare process begins. Big sites like ASOS have a pretty decent returns policy, but trying to find a time to send back the parcel from smaller sites when the post office is also open (seemingly NEVER) is just too much. Same with missed delivery on parcels you have to sign for.
And those people who buy multiple sizes and colours to try on and then just keep the one that best suits? UK retailers are blaming them for a major slump in profits at a time when retail is already struggling.
Don't get me started about the fear that I'll buy something only to turn up looking nothing like its picture. Take these for example...(Post continues after gallery.)
Online shopping disasters.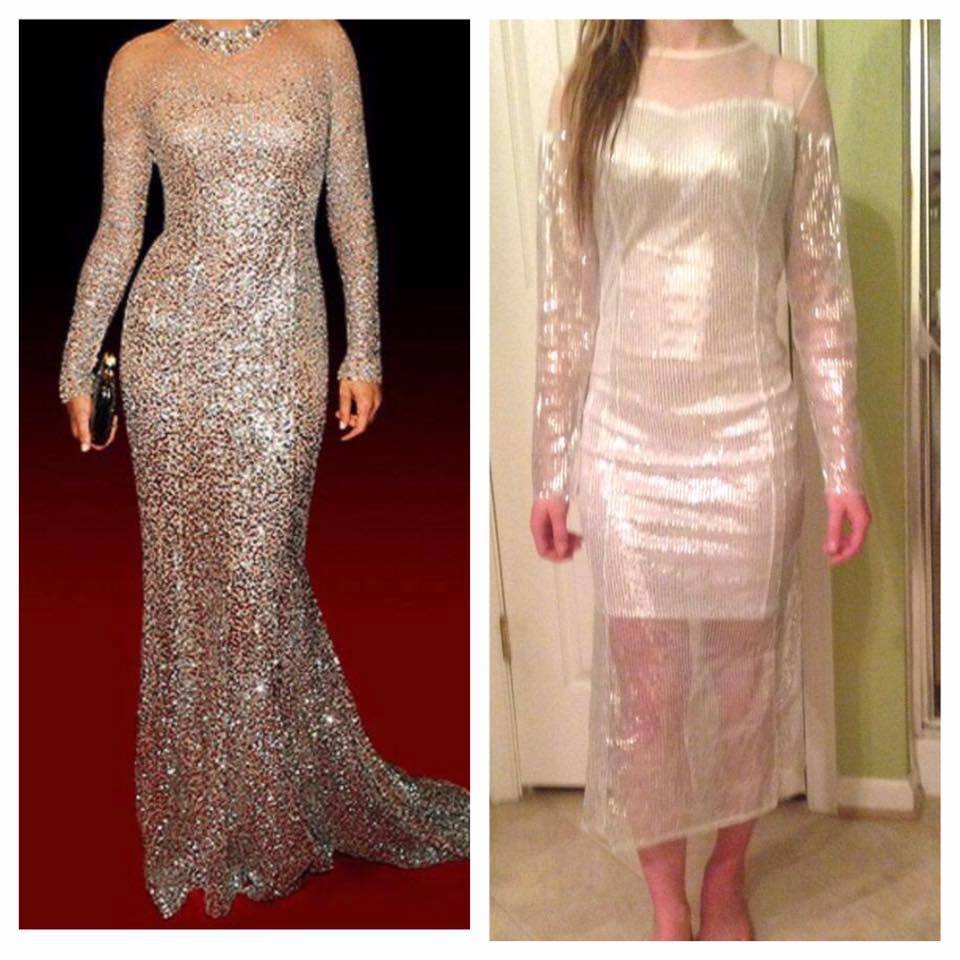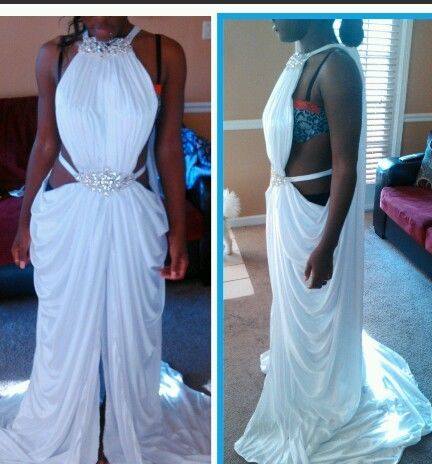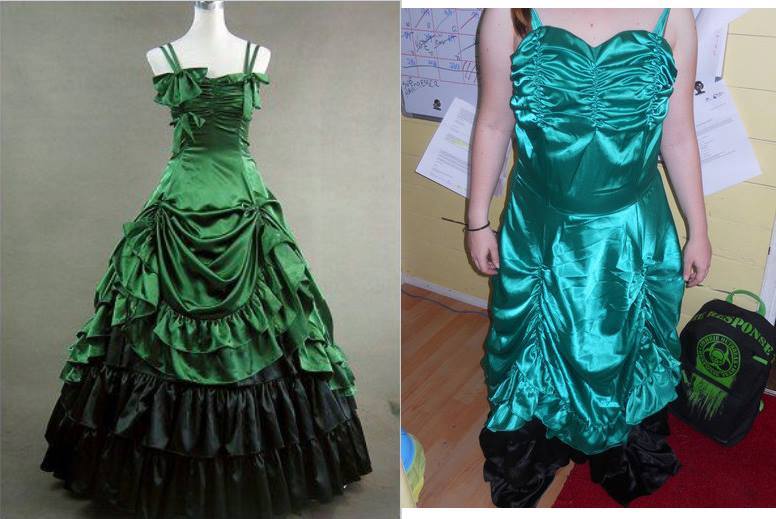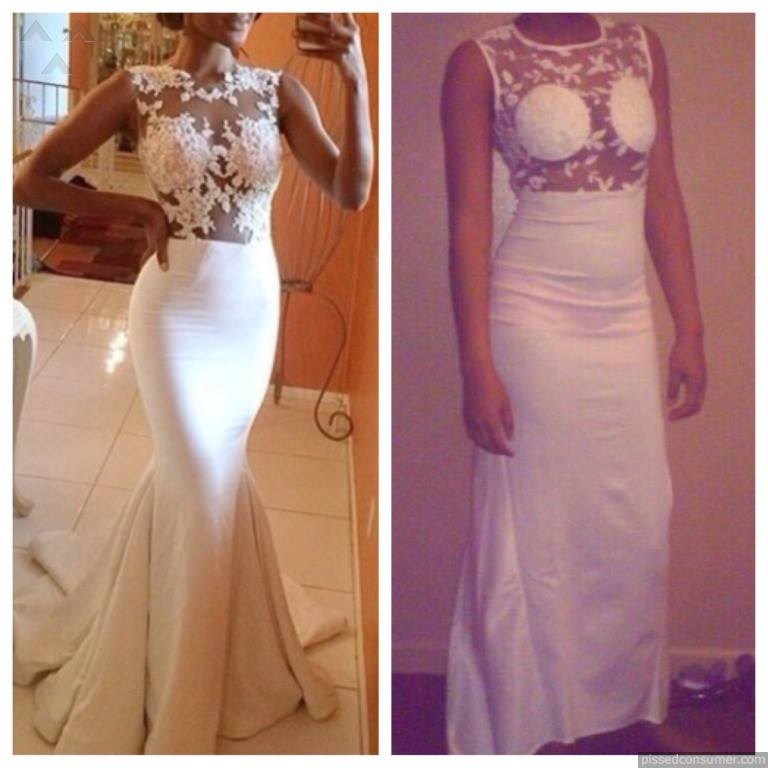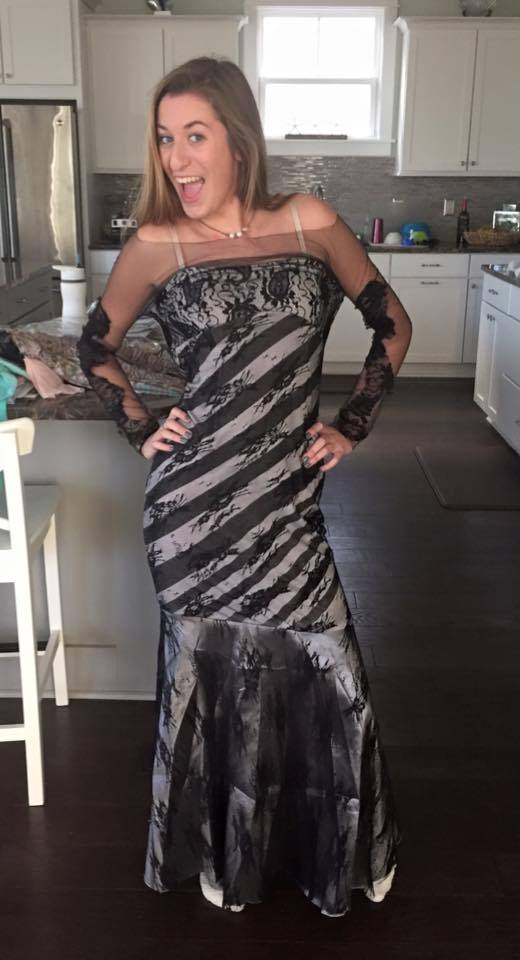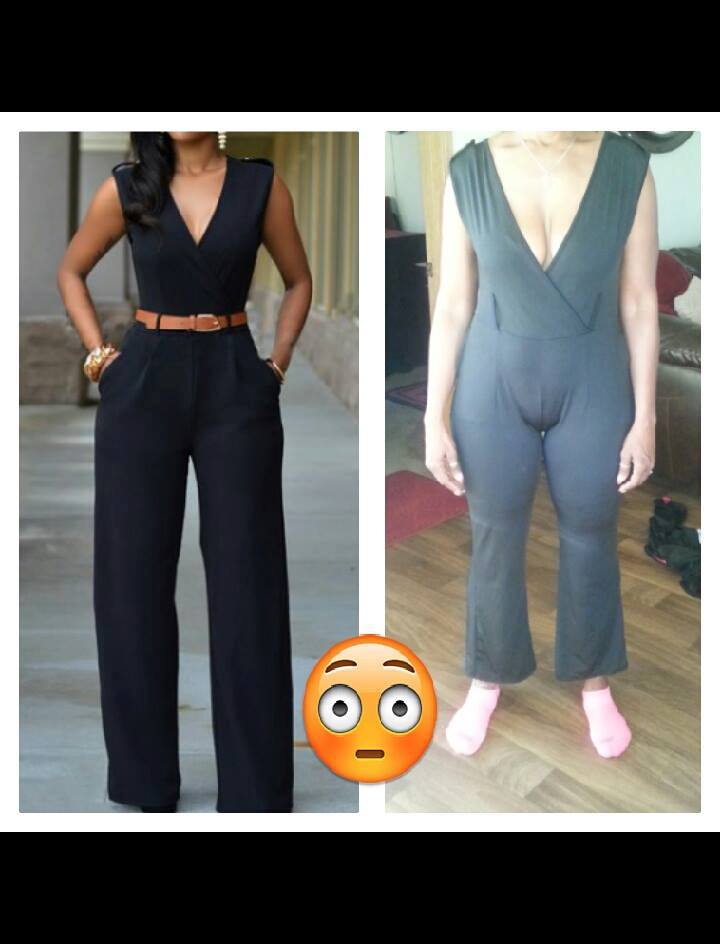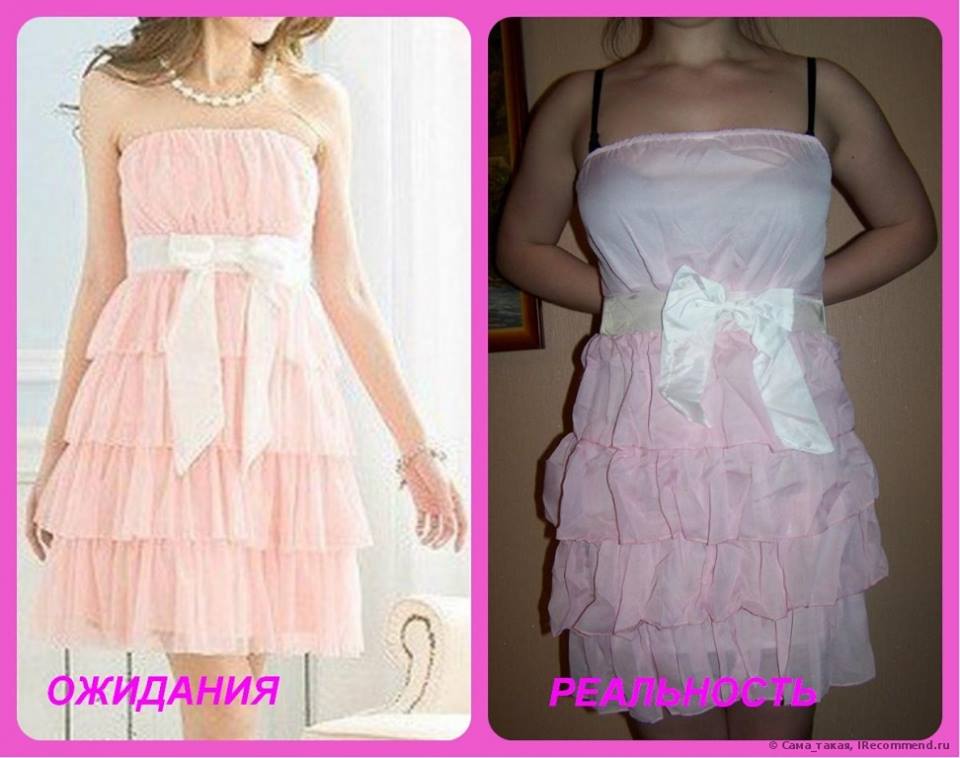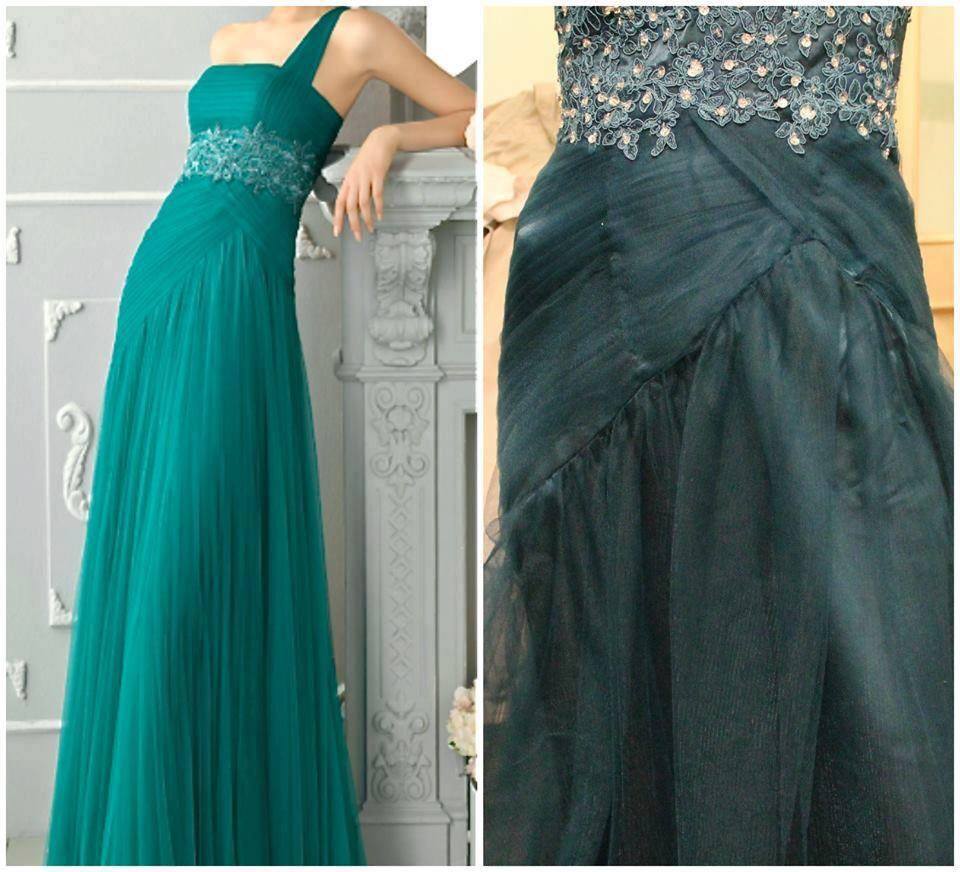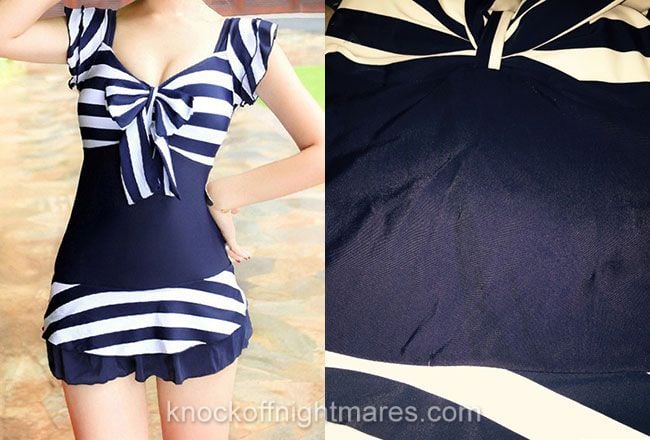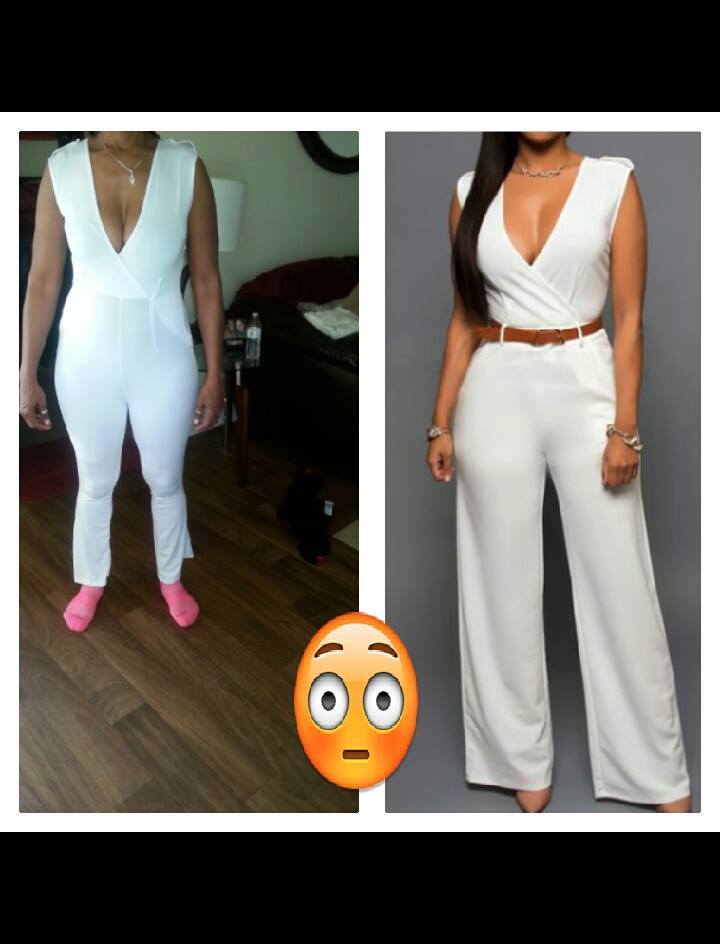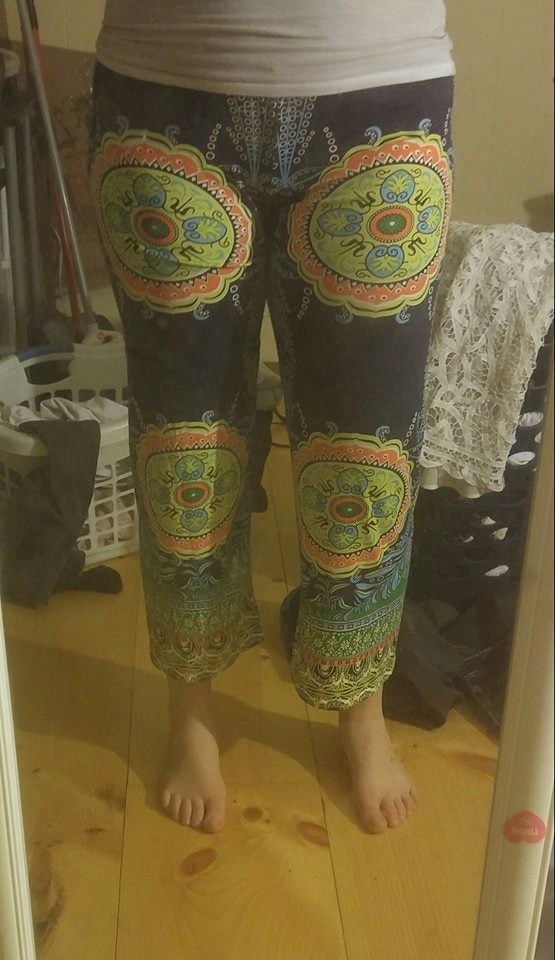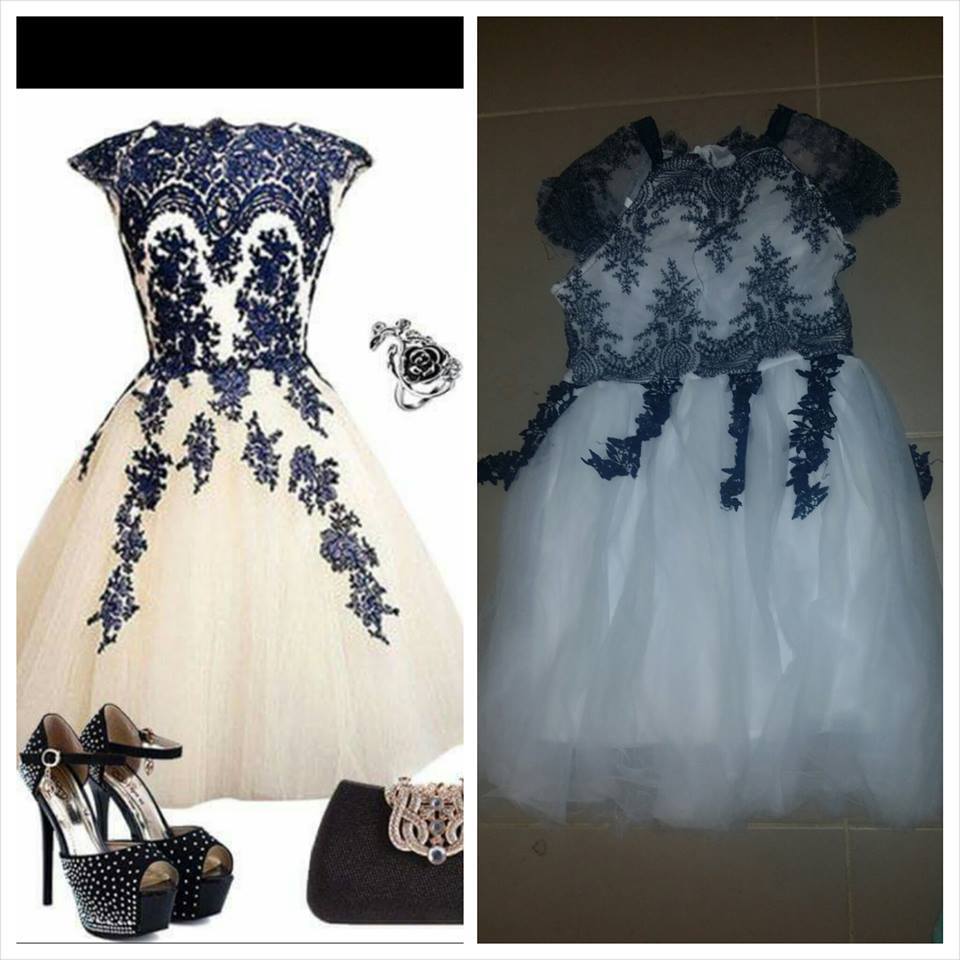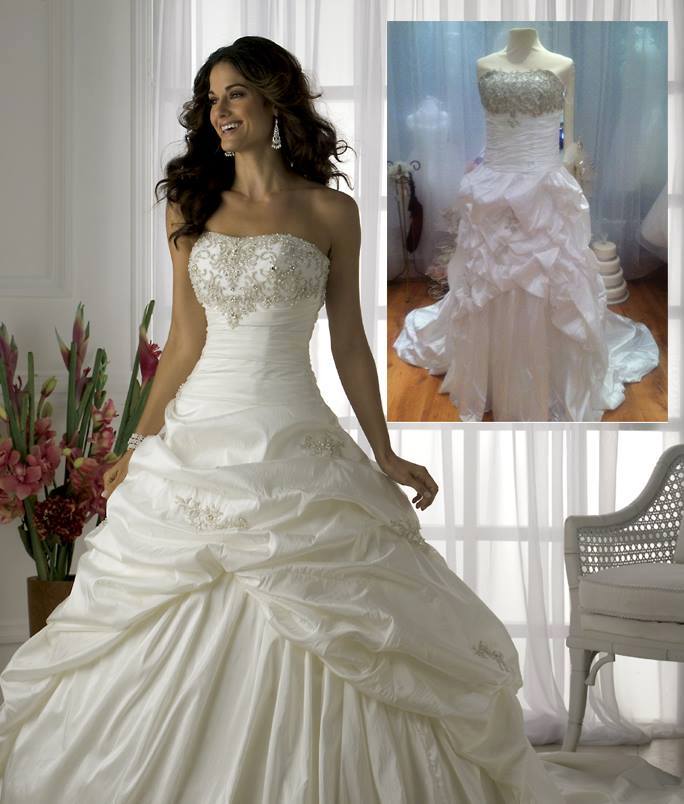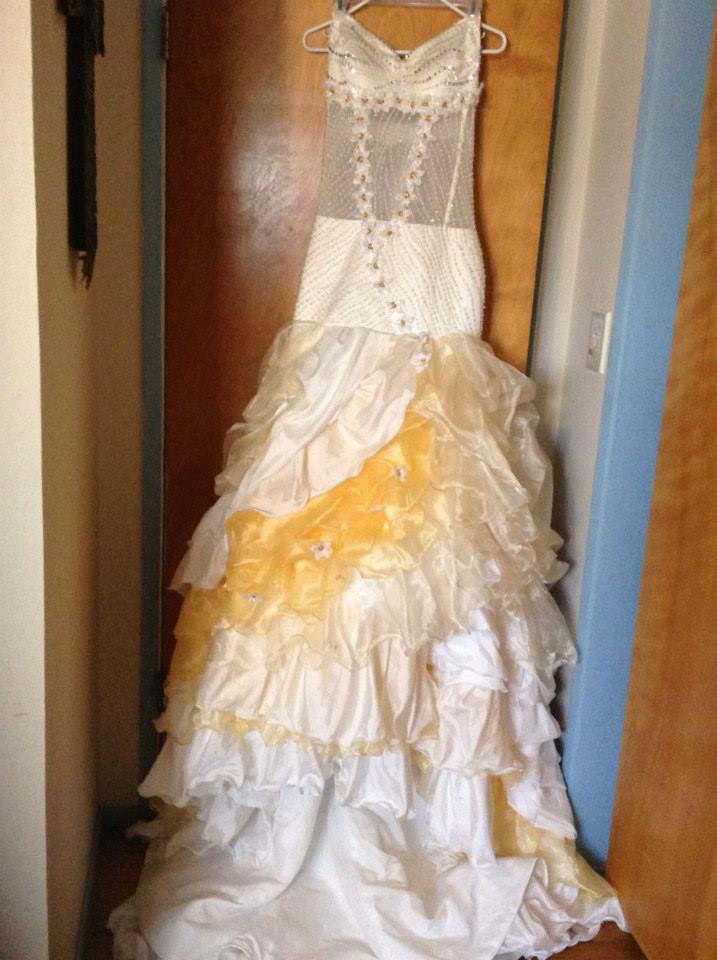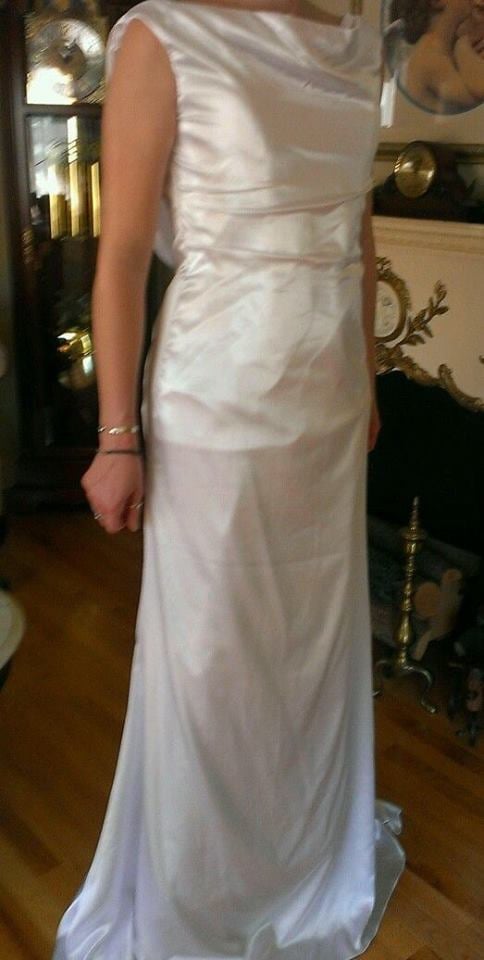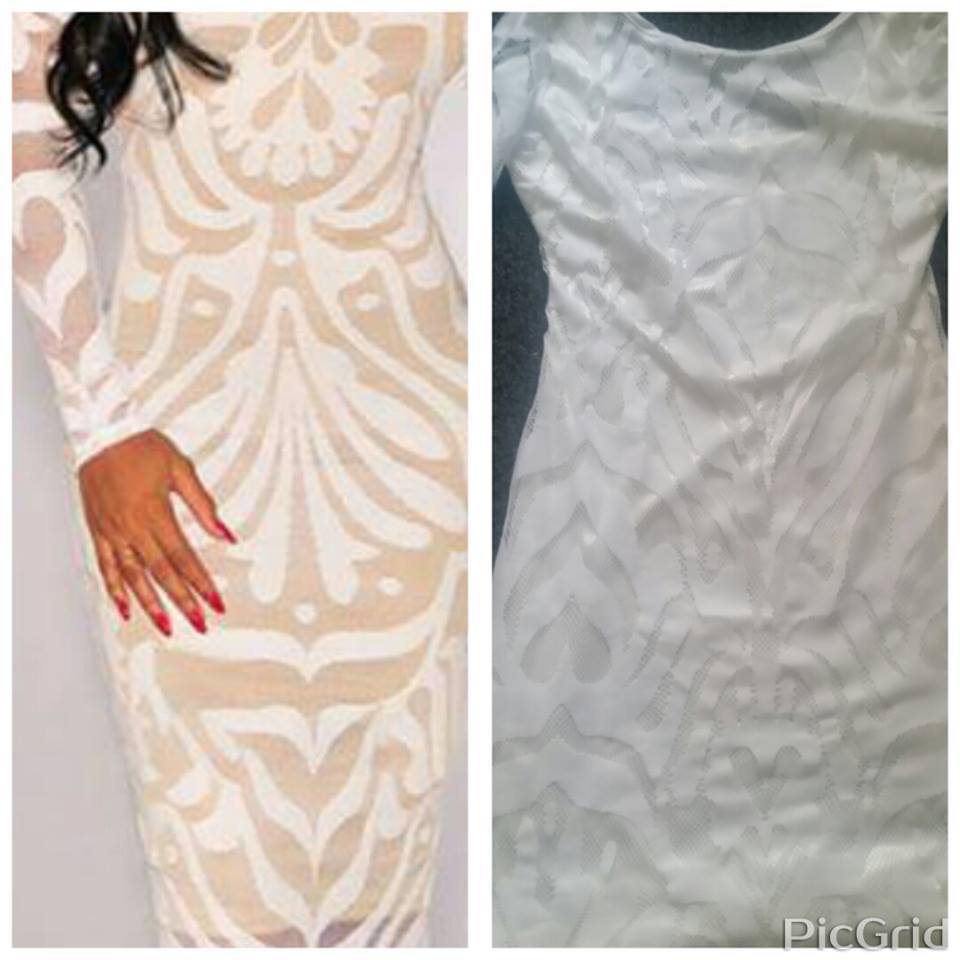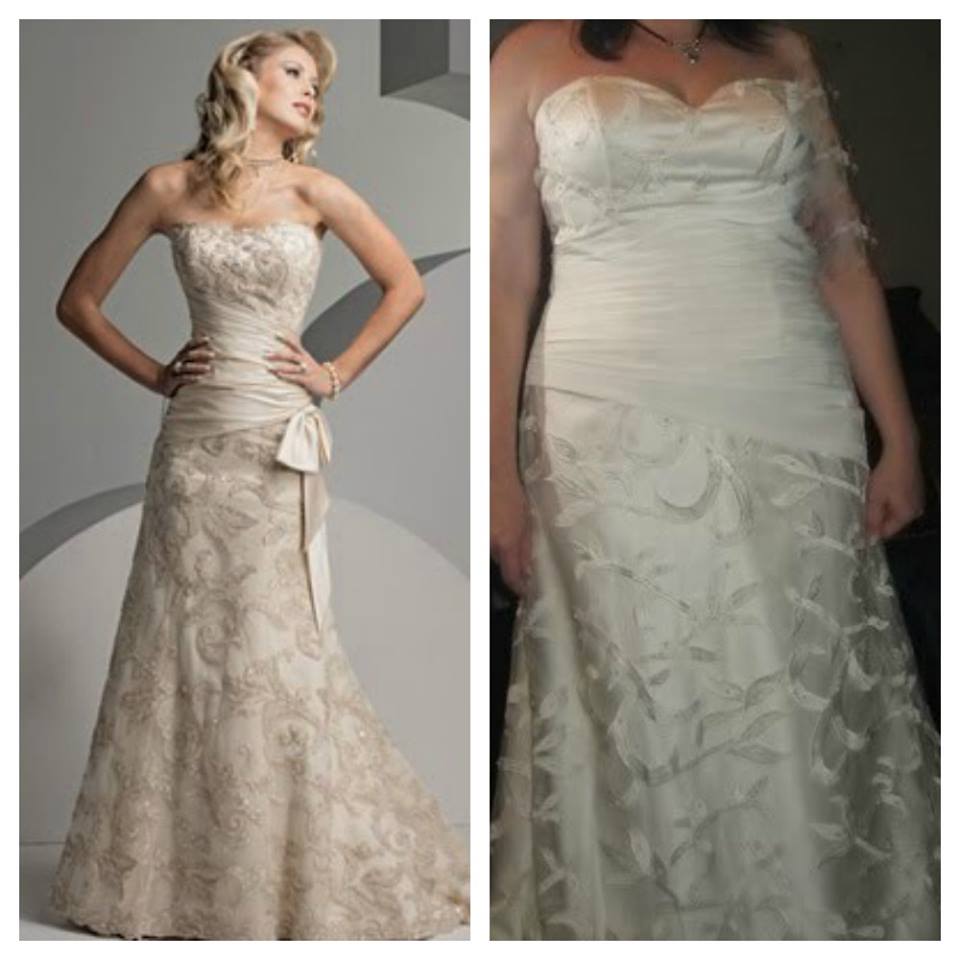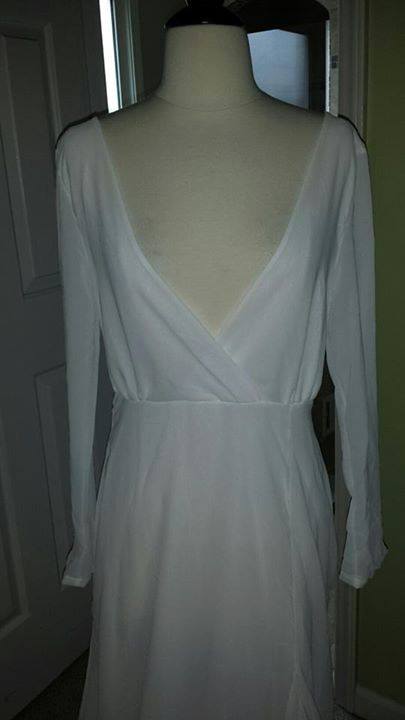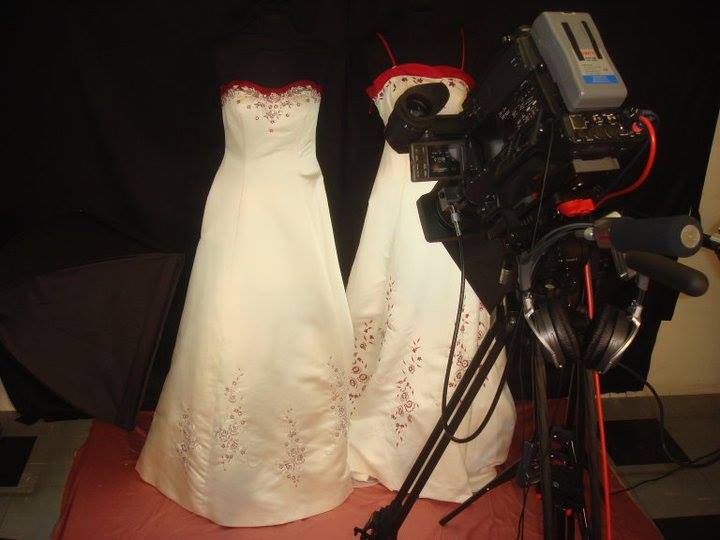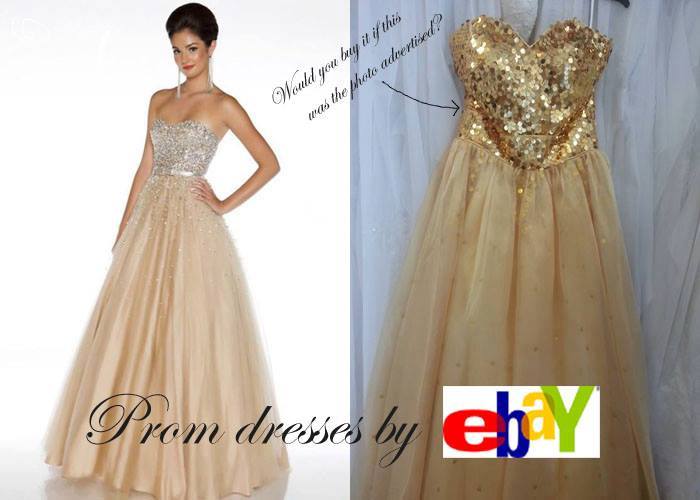 I know shopping on certain days can suck and for many the suburban mall is a hellish nightmare.
There are queues for the changing room, over-enthusiastic shop assistants and waaaaay too many people, but it's just part of the experience... at least, until we all reach celebrity status and can get stores to kick everyone out so we can shop in peace.
And when I walk out the door swinging the shopping bag containing my lovely new purchase and knowing that it fits perfectly, it's all worth it — even if I am the only one enjoying it in real life.
Am I totally alone? Do you love or loathe online shopping?