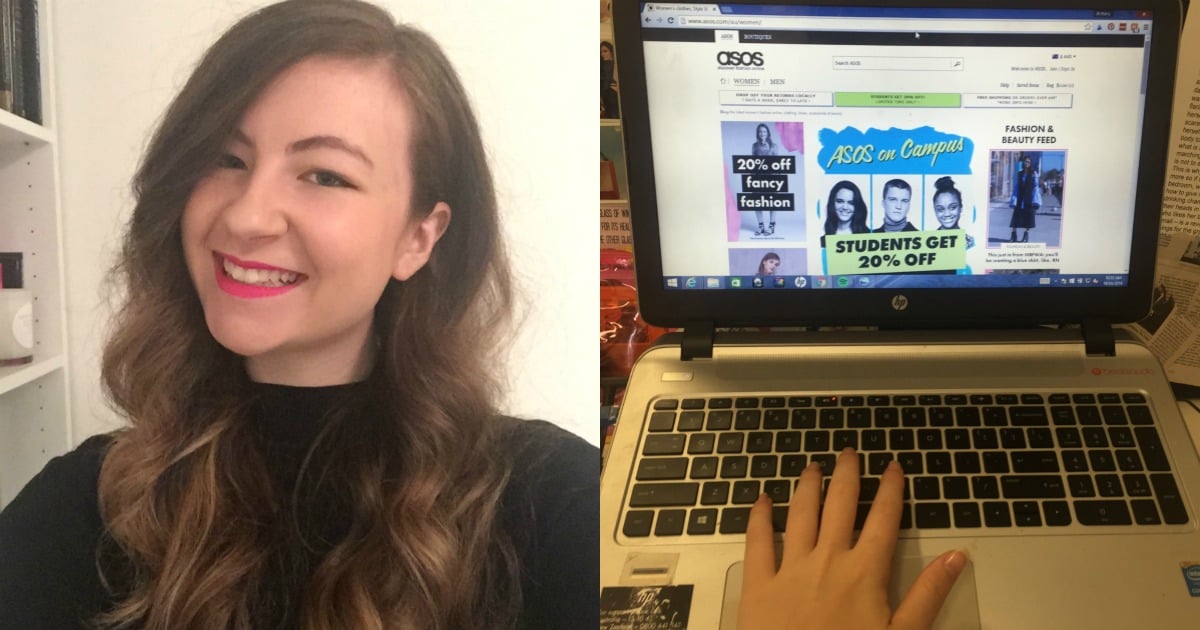 My name is Brittany and I'm your stock standard Gen Y-er (or 'millenial'). I'm a dab hand at Snapchat filters, probably won't ever be able to buy a house, and am willing to shell out almost $10 for an artisanal doughnut.
The one stereotypical thing I just don't get is online shopping. Even worse, I write about fashion and beauty for a living.
Given online retail in Australia alone is soon projected to reach the $1 billion revenue mark, I feel like an anomaly. Am I the only Gen Y-er or even human being on earth who doesn't do it?
Usually anything that can be done from the comfort of my pyjamas at home is very, very welcomed, but I just can't get into it.
Me in my dreams. Image: Walt Disney Studios Motion Pictures
While colleagues and friends are having parcels delivered straight to their doors with Christmas-worthy excitement after a quick scroll and click, I'd much rather spend my lunch break perusing the real deal in a shop made of bricks (or glass).
I want to feel the fabrics and see the quality up close, take my time to see what's on offer, how it's styled, to try things on before parting with my money — and, of course, stick my nose into what other people are buying.
I'll be clear: it's online shopping for clothes I have a problem with. While I still prefer to do it in person where I can, I do order books and the occasional (well-researched) makeup purchase online. But when it comes to fashion and accessories, I just haven't caught the bug.
Watch: Managing Editor Anne Markey gets a style makeover - IRL. (Post continues after video.)
I've tried. I even documented the single occasion on Instagram, it was that big of a deal. It was early April 2013 and I was already late to the online shopping party, but I desperately wanted to get with the times.
I spent hours picking my items to add to cart, and ended up settling on a turquoise and black check print scarf and a simple black dress with a low scooped back from ASOS.
Every day for a week I checked my postbox. On the seventh day (of course when it's three to seven delivery days, it's always seven) I gleefully picked it up.
Image: Supplied
The scarf looked different to the picture, more like a blanket than a stylish accessory. I've never worn it. The dress was nice but never looked quite right. I've worn it maybe once, and haven't bought clothes online since then.
I know one average experience is outweighed by many, many positive ones — like my friend's gorgeous skirt she found on eBay or another's very on-trend metallic Birkenstocks all the way from Germany — but I'm just not on the bandwagon.
The strange thing is I still enjoy looking at online shops. I'm currently coveting a pink silk bomber jacket from Boohoo that's in my cart, but I know it's unlikely I'll ever actually go to the next step and order it.