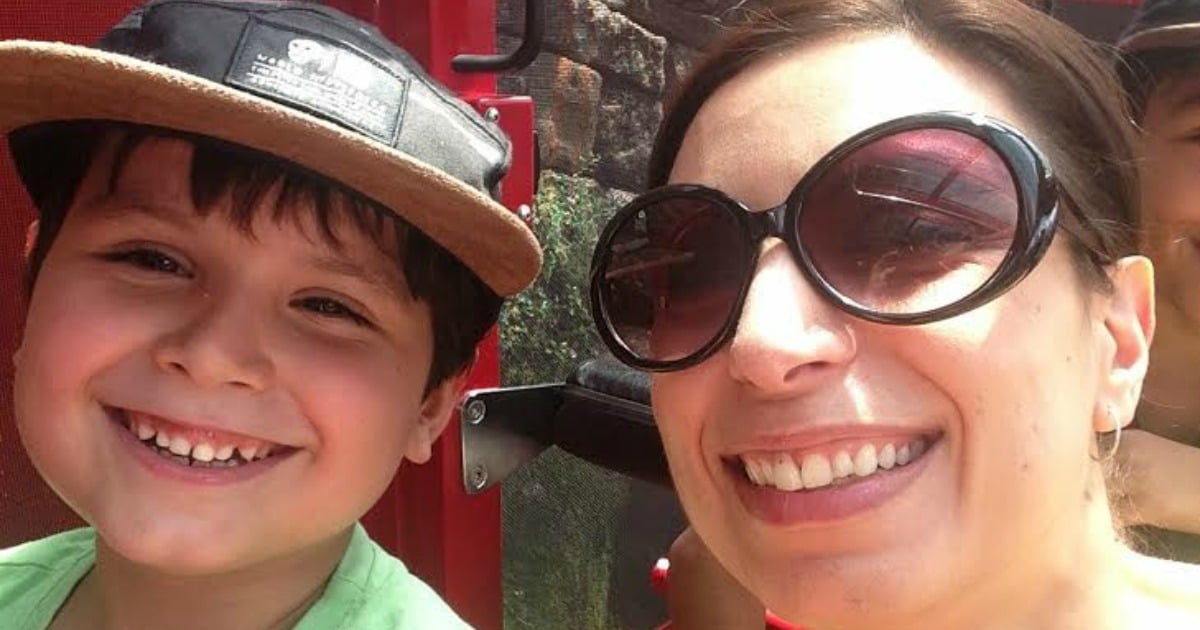 I didn't set out to spend $1000 on my son's birthday. It just happened.
Giovanni, eight, struggles to make friends at school and I am devastated for him. Knowing that my little boy sits on a seat on his own, eating his lunch, wanting to play but not knowing how to reach out or how to navigate play with others is heartbreaking.
Sometimes he is asked to play and tries to but the end the result is always the same. He removes himself from play and chooses to be on his own. He'll often make use of the school "passive play area" where children play with equipment next to each other, but not together.
Giovanni has told me he wants friends. He tries to play but it doesn't come easily to him.