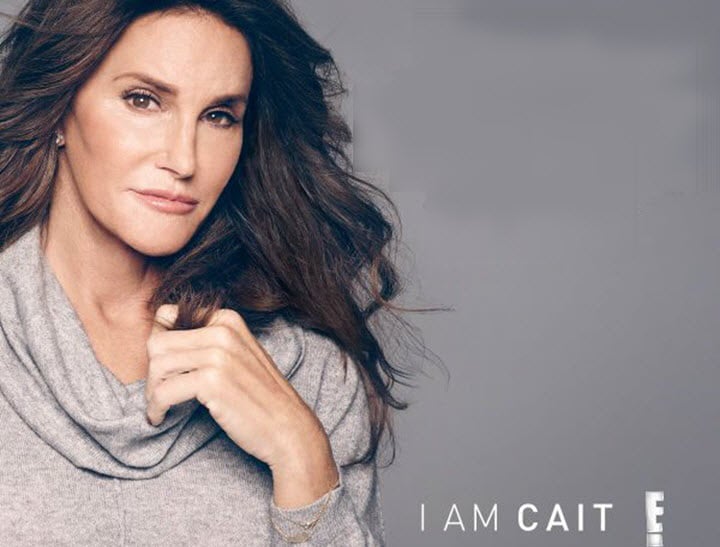 Well. That was amazing.
If there's anything the Kardashians do well, it's reality TV. It's a craft they and their extended family have honed over ten years.
And today, the premiere episode of Caitlyn Jenner's docu-series, I Am Cait, any preconceptions about this show being another "trashy" jewel in the Kardashians' crown will be broken.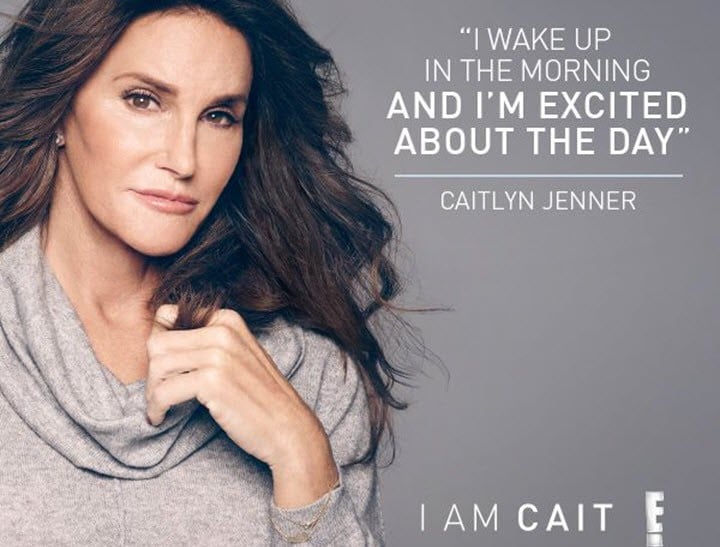 It was gutwrenching. Touching. Beautiful. And yes, at times even funny.
It was a moment of television where transgender rights were at the forefront of everyone's minds. And if I Am Cait is set out to achieve anything, it's that when it comes to transgender issues, the world is now listening.