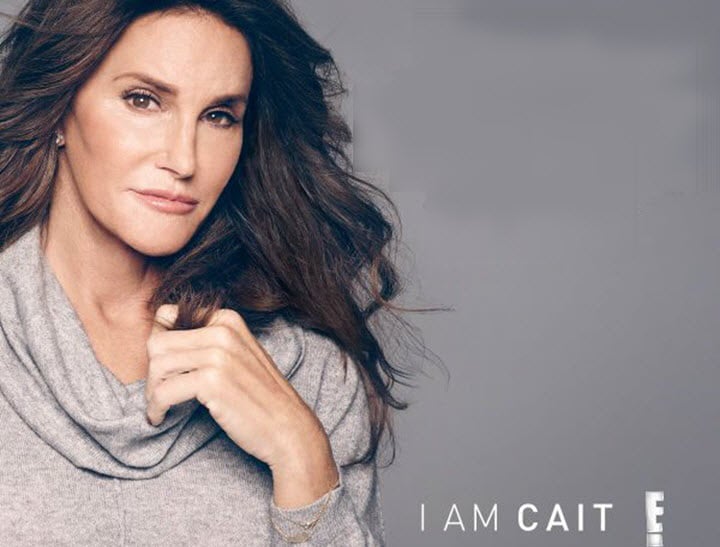 With great power, comes great responsibility.
The opening scene of I Am Cait, the docu-series chronicling Bruce Jenner's transition to Caitlyn Jenner, is perhaps the most revealing: no makeup, eyes red and swollen from crying, shoulders heavy from the responsibility she bears.
"I just hope I get it right," Caitlyn says. She is acutely aware that with great power comes great responsibility and there is no greater power these days than fame. She remarks throughout the premiere episode of I Am Cait that she has a voice and must use it, to give hope to the many in the trans community who have none if nothing else.
This is an E! production, so you cannot escape the punctuation of celebrity fluff – Caitlyn surrounded by her glam squad, clothes donated by Tom Ford and Diane von Furstenberg, changing cars to evade the paparazzi – but truly touching moments abound.