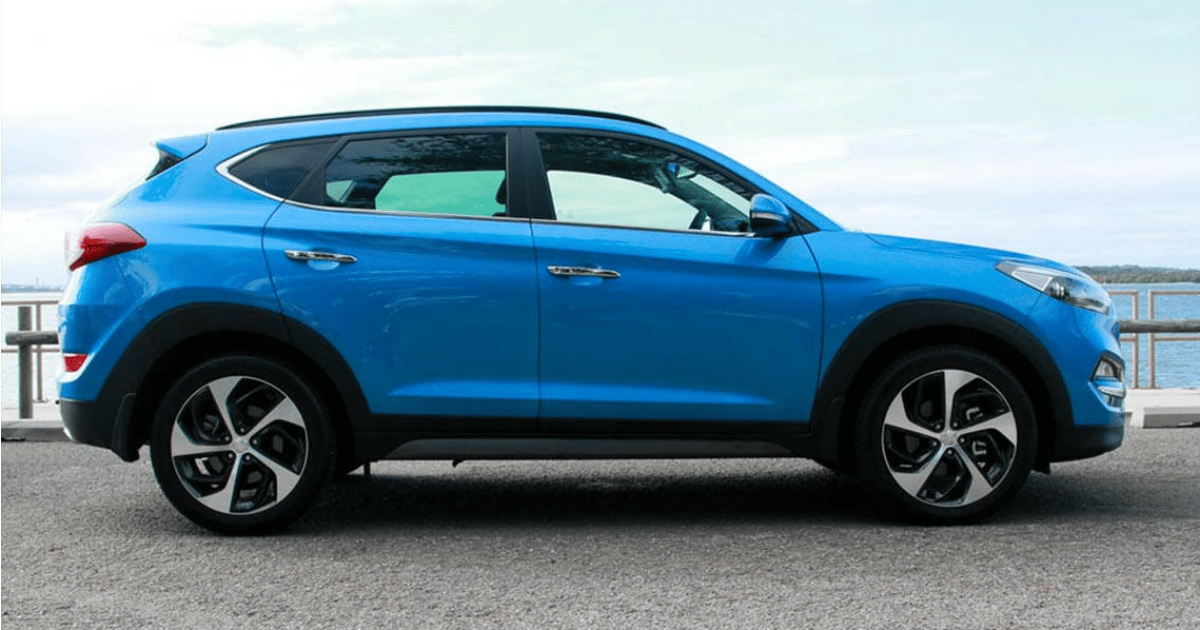 Peter Anderson road tests and reviews the Hyundai Tucson range with specs, fuel consumption and verdict.
In 2015, Hyundai dropped a bomb in the medium SUV market with the all-new Tucson. Replacing the flawed but much-loved (and much-bought) ix35, the new Tucson arrived to market in a state preceding Hyundais weren't always in when launched – finished.
Not only was it finished, it was good. Very good. It looked great, had an excellent interior, appeared well-made and rode and handled like no Hyundai SUV before it. It also came with a few pieces of in-car technology that wouldn't be matched for almost 18 months by other makers. With a range stretching from $27,990 to $47,450, the Tucson covers a lot of bases for a lot of buyers in a rapidly growing market sector – the medium SUV.
Does it represent good value for the price? What features does it come with?
There are four grades of Tucson – Active, Active X, Elite and Highlander, and across the range are three engines and three transmissions. All Tucsons have five seats, five doors, bluetooth, touch screen infotainment (sizes vary between 7.0 and 8.0-inches), a six speaker sound system, AM/FM radio, and CD player, reversing camera, rear parking sensors, cruise control and roof rails.
Active and Active X have the best iPhone and Android integration, featuring Apple CarPlay and Android Auto in a 7.0-inch touch screen. Elite models and above go without these, using a different head unit with its own software which does include GPS sat nav and basic music integration via USB and Bluetooth and is run from a larger 8.0-inch touch screen.
All prices are RRP unless specified and being Hyundai, drive-away deals are commonplace. Let's work our way through a model comparison by walking up the price list.
The range of Hyundai Tucson models kicks off with the Active manual and automatics, priced at $28,590 and $31,090 respectively (although $27,990 and $29,990 drive-away seems to be the go). The Active's basic features include 17-inch alloys, air conditioning, cloth trim, cruise control and a full-size spare.