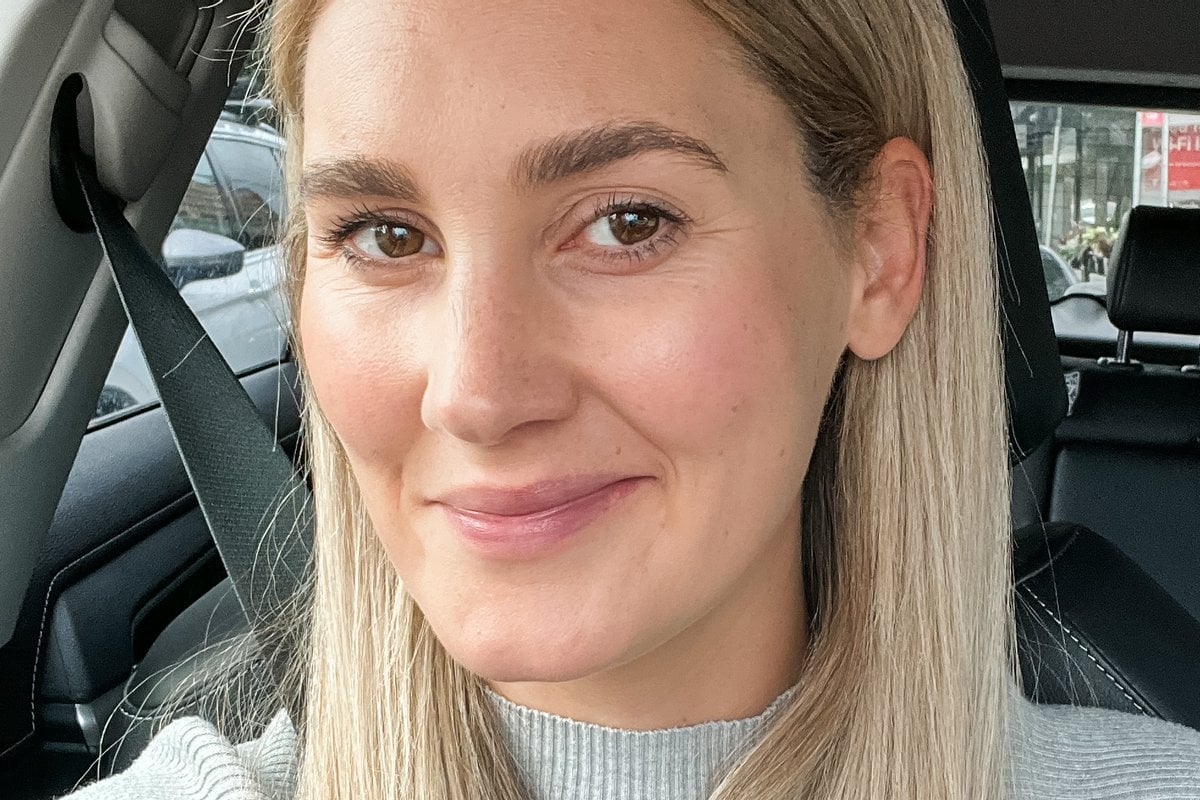 From my vantage point on my far-too-comfy couch, as I make my way through the day's to-do list (carefully curated to allow ample room for cup-a-soup breaks, accidental naps and social media k-holes), it occurs to me that I may have finally liberated myself from the clutches of hustle culture.
I've hit 'unsubscribe'.
I've resigned. I'm opting out. I'm D.O.N.E – and I'm not the only one.
While the pandemic brought us an onslaught of personal and societal miseries, for many of us, it also elicited a much-needed shift in perspective. A more critical look at the quality of our lives, both personal and professional.
Personally, I learned what hustle – or perhaps the more aptly named, 'burnout culture' – can do to a person's health years ago, with the onset of my first autoimmune disease.
At the time, I was working my way through my undergrad, in between morning shifts as a Pilates trainer and play rehearsals at night. By the time I was diagnosed with Graves's disease, I was days away from going into thyrotoxic shock.
Why? Because I didn't have time to see a doctor to investigate why I had lost eight kilos and developed a tremor, I had to hustle! Rise and grind, generate and produce!
Don't you know opportunity only knocks if you stay up all night building the door?
Watch: How to be a woman in 2023. Post continues below.