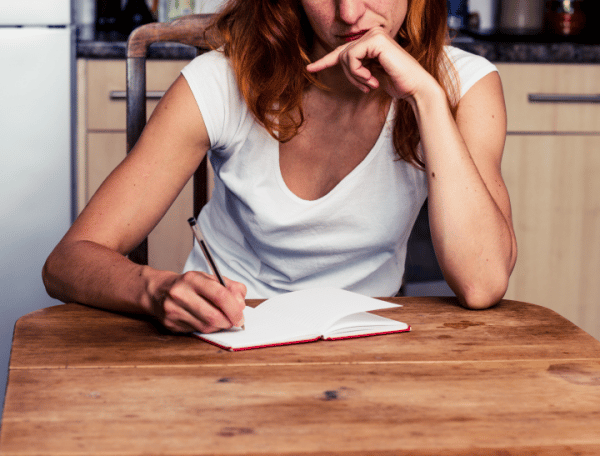 There were two non-negotiable items on my "future husband" check list.
One: Must be taller than me.
Two: Must be older than me.
Read more: "Dear future husband, this is how I expect you to propose."
It's pretty stereotypical to have a husband who is taller and older than you. While I can't quite figure out where the height thing came from, I assume the age criteria comes from the fact that men aren't as mature as women. (Sorry, guys, you know it's true.) So, by having a guy older than you gets the maturity level on par.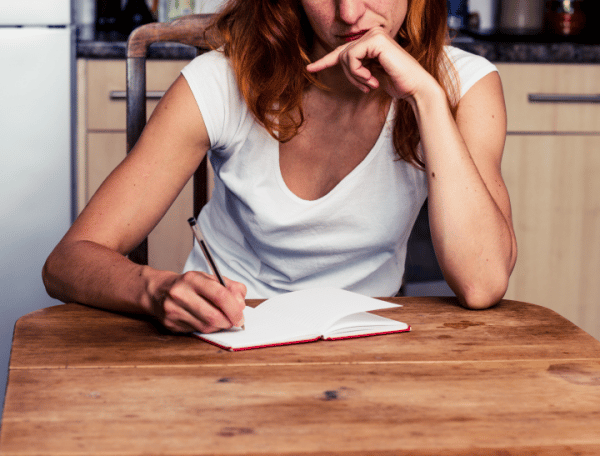 In my early twenties, I once kissed a guy who turned out to be younger than me. He told me his age (at my request) after he'd taken my number. When he called a couple of days later, I ignored his phone call. Yes, I am cruel and heartless. For some reason the minute he told me his age (I think he was only a year younger than me), his hotness level plummeted.
I asked around the office and found out that my checklist was very similar to other women. They all hated the notion of dating someone younger than them. More than often, listing the disadvantages of dating a younger guy over the advantages (some couldn't even think of advantages).
Forward to the present, I am married to a man who is 18 months younger than me. Did I finally grow up and see the error and immaturity in my "future husband" checklist? No. I just didn't find out how old he was until I was madly in love with him.
Do I care that he is 18 months younger than me? Yes. It drives me insane. There are six months of the year where he is "one year younger than me". We don't talk about the other six months of the year when the age gap is bigger. Each Christmas my family has a tradition of having the youngest to oldest open one present at a time. Every Christmas, I am reminded he is younger than me. Multiple times.
Read more: 21 things I hope my husband-to-be knows.