Love will make you do unexpected things. It'll make you change your plans at the drop of a hat, start saying "we" instead of "I" and sometimes, it will make you fall in love with the widow of your late brother, which is exactly what has happened to former Vice-President Joe Biden's son, Hunter, who is now dating his late older brother Beau's widow, Hallie Biden.
And according to Page Six, Obama BFF and America's goofy grandad, Joe Biden is fully on board with the romance.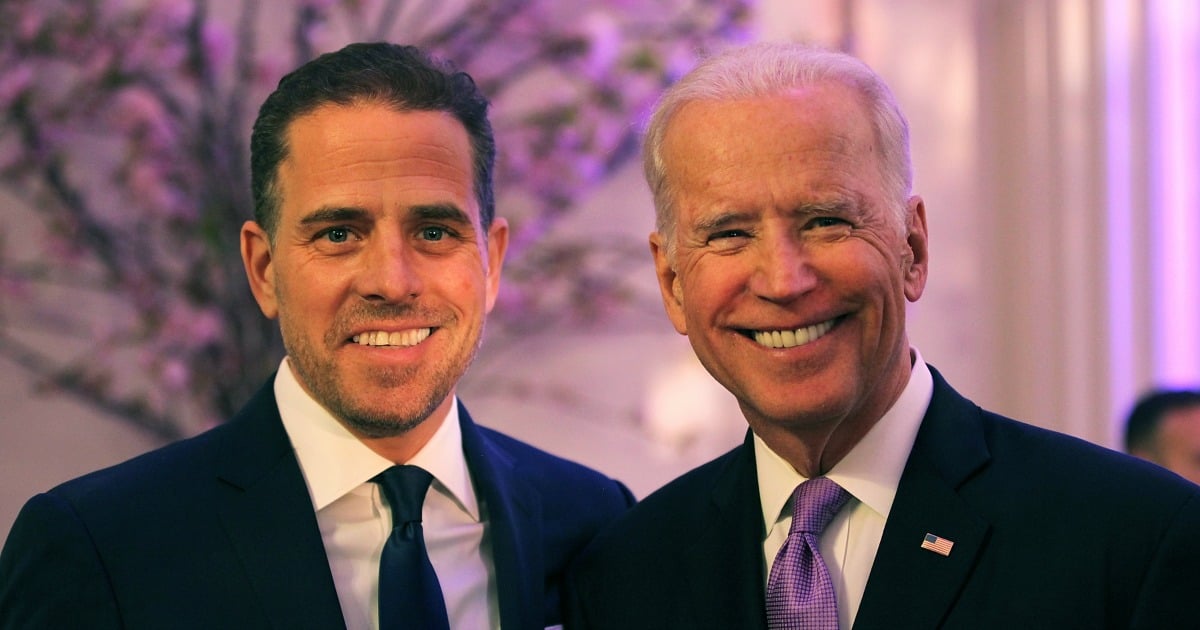 "Hallie and I are incredibly lucky to have found the love and support we have for each other in such a difficult time, and that's been obvious to the people who love us most," Hunter told Page Six this week, adding, "We've been so lucky to have family and friends who have supported us every step of the way."
In his own statement to Page Six, Joe Biden said he and wife Jill support the couple completely.
"We are all lucky that Hunter and Hallie found each other as they were putting their lives together again after such sadness. They have mine and Jill's full and complete support and we are happy for them."