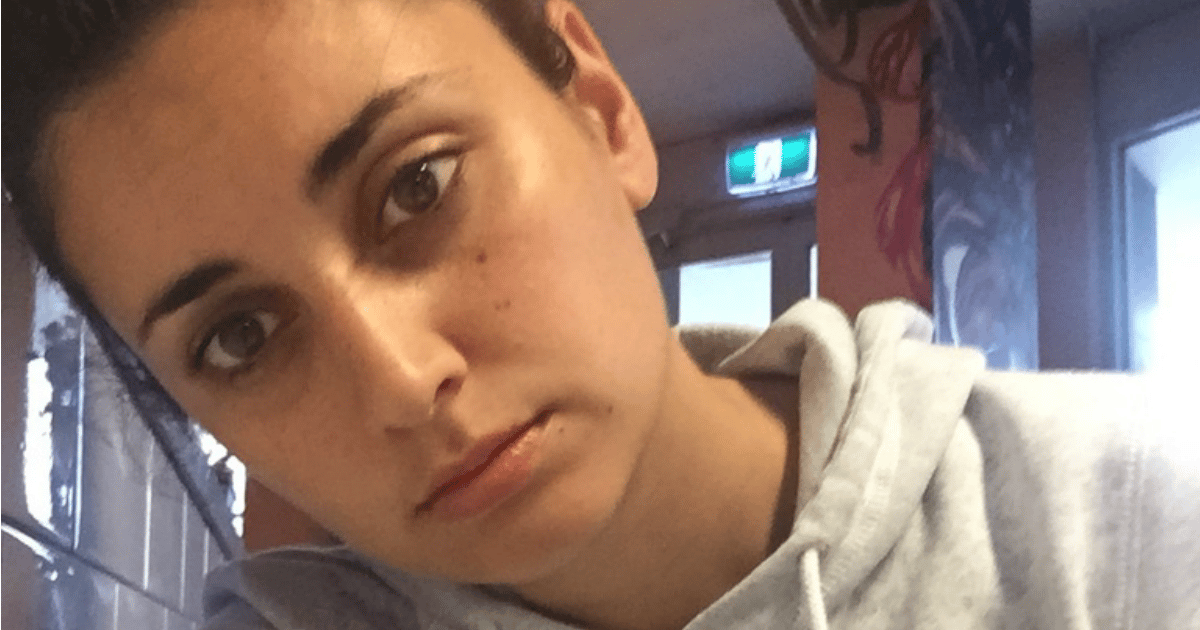 Parents, we are issuing a Public Service Announcement.
It might be Friday night. And it might be the last hurrah of Summer before you Febfast, or Febsober, or whatever the hell that thing is that righteous people do at this time of year, but remember, if you have small children, and they get up early and they can not yet be bought off with YouTube and Coco Pops, you need to look at this face: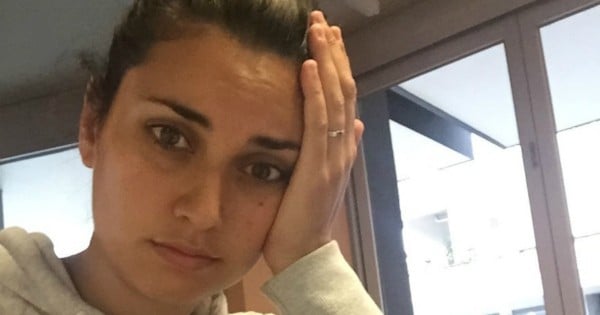 And then you need to listen to this:
Because, as Editor At Large Jamila Rizvi discovered, there is nothing, nothing, nothing more torturous that trying to look after a tiny child when your head is banging, your stomach is rolling, and you can't work out… How. To. Do. The. Damn. Pram. Clips.