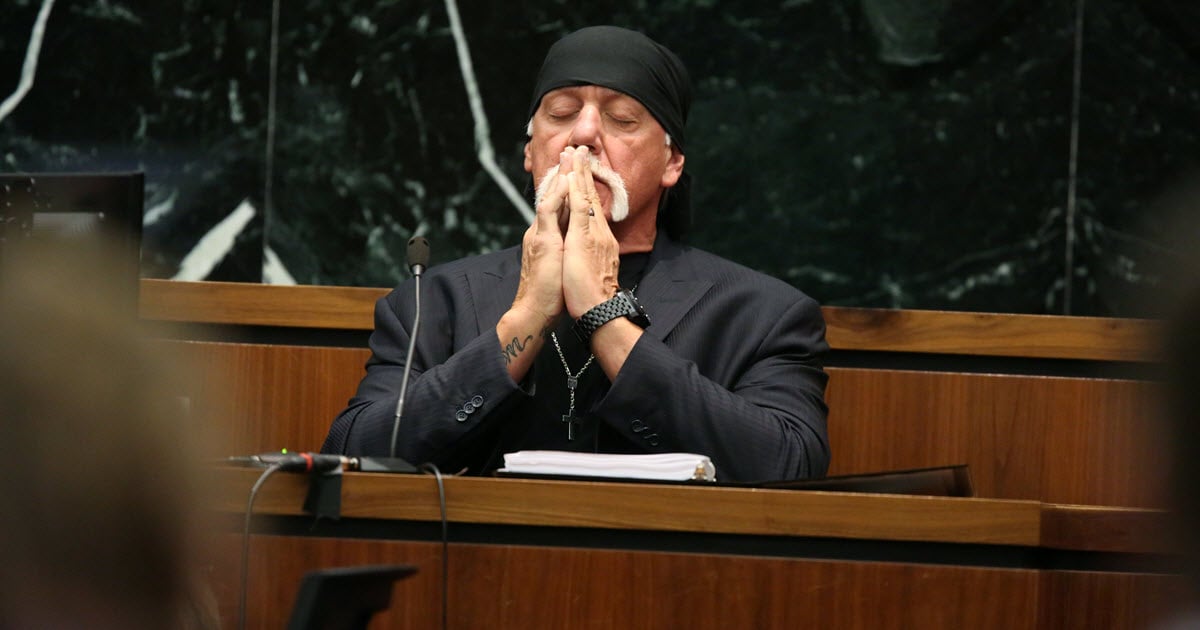 Professional wrestler Hulk Hogan has achieved the biggest beat-down of his career, winning US$115 million (A$151 million) in a case against the controversial website Gawker.
Hogan, 62, won a lawsuit over the publication of a sex tape of Hogan and his best friend's wife by the website in 2012. That decision could wipe out the website and its affiliates.
Gawker will appeal a decision made by a United States court in favour of Hogan, who shed tears when the result was read.
The 6.8-foot, 146kg wrestler was awarded US$55 million for emotional harm, plus US$60 million for emotional distress by a Florida court following the publication of the leaked sex tape.
Friday's decision in favour of Hogan came after jurors heard how Gawker publisher Nick Denton, 49, and former Gawker editor AJ Daulerio published, and then refused to take down, a sex tape featuring Hogan (real name Terry Bollea) and the now-estranged wife of his best friend DJ Bubba "the Love Sponge" Clem, Heather Clem, from 2006.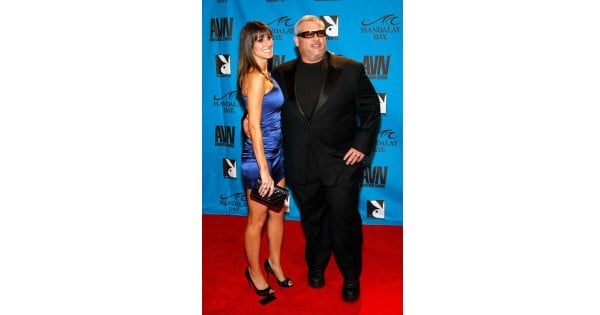 According to CNN, it was Bubba Clem who actually recorded the video, and whose voice can be heard on the tape saying that if he ever wanted to retire, he simply needed to release the footage.
Watch Hulk Hogan giving evidence during the trial… Post continues after video.
Hogan settled with Clem for US$5000. Clem has denied releasing the footage to Gawker.
Publishing the tape – which also featured an ugly racist screed by Hogan – violated Hogan's privacy and bypassed journalistic ethics, argued representatives for Hogan, who they claimed wasn't contacted before publication.
"What's disturbing about Gawker isn't what they do in a vacuum," Kenneth Turkel, a lawyer for Hogan said during his closing arguments, reports ABC. "It's how proud they are of it."
Gawker had maintained that Hogan's habit of making his sexual exploits public as part of his macho image, and his habit of bragging about his prowess and potency (such as claiming to be in possession of a 10-inch penis – a fact the video proved to be false), made the sex tape newsworthy and of "legitimate public concern".
"Regardless of how you judge what's newsworthy, he's asked for it," Marburger said of Hogan.
"He's assumed this risk."
Gawker's insistence on leaving the post live – and other moves, such as outing a CNN presenter and its "Gawker Stalker" feature, which used live maps to update celebrities' whereabouts – are seemingly out of step with public feeling, which is becoming ever more protective of individual privacy.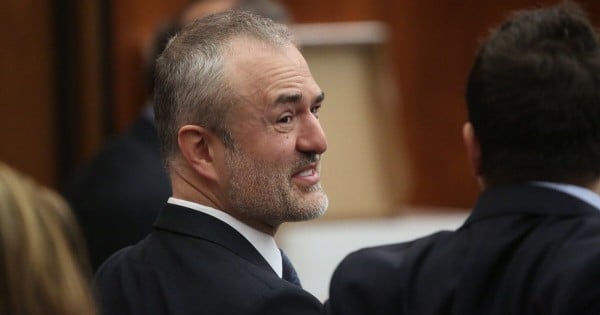 "The public has seen the damage that online speech can do, and is getting sick of the media and becoming very pro-privacy," Samantha Barbas, a law professor at the University at Buffalo, told The Guardian. "The public is becoming disenchanted with freedom of speech and this verdict is a reflection of that."
Gawker apparently preempted the jury's decision, pointing out that the judge had prevented the jury hearing crucial statements from Clem, and anticipated having to launch an appeal.
"Given key evidence and the most important witness were both improperly withheld from this jury, we all knew the appeals court will need to resolve the case," Nick Denton, said after the verdict.