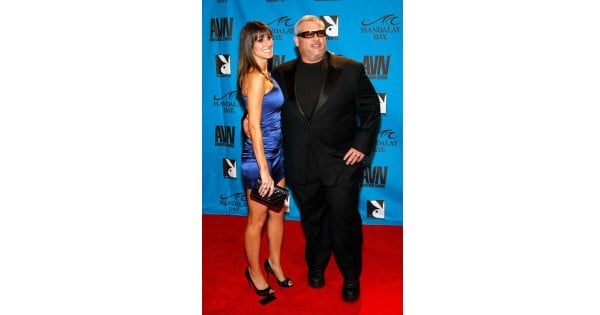 Professional wrestler Hulk Hogan has achieved the biggest beat-down of his career, winning US$115 million (A$151 million) in a case against the controversial website Gawker.
Hogan, 62, won a lawsuit over the publication of a sex tape of Hogan and his best friend's wife by the website in 2012. That decision could wipe out the website and its affiliates.
Gawker will appeal a decision made by a United States court in favour of Hogan, who shed tears when the result was read.
The 6.8-foot, 146kg wrestler was awarded US$55 million for emotional harm, plus US$60 million for emotional distress by a Florida court following the publication of the leaked sex tape.
Friday's decision in favour of Hogan came after jurors heard how Gawker publisher Nick Denton, 49, and former Gawker editor AJ Daulerio published, and then refused to take down, a sex tape featuring Hogan (real name Terry Bollea) and the now-estranged wife of his best friend DJ Bubba "the Love Sponge" Clem, Heather Clem, from 2006.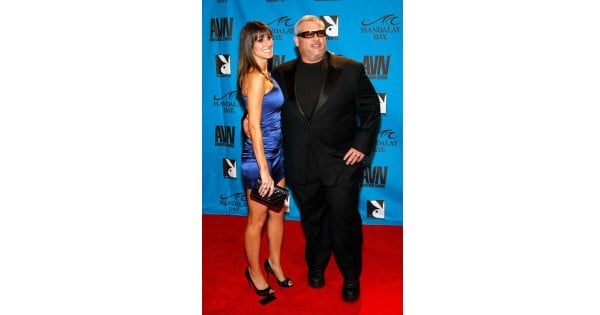 According to CNN, it was Bubba Clem who actually recorded the video, and whose voice can be heard on the tape saying that if he ever wanted to retire, he simply needed to release the footage.
Watch Hulk Hogan giving evidence during the trial… Post continues after video.