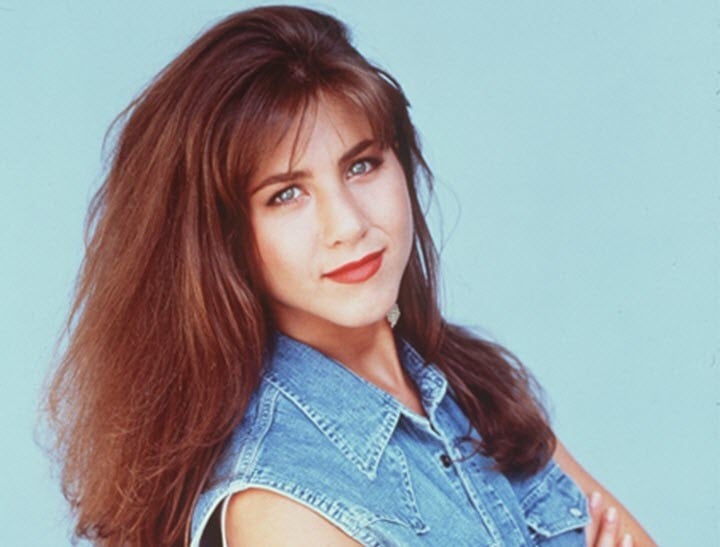 A young, aspiring actress is subjected to obscene questions by a powerful radio DJ. And the only reason we know is that she now has a very famous name.
Jennifer Aniston is now 46 years old, and a successful actress, producer and business woman. She's a force to be reckoned with.
But before she was a star a 20-year-old Aniston had only a public theatre production to her name and took on a job as a spokesperson for Nutri-System, a weight-loss company, to supplement her acting income.
She was interviewed, ostensibly about Nutri-system, on shock jock Howard Stern's radio program in 1989, and News.com.au uncovered the result. It makes for skin-crawlingly sexist and cringeworthy listening.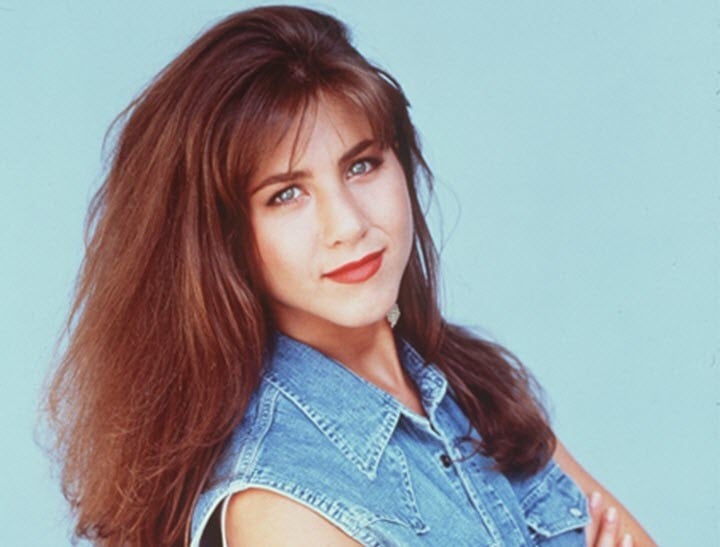 First, Stern and his co-host made fun of her career, suggesting she could do with "a lesson from a real man".
After Aniston does her spiel about having lost 15lb with Nutri-System, Stern says he doesn't believe her, because her "breasts are so full."
He then speculates that she's a C-cup and asks her how much she weighs.
Aniston begins talking about her father, who was an actor of Days of Our Lives, but Stern isn't interested.
"Enough about your father," he says.
Aniston desperately tries to steer the conversation back towards Nutri-System only to be asked by Stern, "Do you ever bark sexually?" and "When did you lose your virginity?", "Would you ever do a naked spread in Playboy?" and "Would you ever pose naked in my office if I sketched you?"
He tells her she's "teasing" him and that she dresses "exactly how he likes."
"Oh my god, there's a chipmunk in my undies!" could be the pinnacle of the interview. Hilarious.