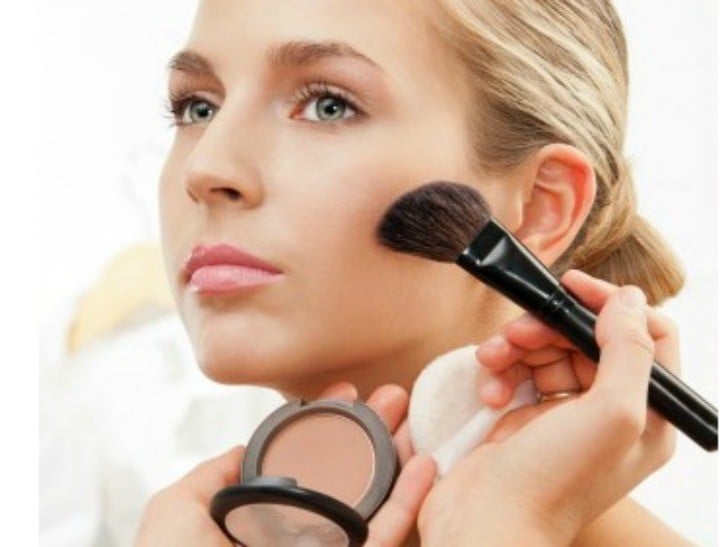 This is a truly serious matter.
Mornings are not fun for most of us. In fact, if you're anything like me, when I wake up in the morning my hair closely resembles a bird's nest, my breath is a bit funky and I struggle to communicate anything beyond the words, "skinny latte please."
But I face an unspoken pressure that makes my mornings a little bit harder – because I'm a woman.
And, let's be honest, the fact that a few physical differences are the reason why I lose a huge chunk of sleep every morning is not fair at all. It's bullshit, in fact.
How to apply fake eyelashes and 10 other tips for winning at makeup.
Let me explain: Every weekday, my alarm goes off 45 minutes before my boyfriend's, despite both of us starting work at the exact same time.
The reason I get up 45 minutes earlier? I use that time to apply two different layers of beige-coloured paint known as 'foundation' to my skin; to pat powders of various colours across my face and then I top it off with black goop on my eyelashes. Oh and don't forgot the hot stick I use (that I regularly burn my ears with) to make my hair form into neat curls.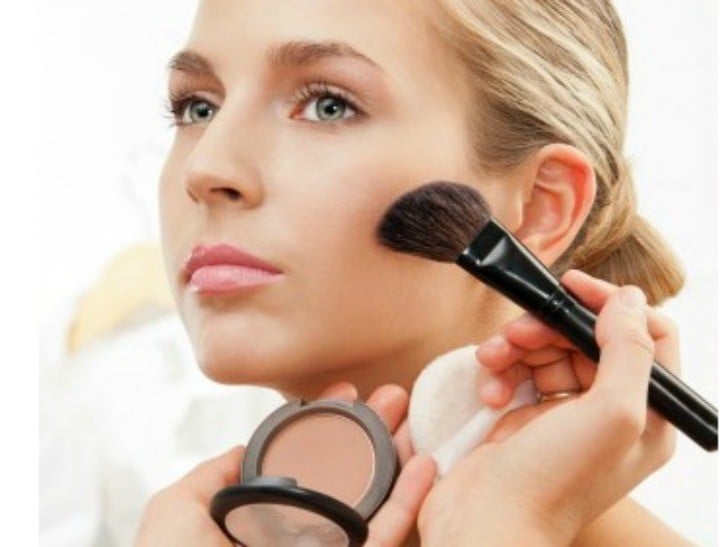 Then I have to choose my outfit for the day – and while it's not exactly a full-scale Cher Horowitz operation that involves an entire room for my wardrobe, I still feel compelled to take this decision pretty seriously.
I know, I know. You're going to tell me that 45 minutes of grooming is my choice. That I live in a civilised, equal society where, thank God, I'm allowed to get a job at all.