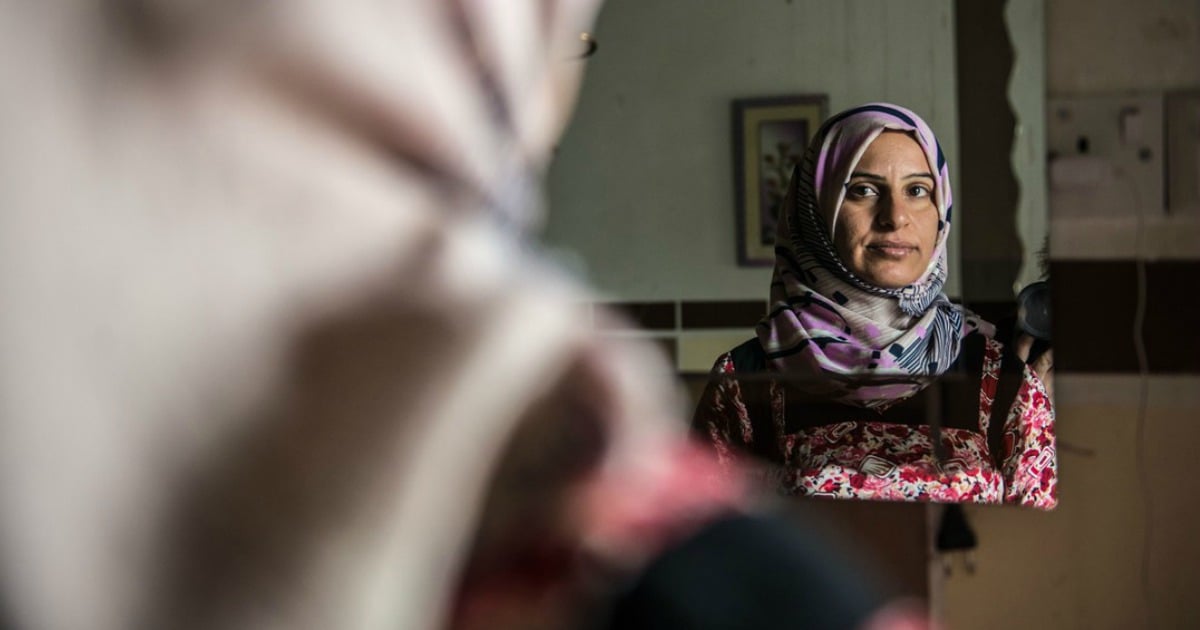 A sleep-in and cuddles with your little ones, breakfast in bed (forget about the burnt toast, it's the thought that counts), another fabric padded coat hanger from a school stall… Mother's Day: it's that special Sunday in May dedicated to ensuring our mums know how much we love and appreciate them. Or remembering them if they are no longer with us.
What will you be doing this Mother's Day? Sadly, for too many women around the world, many of whom don't celebrate the same occasions we do such as Mother's Day, the seconds, minutes and hours will tick-by this Sunday, just like every other day.
The UN says this is the worst humanitarian crisis since WWII and hardly anyone knows it's happening.

Posted by Campaign for Australian Aid on Sunday, 9 April 2017
While the fallout from the federal budget dominates news headlines, the world's worst humanitarian crisis since World War II bubbles away with South Sudan. Nigeria, Somalia and Yemen all on the brink of famine and the smiles on the faces of Syrian toddlers continue to fade.
This Mother's Day, we're sharing the stories of three brave mothers whose worlds may be very different to ours but who as women, are no different. These are their stories.