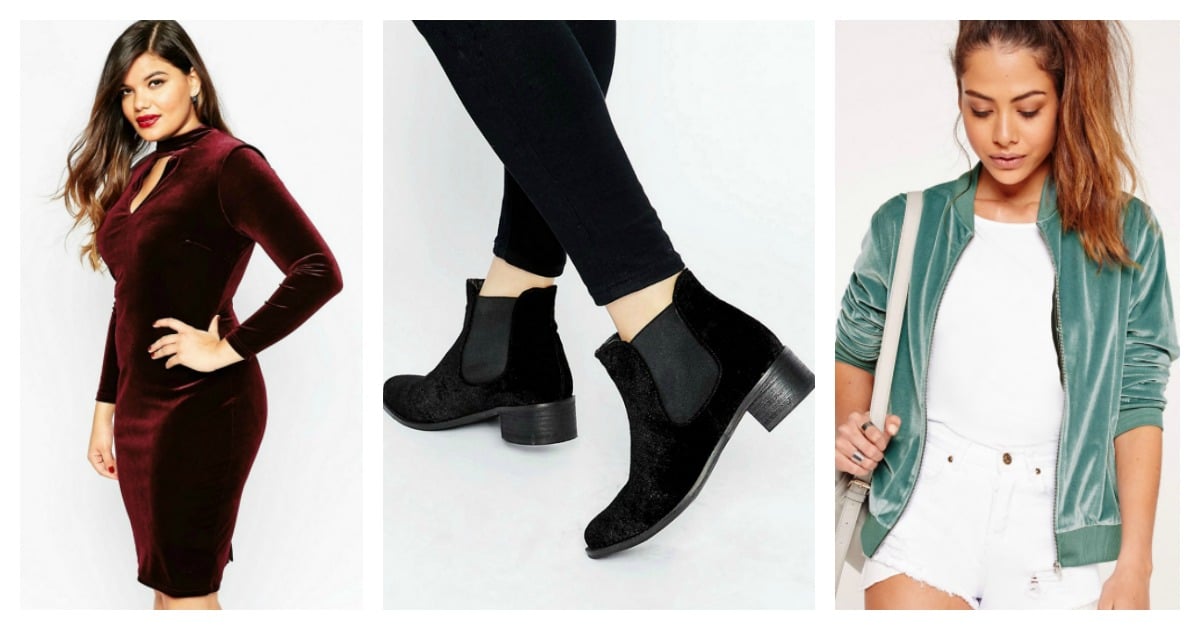 Velvet, like animal print, is one of those highly divisive style choices. Some have a major crush (ahem) on it, some hate it, and others break into a rash of goosebumps at the thought of even touching the stuff.
Regardless of where you stand, there's little point arguing the fact velvet has elbowed its way back into fashion recently. Just last week it was spotted on Taylor Swift and Blake Lively, who wore it in two very different ways.
Swift's interpretation was a blatant nod to the '90s. The Wildest Dreams singer teamed a floor-length velvet detailed dress by Monique Lhullier with her recently-peroxided hair, deep red nails, and a choker — her new favourite accessory, as we've previously discussed.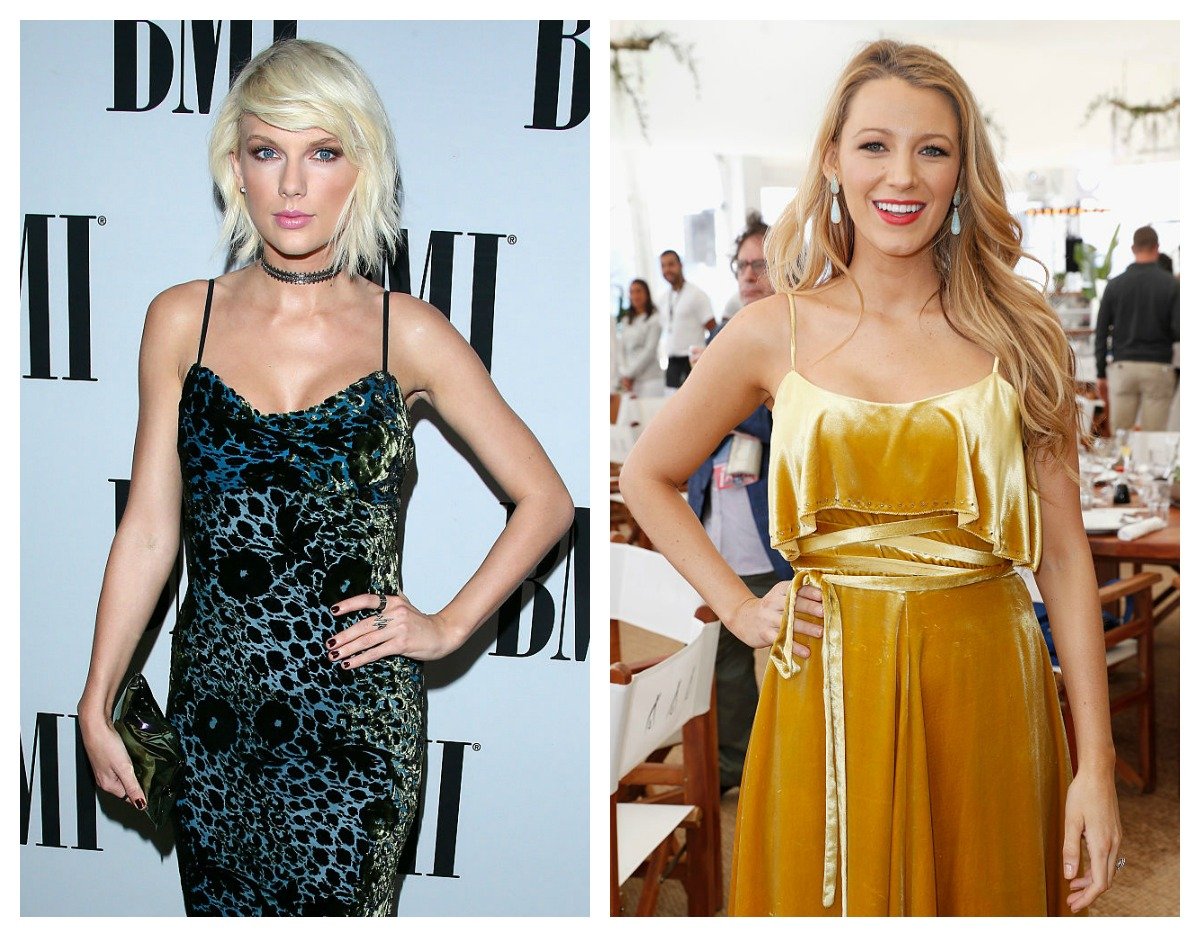 Two very different takes on velvet. Two very similar poses. (Images: Getty)
Then we have Lively, whose take on velvet was significantly less vampy. The actress made her fourth appearance at the Cannes Film Festival in a sunny yellow velvet dress with a criss-cross waist and thin straps. Exactly the kind of dress you dreamed of wearing to your Year 10 formal way back when.
Kylie Jenner's been getting in on the action too, having been snapped in a periwinkle blue velvet blazer earlier this year. She also owned a Mercedes SUV that was wrapped in black crushed velvet (and was reportedly towed from her house a couple of weeks ago).
If you're eager to jump aboard the velvet bandwagon, here are 10 options to get you started. And, if you need any further incentive, several of them are on sale...
Missguided Halterneck Velvet Crop Top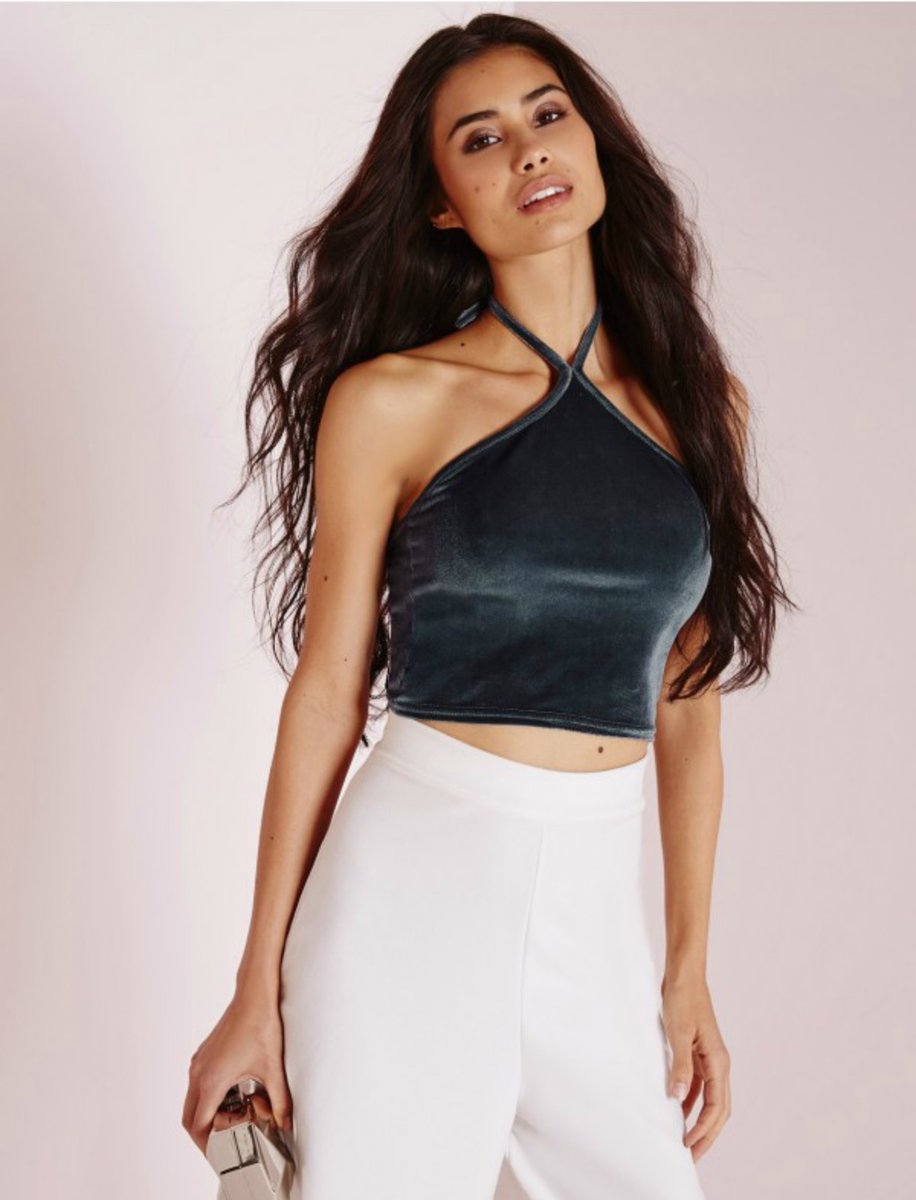 Can't bring yourself to wear an entire dress made of velvet? A top is your gateway. This one would look delightful with a high-waisted midi skirt or pants, as pictured. $31.50 from Missguided, but at time of writing it's on sale for $10.50. GO!
ASOS Red Carpet Midi Dress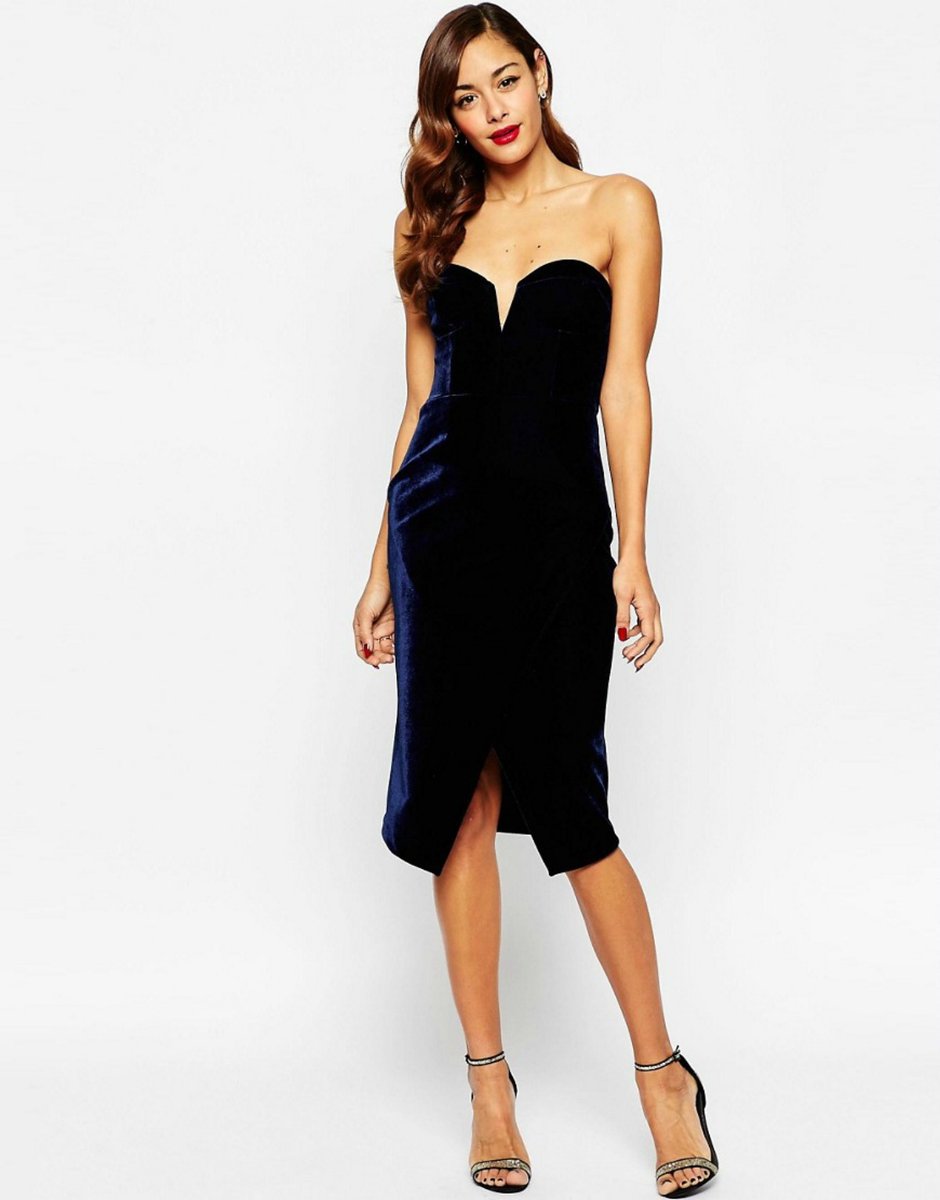 This navy midi pencil dress is a gorgeous option for winter weddings (with a jacket, of course) or a ~fancy~ night out. $165 from ASOS.
Cotton On Velvet Boyfriend Jacket
The great thing about "boyfriend" jackets is you don't even need to have a boyfriend in order to access them. This crushed velvet version looks comfy as hell. $39.95 from Cotton On, but at time of writing it's on sale for $27.96.
Watch: Paula Joye shows you how to winterise your wardrobe. (Post continues after video.)
Forever New Long-Sleeved Velvet Stripe Top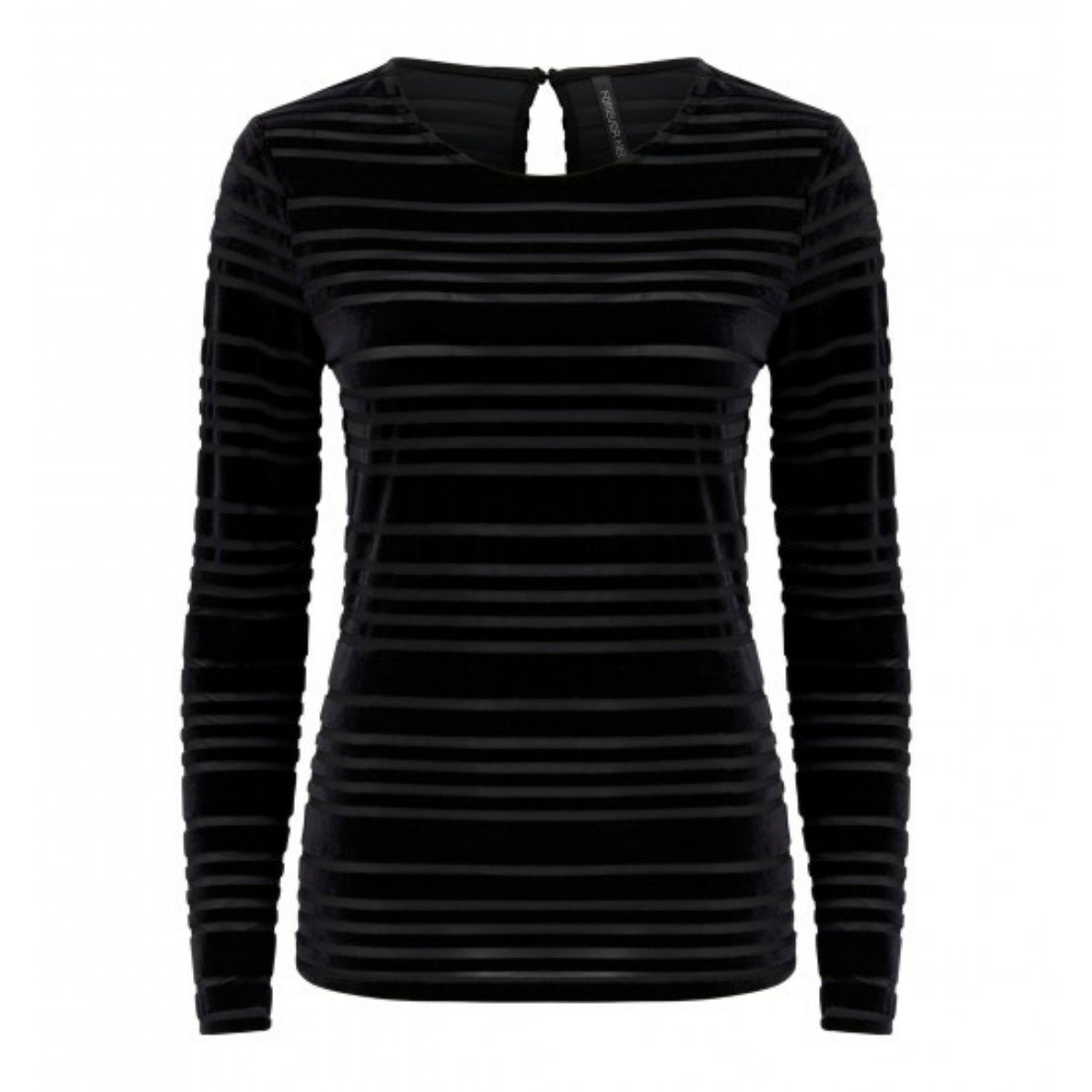 Black long-sleeved tops are a winter staple, but they don't always have to be devoid of detail. The velvet panelling on this 'Mila' top adds interest without being too overt. $49.99 from Forever New.
ASOS Curve High-Neck Midi Dress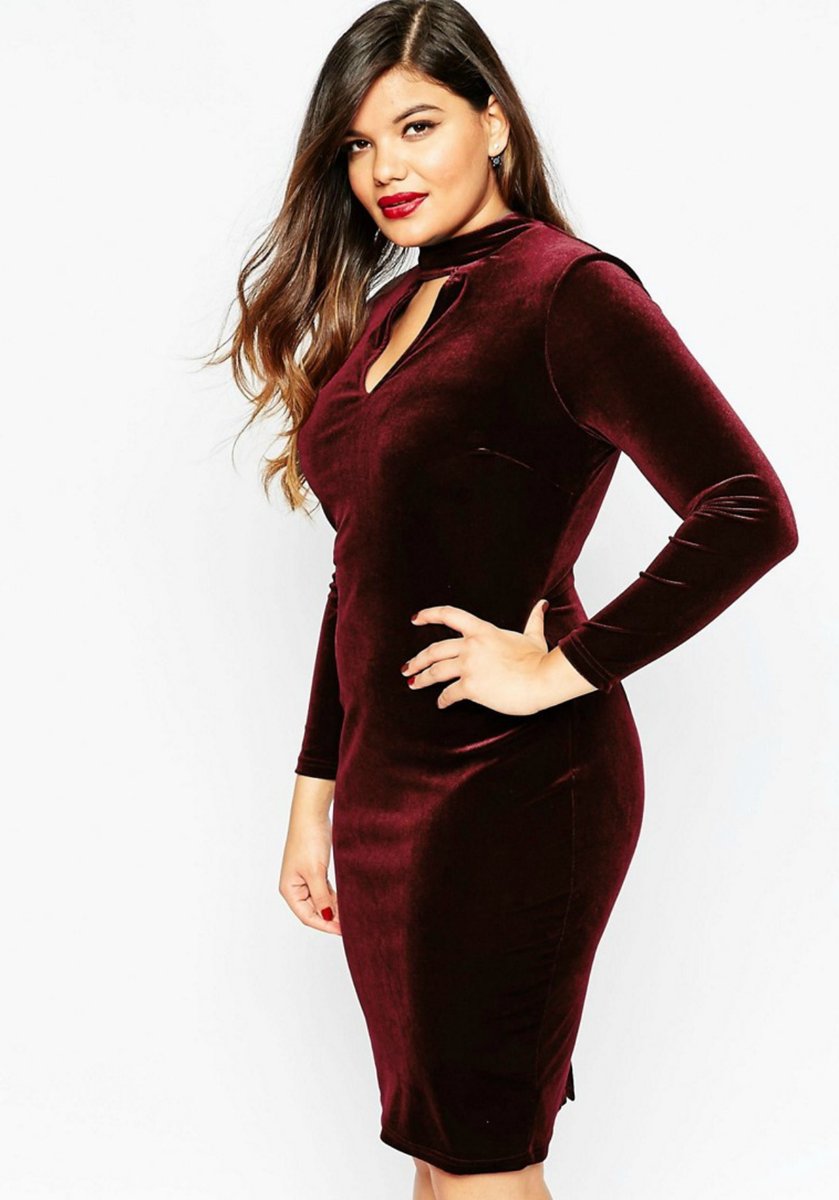 Hello, we've just found the perfect winter dress. It's high-necked (with a choker neckline to boot), long-sleeved, and the colour of red wine. Boom. $95 from ASOS, but at time of writing it's on sale for $38.
Princess Highway Velvet Skirt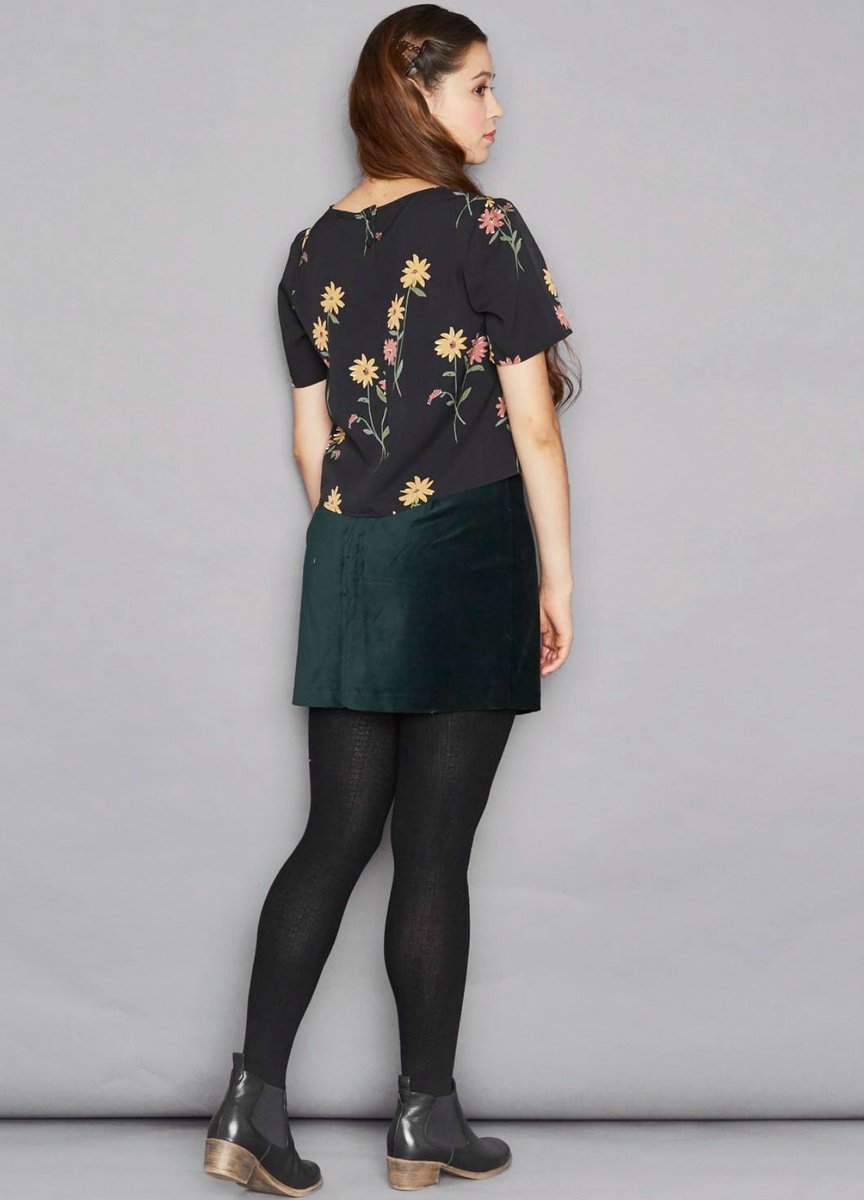 This skirt is a simple way to introduce velvet to your wardrobe without feeling like you've taken a detour into 1996. $68 from Dangerfield.
Park Lane Velvet Chelsea Boots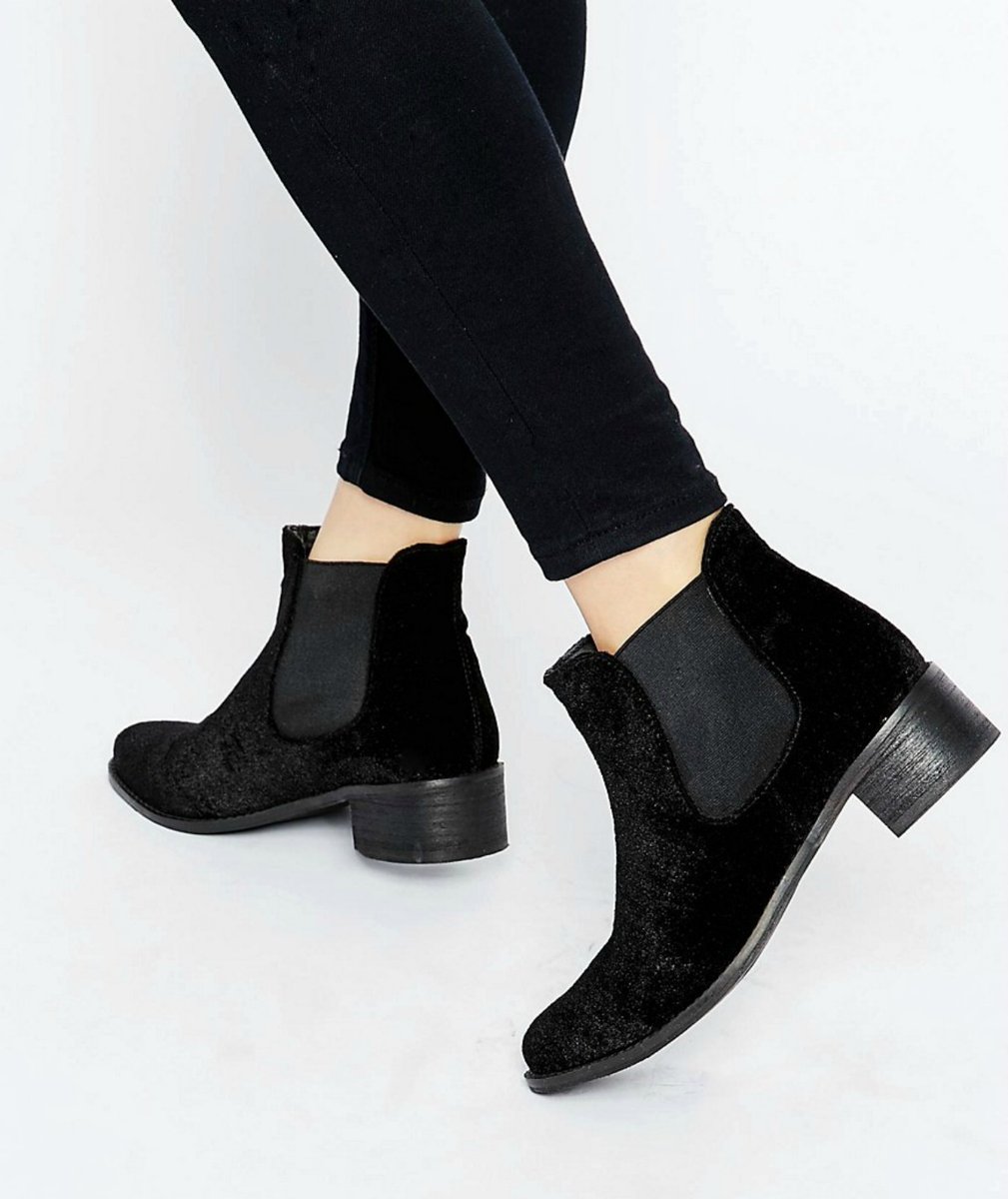 The best way to dip your toes (quite literally) into the velvet trend? Shoes — and no, loafers are not your only option. These Chelsea boots will go with everything. $114 from ASOS, but at time of writing they're on sale for $42. 
Blake Lively's yellow velvet dress isn't the only look we're loving at Cannes. Check these out. (Post continues after gallery.)
All the looks from the Cannes Film Festival 2016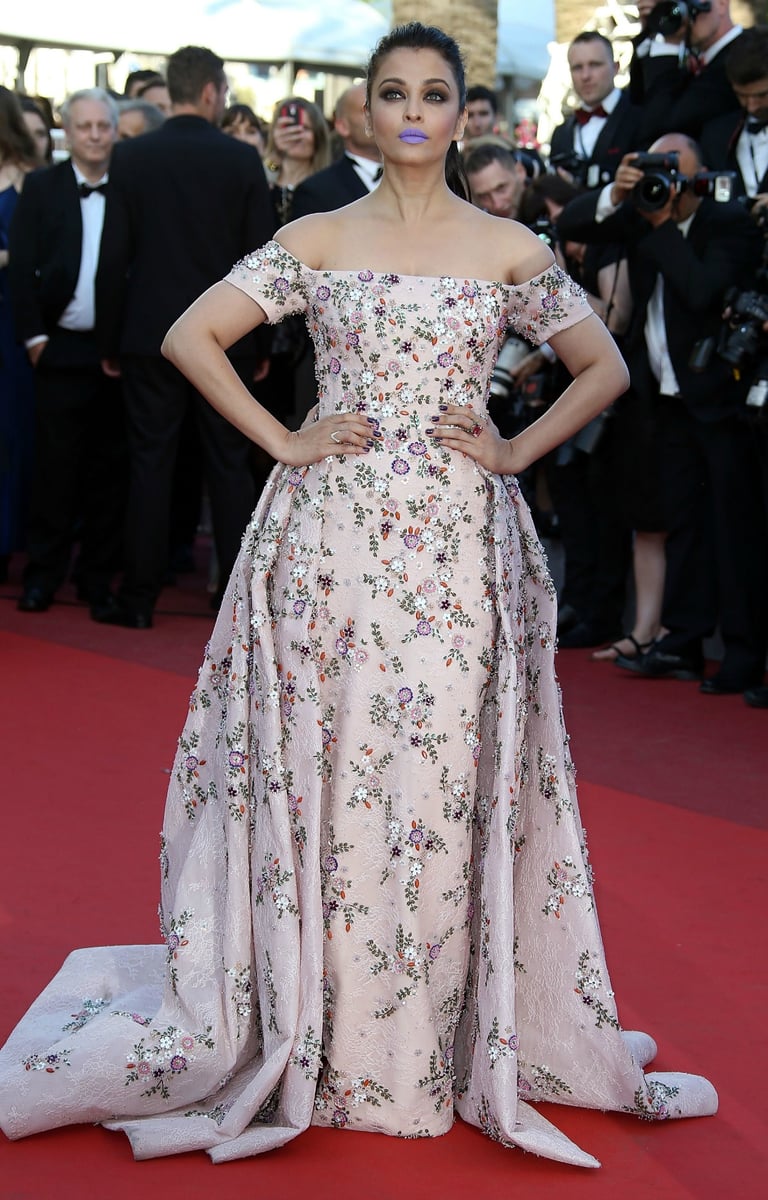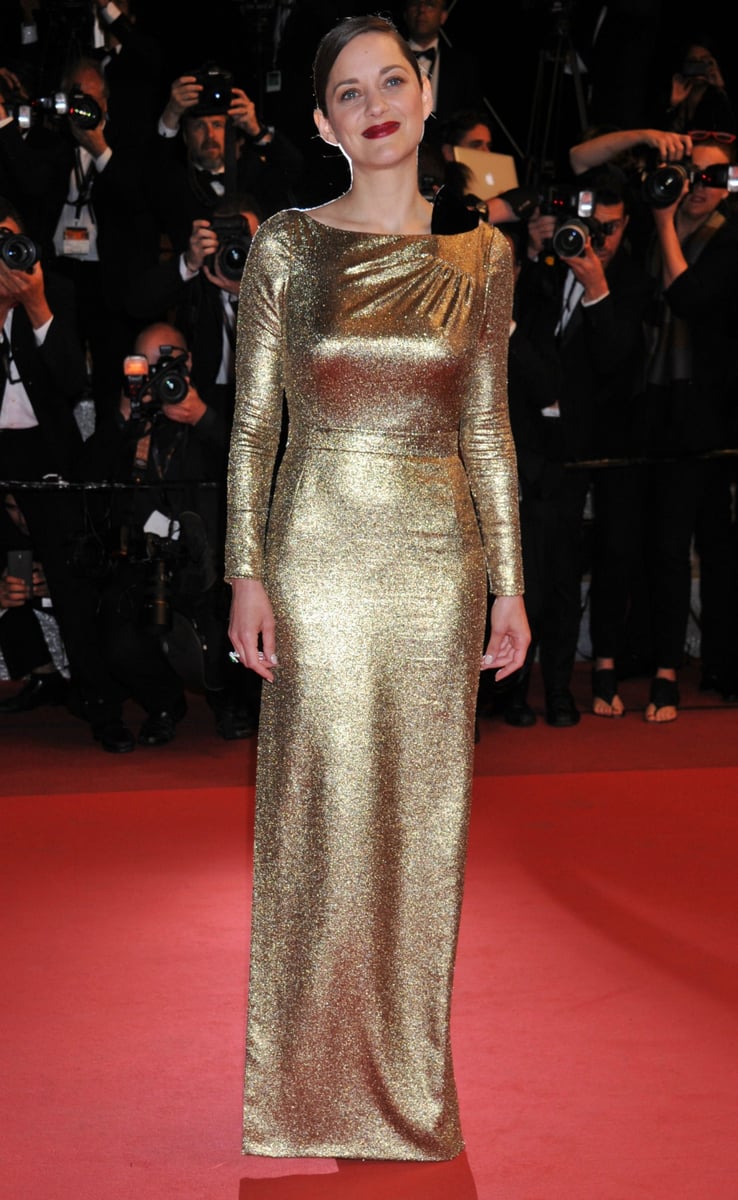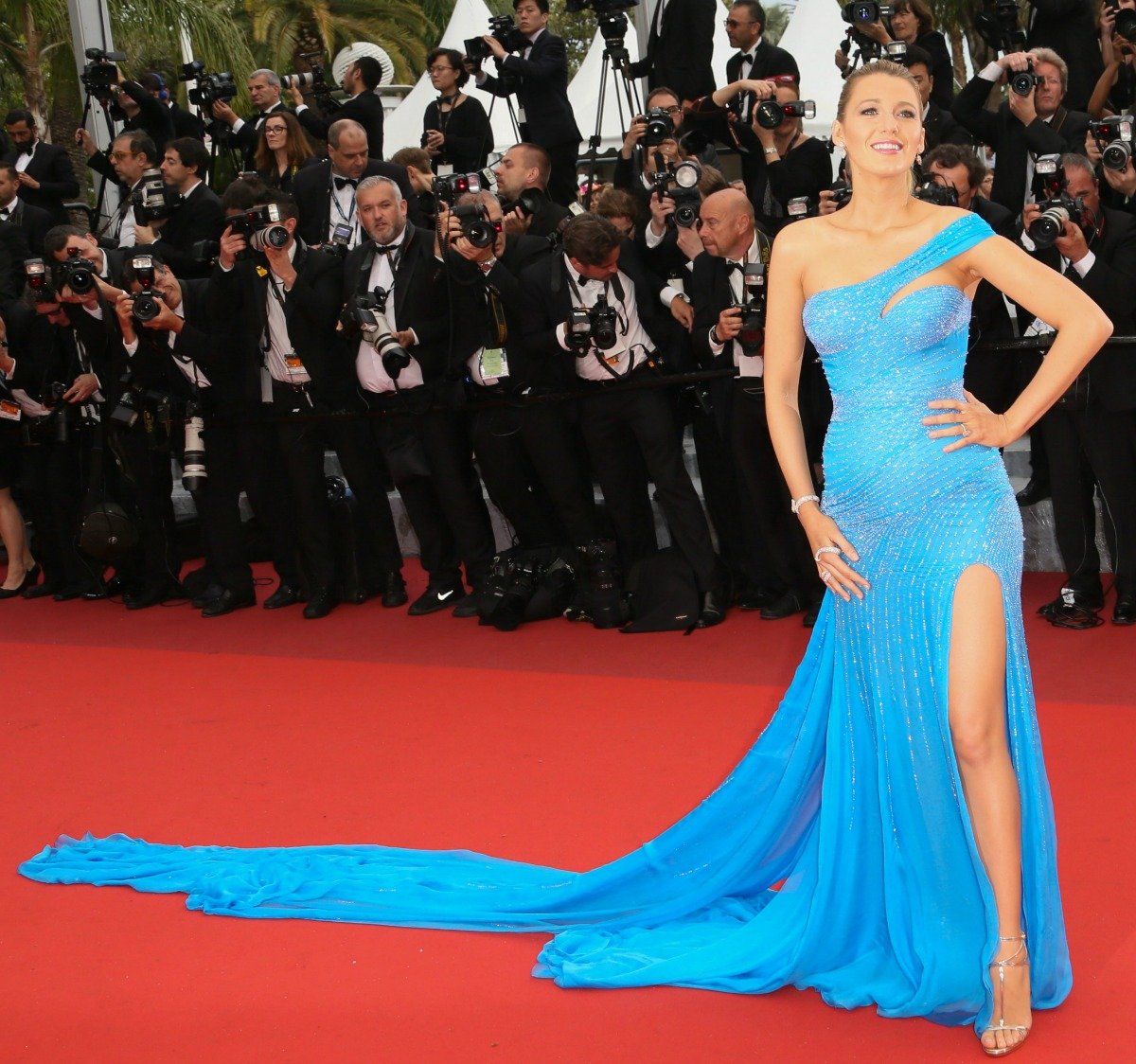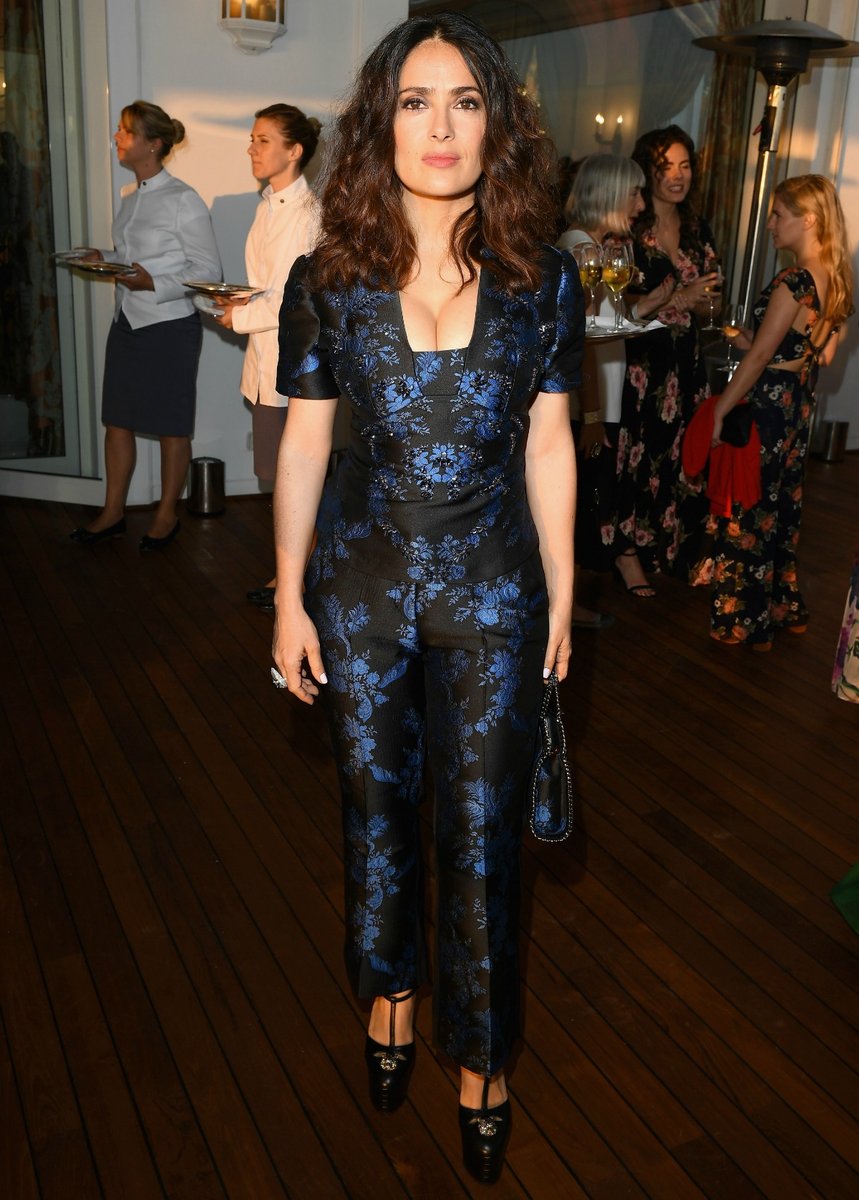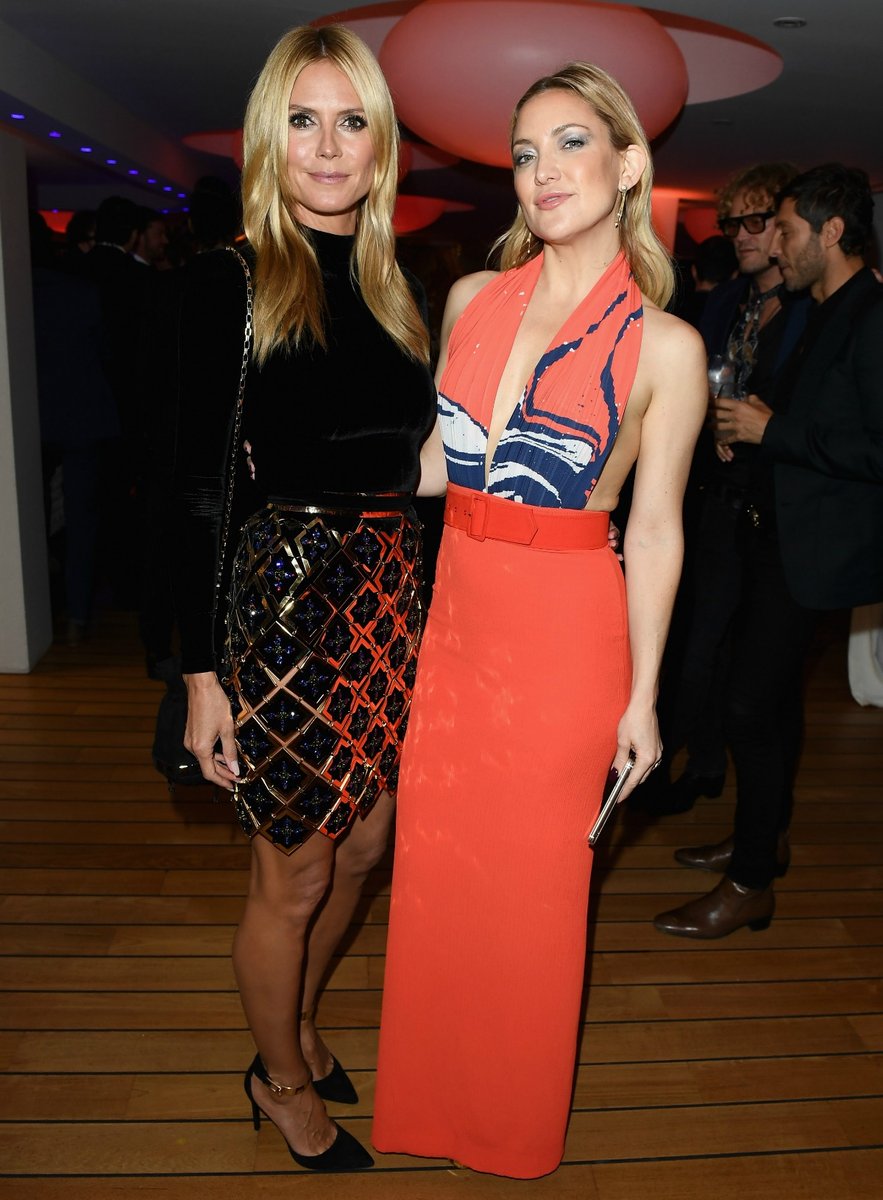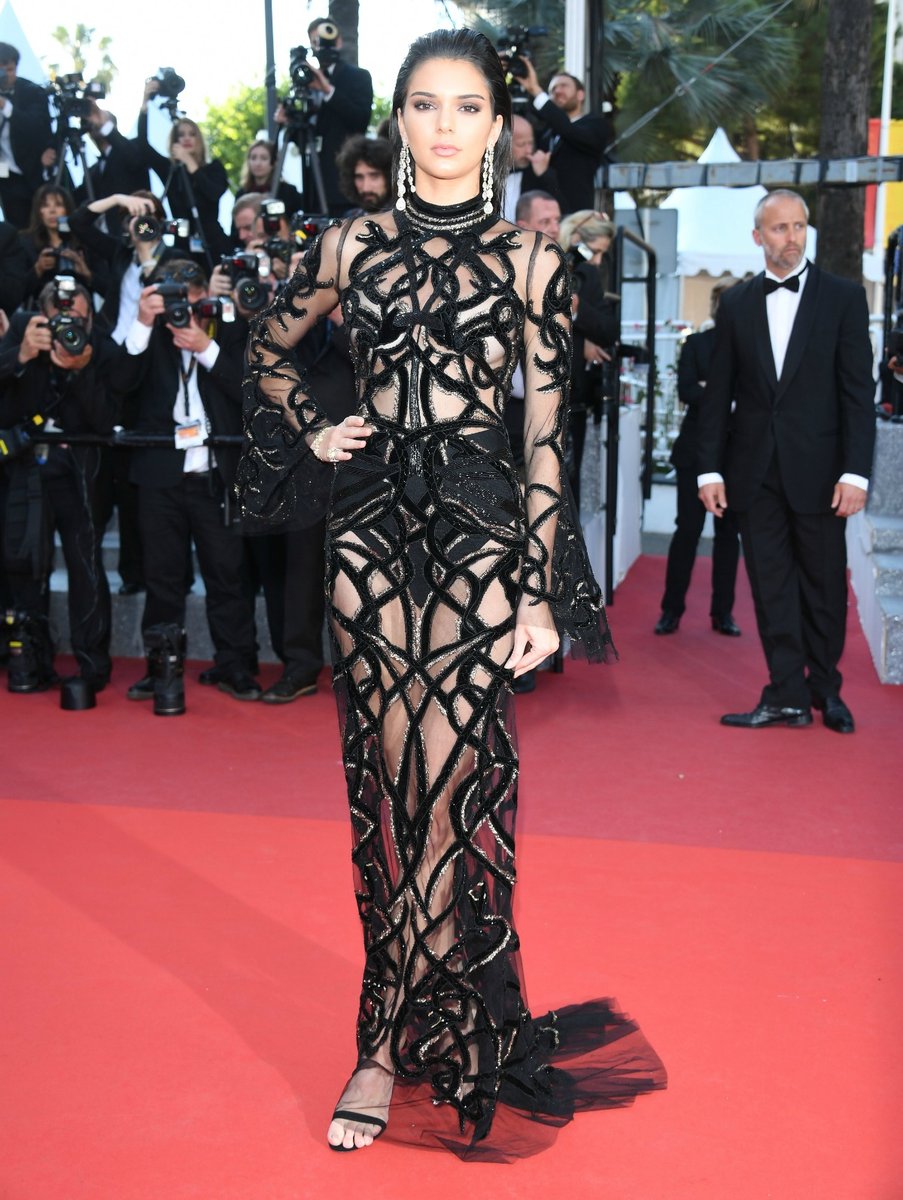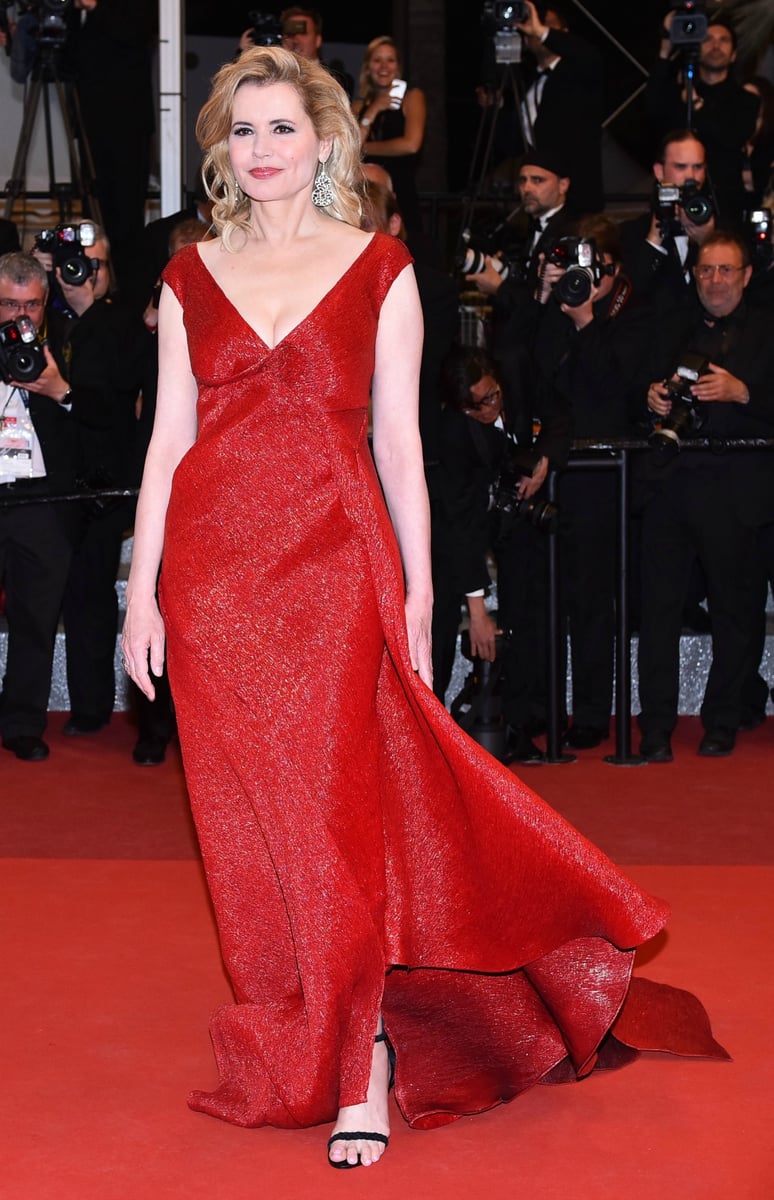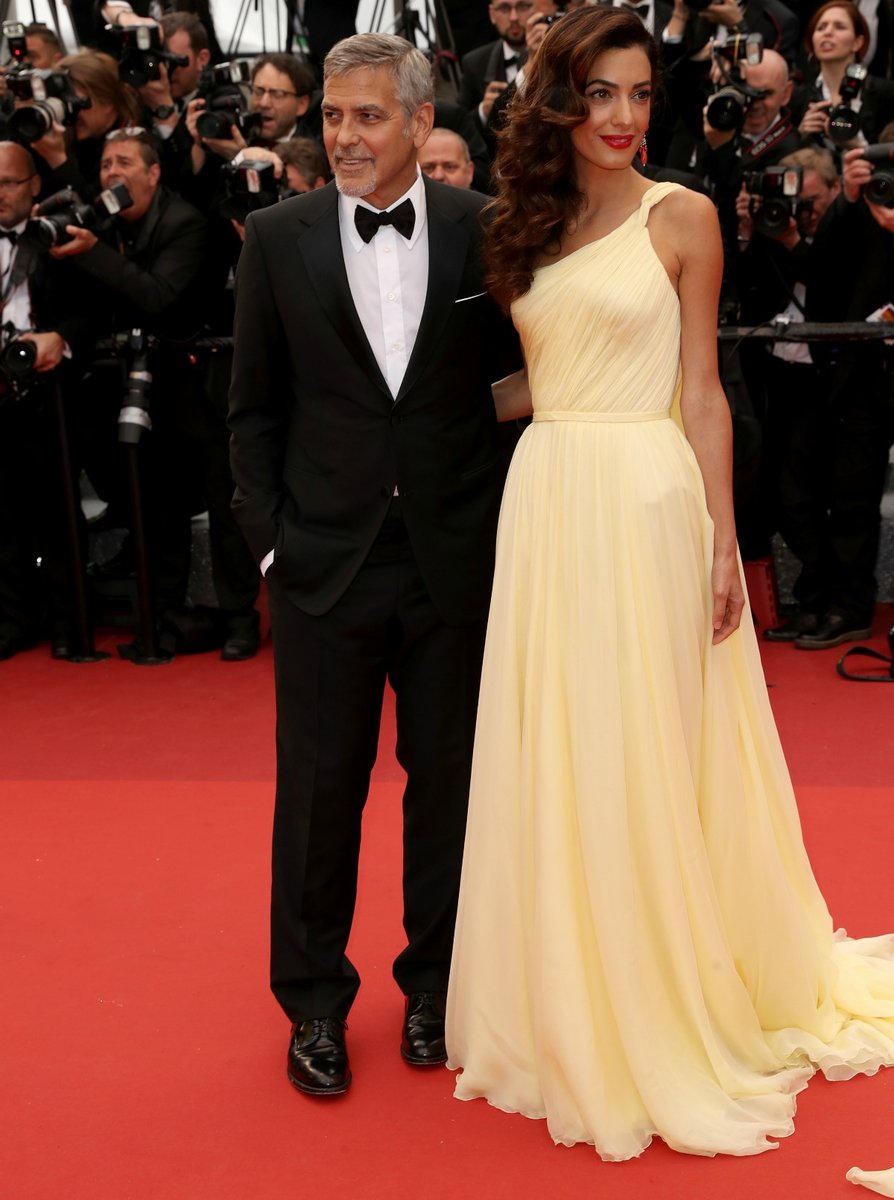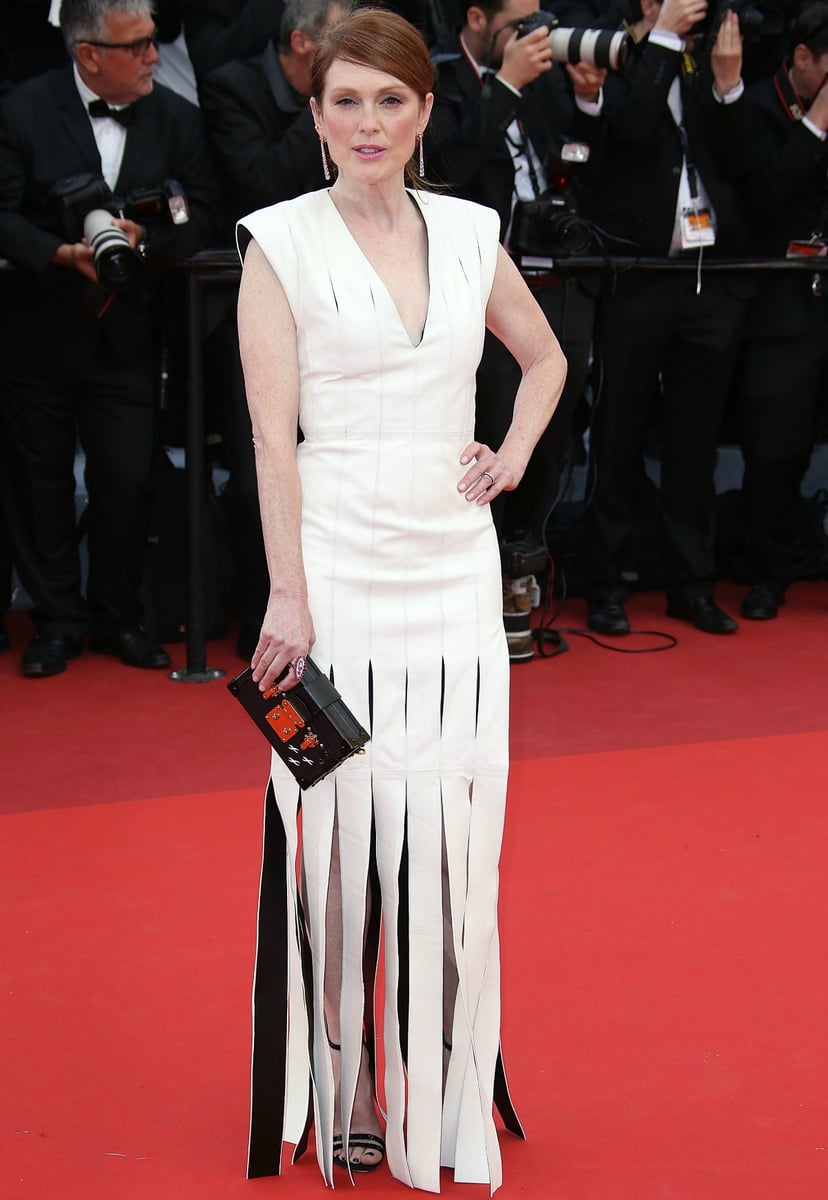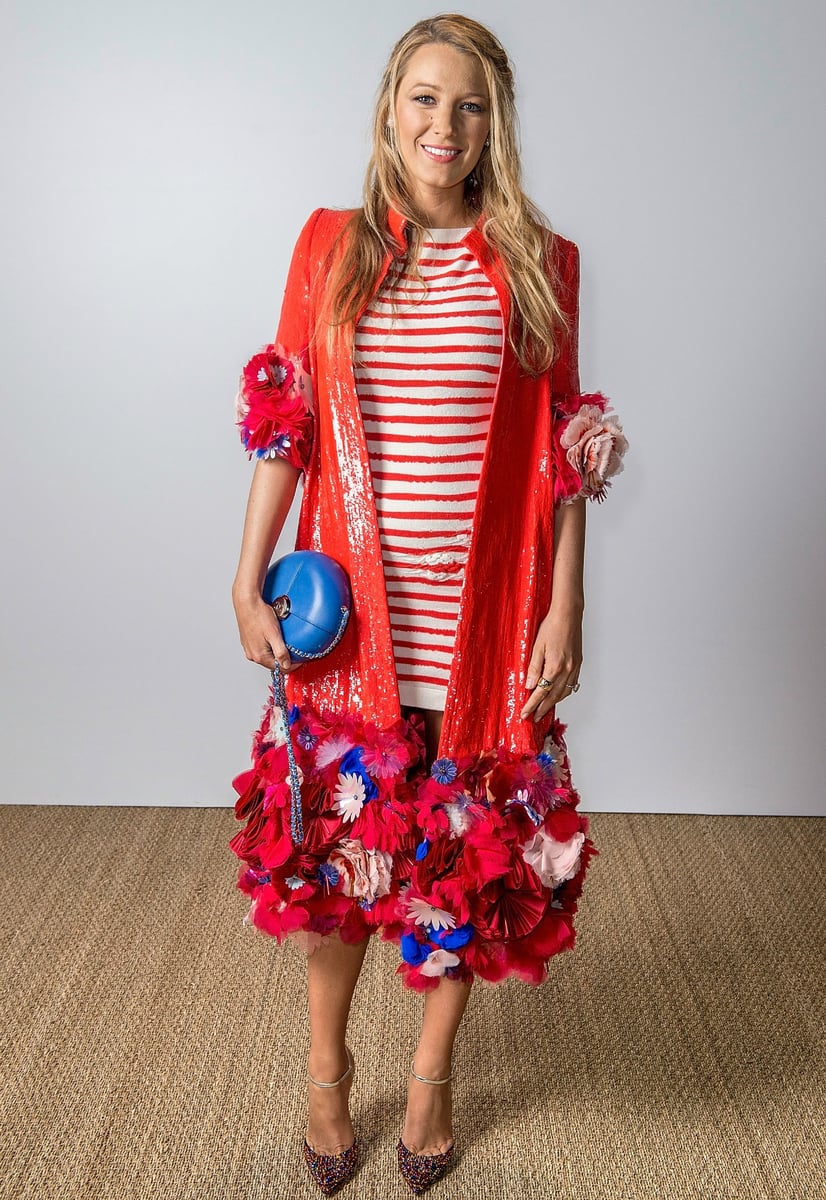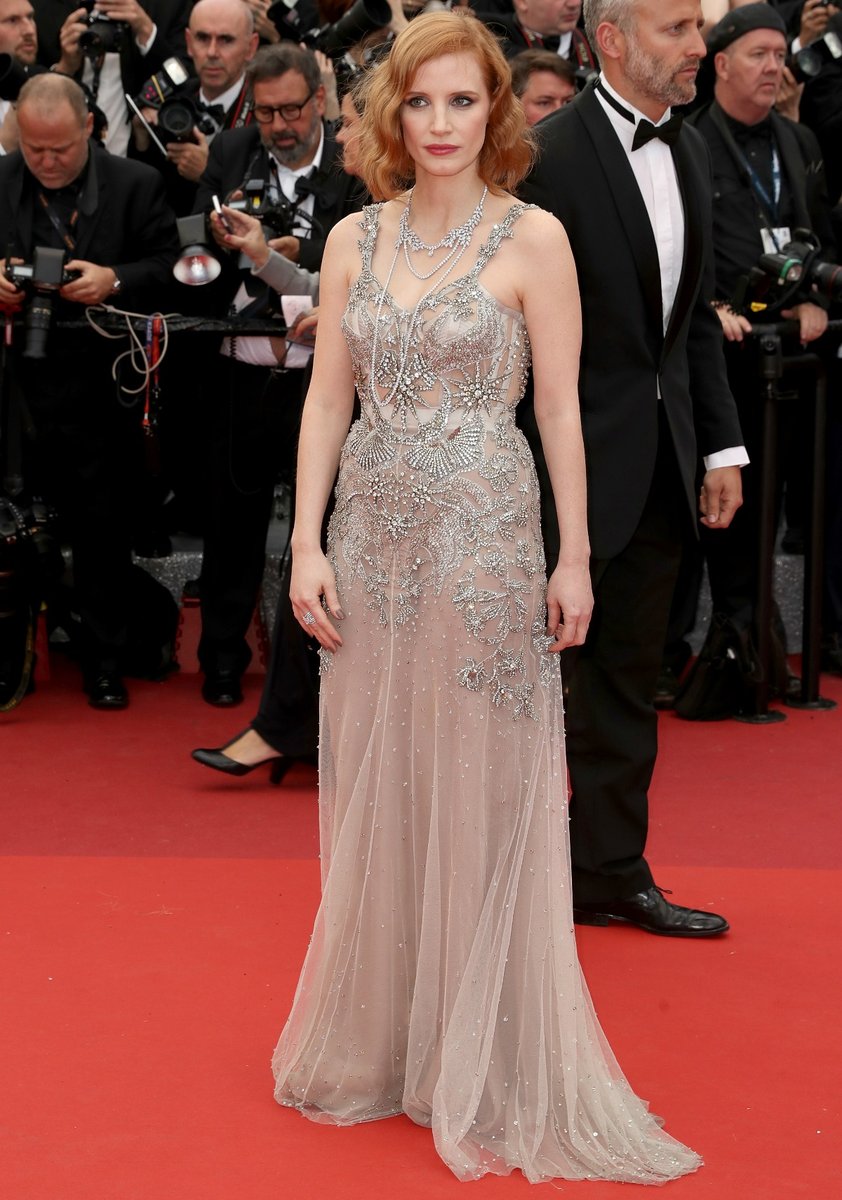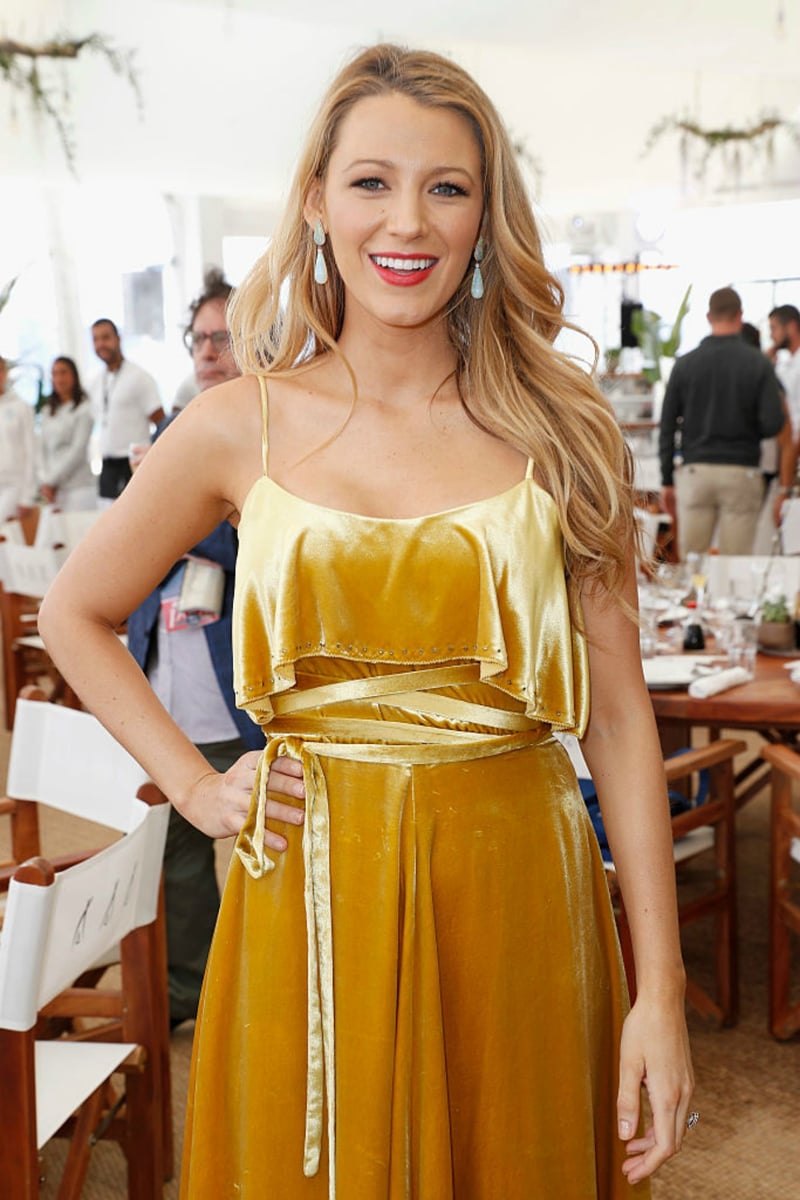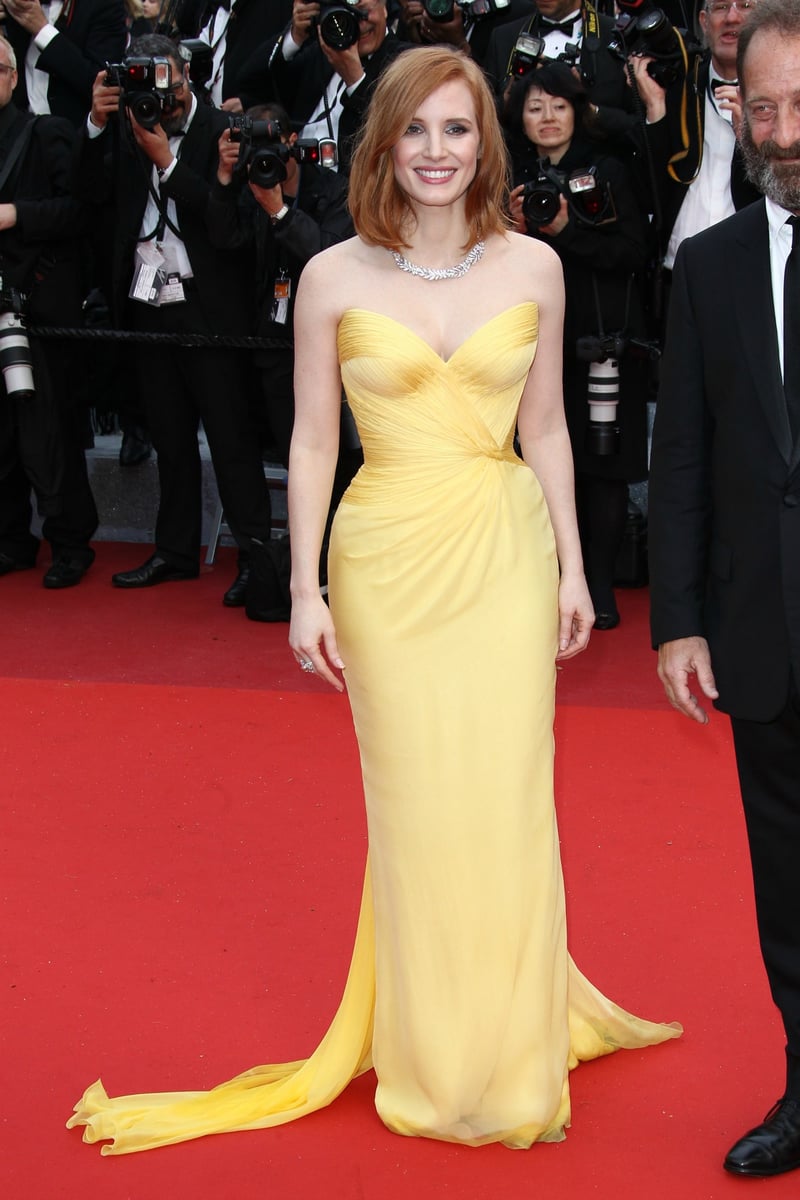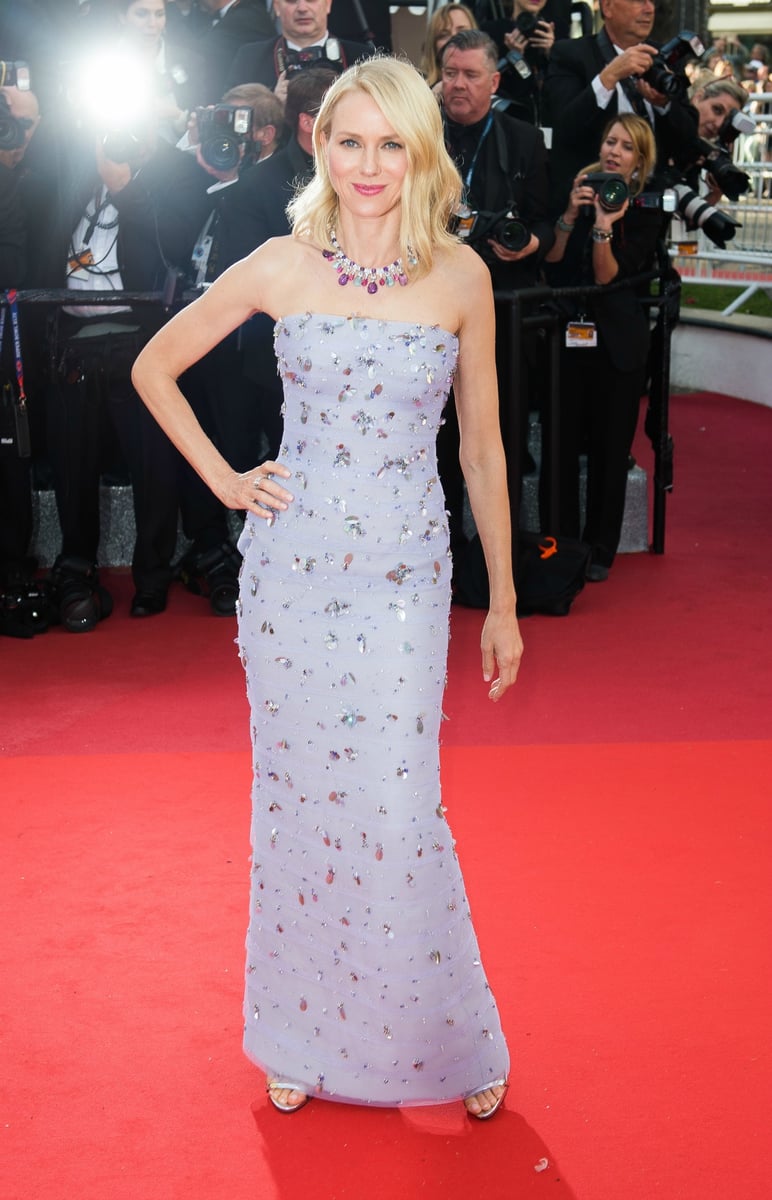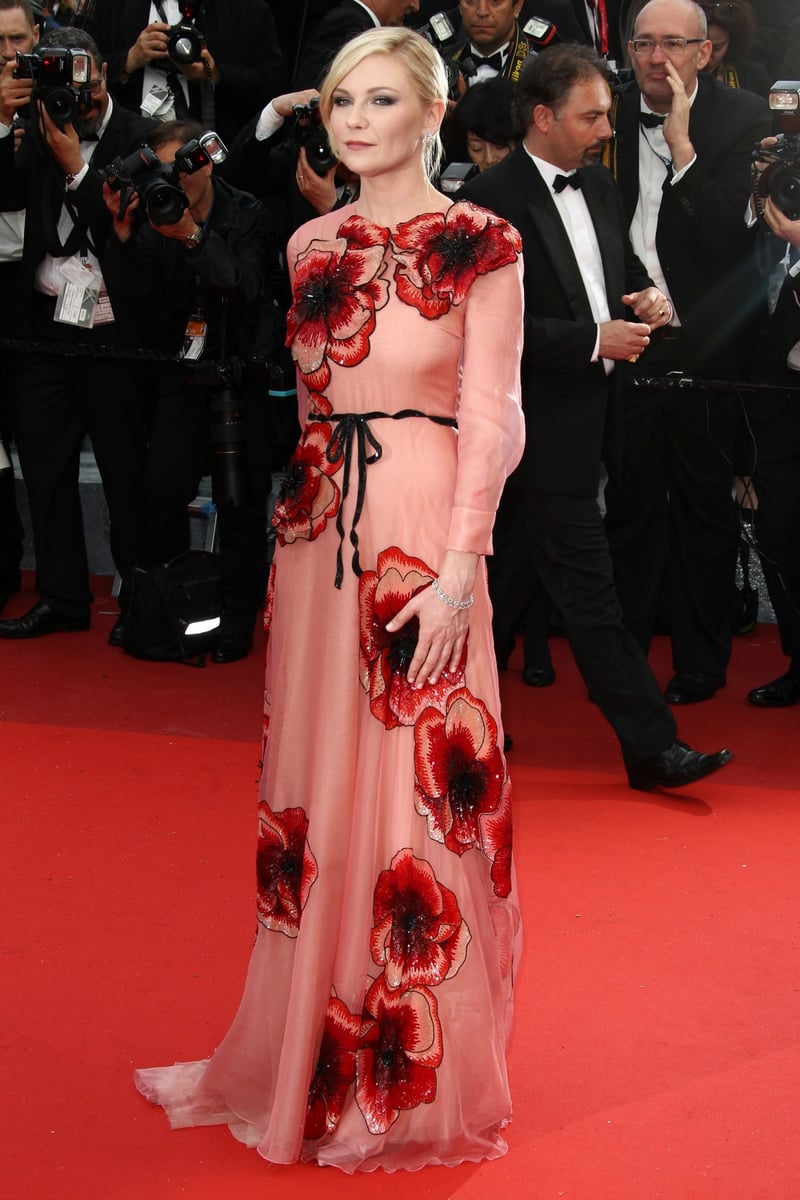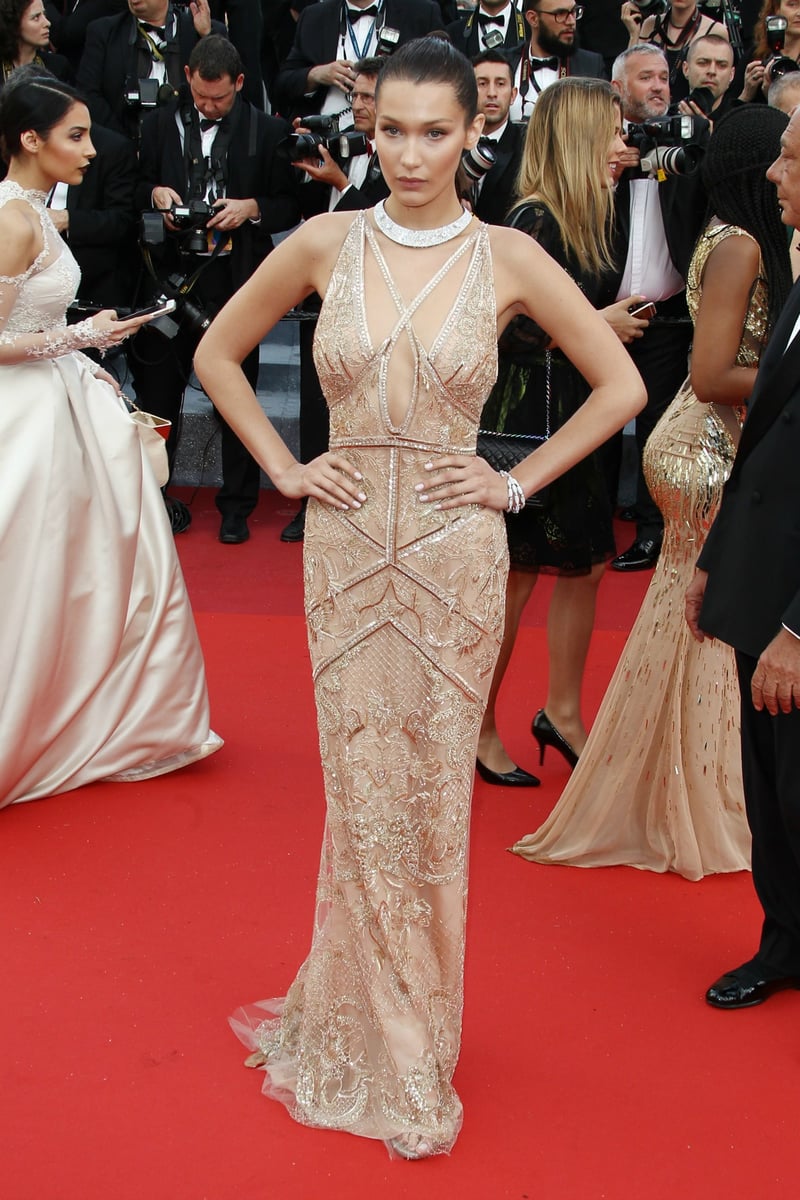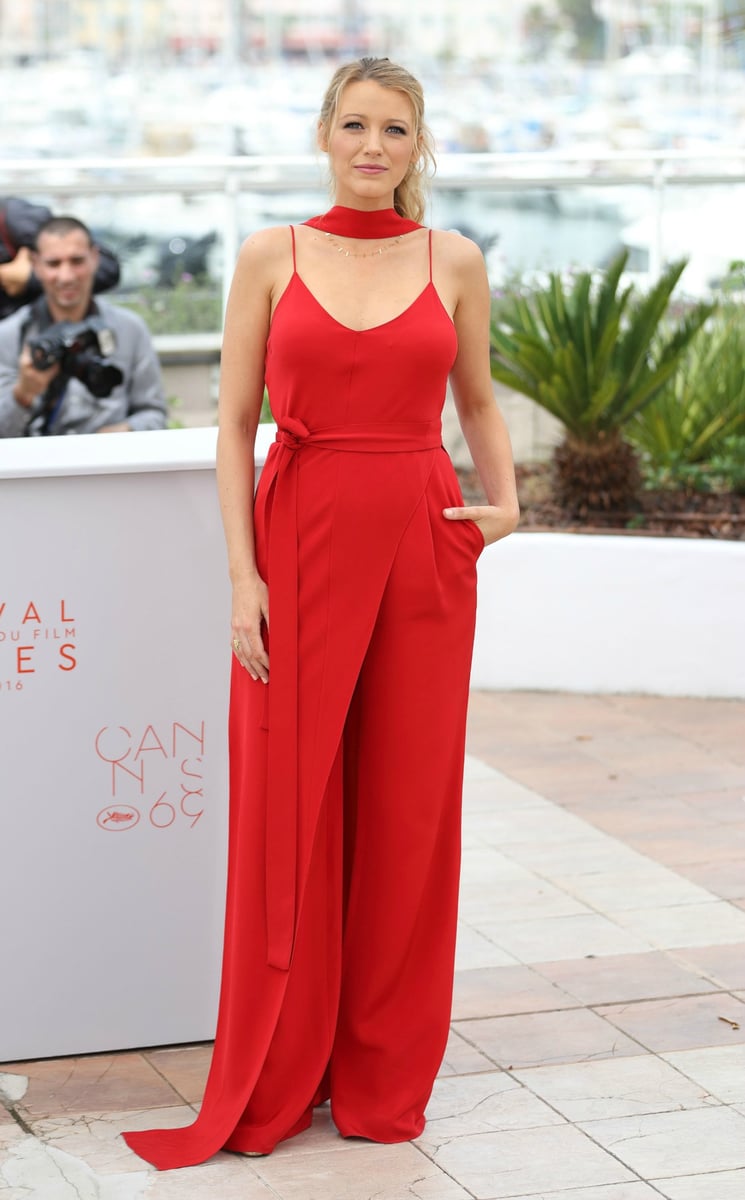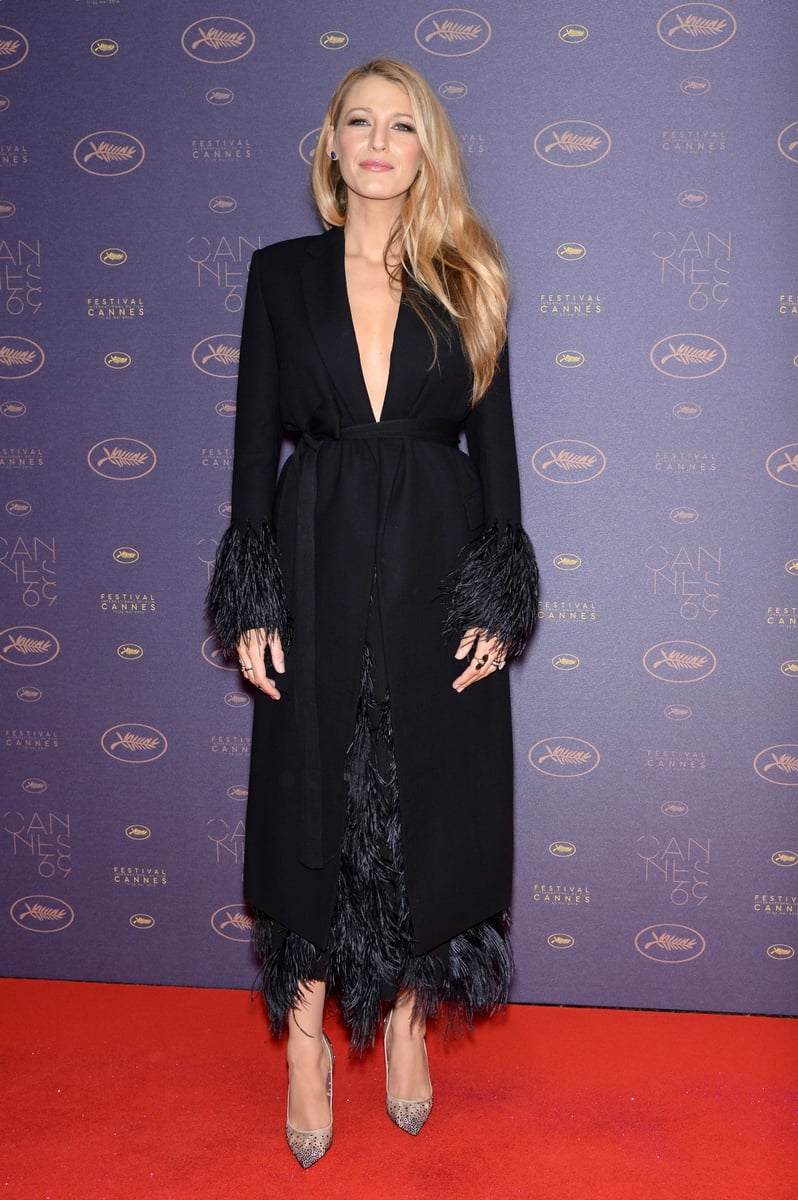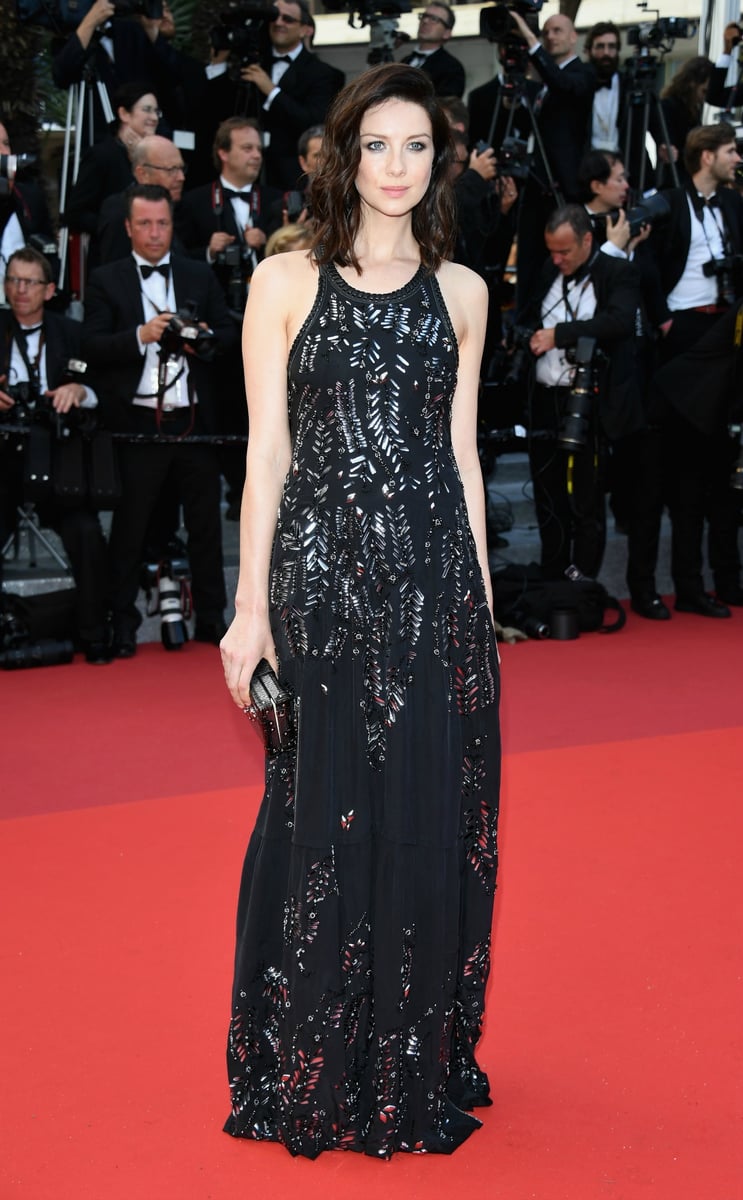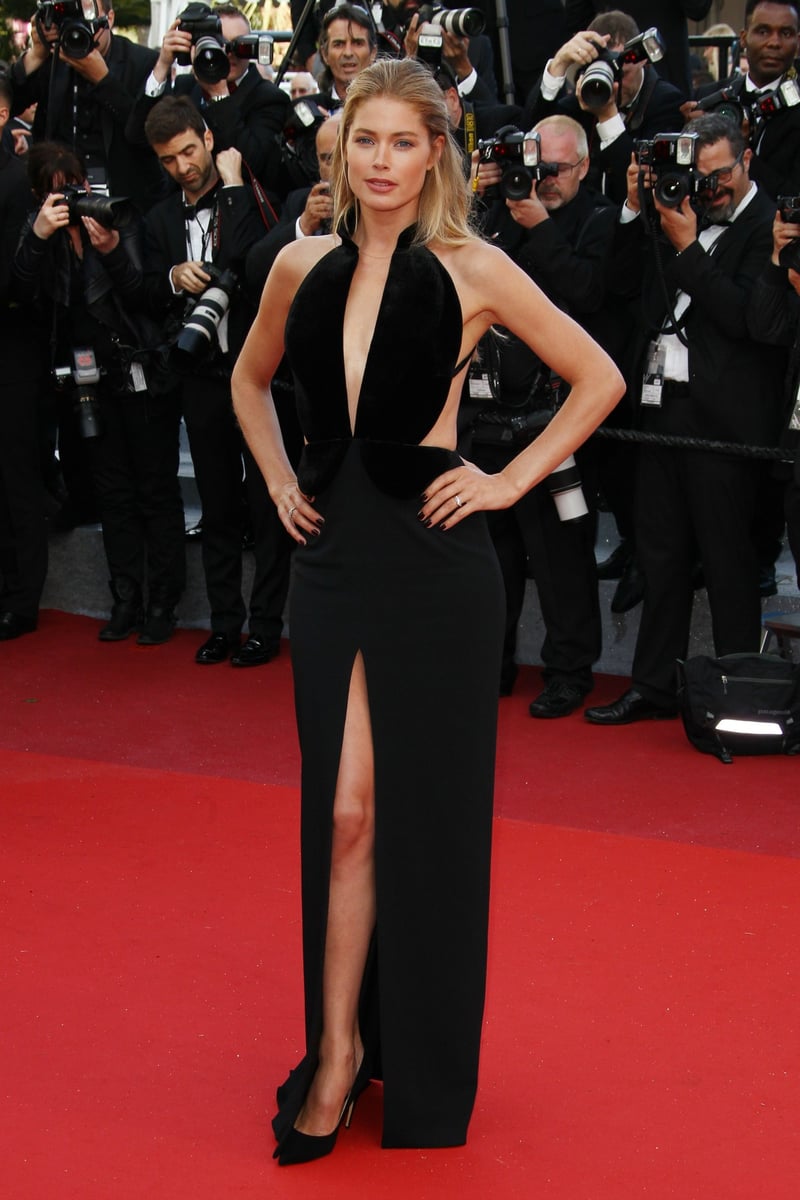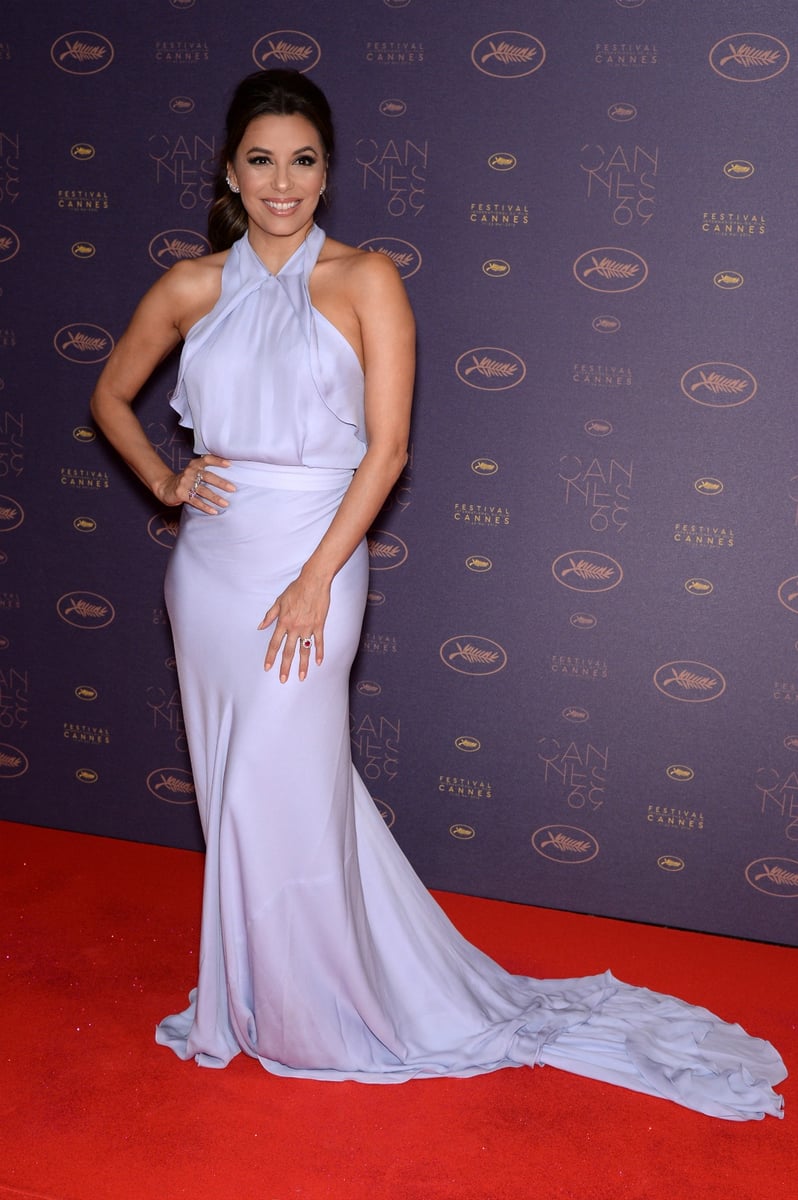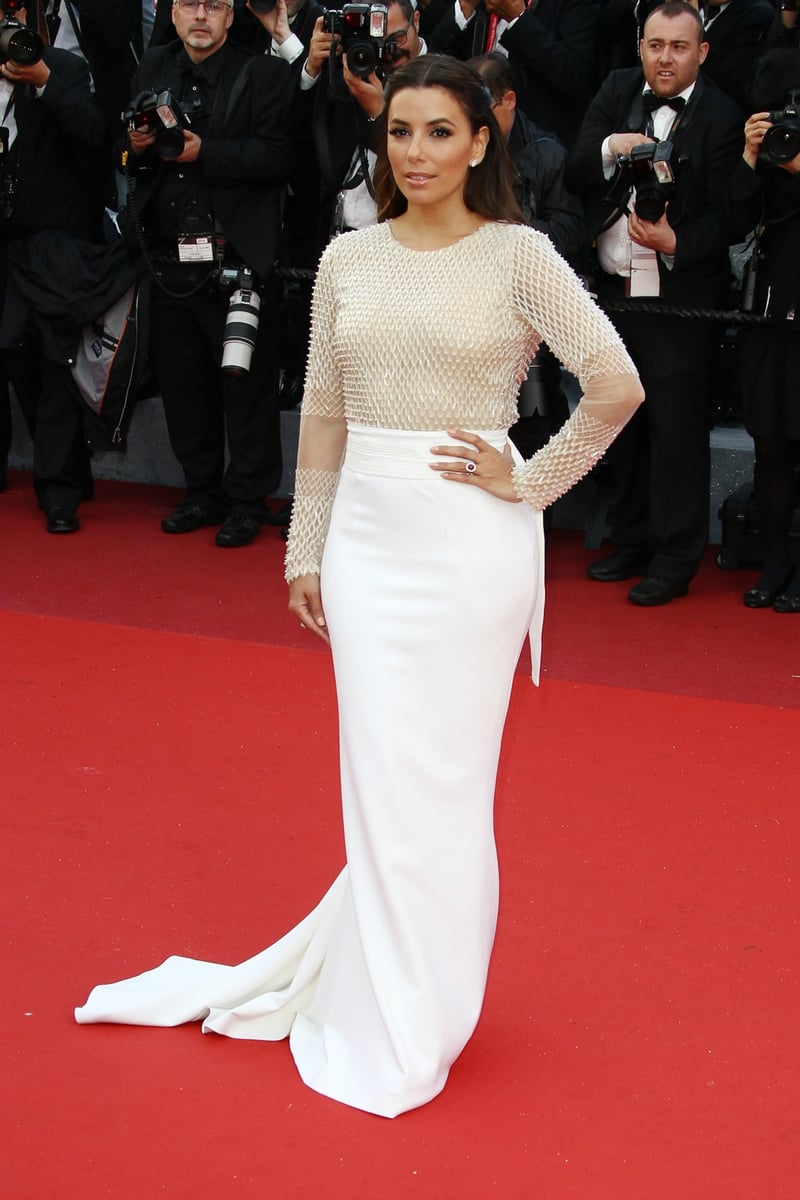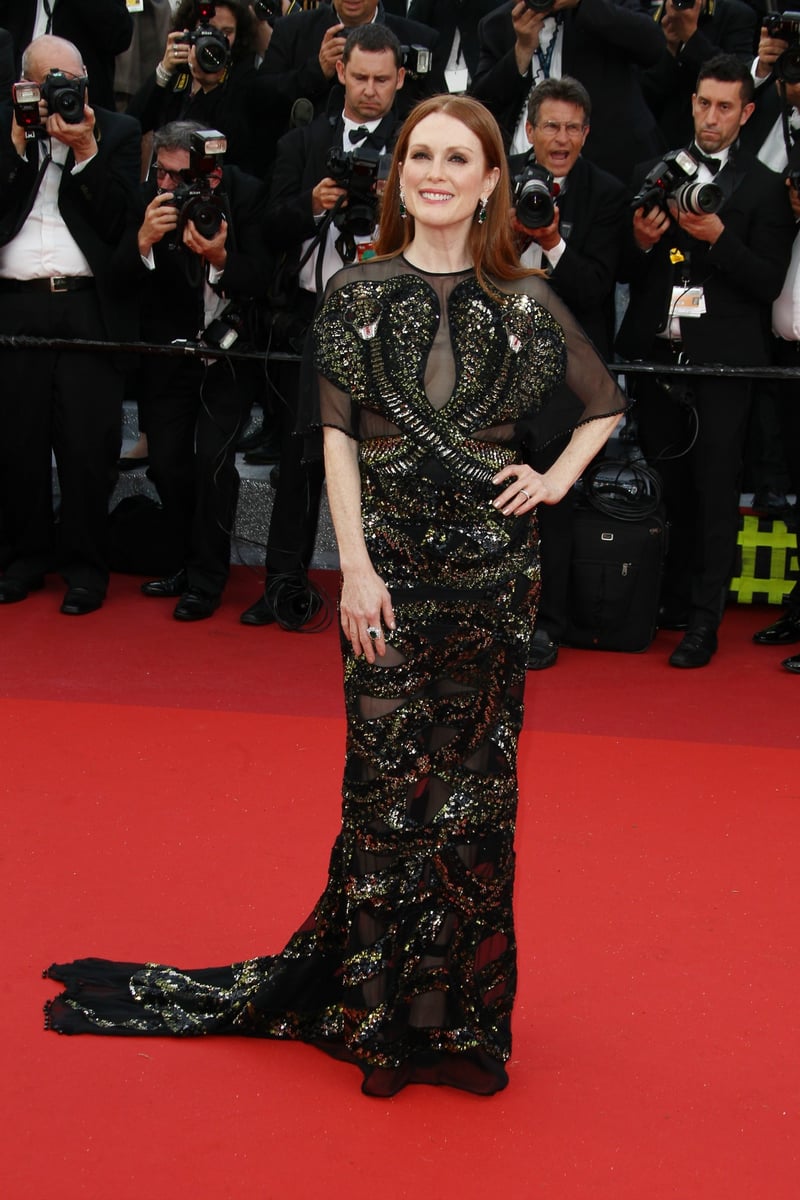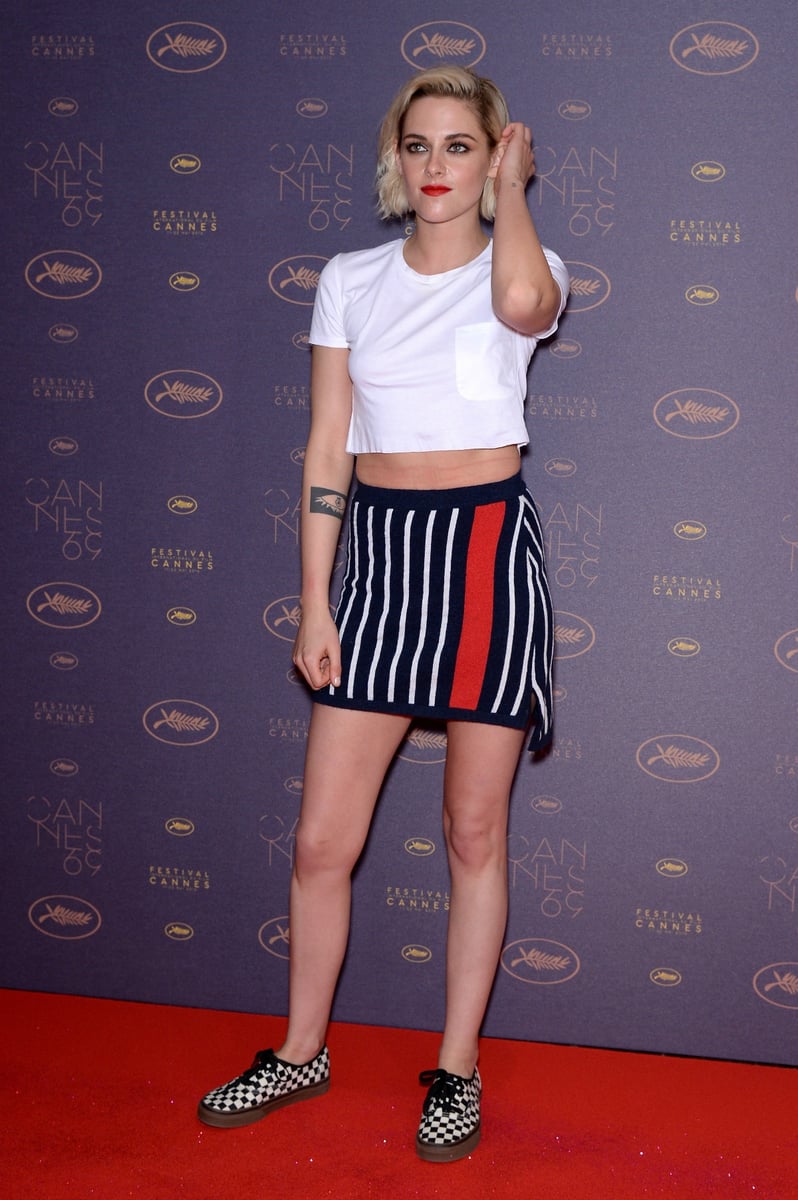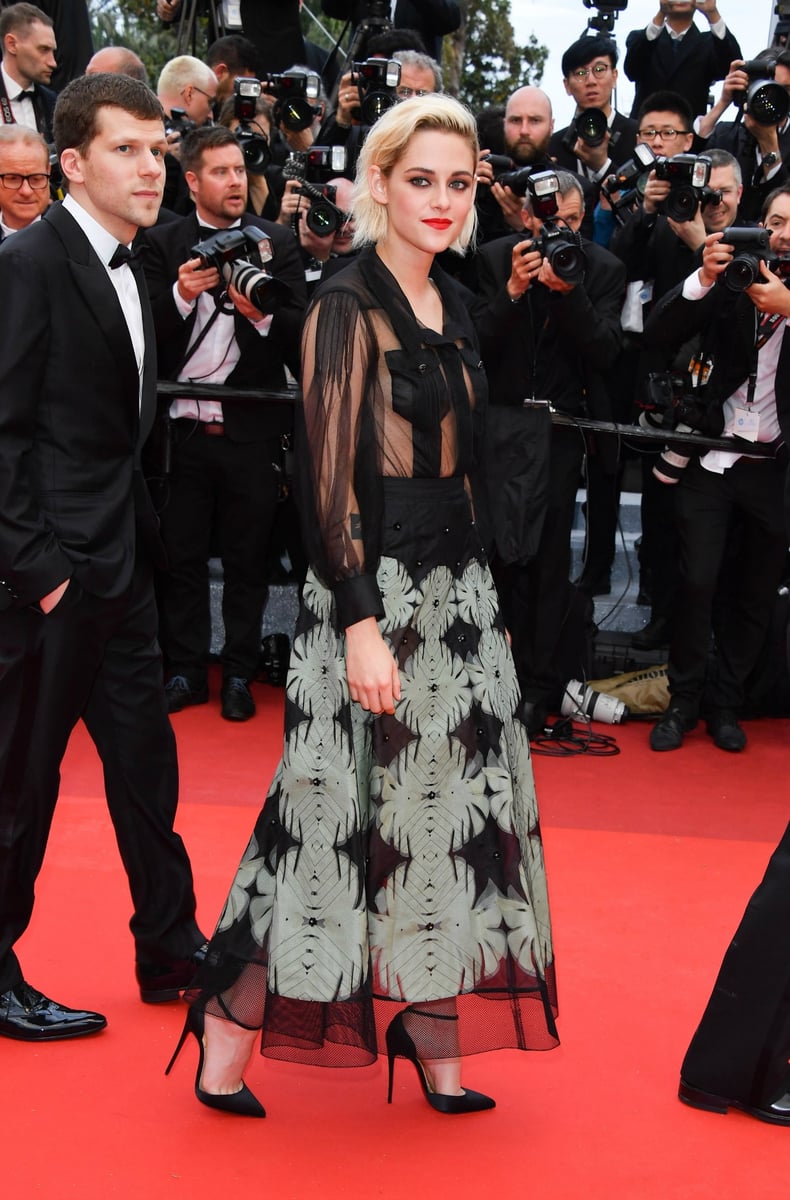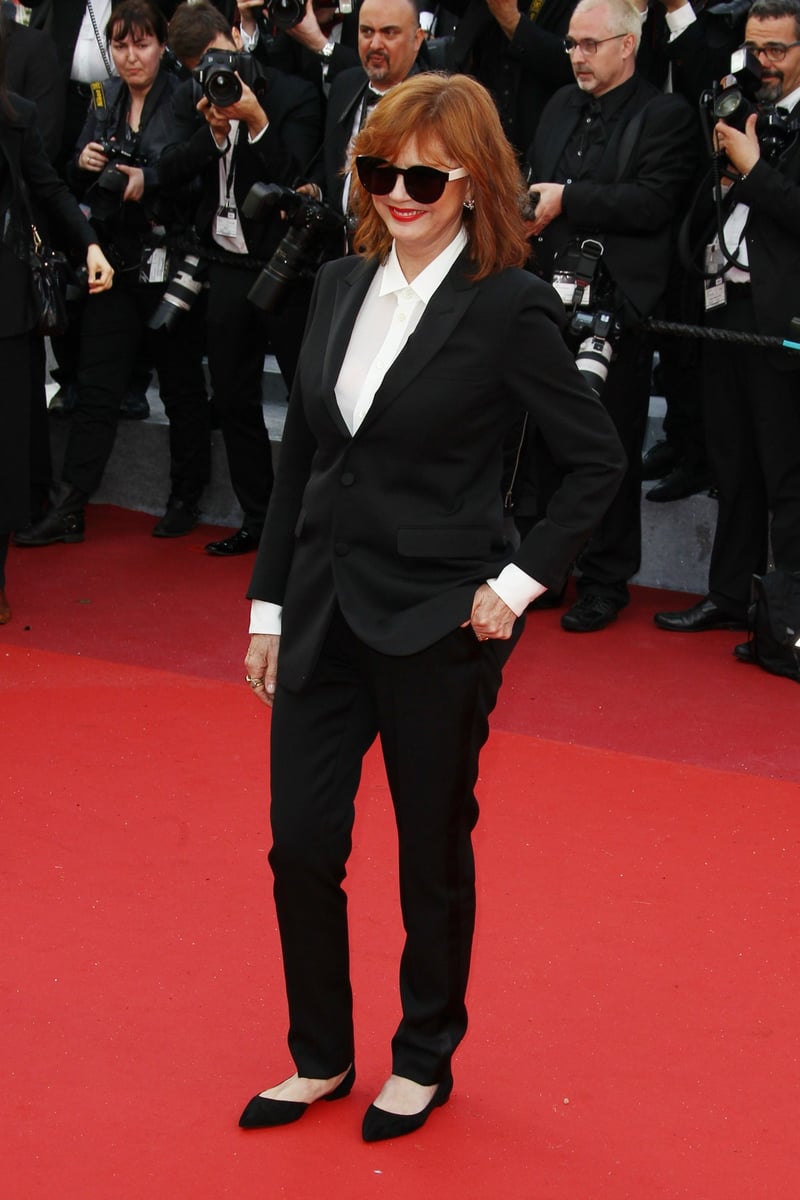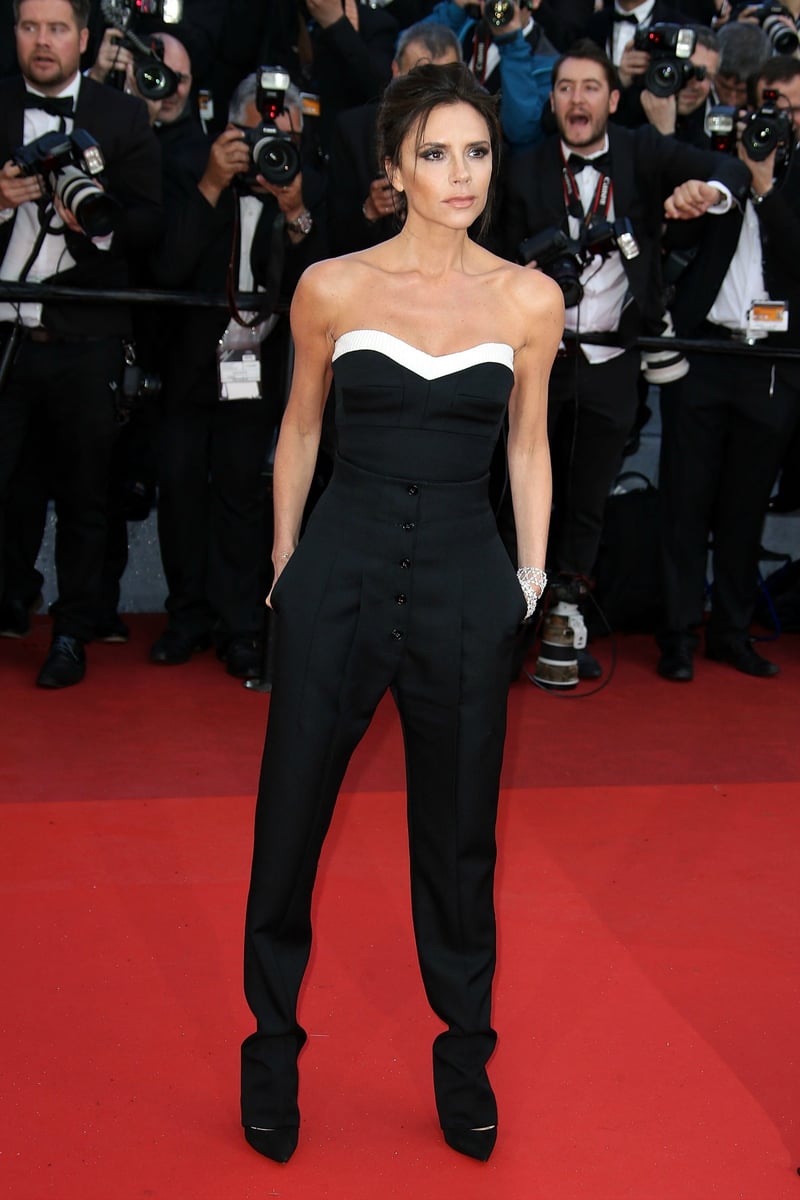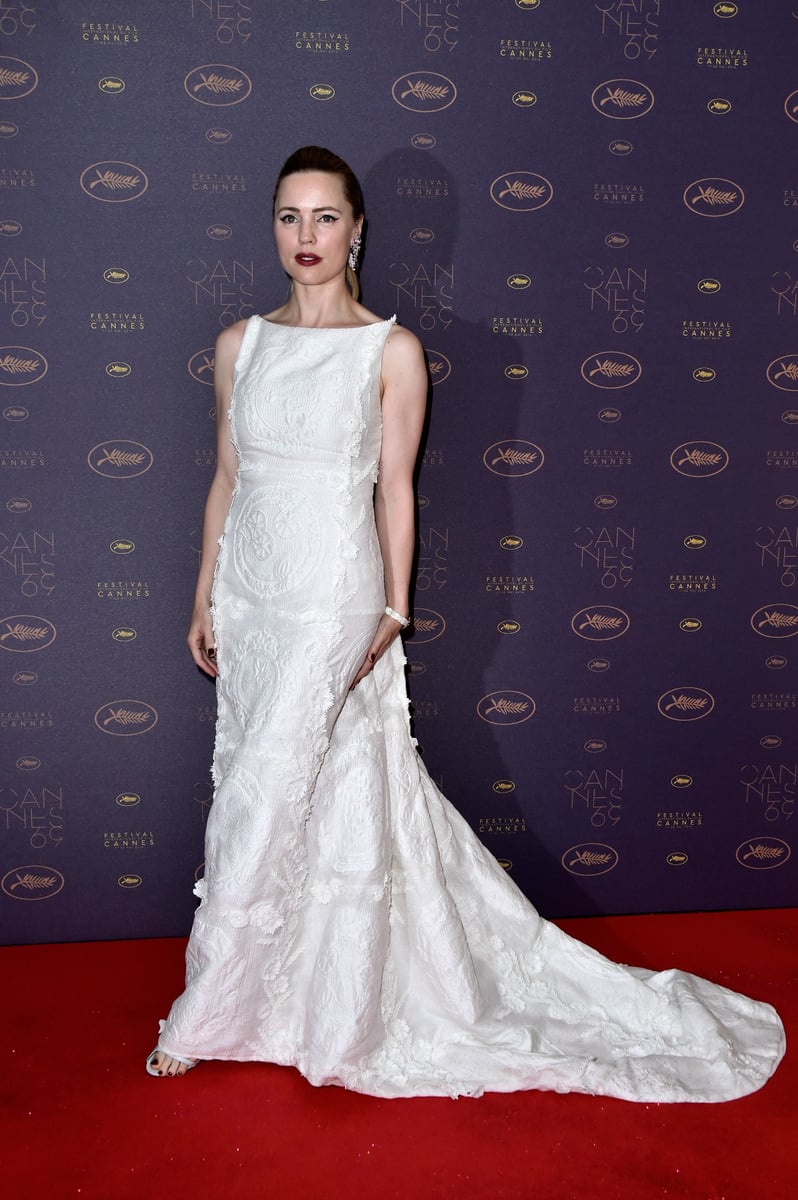 Missguided Velvet Bomber Jacket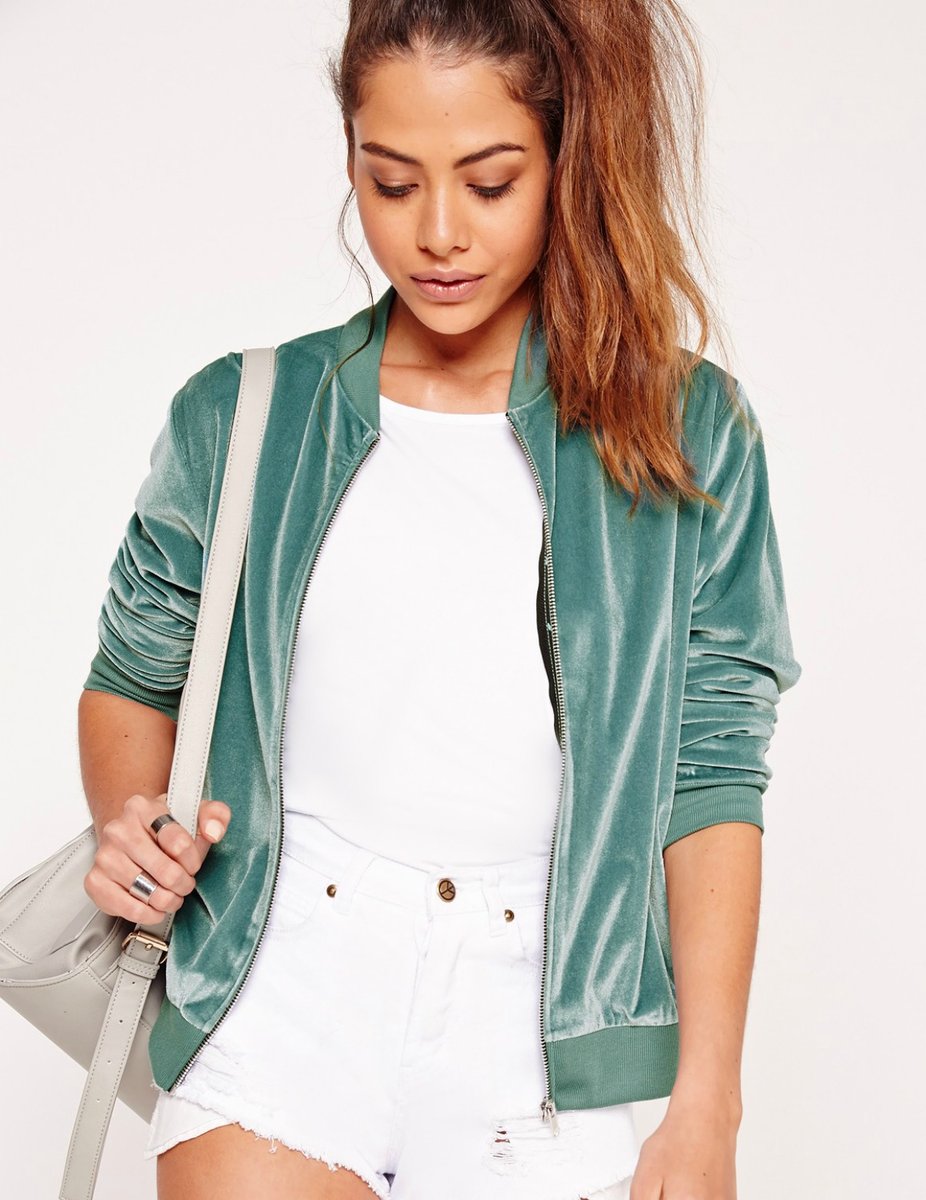 Just in case you weren't convinced velvet could be a day-to-day casual option. This bomber is also available in pink, grey and black shades, although the green is a welcome break from the typical dark, deep winter colours. $52.50 from Missguided.
Sabina Velvet Burnout Kimono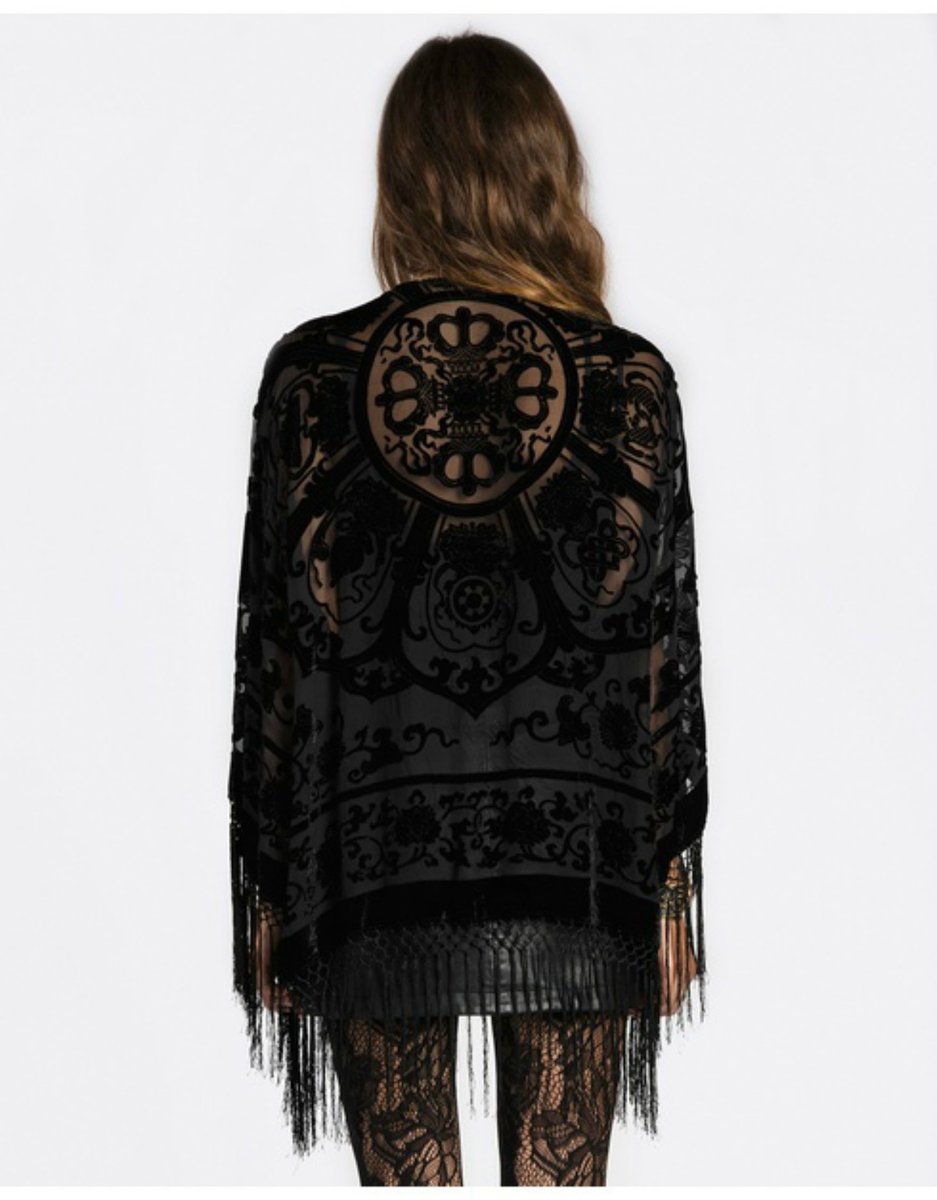 For those who really want to embrace that whole The Craft vibe. Don't forget the deep burgandy lipstick. $195 from The Iconic.
Bardot Thin Velvet Choker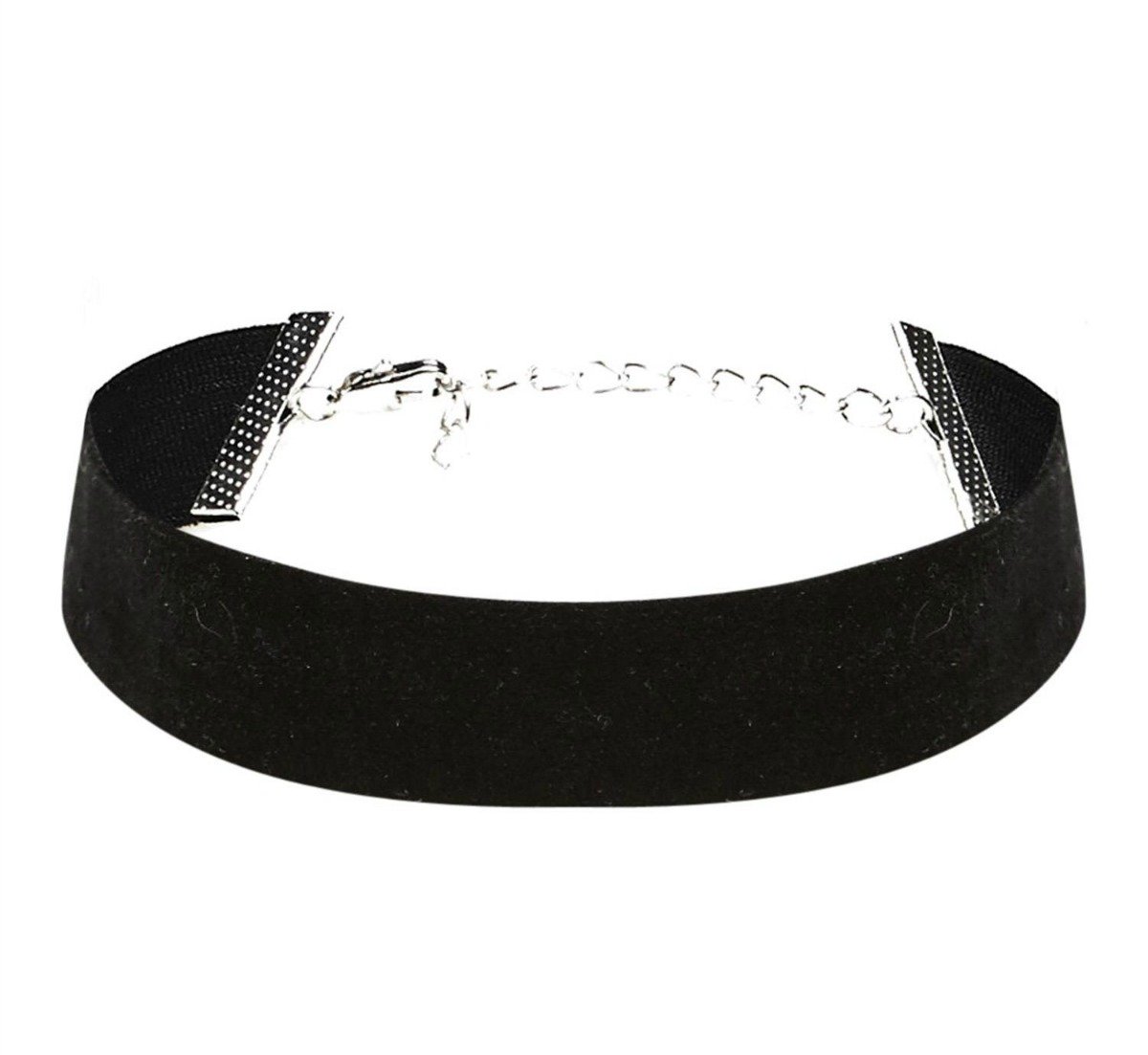 As we've previously discussed, chokers are back — and this one right here is peak '90s. $16.95 from Bardot.
How do you feel about velvet? Will you be wearing it this year?