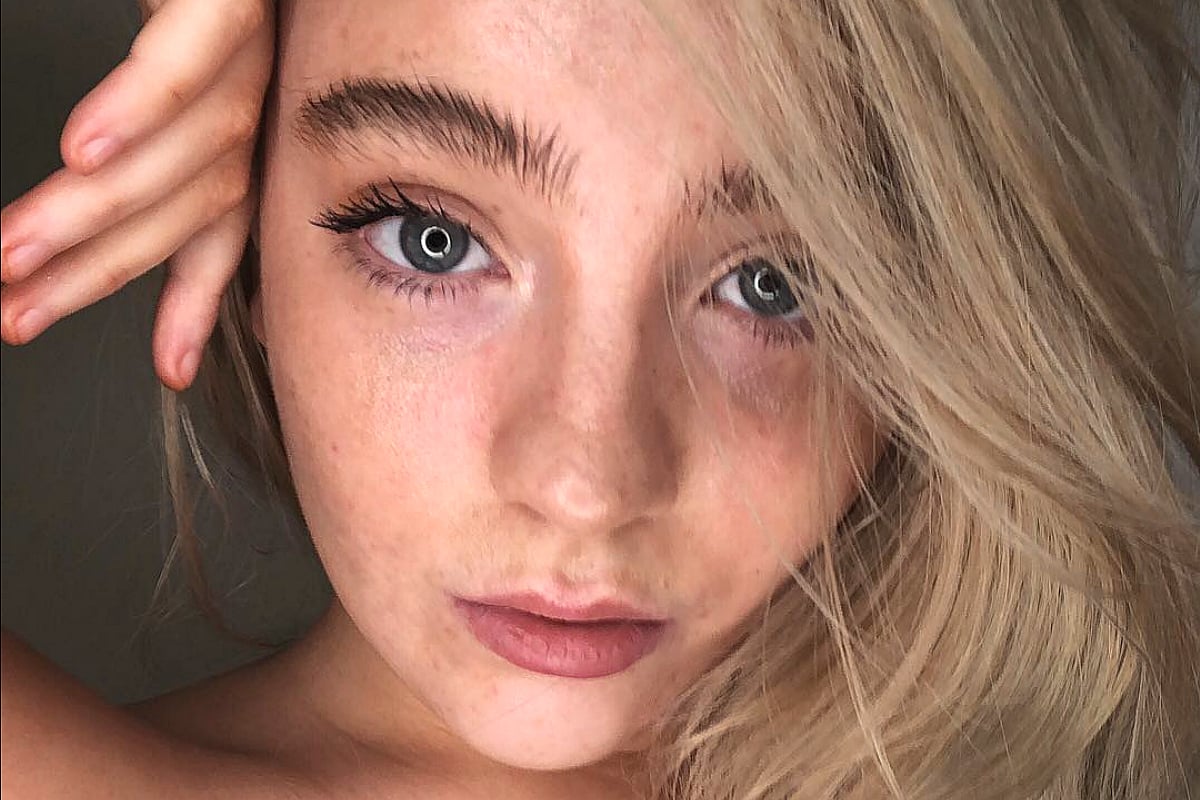 Just like that, it's the start of 2019 and we're back at work carrying the burden optimism of an ambitious set of New Year's resolutions. Yippee!
For some, myself included, that list includes trying to wear a bit less makeup.
Not because wearing makeup is bad or wrong – like all things, how much and the style of makeup you wear is about choice – but because I'm semi-content with my skin at the moment and want to get more comfortable looking at my face in the mirror without makeup. Shaving a minute or two off my morning routine wouldn't hurt either.
2018 was well and truly the year of skincare, and if you spent your dosh on creams and lotions (and actually used them), you'll be seeing results right about now.
If you fancy wearing less makeup in 2019 to make the most of your skin, there's only one beauty hack you need to know about.
It's called micro concealing.
Most recently, I watched UK beauty blogger Bambi Does Beauty unpack this tip on her Instagram stories. She also wrote about it for Glamour UK, saying she learnt it from makeup artist Valeria Ferreira at a beauty event.
As the name suggests, the technique is all about the precise application of concealer only to the areas that need it to go sans foundation.
There are two things you'll need for micro concealing:
A colour matched creamy concealer and a teeny tiny eyeliner brush.