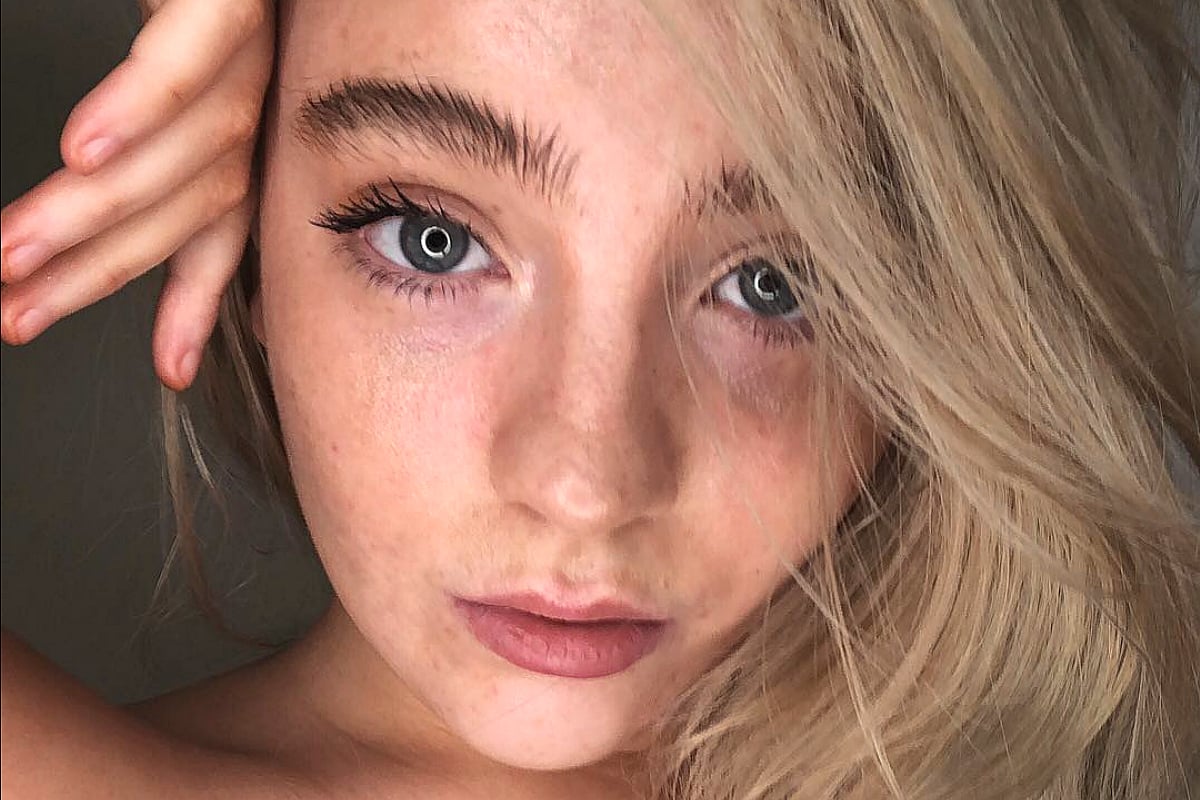 If you fancy wearing less makeup in 2019 to make the most of your skin, there's only one beauty hack you need to know about.
It's called micro concealing.
Most recently, I watched UK beauty blogger Bambi Does Beauty unpack this tip on her Instagram stories. She also wrote about it for Glamour UK, saying she learnt it from makeup artist Valeria Ferreira at a beauty event.
As the name suggests, the technique is all about the precise application of concealer only to the areas that need it to go sans foundation.
There are two things you'll need for micro concealing:
A colour matched creamy concealer and a teeny tiny eyeliner brush.
Rather than using your under eye concealer – a lightweight and light reflecting formula that bounces light away from dark circles – micro concealing blemishes and an uneven skin tone calls for an opaque, creamy formula that'll melt into your skin and be undetectable. You may need to shop for a new shade if your current concealer is matched to your foundation shade, or if you're fake tanning your face during summer.