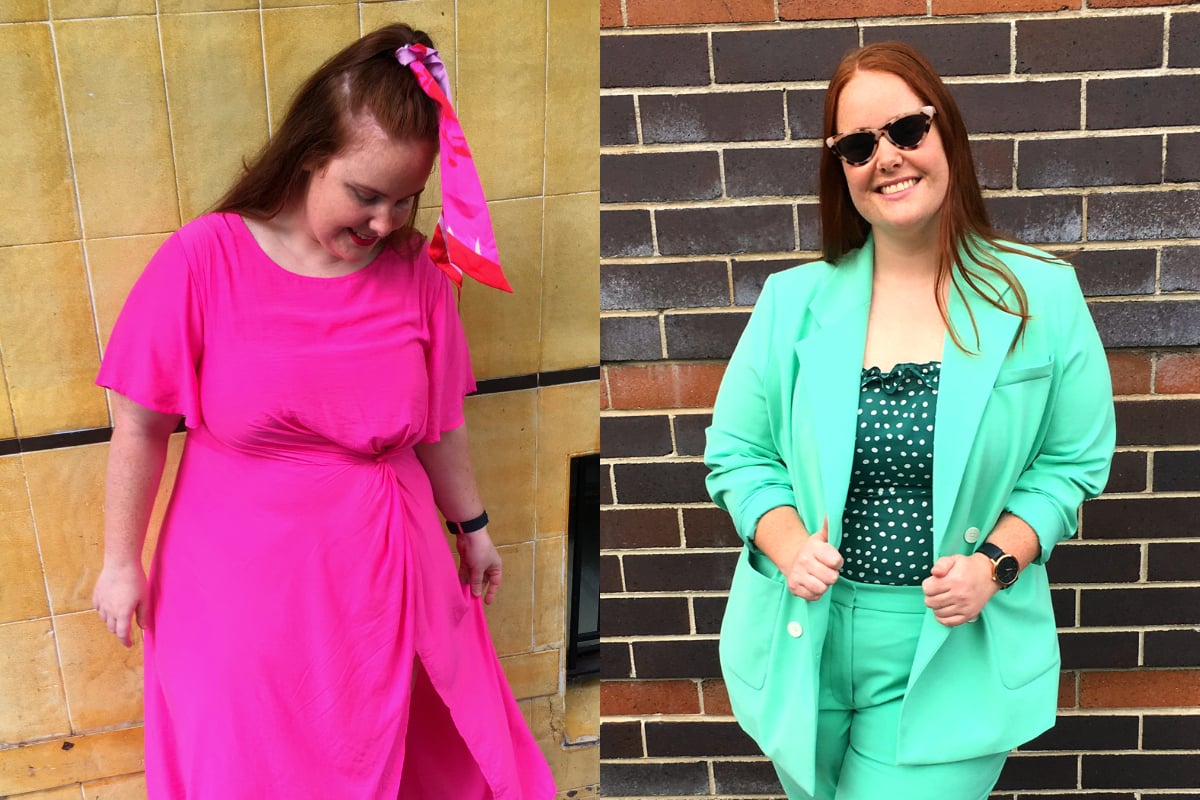 Let's face it. We're all looking for ways to be happier at work, right?
Even if you bloody love your job and wouldn't want to do anything else, I dare you to tell me you've never had a day you wished you'd stayed home and eaten your weight in cheese (we've all been there).
I'll be the first to chuck my hand up in the air and admit, on the odd occasion, work doesn't look or feel as shiny as it might appear on Instagram.