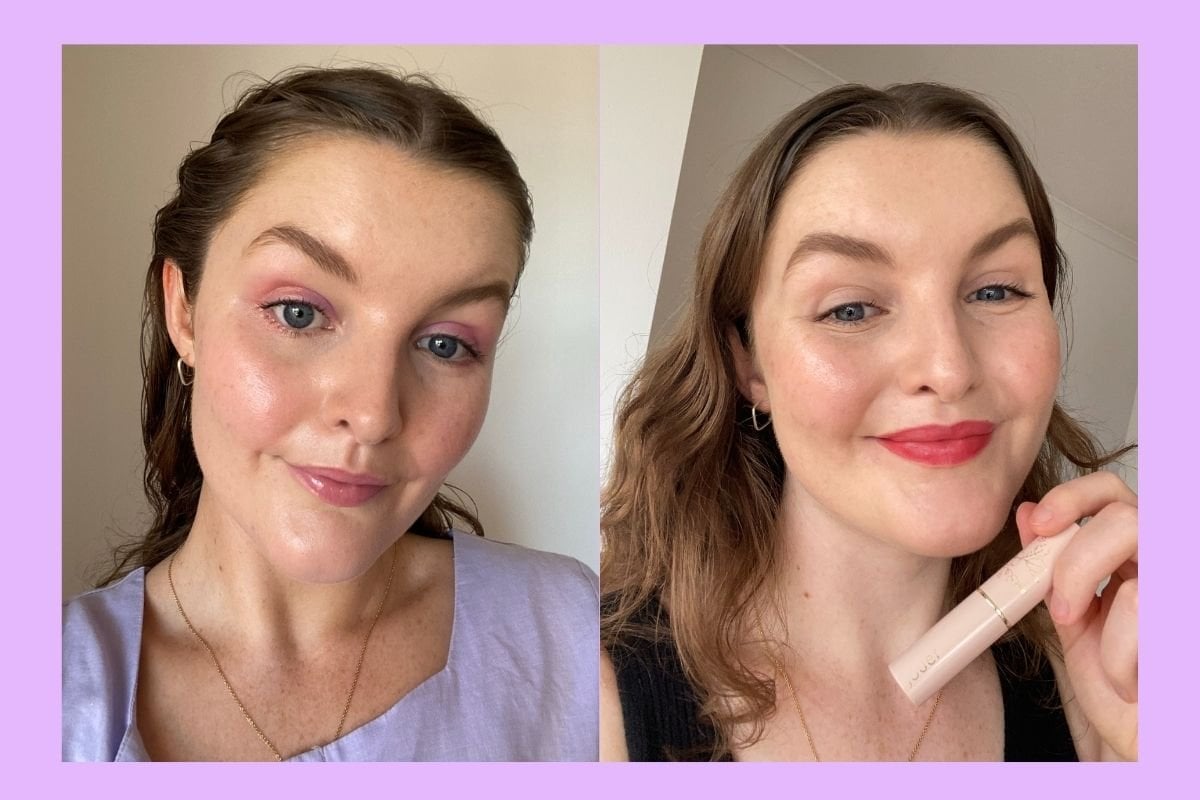 If you're anything like me, you also enjoy trying out beauty trends and evolving your look. However, the runways that dictate these trends often have looks that are too editorial or intimidating for real life. 
Here's four trends that have come off the runways (and red carpets) in recent months, and how I've adapted them to work better in my every day.
Watch: Here's how to get rid of under eye bags, according to a makeup artist. Post continues below.
The goal here was to keep each look achievable in terms of skill level, and affordable in terms of minimal purchases needed (or even making it work with what you already have!). 
Trend: Pops of pastel shades.