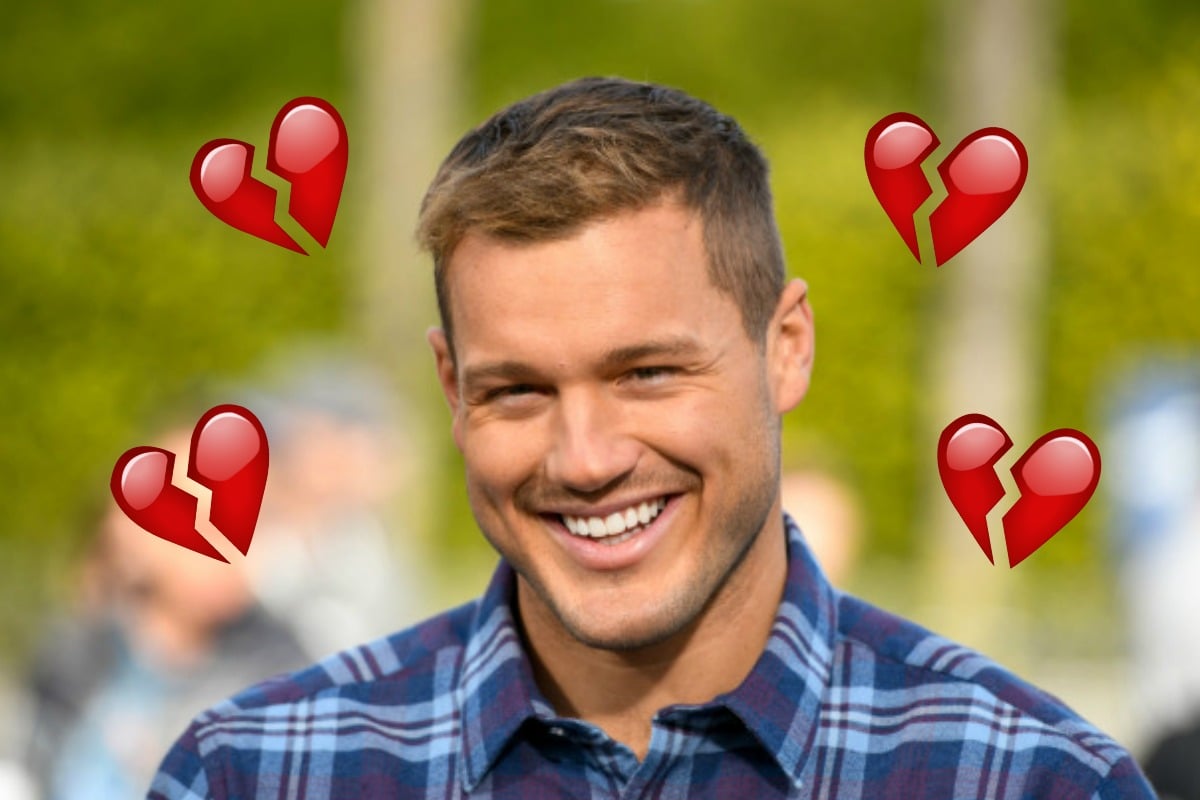 Hello.
Yes.
We need to talk about an issue of international rose-themed TV significance.
You see, the new season of The Bachelor is currently airing in the US.
It's packed full of orchestrated drama and I'd quite like the gossip pls.
There's a bachelor named Colton Underwood who is a virgin.
There's approximately 4985989 references to the fact he's a virgin in the first episode.
He doesn't wear socks and he also doesn't wear underwear but he apparently owns over 250 pairs of shoes. ¯\_(ツ)_/¯
There's at least one woman putting on a fake Australian accent to try to get said virgin's attention.
There's definitely at least one woman named Bec or Becca or Becky who is causing some sh*t in the mansion.
There's probably a girl named Laura who is crying.