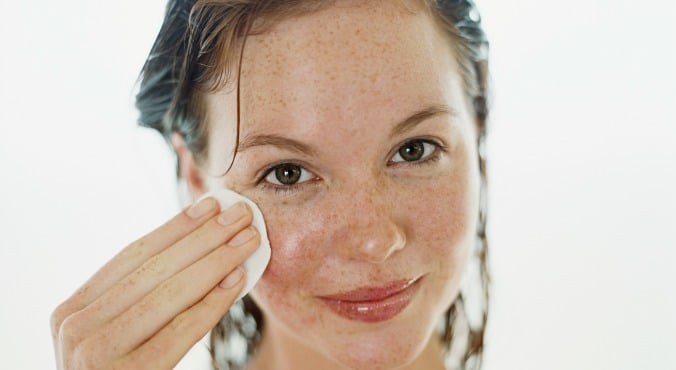 Image via iStock.
It's the beauty habit that comes as naturally to us as cleaning our teeth, but according to the experts, we've all been doing it wrong. We're talking about washing your face. Yes, that seemingly simple task has just been turned on its head.
A member of The Glow team was having her makeup done recently when her makeup artist casually mentioned that washing your face twice is obviously best practice for healthy, clean skin. Boom – life changed.
RELATED: The top 7 myths about skin. Busted
If you're like me and are wondering when this Double Face Washing Memo was sent round (and how on earth you've managed to miss it for the past 30 years) we decided to find out whether you really do need to bother with the whole "rinse, lather, repeat" mantra.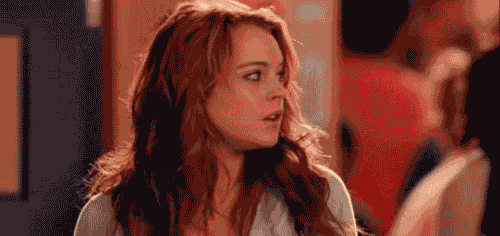 "Washing your face by cleansing should ideally be performed twice in the morning and twice in the evening or immediately after exercise," explains Dermalogica's Education Manager of the Dermal Institute, Emma Hobson.
RELATED: 7 common beauty myths officially busted – by science
Due to just how much product we put on our faces (whether it's a full face of makeup or just sunscreen), a single cleanse apparently isn't enough to fully wash away the day's grime.
Research by the International Dermal Institute has found that women typically spend just three seconds washing their face.
"It's usually a quick rub round with a cleanser, a splash of water and that's it," Hobson says.
Dedicating just a minute more to your cleansing routine will be of enormous benefit, she promises.
(Post continues after gallery.)