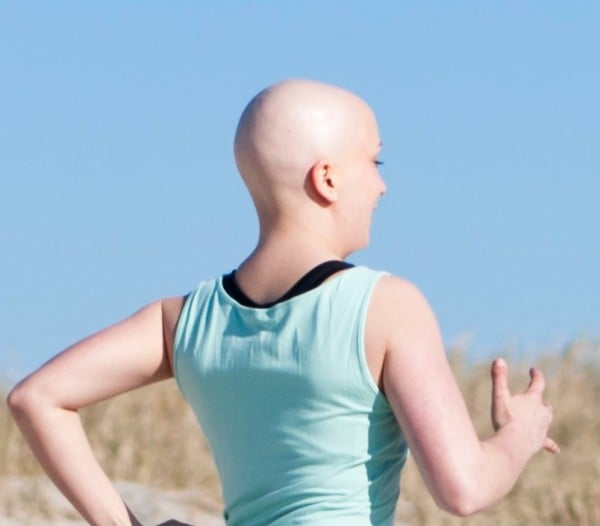 It will be the hardest conversation you'll have to have.
On December 21, 2013, after experiencing some discomfort and observing my distended abdomen, I surrendered to the fact that I had to put my own health back on my priority list.
My first instinctive reaction was, "I'm going to die."
My second was, "How am I suppose to tell my kids?"
Even though I was the one in crisis, I still found myself worrying about everyone else. Their needs and how I would manage it all now that I had no choice but to take care of myself.
I was diagnosed with stage 4 Burkitt's Lymphoma. A rare and rapidly growing cancer that was now taking over my abdomen and growing daily. Within a few weeks, I looked like I was nine months pregnant.
I was resistant to receiving chemotherapy because I was terrified of losing my hair. It was part of how I identified myself, and losing it meant I couldn't hide behind it anymore.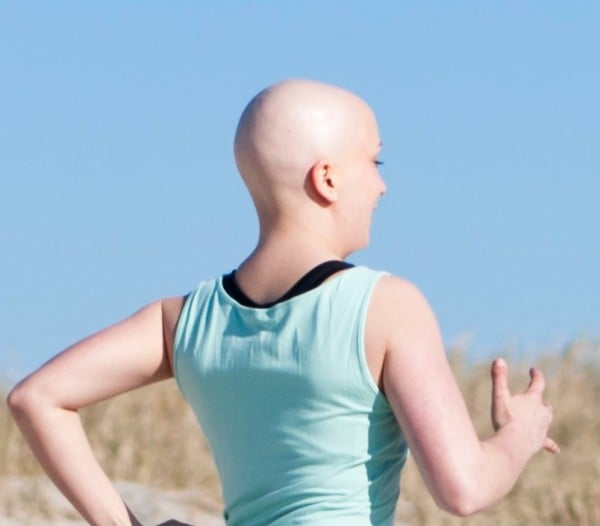 So, how do you tell your children you have cancer?
The truth is there is no 'right' or 'wrong' way to have these vulnerable talks with anyone, especially a child, and it doesn't end with one conversation. It's an ongoing learning opportunity for all of you.
Children are smart, intuitive and very empathic. Their connection to you runs deep. Before you tell them, they will already have sensed that something is up.
So, the question is not simply "how do I tell my children?", but instead, "How do I prepare myself to face this daunting conversation?"
1. Check in with how you feel about the diagnosis.
Are you scared? Worried? Do you feel optimistic that everything will work out? Write it out. Spend time with your own feelings first.
2. Honour what you feel.
If it's fear, feel the fear. Don't try to run from it. You're human, it's okay to be scared. If you want to cry, cry. If you're angry, be angry.
3. Start implementing BIG emotion coping strategies.