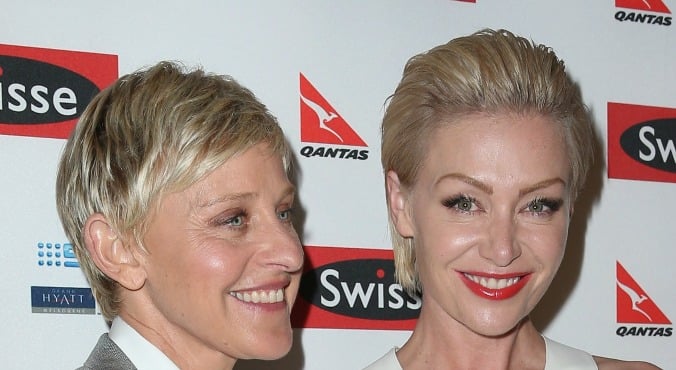 Image via Getty.
Ah, love. L.O.V.E. How do you measure and quantify it? And how can you tell if it's the real deal?
Two scientists believe they've found the two questions that show – with "clear empirical evidence" – if you're really in love and whether your marriage will last or not.
RELATED: Couples who do this one thing are happier and have better relationships
 The questions are:
1) How happy are you in your marriage versus how happy you'd be if you weren't in it?
2) How do you think your spouse answered that question?
See? Very simple. These are the exact questions that University of Virginia economists Leora Friedberg and Steven Stern asked 4,242 couples on two occasions, six years apart.
After analysing the data, they discovered that those who thought they'd be just as happy not in their marriage were more likely to have broken up by the second round of questioning. (Post continues after gallery.)
Our favourite happy celebrity couples .