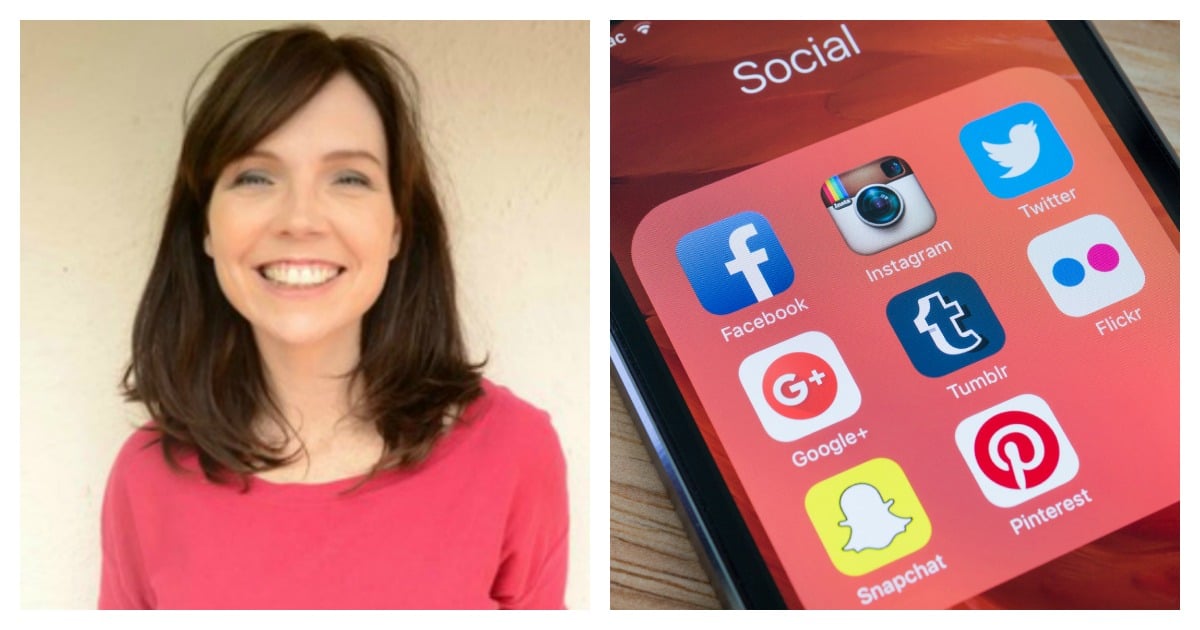 Just this week a friend's 13-year-old son was sent a naked image of his 13-year-old girlfriend. She sent it to him personally.
Another friend discovered a naked photo of her teenage son on his iPad and when she summoned the courage to talk to him about it he wasn't in the least bit embarrassed. Conversely he was actually pretty proud of how good his body looked in the photo.
"I thought he'd be mortified that we found it," she told me. "He shrugged and said to us "It's no big deal.'"
Toto, we're not in Kansas anymore.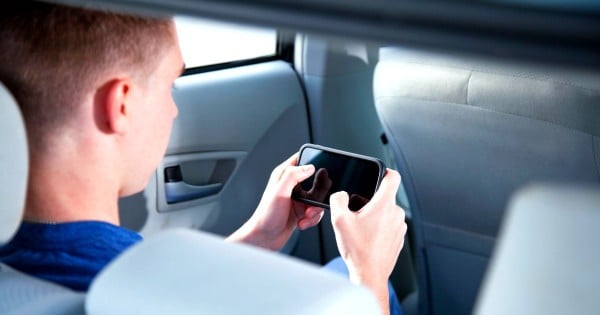 I hear these stories about tweens and teens snapping naked pics and part of me wants to weep.